From each direction of Malaga city, the capital of Andalusia opens you some cultural buildings and places.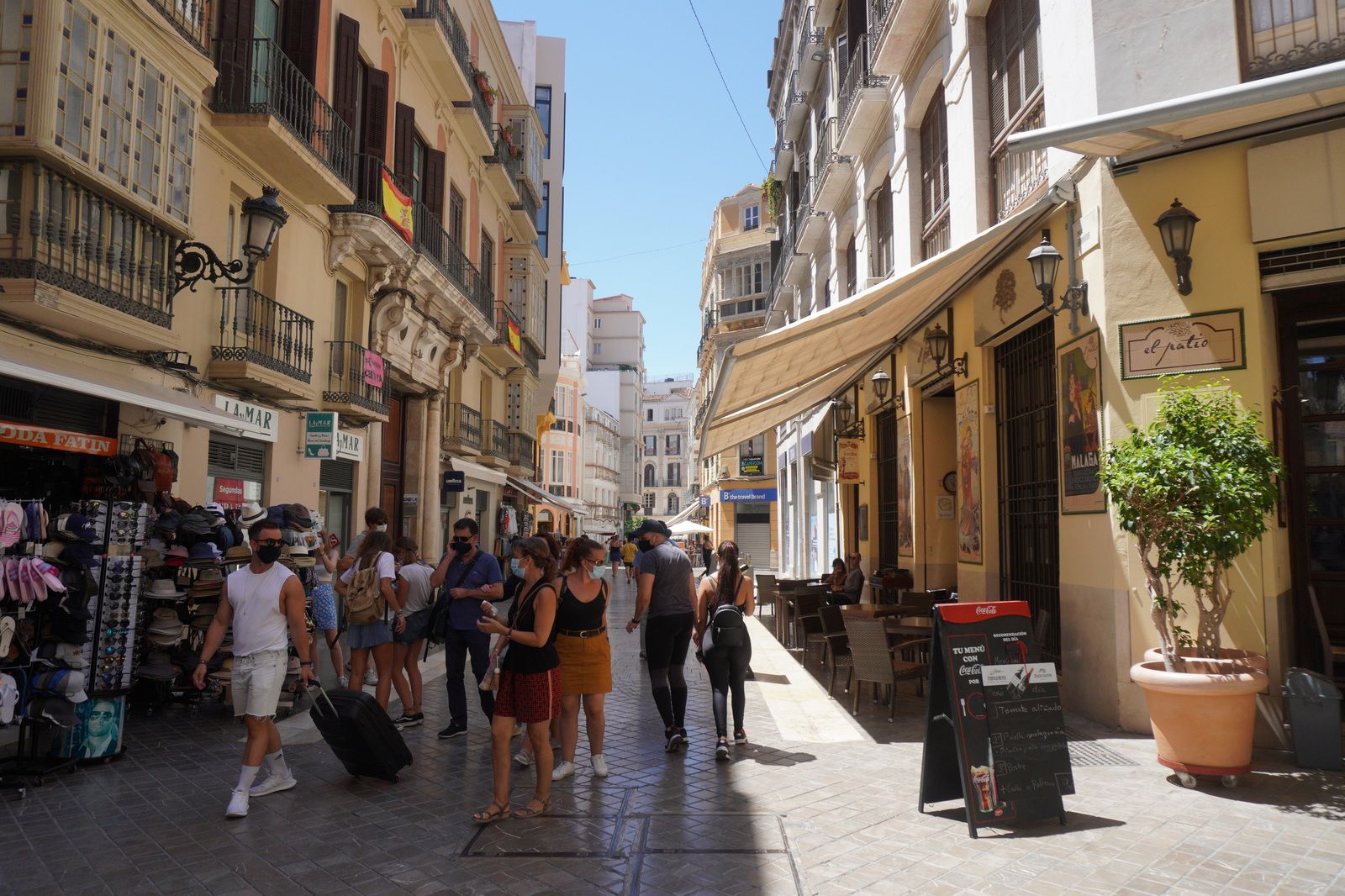 Restaurants -©hafidabenyacoub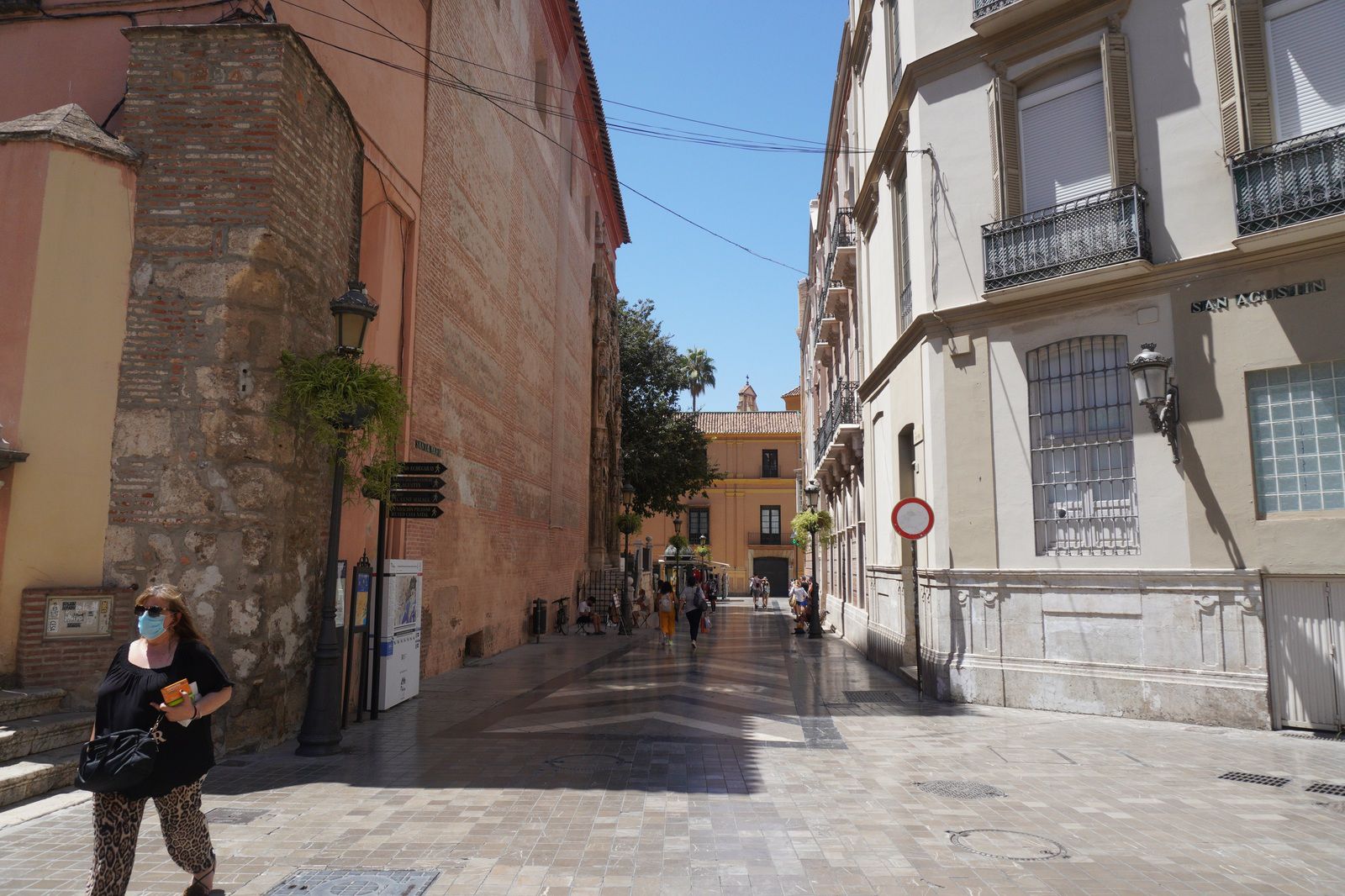 Museum-Historic monuments-©hafidabenyacoub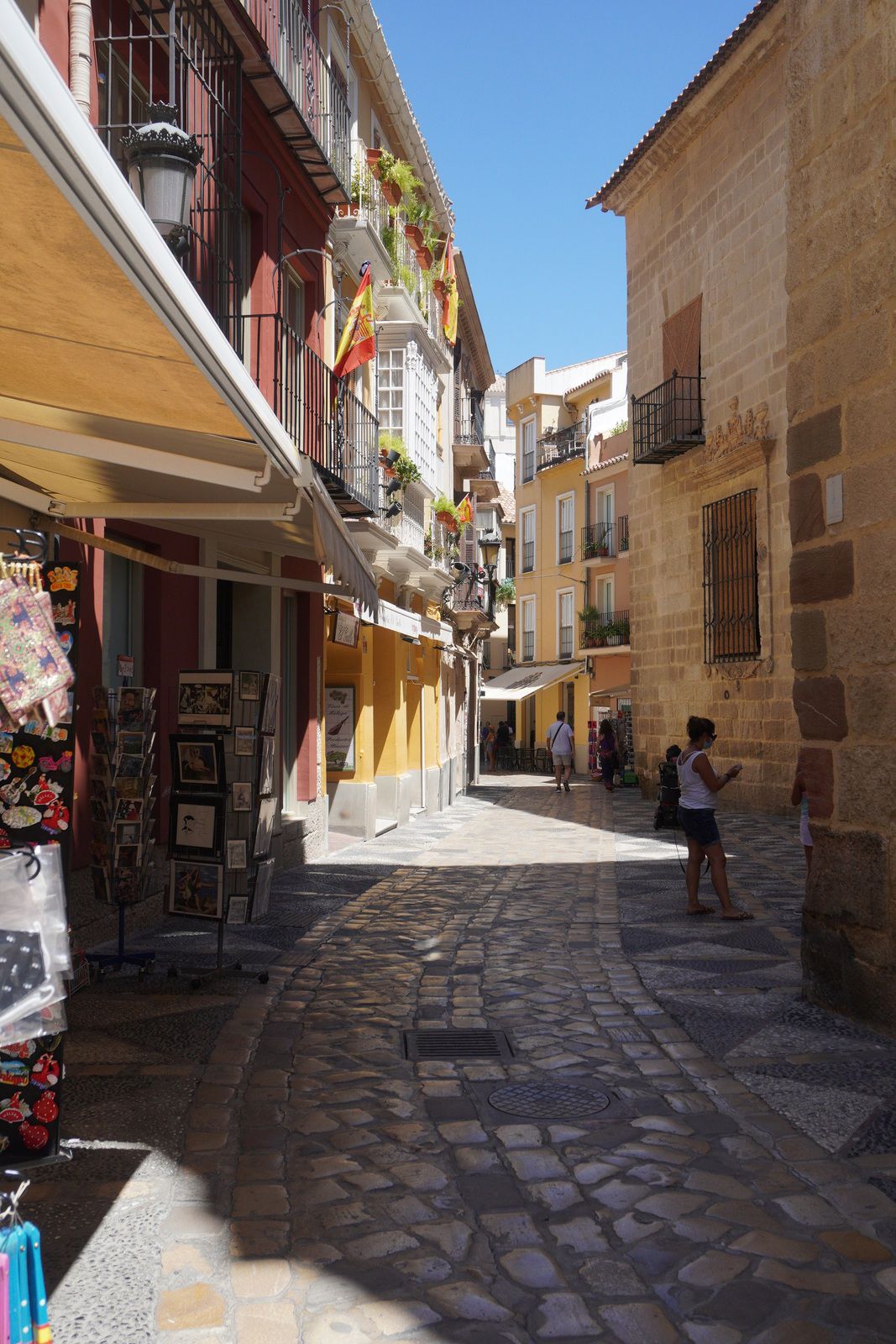 Typical Spanish street -©hafidabenyacoub
The shopping center area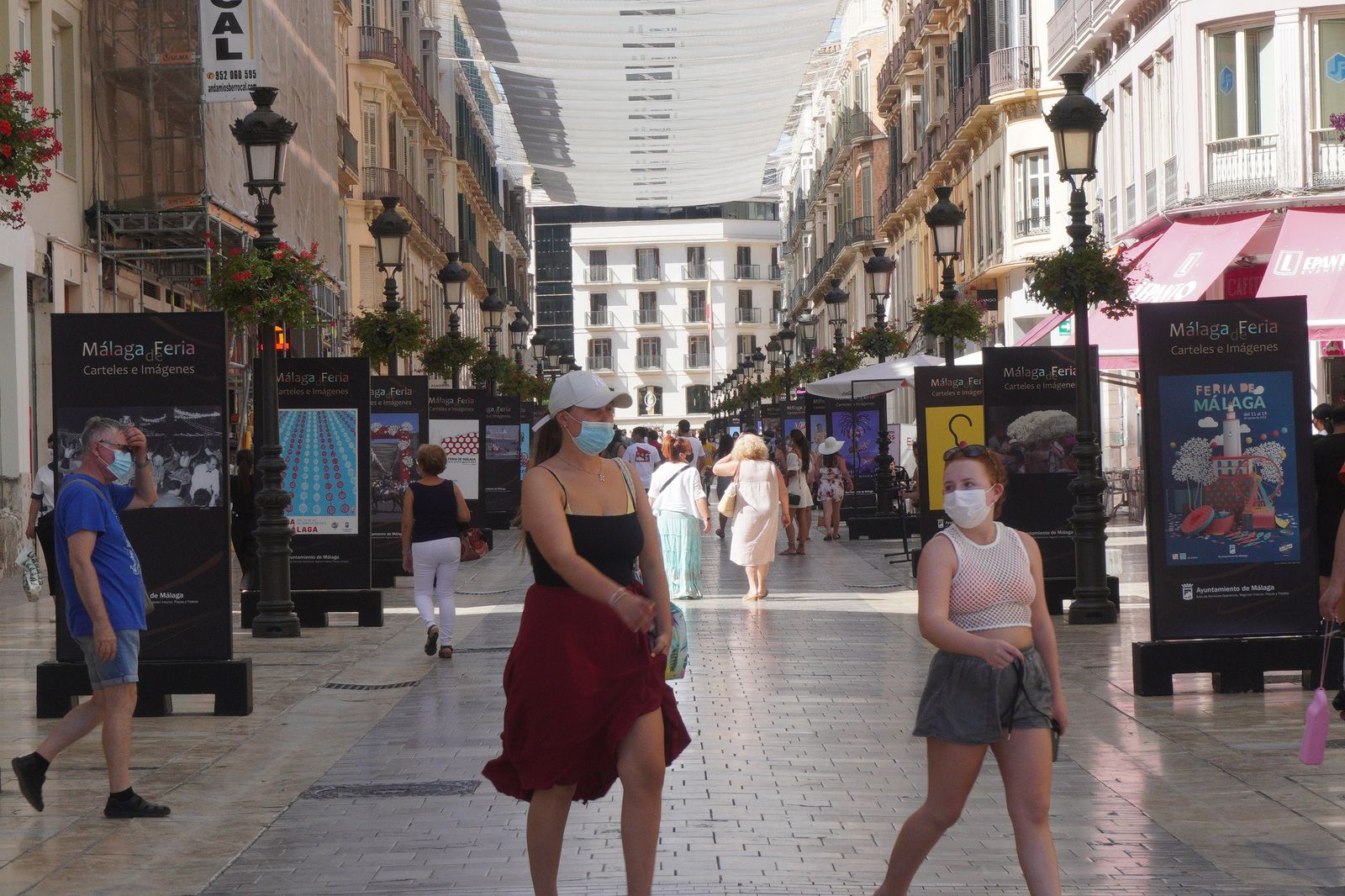 One of a biggest shopping street in Malaga. Other shopping center in district of town. Shops are opened until late in the evening.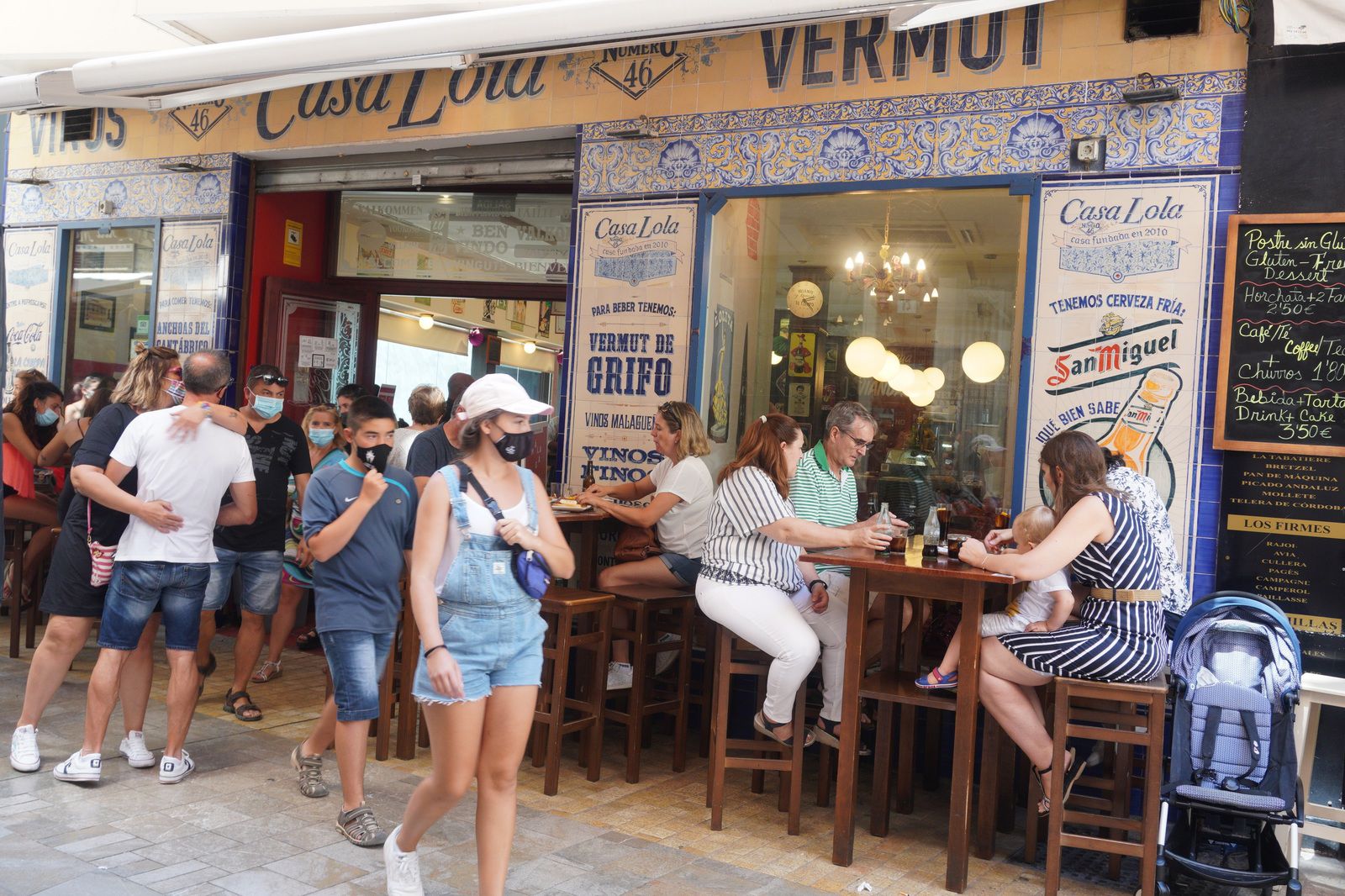 Covid19 is still on the air
Tourists wear a mask in any place in the city. Clean and stay safe, before entering in the restaurant or coffee.
Culture: Art contemporary, the city of Picasso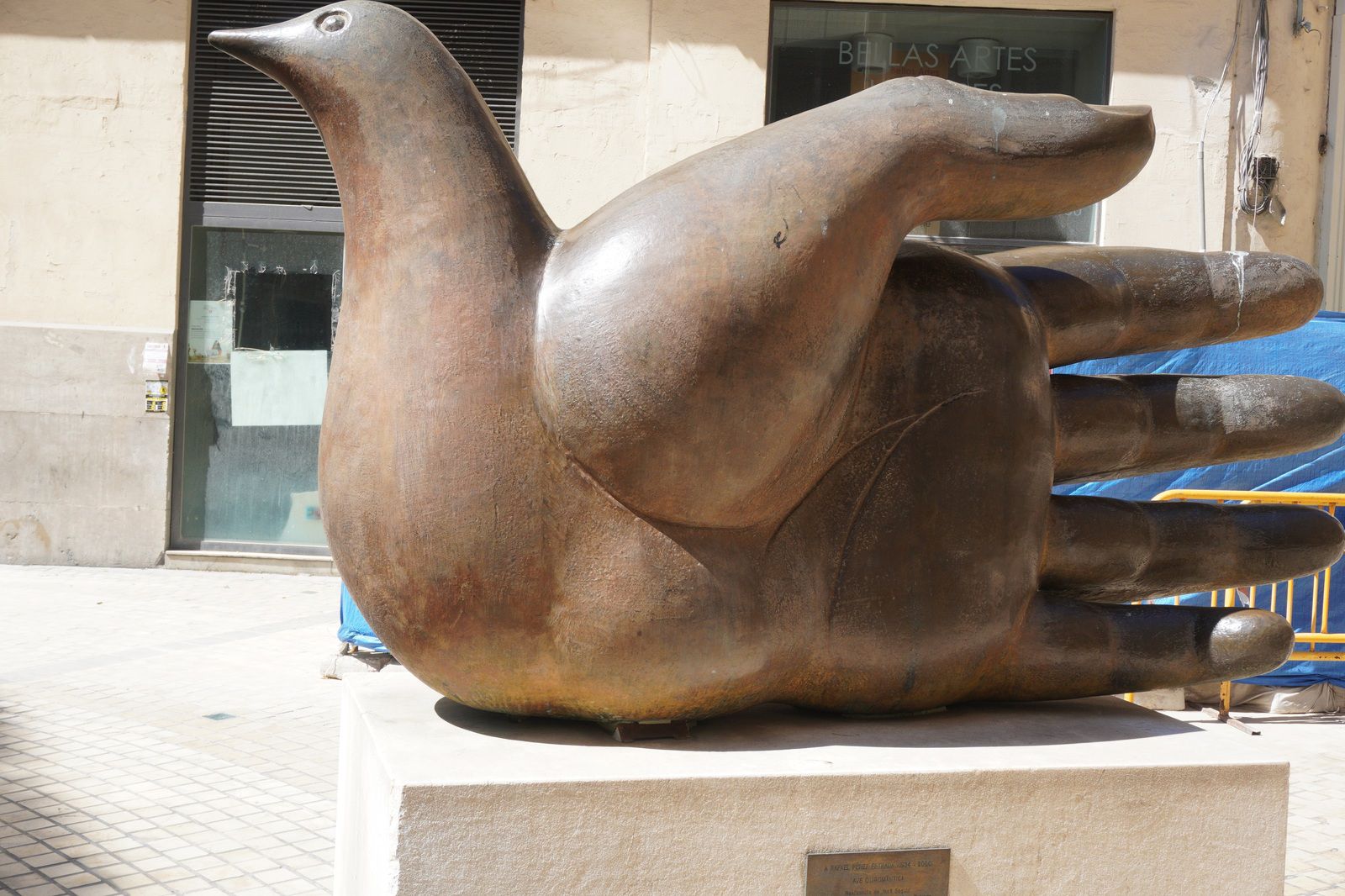 The place where artist, Picasso was born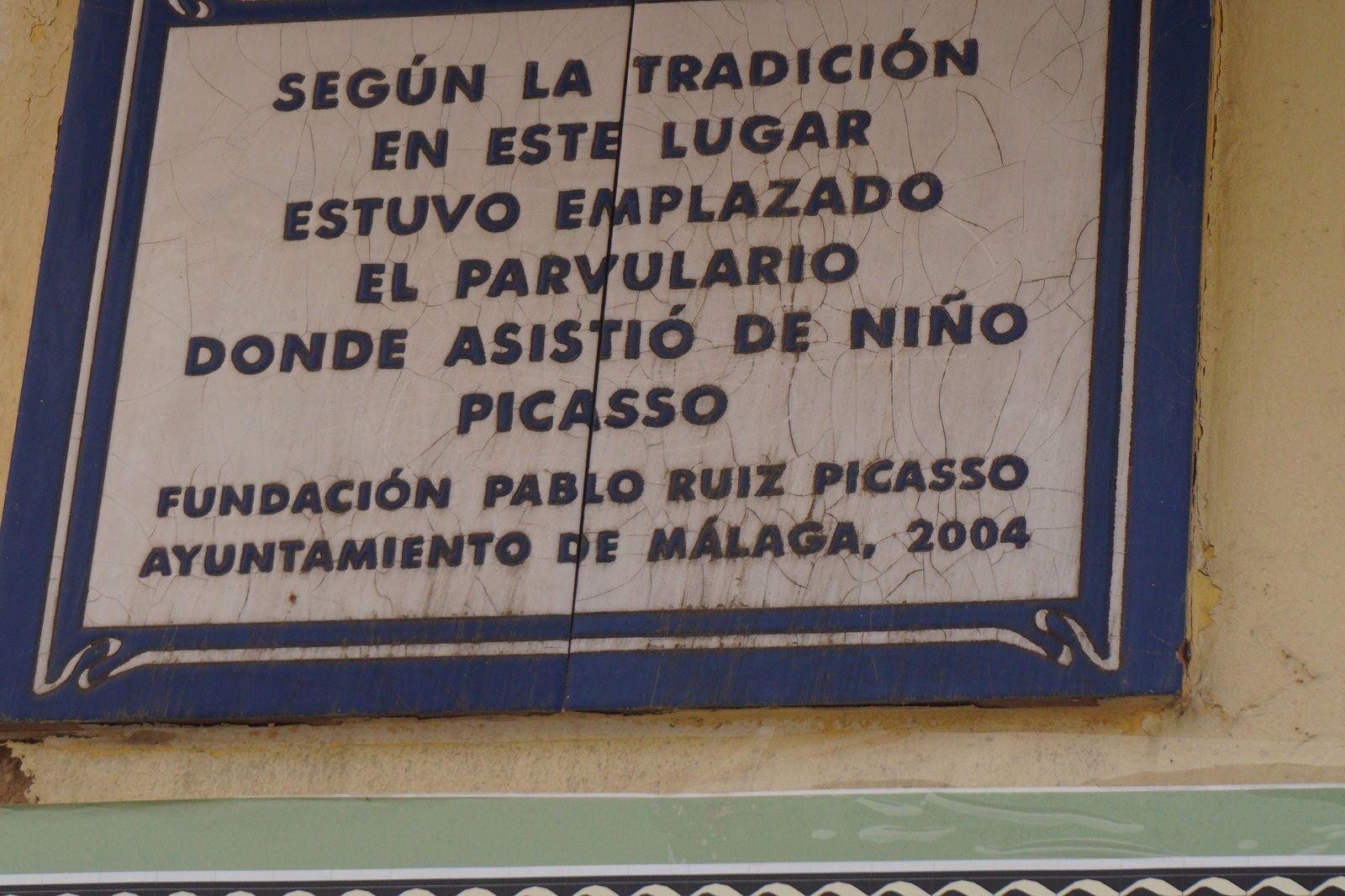 Monuments, architecture, and gardens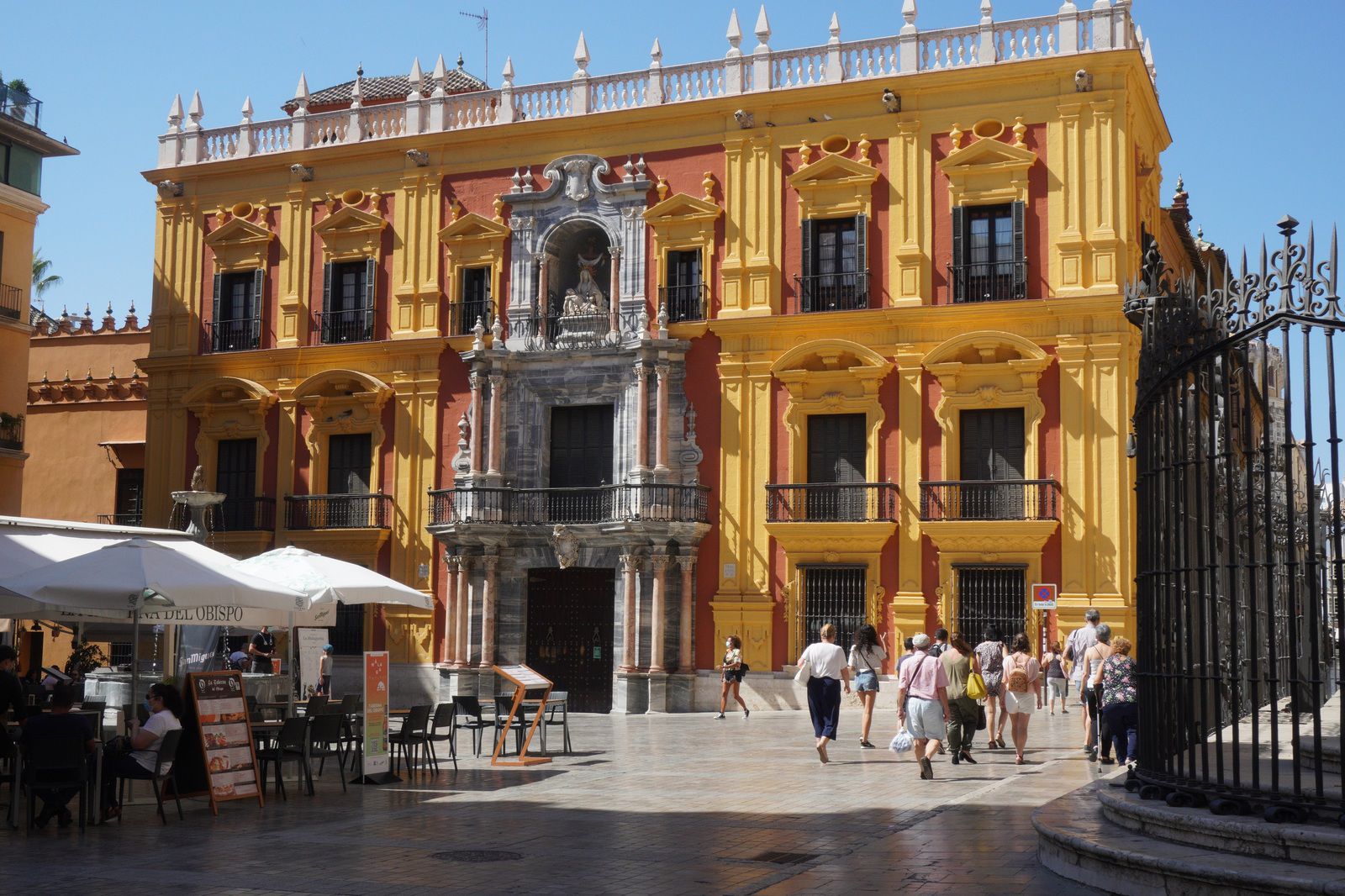 Building ©hafidabenyacoub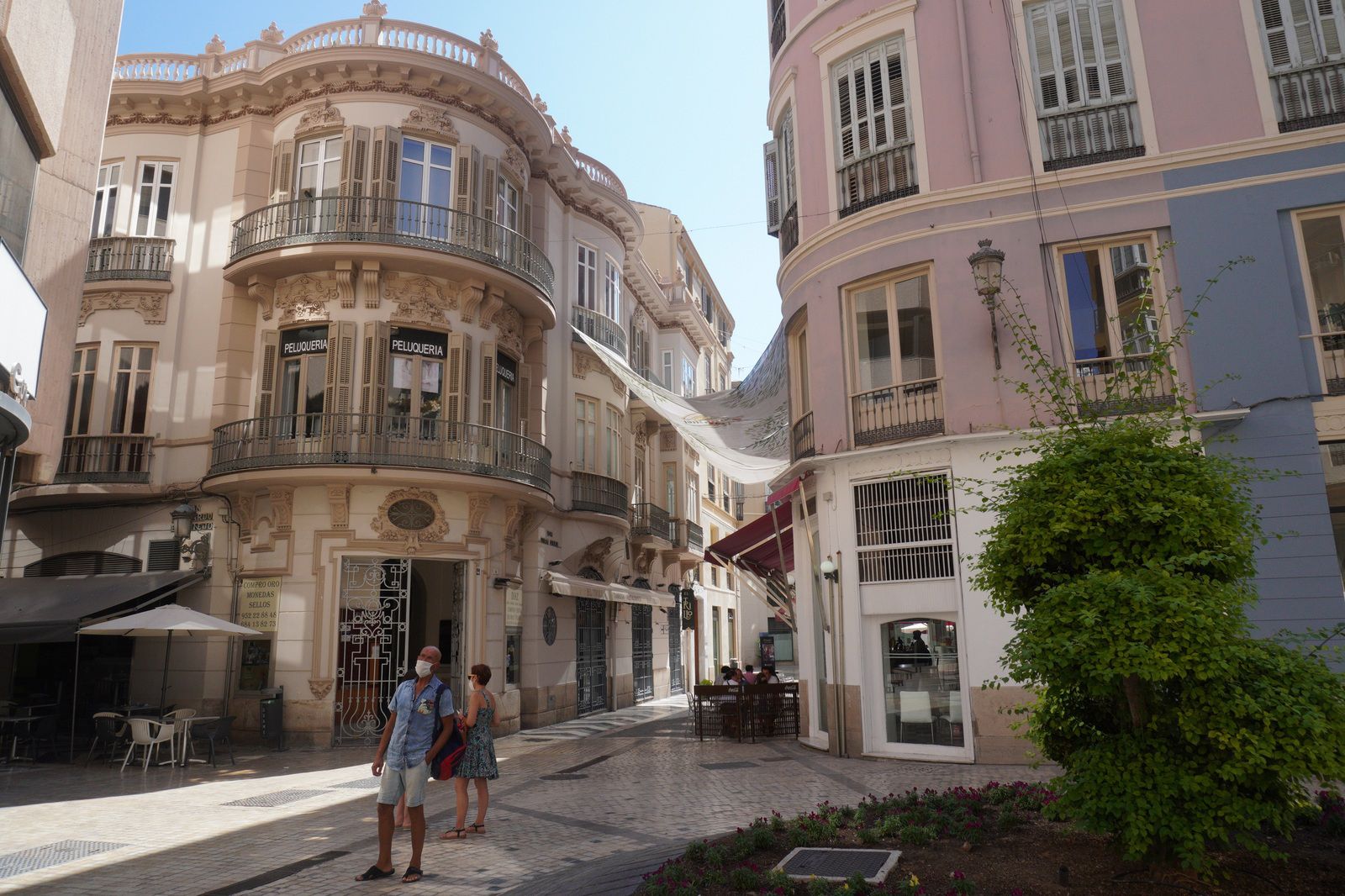 Archtecture ©hafidabenyacoub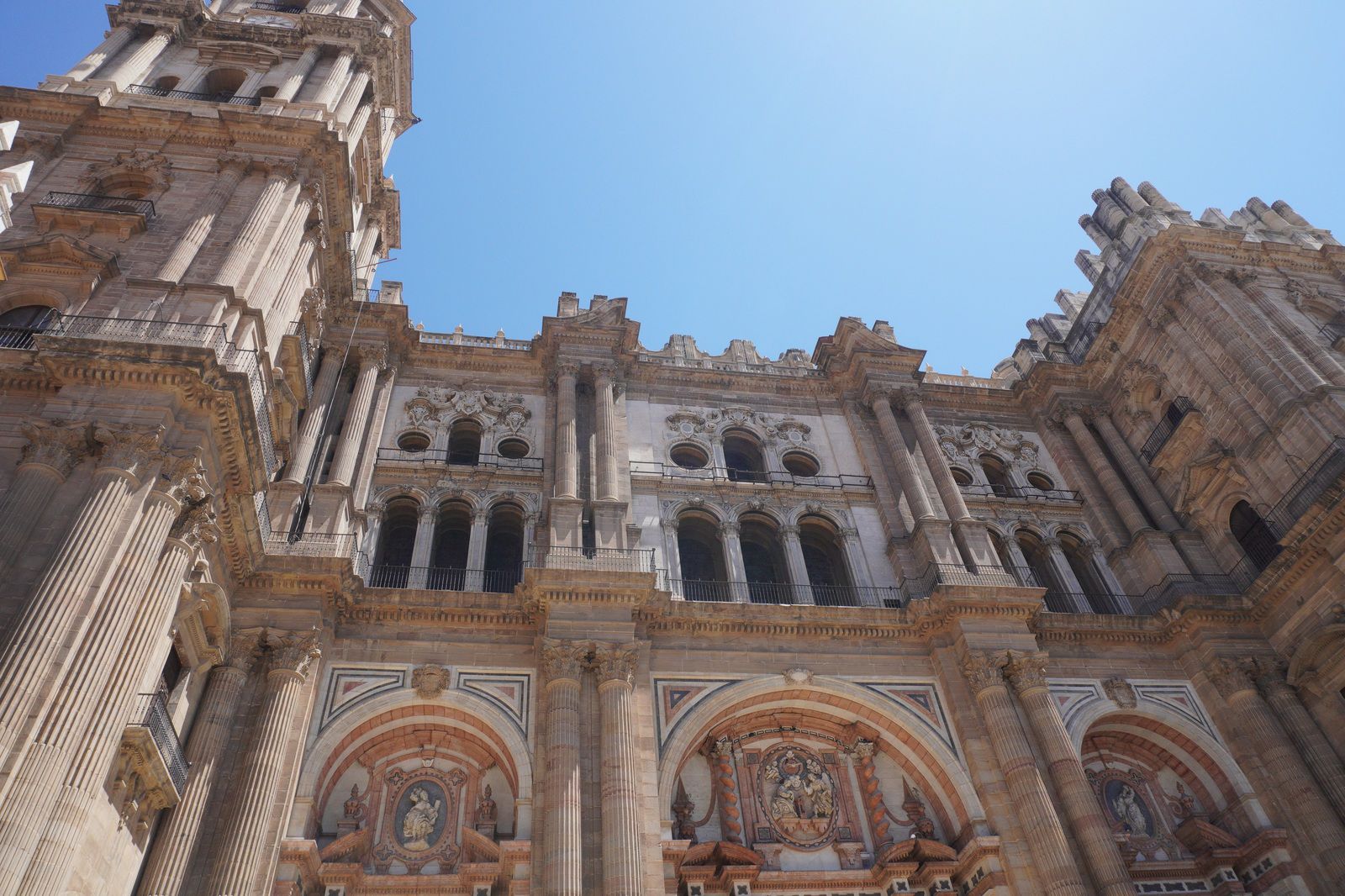 Cathedral-©hafidabenyacoub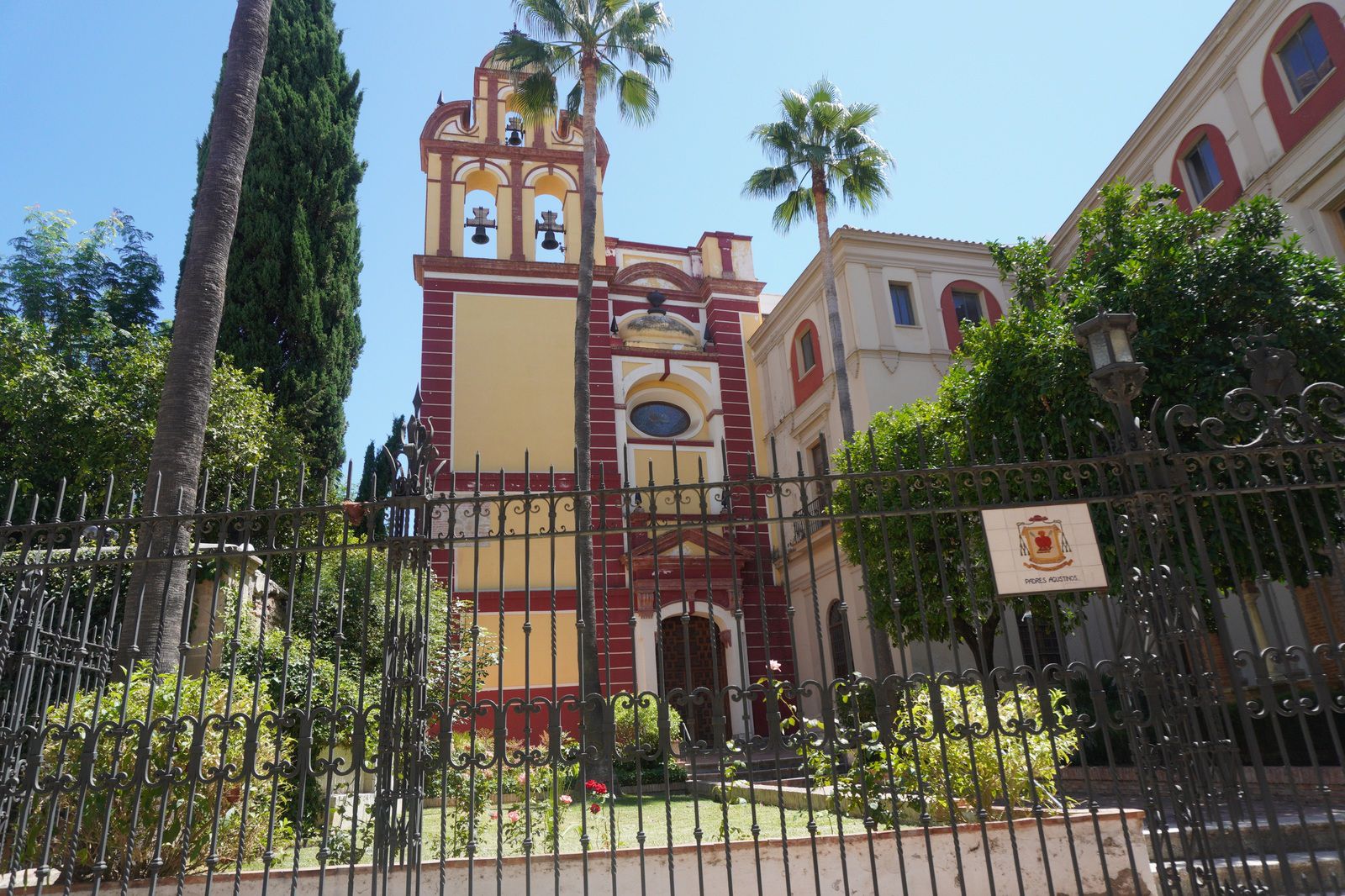 Church ©hafidabenyacoub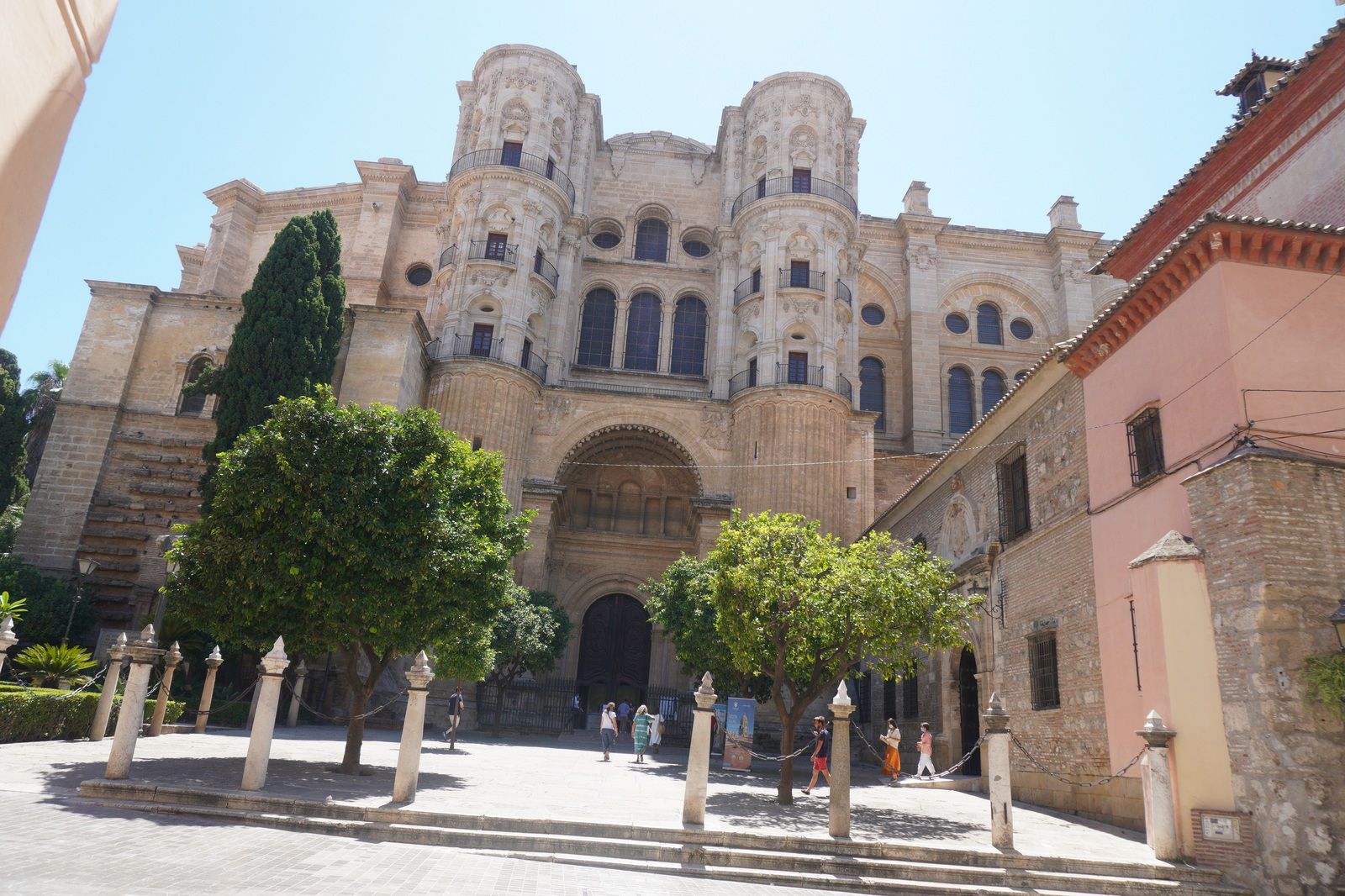 Cathedral ©hafidabenyacoub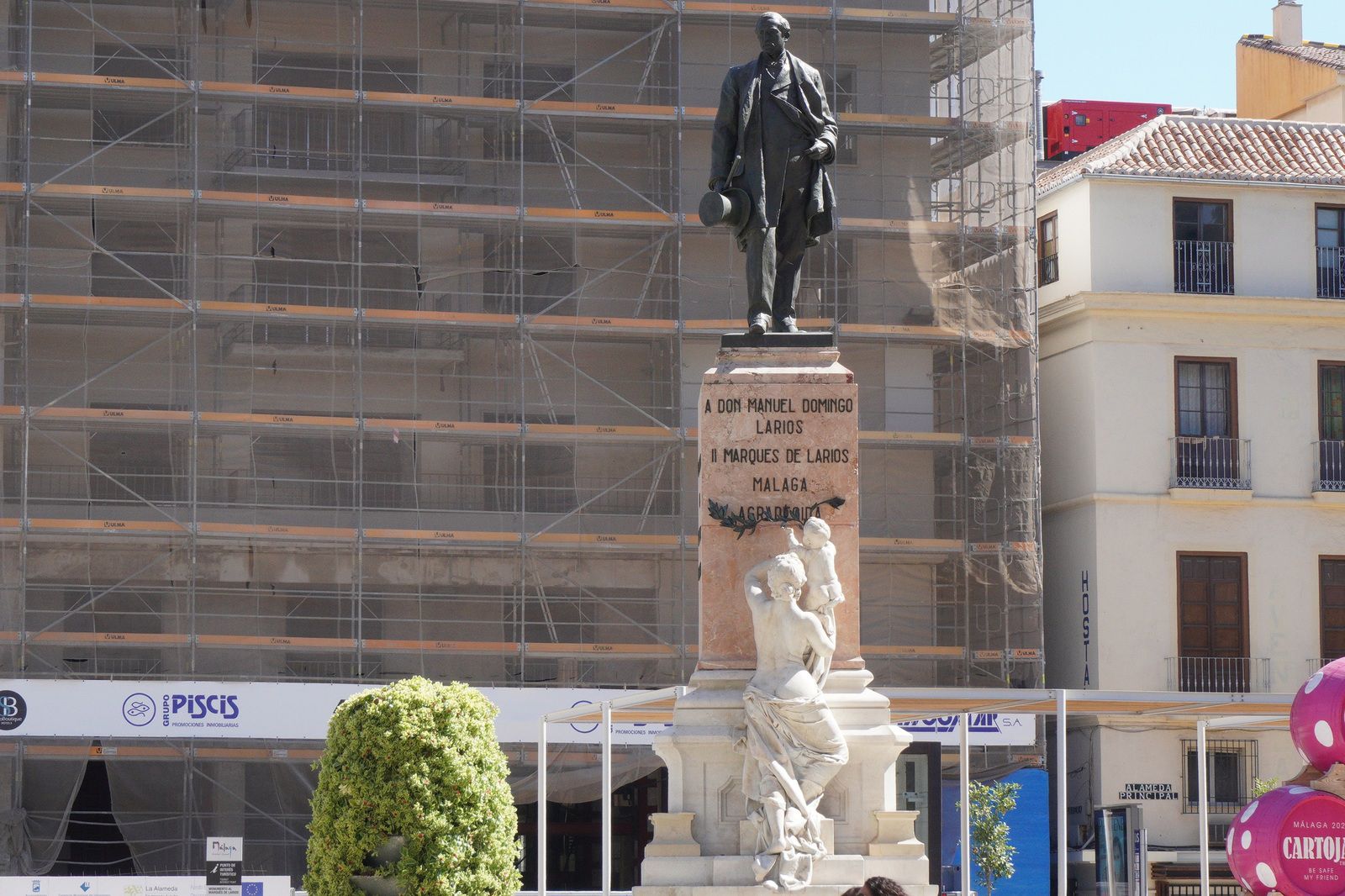 Statue ©hafidabenyacoub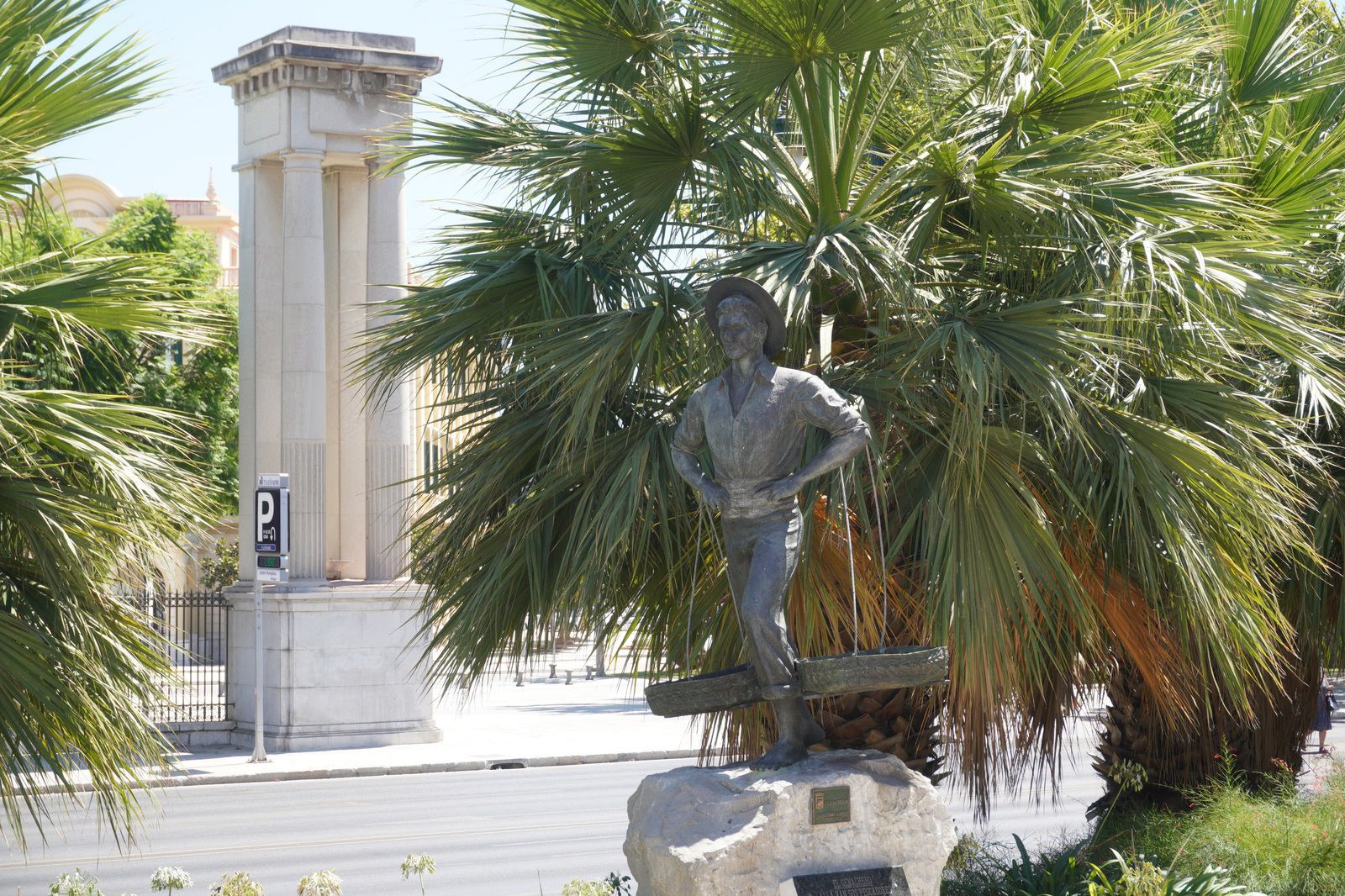 Statue - ©hafidabenyacoub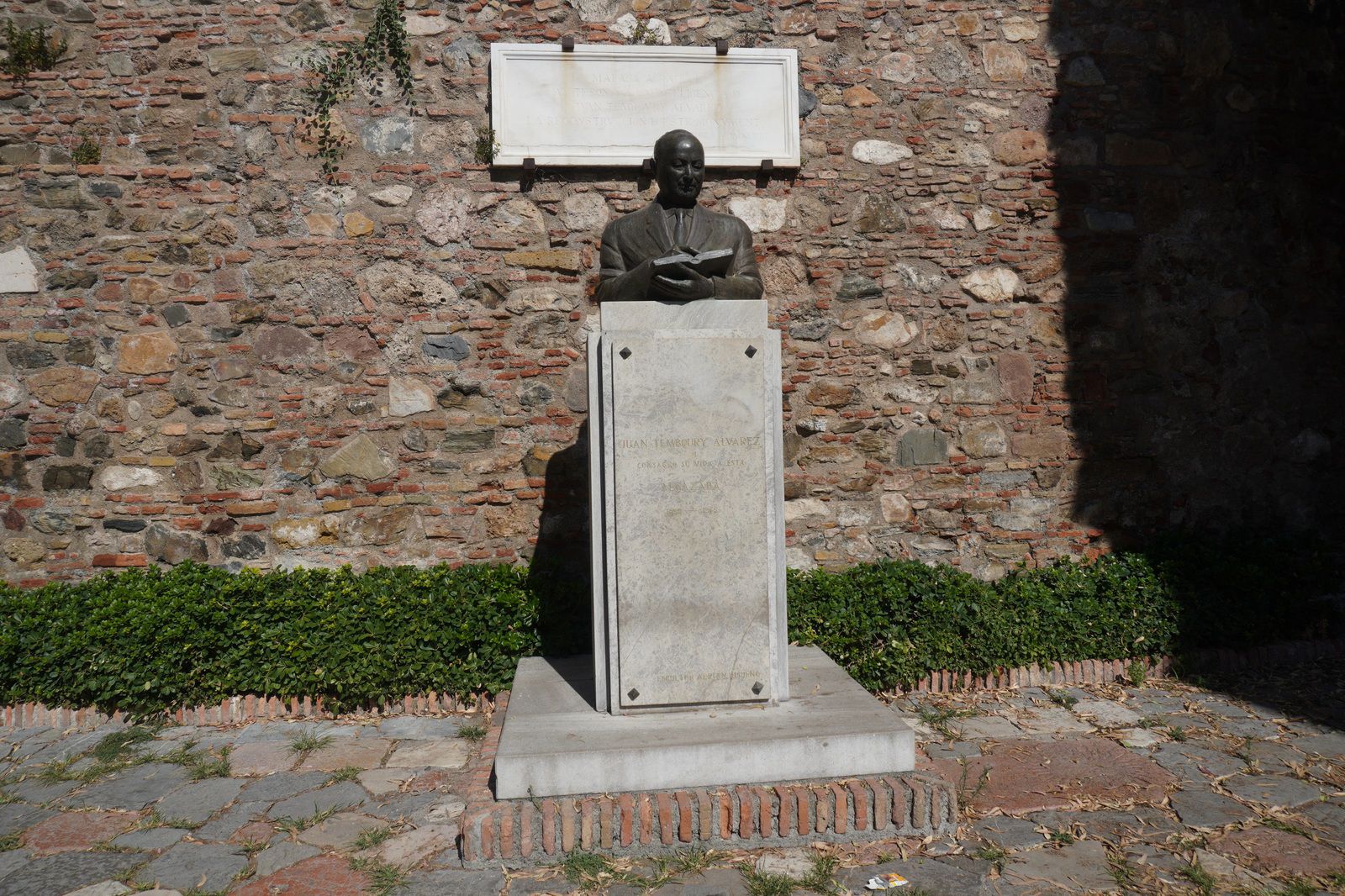 Statue of the mayor of Malaga - Entrance of Alcabar ©hafidabenyacoub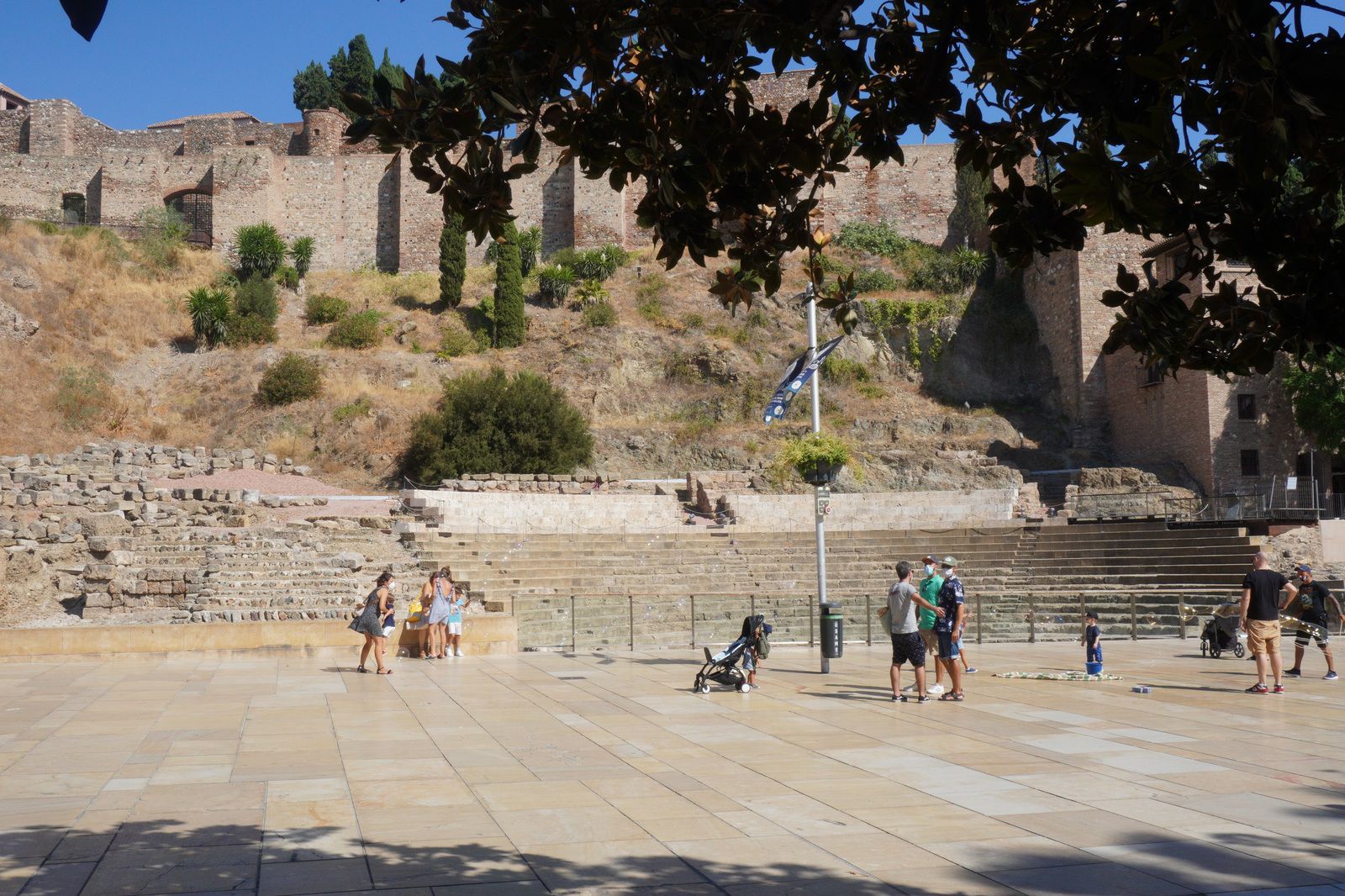 Alcabar -Archeology area ©hafidabenyacoub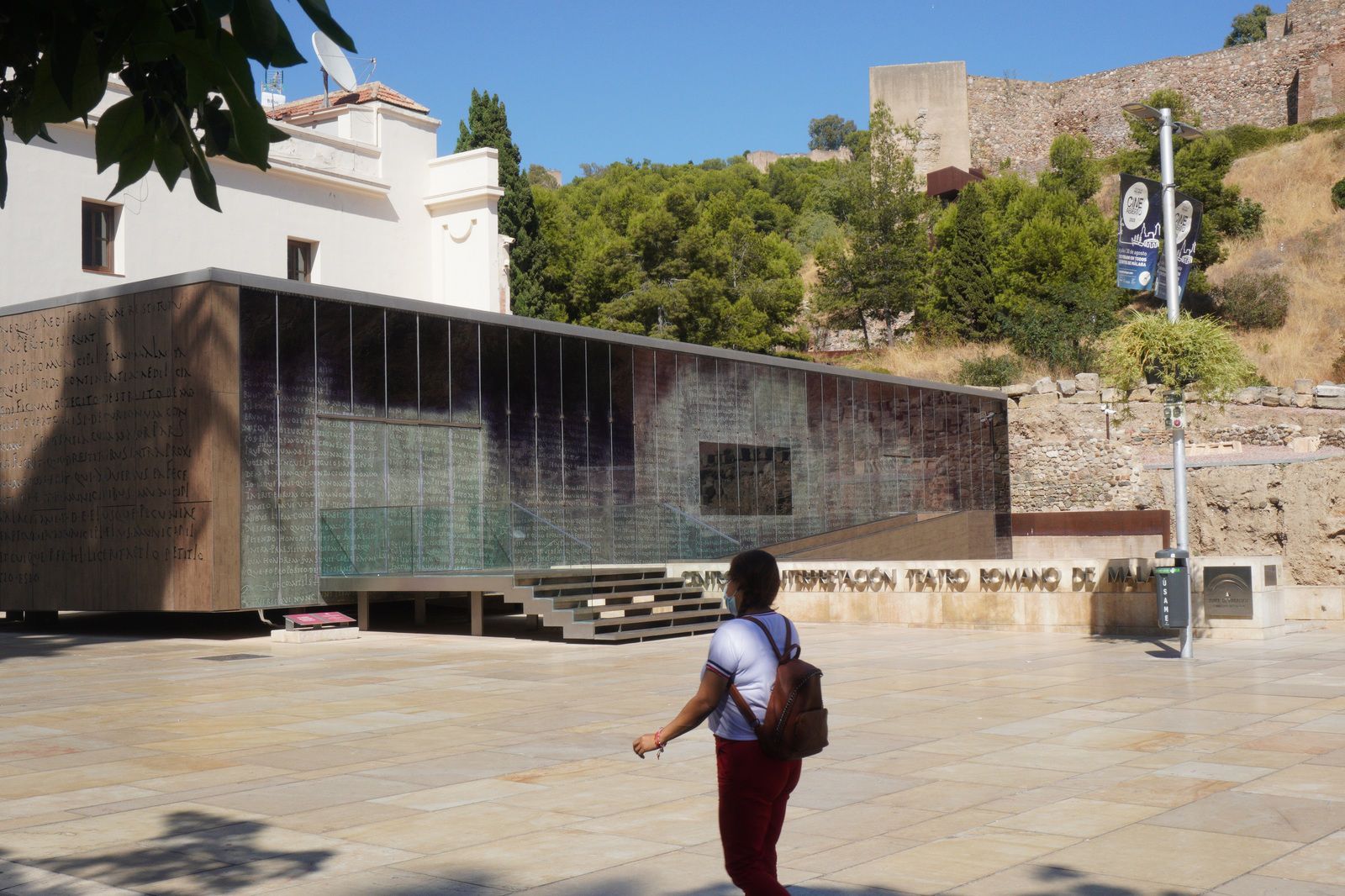 Theater ©hafidabenyacoub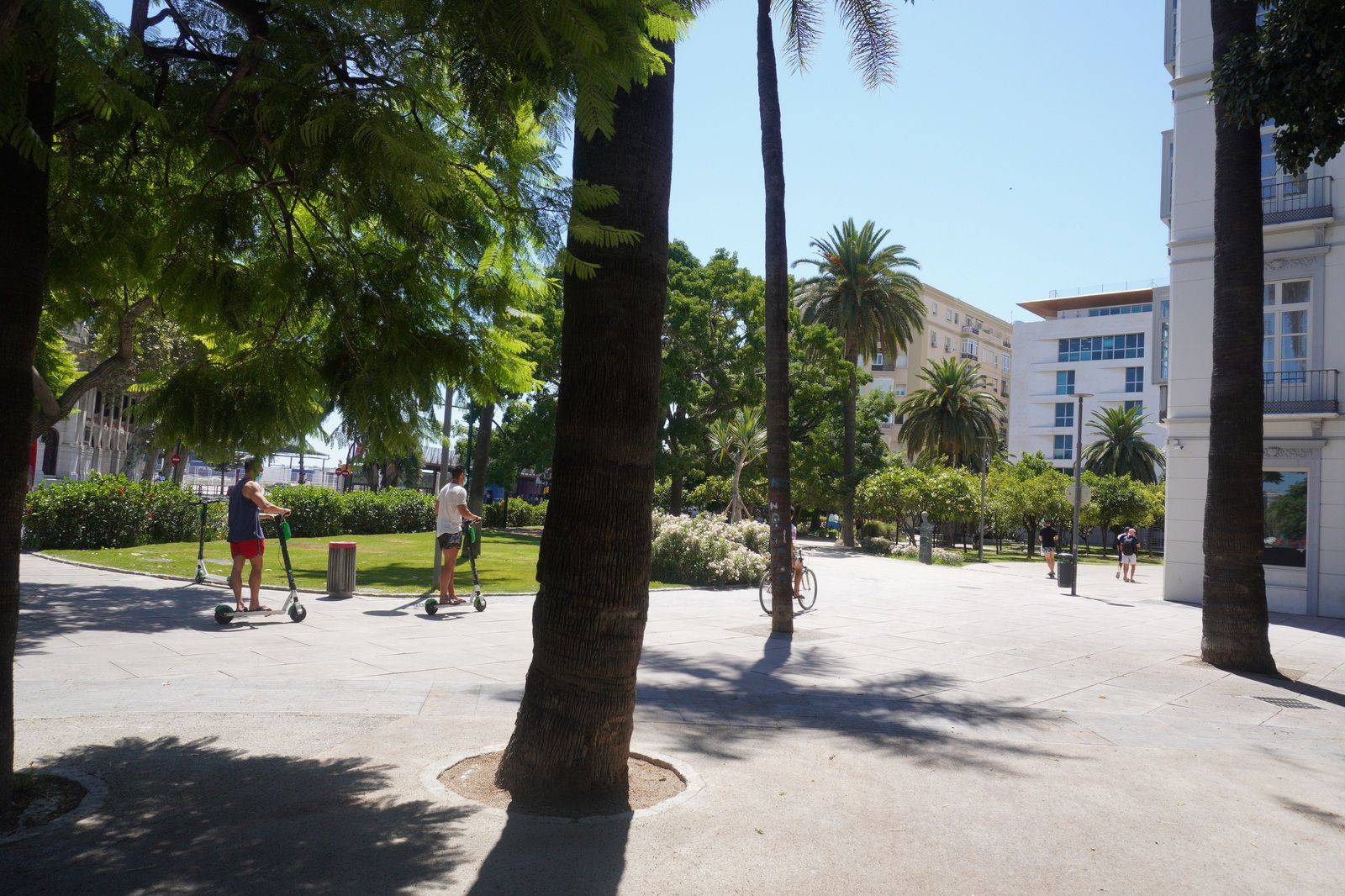 Sport in the street-©hafidabenyacoub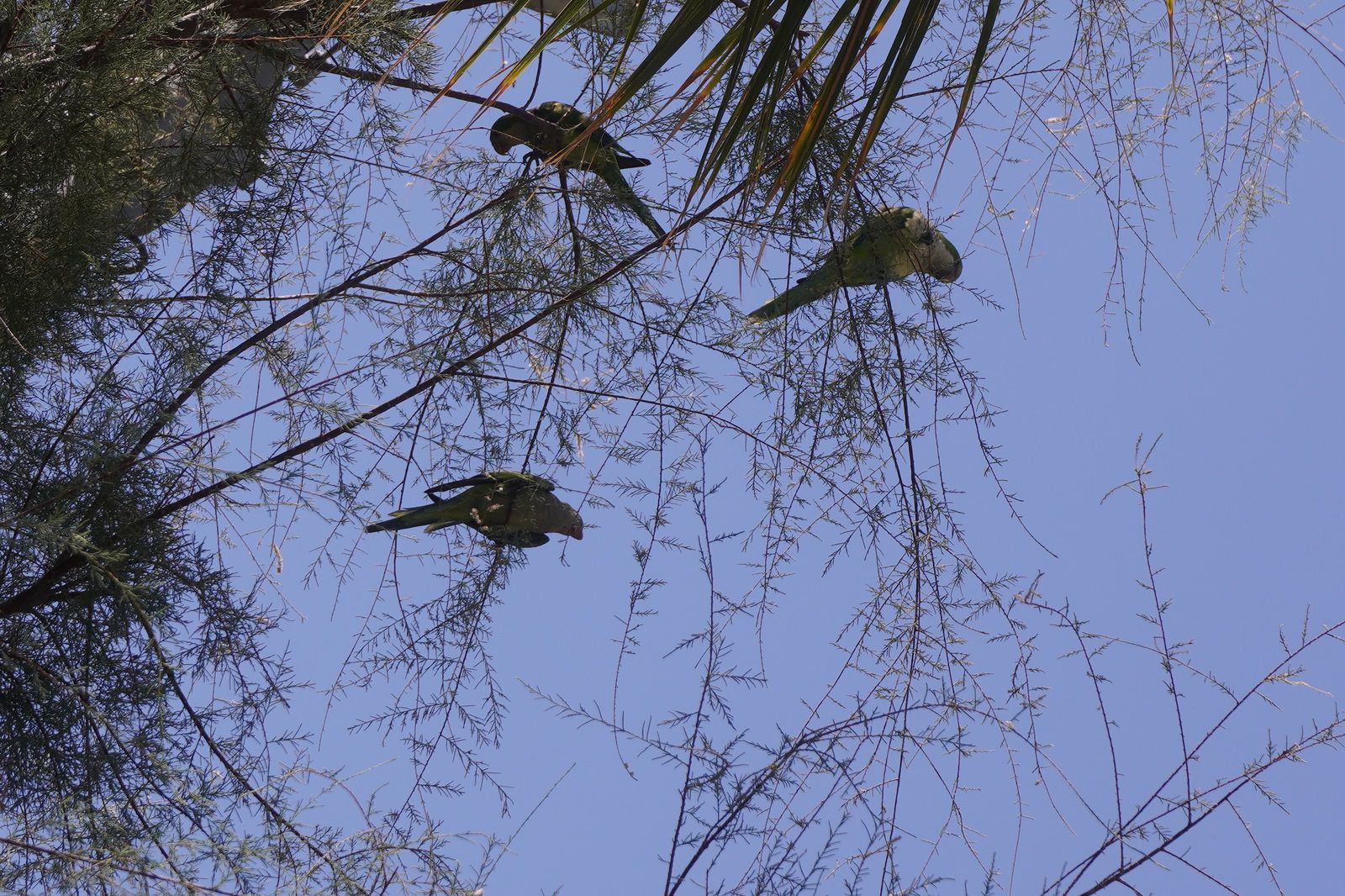 Birds in the garden -©hafidabenyacoub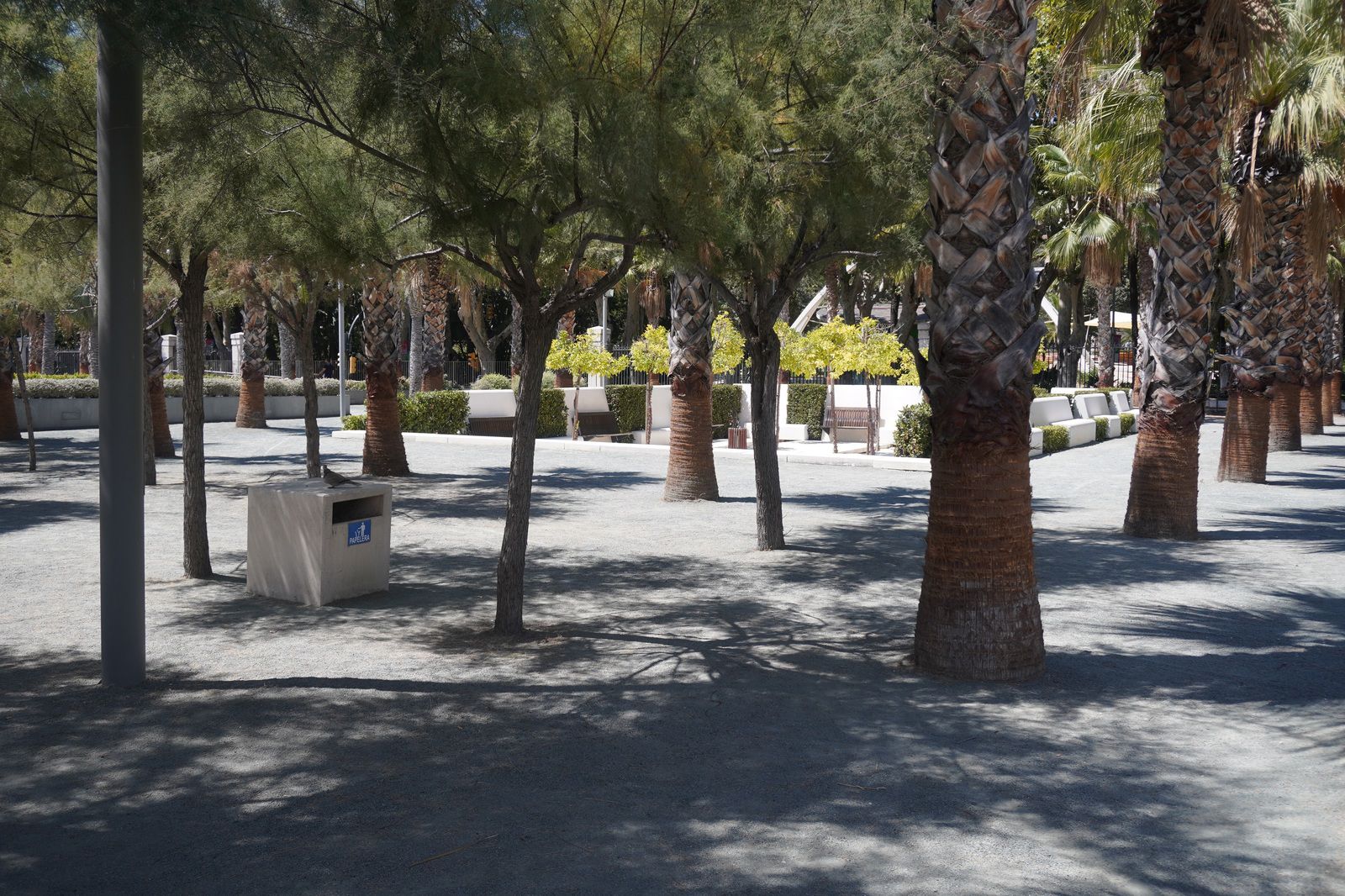 Garden - ©hafidabenyacoub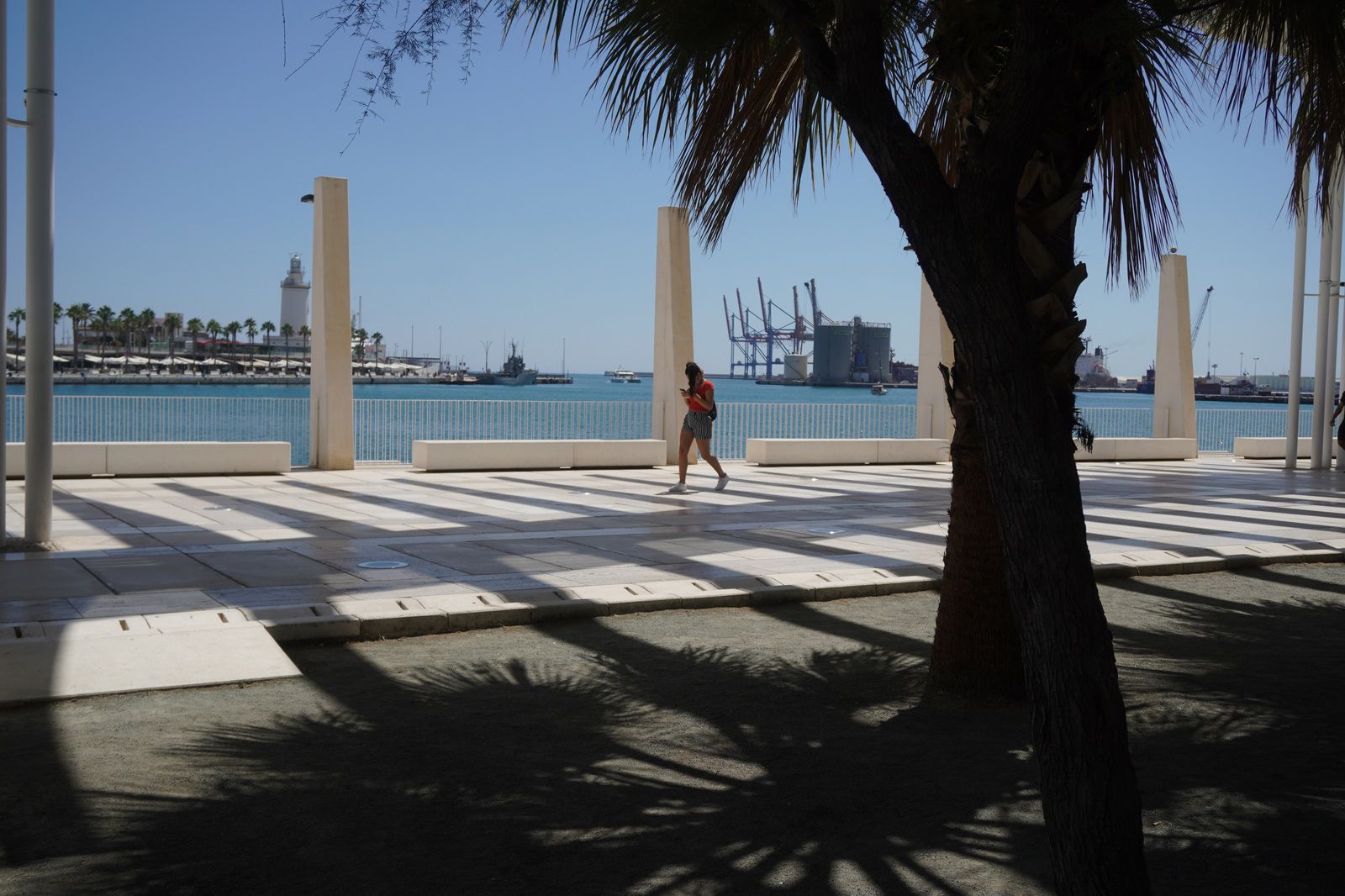 Garden close to the sea ©hafidabenyacoub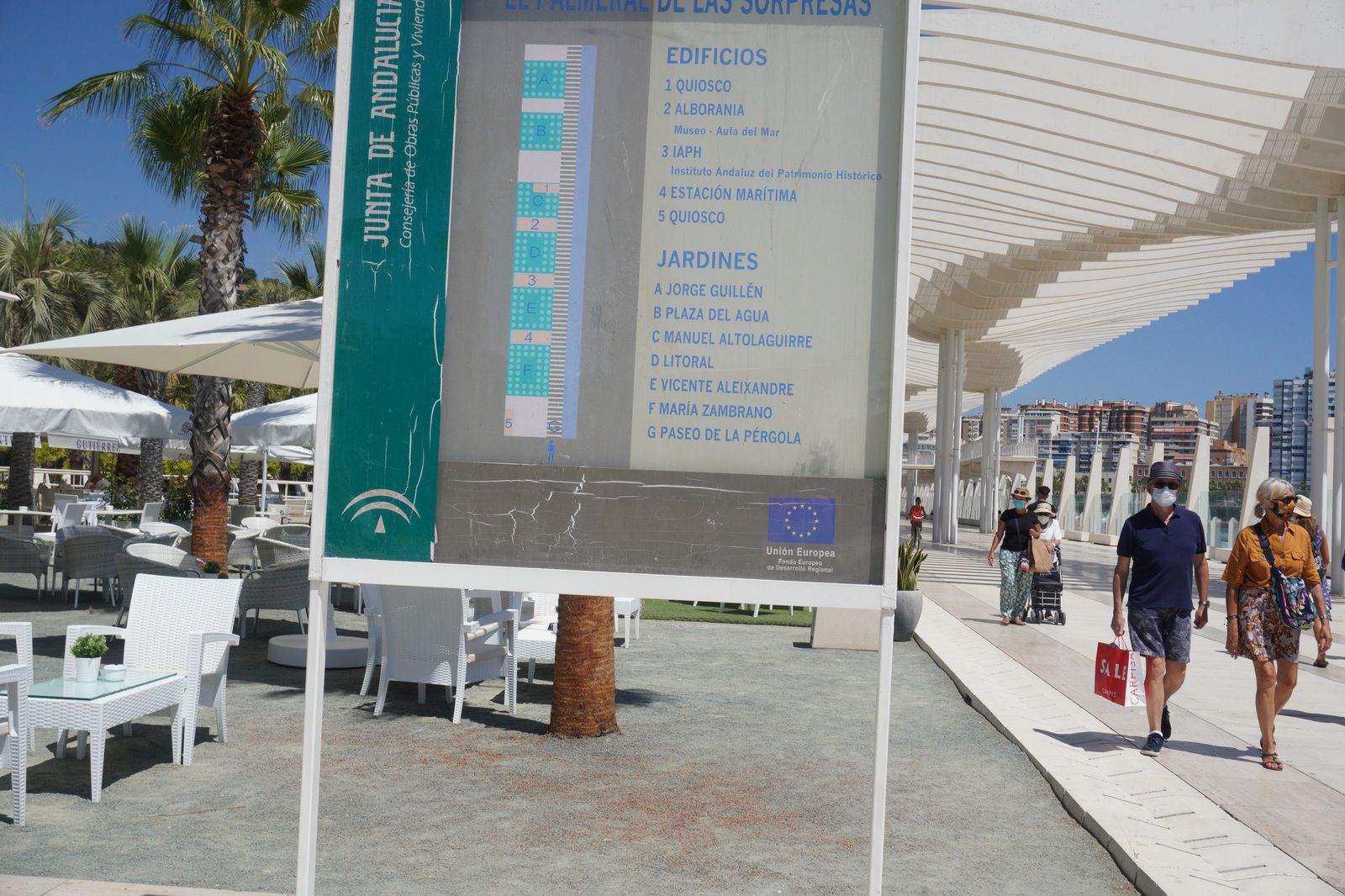 Garden drive to Pompidou museum @hafidabenyacoub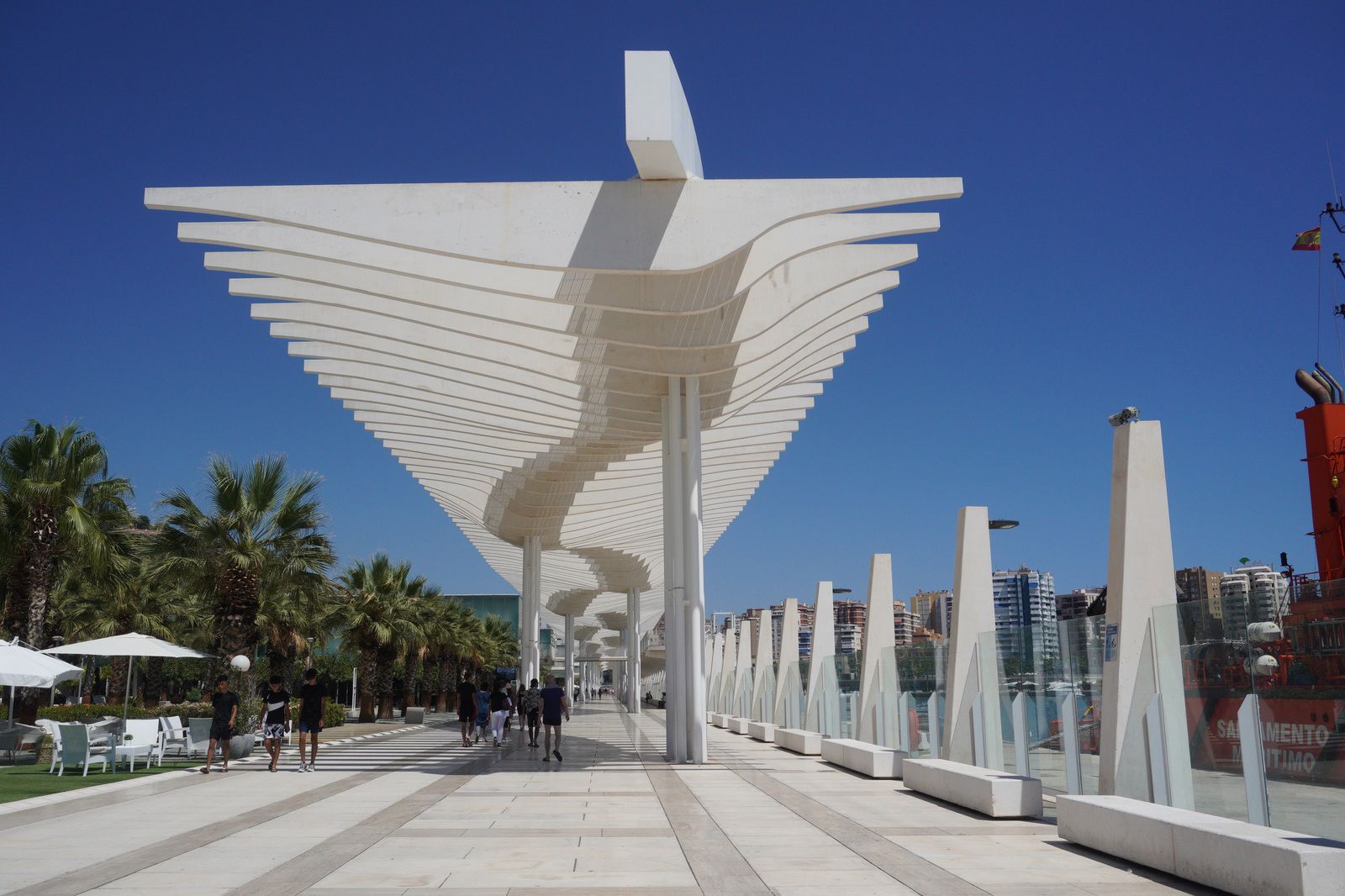 Garden and architecture to drive to Pompidou Museum @hafidabenyacoub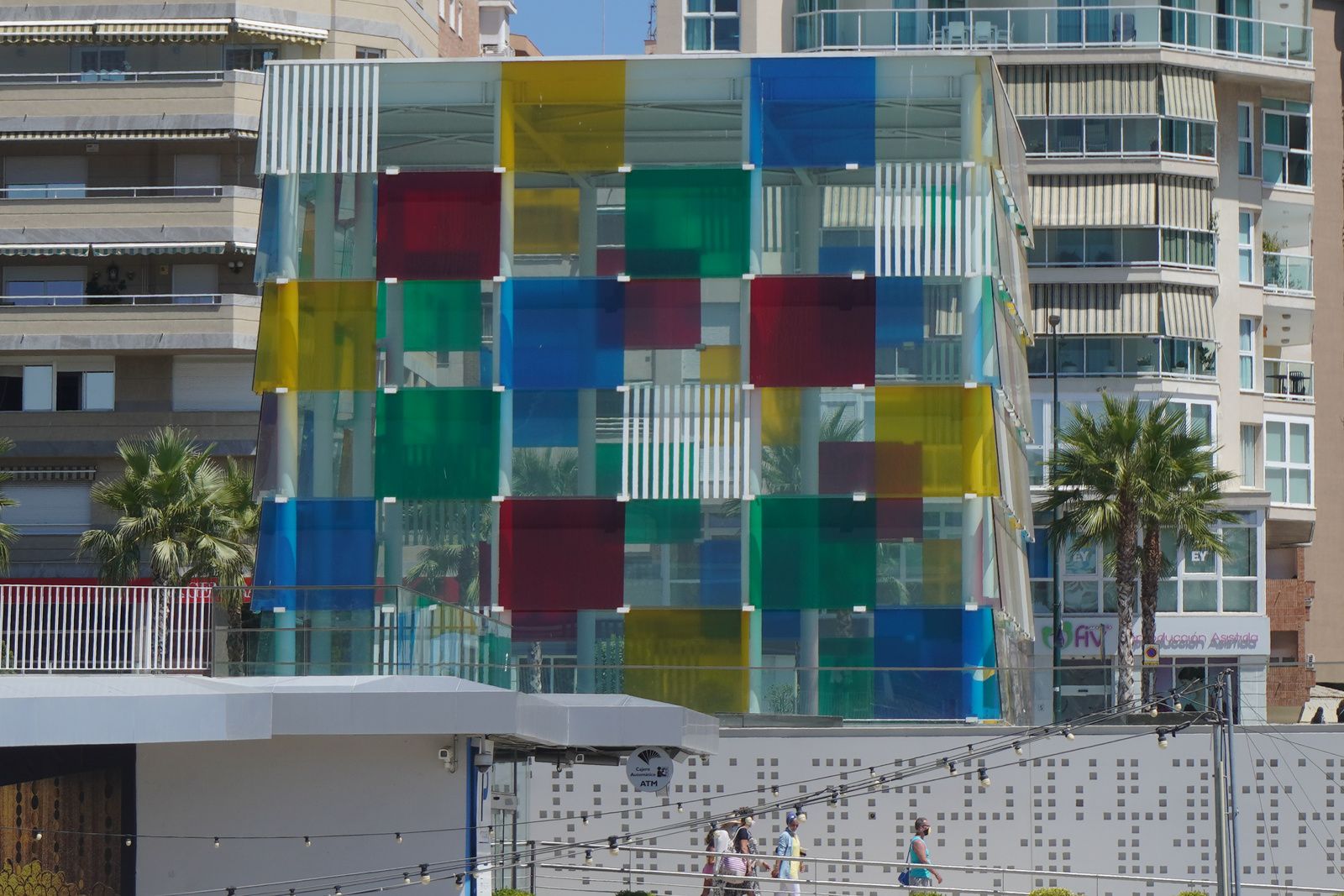 Pompidou Museum ©hafidabenyacoub
Restaurants and the best Ice-cream in Spain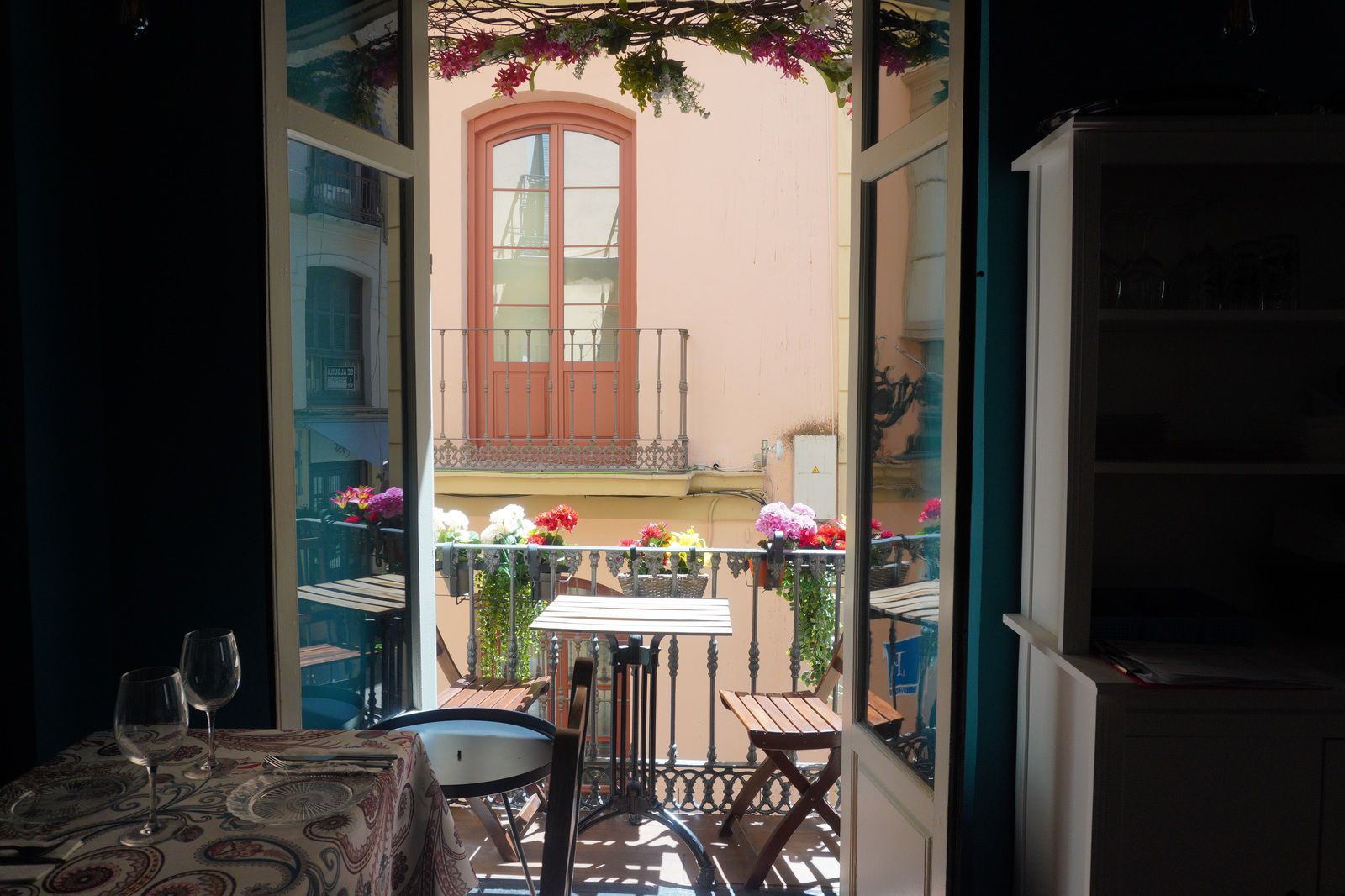 View from 1st floor of restaurant - ©hafidabenyacoub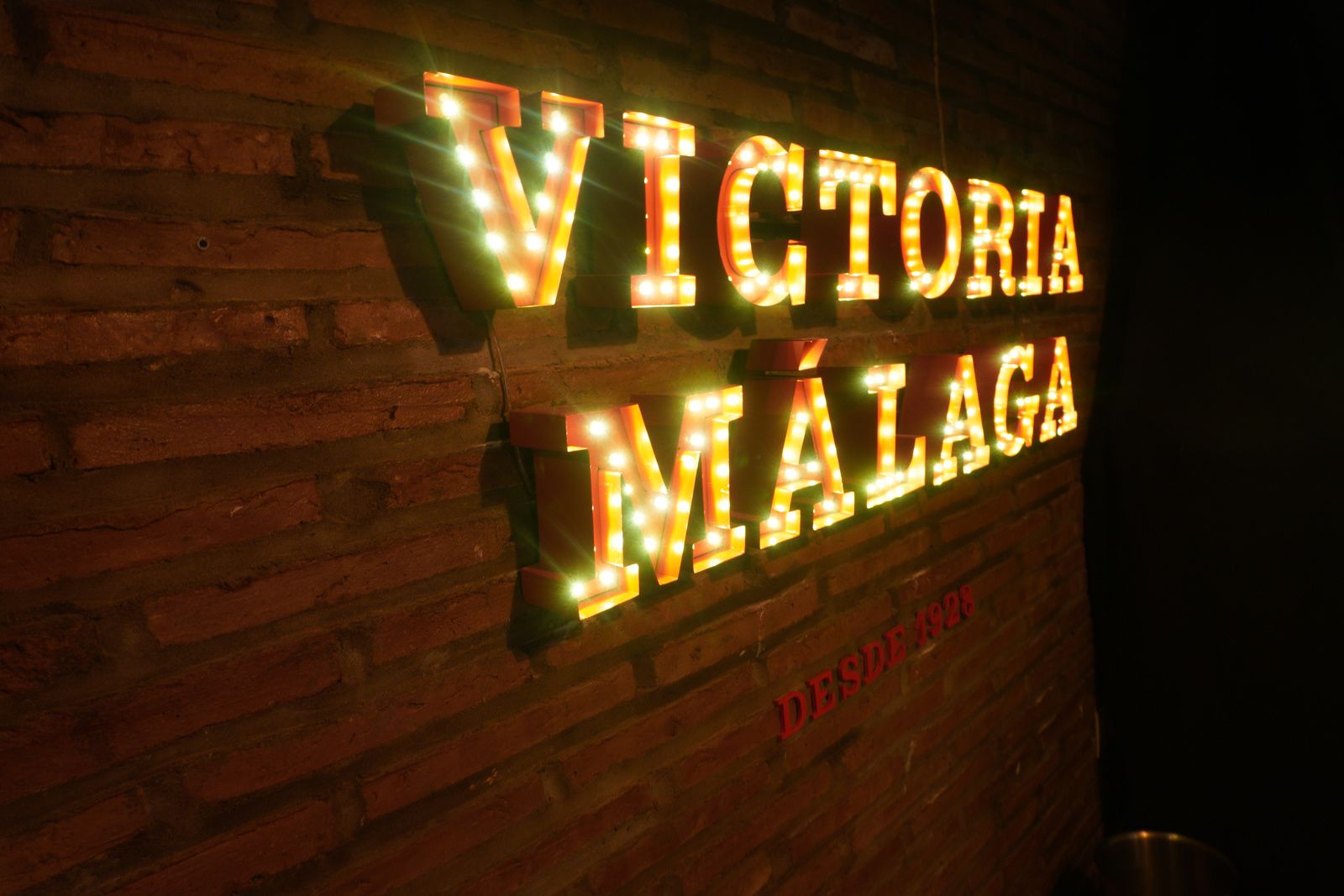 Inside the restaurant -©hafidabenyacoub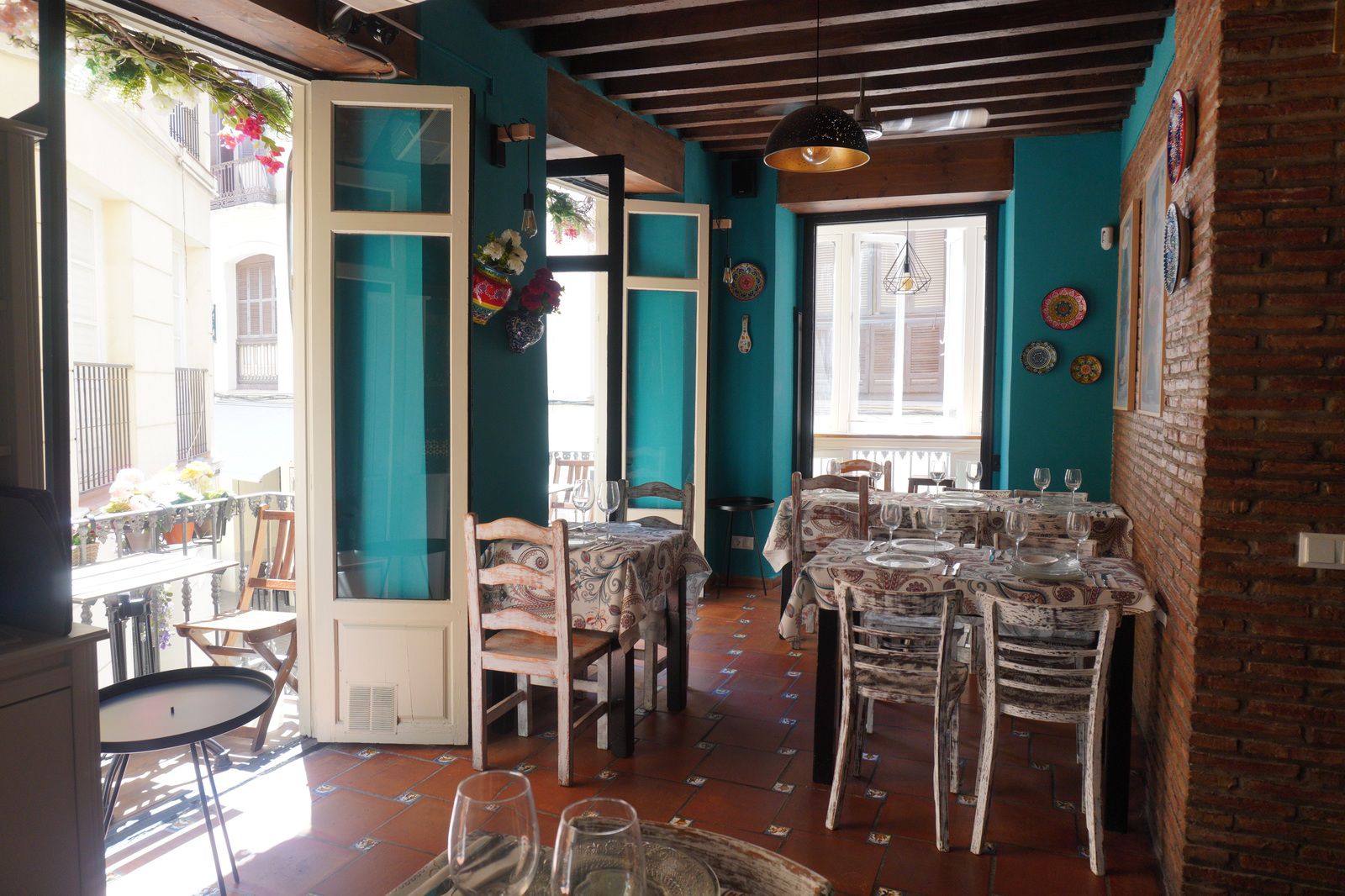 Restaurant with Malaga dishes ©hafidabenyacoub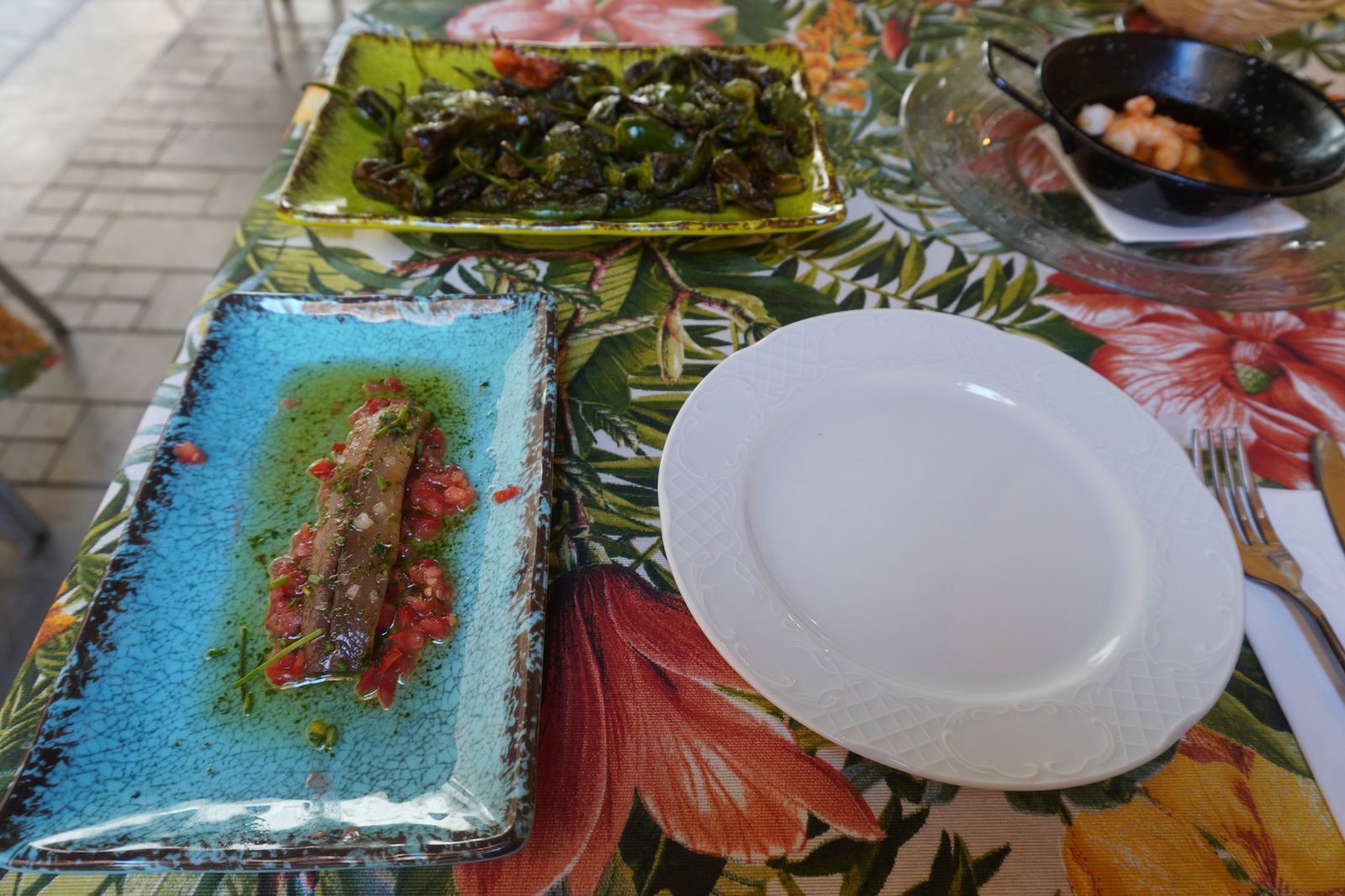 Traditional dish -Malaga - ©hafidabenyacoub
Ice-cream with Torrone or Nougat, a special made Malaga-©hafidabenyacoub
To be informed of the latest articles, subscribe: