"Colombia: a country to be rediscovered " is the slogan used by His Excellency, Ambassador of Colombia, Mr. Felipe Garcia Echeverri to start a tourism campaign intended for European tourists. 1st of September, the country opened its borders to foreign countries from Canada, the United States, and other countries close to America. Now, Europe allows us to fly to Bogota, drive to Medellin, Cali, Barranquilla the main cities that anyone does not miss to see.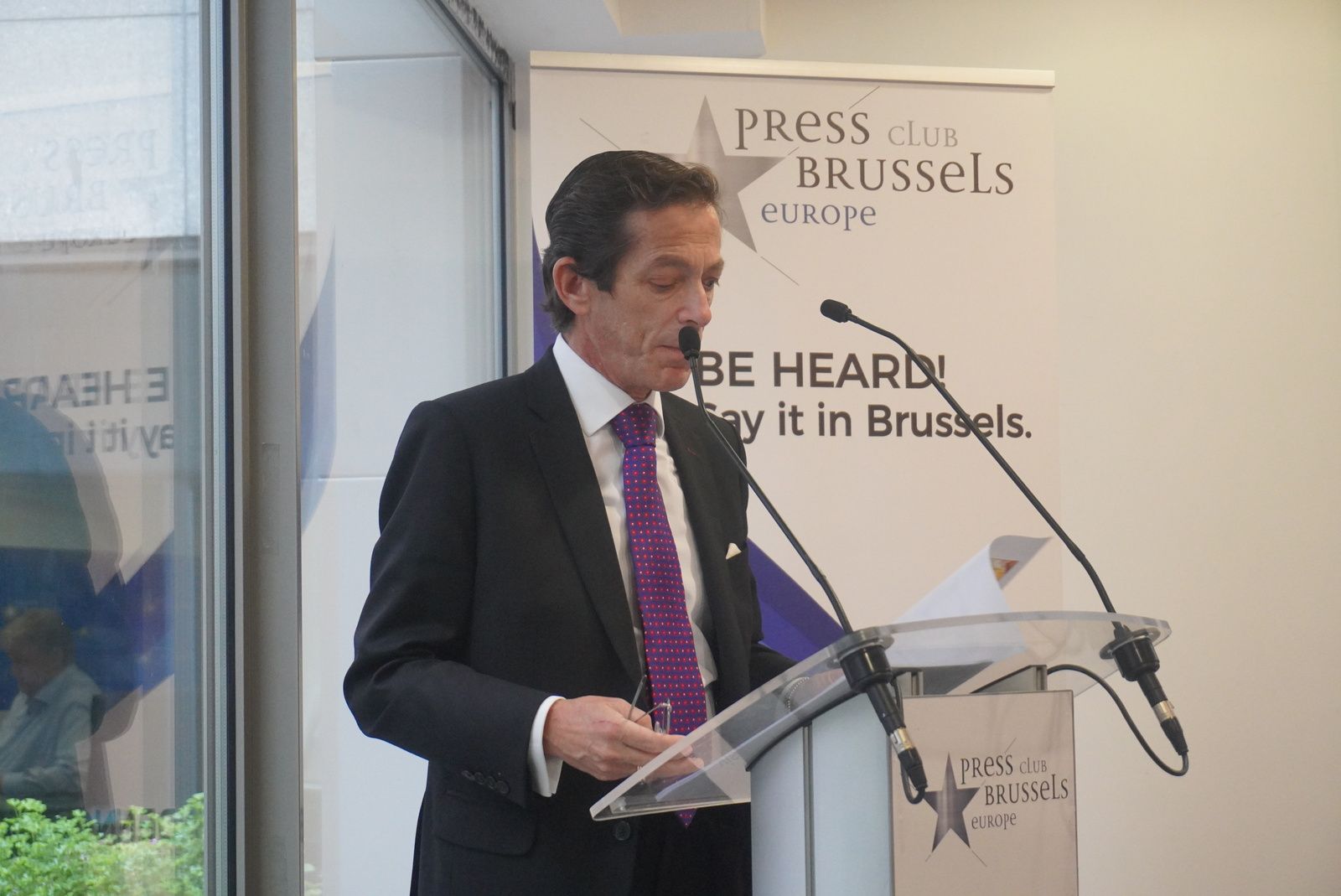 @hafidabenyacoub: Mr Felipe Garcia Echeverri, His Excellency, the Ambassador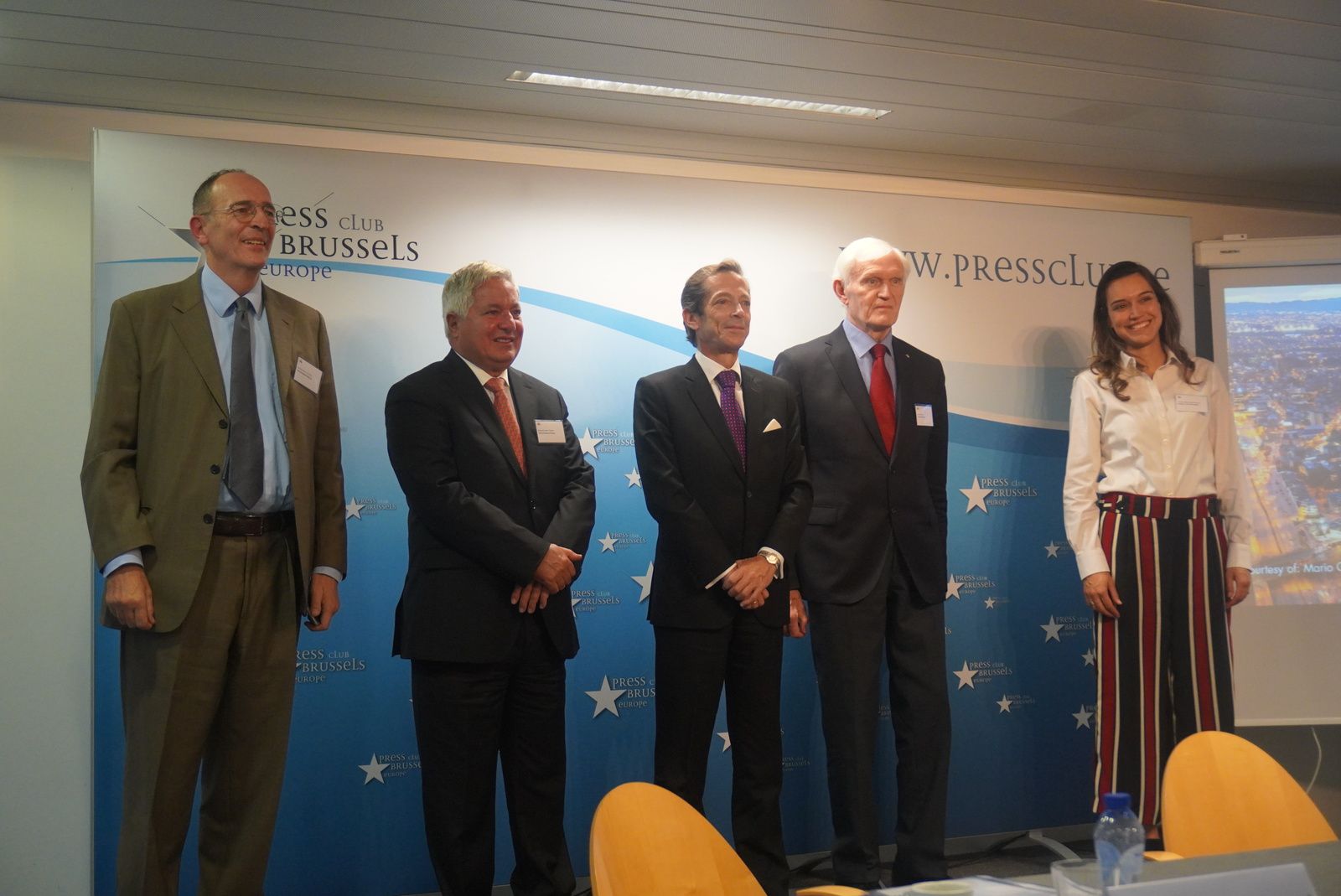 @hafidabenyacoub: Mr Jean-Claude BESSUDO,Mr Felipe Garcia Echeverri, Mr Daniel JORDAN, Adriana Vargas-Saldarriaga
This event organized by The President of Chamber Belux/Colombia, Mr Daniel JORDAN and Glenaki, the Belgian Tourism Belgian represented by Mrs Birigit, was a round-table to present program tours possible to some Belgians and European Experts in Tourism. The director of some speakers from Colombia: Adriana Vargas-Saldarriaga Director of Procolombia and Mr. Jean-Claude BESSUDO, CEO of Aviatur Group showed up bicycling tour as this country stays green by some forest and, culture and heritage.
Tourism is an important sector to save: Campaign "Let's take care"
According to the Embassy report, in 2019, the tourism sector received 573 million US $ for investments. The Ambassador added many people love visiting and invest in our country. For instance, 4.5 million foreign travelers visited. We made some strategies to reach the need of customers: improve all transport to make easier the stay and visit of each tourist through digital. We have to adapt to a new industry turn to an opportunity. For instance design of products and experiences for a new type of consumer and markets. We have to adapt as well to some adjustments to institutional policies and guidelines.
• Strengthening the sustainable tourist offer. Our action plan is currently in progress
The campaign "Let's take care" according to reactivation phases
1 Virtual export roadmap
2 Strategic alliances in employability
3 Training in tourist destinations
4 Promotion on www.Colombia.Travel – Webby Awards
Colombia: The winning country in the Global Big Day
Virtual library VAT reduction to 5% on air tickets Biosecurity protocols: check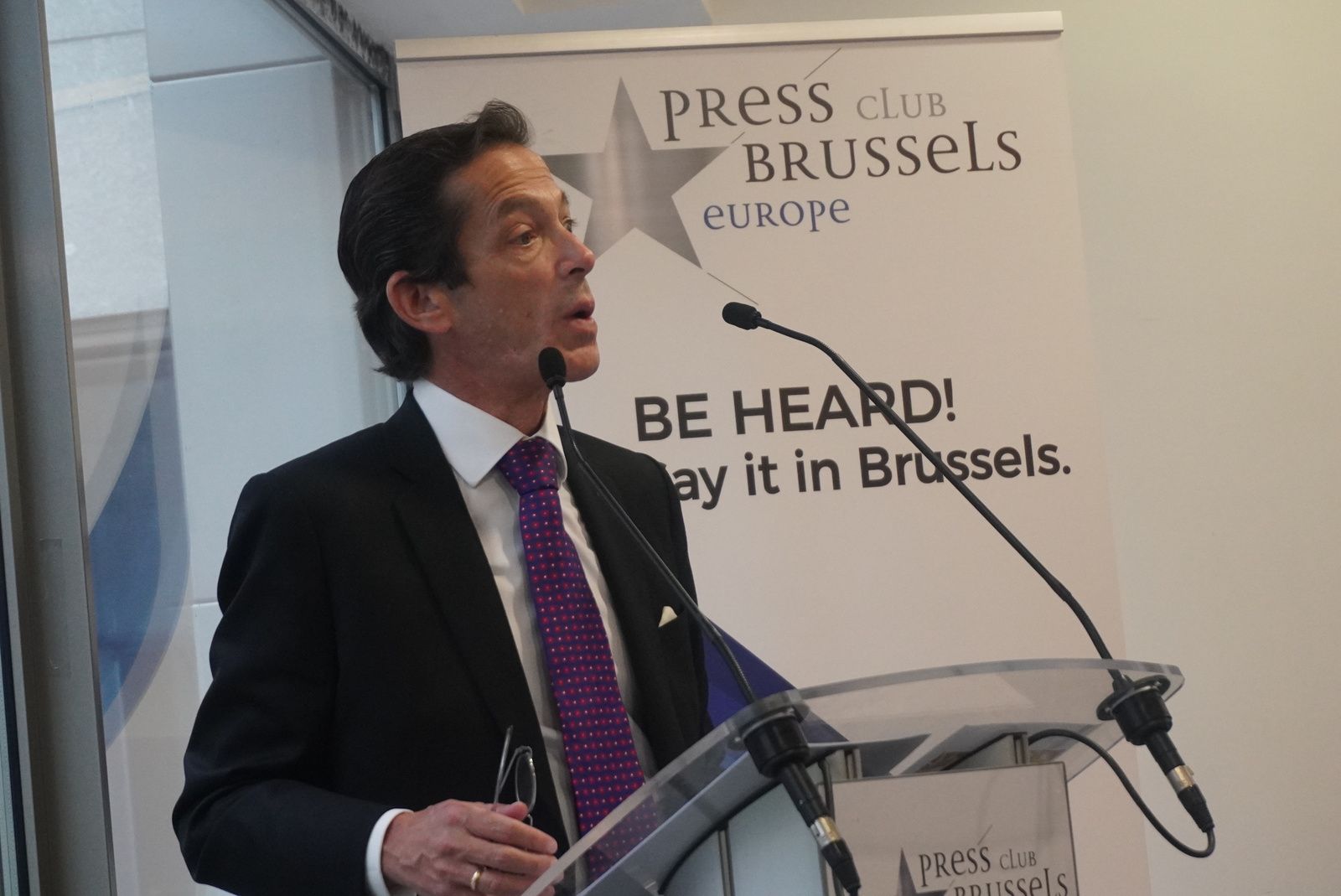 @hafidabenyacoub Mr Felipe Garcia Echeverri, His Excellency, the Ambassador
According to the Migration of Colombia source of travellers from Belgium to Colombia, between 2013 to 2019 the number increased from 5.445 to 12673, 43% rise. Between 2016 to 2017 there was a rise of 26.5% said the CEO of Aviatur Group. He explained "That's sound that Belgians like to travel in this country for various reason: natural and green area,. A zone of 1920 species of bird, represents 20% of birds diversity of Colombia country. The report indicated that most of Belgians tourists who visited Colombia are 21 to 30 years. In 2019, Cali was the first cultural destination SInce coronavirus measures, World Tourism Organization launched a biosafety protocol. Our country ha a big diversity : 3 desert, Amazonia, mountains and sea: pacific and Caribbean. That's why we developed some special tour dedicated to sport: bicycling, walking and a lot of activity. In main cities, the government set up a safe travel stamp to be in safe and in the security; But also to respect measures in favours of tourists. In Airport, travellers have to get a QPR online and do the test 96 hours before the flight. Because of Covid19, we have focused on trade and investment.
@hafidabenyacoub Mr. Jean-Claude BESSUDO, CEO of Aviatur Group
Source:
Colombia Chamber of Commerce -
Trade Section of the Colombian Mission to the European Union
To be informed of the latest articles, subscribe: