The Minister of Tourism decided to be tough with health measures in order to not be encouraged the increase of the case in the country. According to the World Health Organization, In Maldives, there have been 11 232 confirmed cases of COVID-19 with 37 deaths between 3rd January to 20 October 2020. Since 15th October, all visitors for a short or long term have to do a medical test and prove a negative result for a nucleic acid test (PCR test) for COVID- 19 prior to entry into the Maldives. The test is not exceeded 96 hours before flying.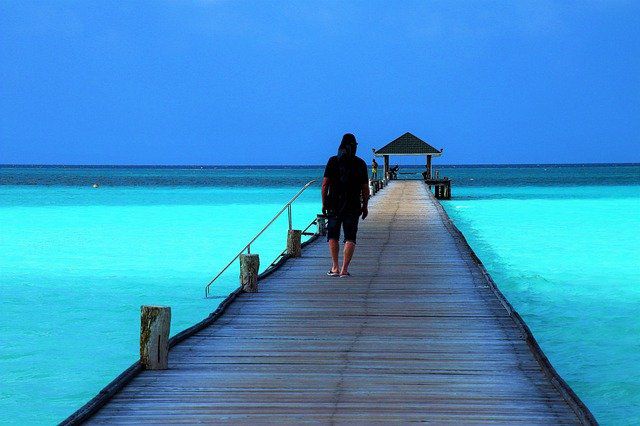 The Maldives stayed four months closed to the tourists. The tourism industry re-opened only 15th July 2020 with enhanced precautionary measures against COVID-19. A health guideline and certification program realized by the Tourism Authority to ensure the safety and hygiene standard of all tourism facilities.
Image free-Maldives islands 1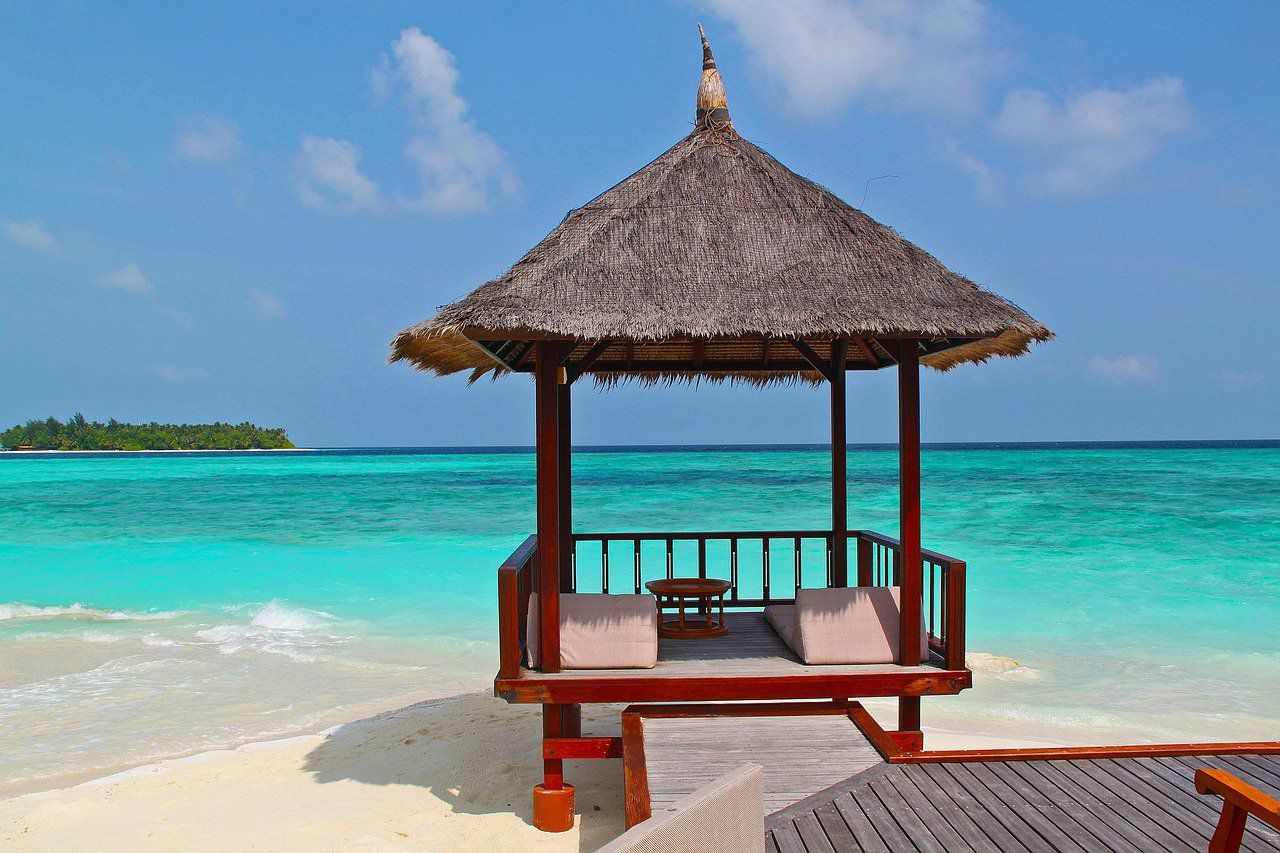 Last month, during World Tourism Day 2020, the Minister of Tourism Honorable Abdulla Mausoom has inaugurated the "Maldives Border Miles" program, aimed to boost tourism in the Maldives. This is the first of its kind loyalty program developed in the entire world.
Maldives islands image free 2
To be informed of the latest articles, subscribe: