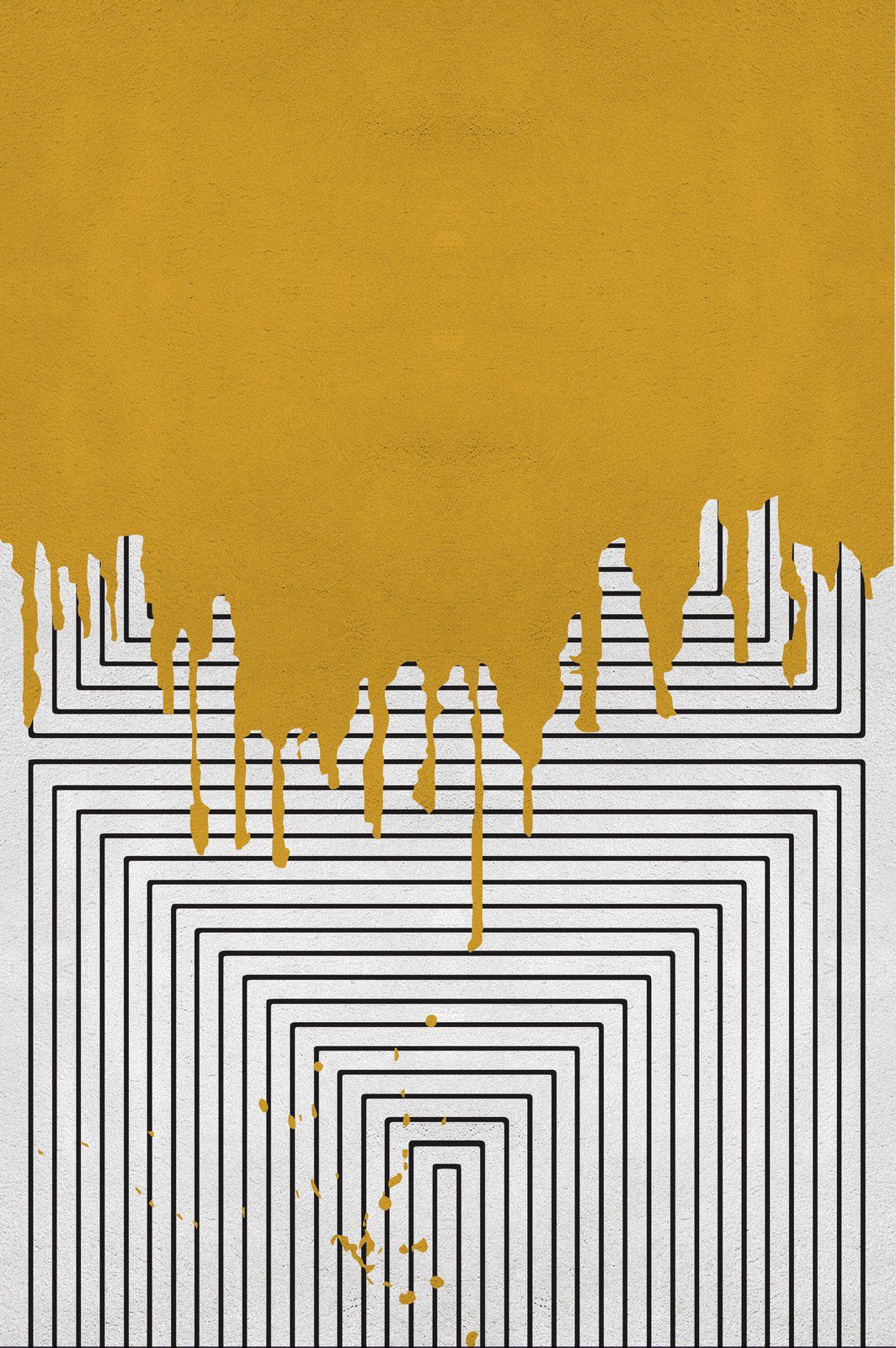 Darkness to lightness, a path to 2021
If to the most of people of world 2020 was significant of unprecedent situation, Covid19 made an impact on heath and mental of them. That's why, Pantone wishes another goal fo the new year. The designer community of this creative company selected Grey and Yellow: PANTONE 17-5104 Ultimate Gray and PANTONE 13-0647 to intensify the creativity of professional in 2021.
Create aspiration, deeper feelings to an optimistic promise of a sunshine filled day
The selection of two independent colors highlight how different elements come together to express a message of strength and hopefulness that is both enduring and uplifting, conveying the idea that it's not about one color or one person, it's about more than one. The union of an enduring Ultimate Gray with the vibrant yellow Illuminating expresses a message of positivity supported by fortitude," "Practical and rock solid but at the same time warming and optimistic, this is a color combination that gives us resilience and hope. We need to feel encouraged and uplifted; this is essential to the human spirit
Pantone is a bible, a reference for any art designer and professional who use it. Beyond this deep explanation, it depends on what people feel with Grey and yellow colors. Laurie Pressman, the Vice President of the Pantone Color Institute added that "The Pantone Color of the Year reflects what is taking place in our global culture, expressing what people are looking for that color can hope to answer. As society continues to recogniez color as a critical form of communication, and a wya to symbolize thought and ideas, many designers and brands are embracing the language of color to engage and connect."
So that I wonder if the orange color could have been combined with yellow for more light, acting on the positive mood? The answer remains to be observed along next year.
To be informed of the latest articles, subscribe: