Vietnam design?
Vietnam architecture is a mix of a Asian and European style because of its history. There are various stage of time to highlight : Ancient , colonial, new , and contemporary architecture.
Ancient architecture mostly used timber frame structures like traditional wooden Vietnamese houses combined with other supporting materials such as bricks, stones, tiles, soils, straws, and bamboos...There really is no difference or division on the texture of different work categories in this architectural style. Based on characteristics as well as the nature and structures of these materials,
Colonial time influenced Vietnamese art work from France and Western countries design style between the end of 19th century and begining of 20th century. The new and contemporary appeared during the development of economy as well the process of international integration. Today, in Vietnam, designers find out their own path to create their style.
Castro lighting from a room to another
This week, the company Castro Lighting dive into Vietnamese style. According to their feeling "This Residence in Vietnam presents an incredible design that transcends the meaning of the word, luxury materials, beautiful inspiration, and a bespoke marble wall that is simply to die for."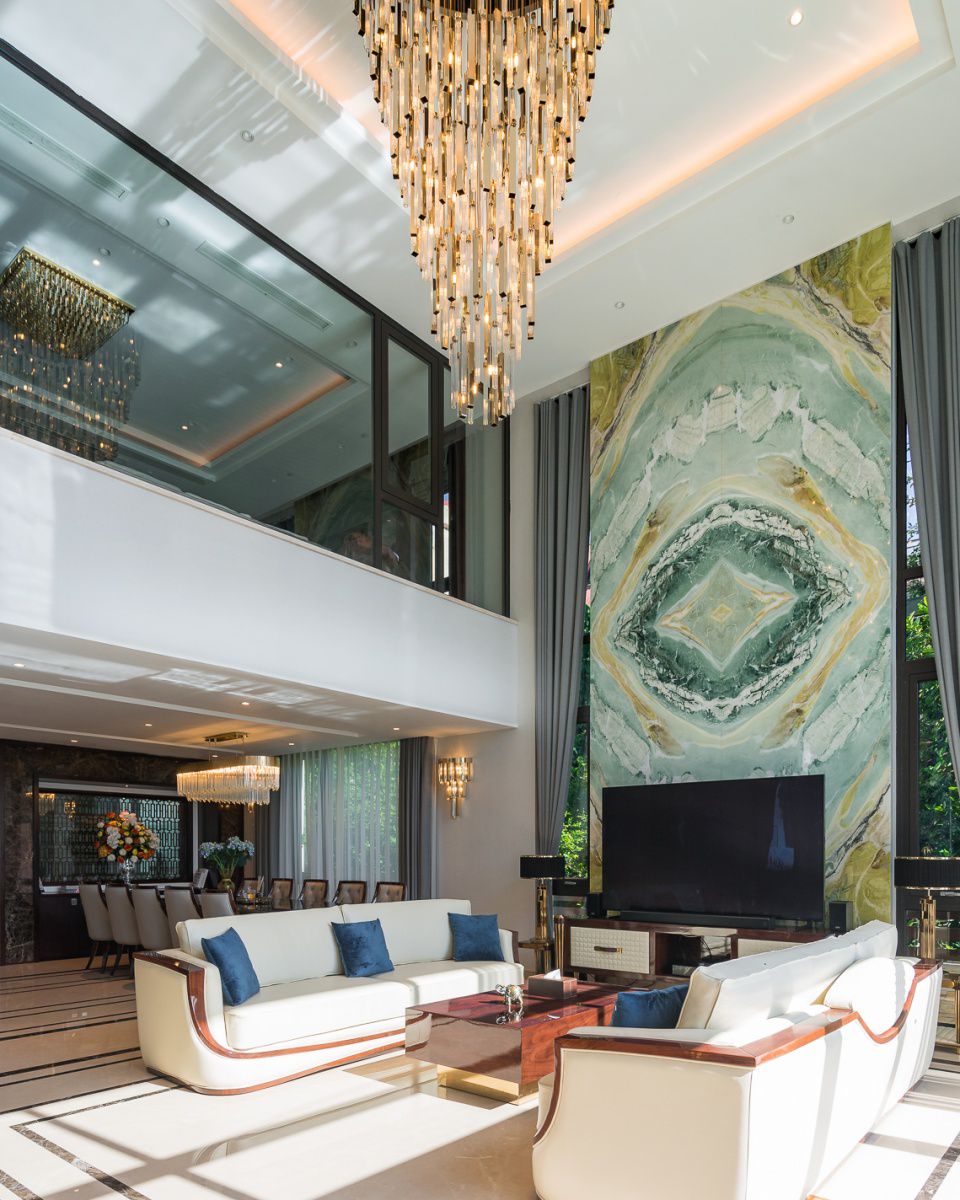 To describe the art work all experts give their feeling. That's what company do usually to show-up the trend. The Castro lighting 's team entrusted us.
"Embrace the spirit of a relaxed opulent atmosphere - a place of pure life balance, accomplished by stunning art interior concept. Find peaceful inspiration in a serene Vietnamese home wreathed in mellow neutral tones and luxurious decorative objects. Bring a special allure to your upcoming Issue and inspire readers to create their warm, welcoming refugee with timeless design by Castro Lighting and Castro Interiors.
Plunge into lavish home styling waves, as calming as the free-spirited airy breeze. This interior design perfectly reflects a refined and relaxed lifestyle, revealing bright, inviting, and cozy vibes that spark joy from the first sight.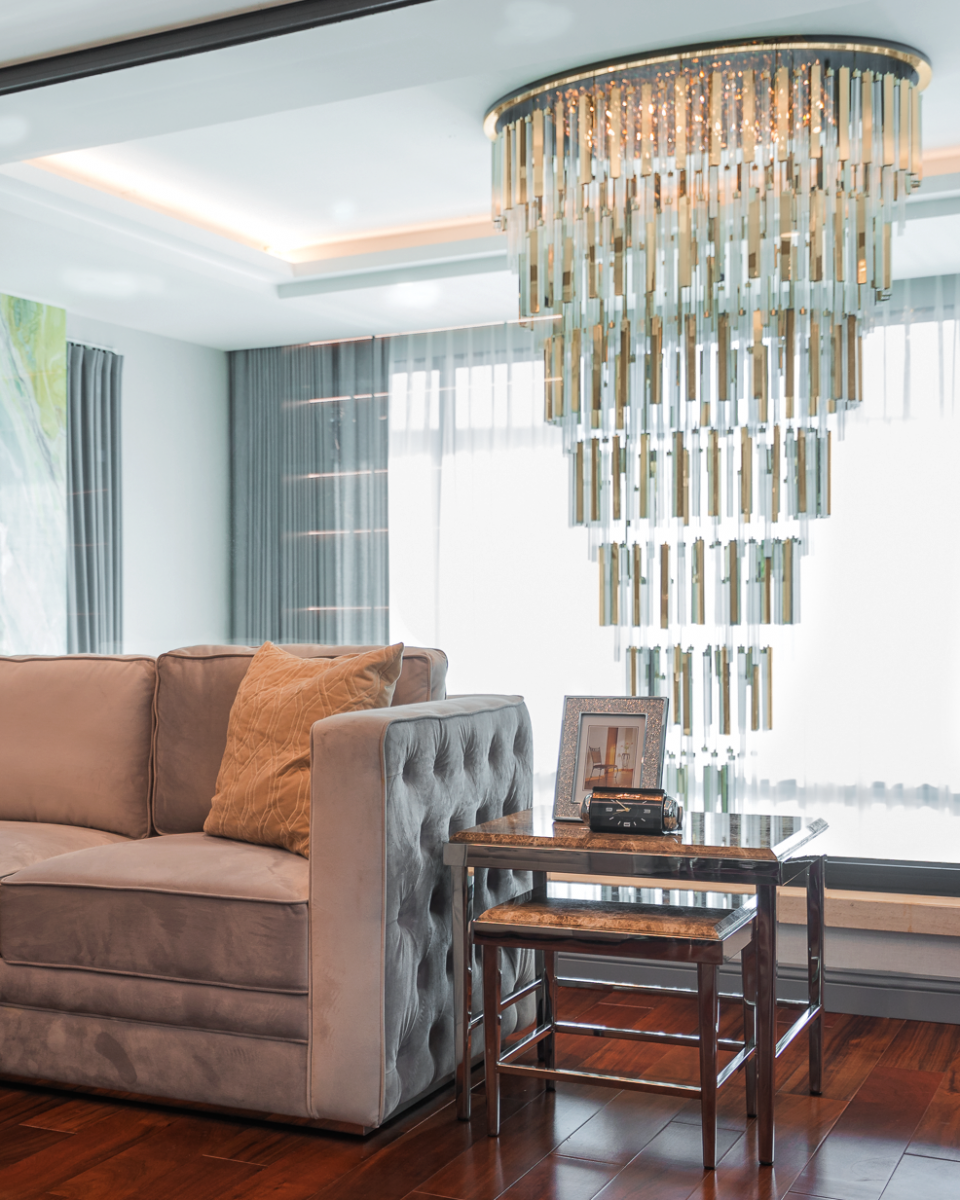 Step into the world of the design process of creating the opulent Vietnamese home décor. This interior project brings eye-catching opulence alongside striking centerpieces that artfully transformed this living space. A project featuring Blaze Suspension, Kingdom Suspension, Skylar Wall lamp, Manhattan Table lamp, and Avolto". Each room of residence lead you to the fascination and modern style of Vietnam: charm, culture-heritage and atmosphere of a quiet place.
In 1978, Castro Lighting or Mr Modesto Castro the Portuguese founder started to distribute lighting solutions around the world . Personal experiences and trips inspire him to love art design.
"The perfect combination of ethics, motivation, hard work, and passion for industrial design, as well as a fascinating journey of discovery, made Castro Lighting internationally known.
The ultimate fusion between the authenticity of traditional Portuguese metal-work techniques, creative craftsmanship, and artistic masters continuously delivers the next step in innovation. This way, a wide range of products in different styles is created to provide the ideal lighting to any interior design project.
The brand combines the lightness and strength of its brass designs, exquisitely ornamented with Swarovski crystals. A longstanding partnership was developed between the two companies to provide authentic and high-quality lighting. Delicate hand-wrought brass work, hammered or plain textures and polished or matte finishes are the key-points that make each lamp a true masterpiece, created with no detail overlooked."
To be informed of the latest articles, subscribe: