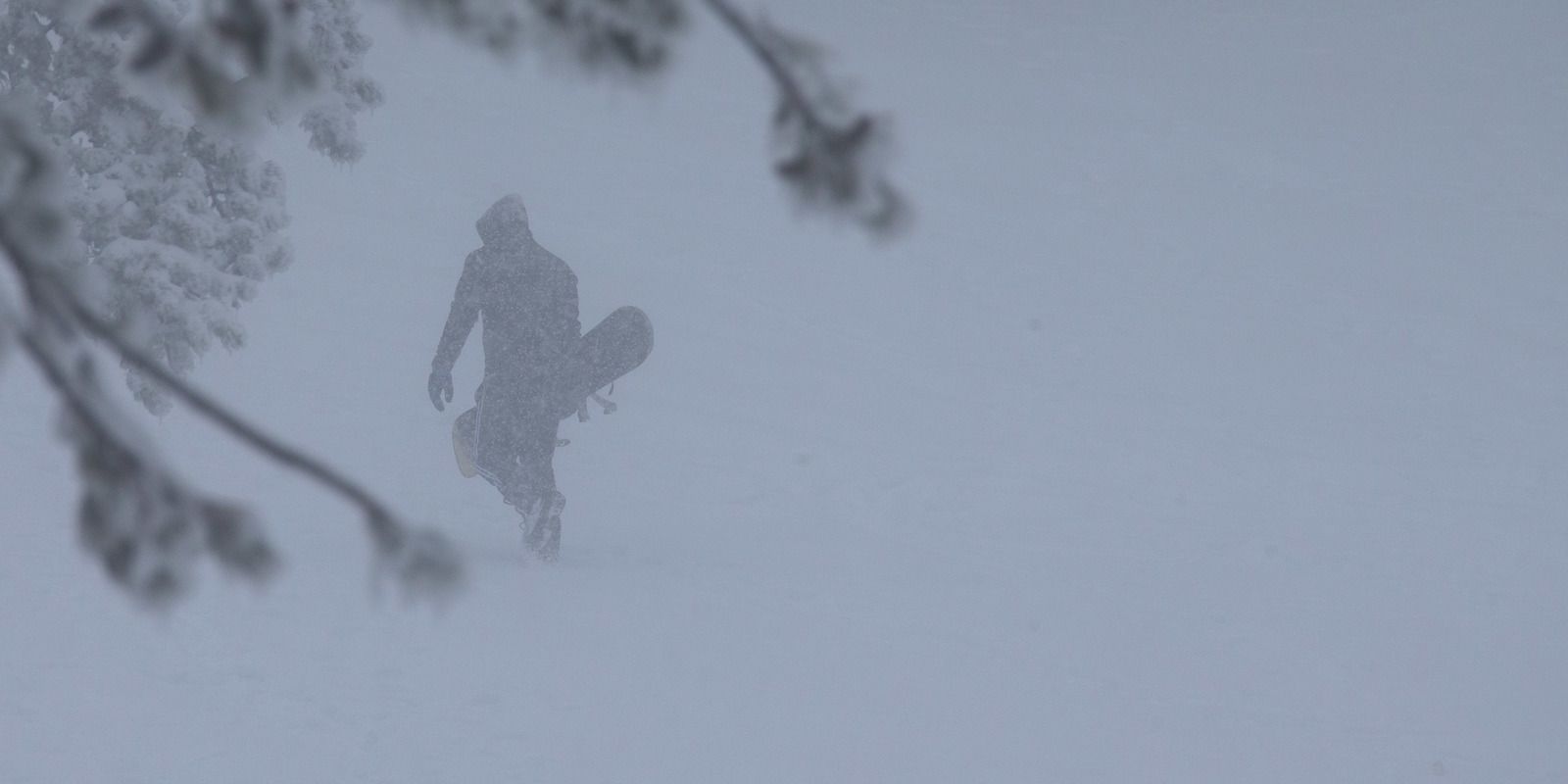 Inhabitants of Trodoos awoke this morning with 1800 meters of snow. As office tourism wrote on its website "Skiing is probably not something that you associate Cyprus with, but believe it or not during the winter the Troodos mountains are a popular destination for those looking for some fun. The whole place turns into a winter wonderland!" Yes it 's true but 2021 shows something else, the winter could be a real winter in Cyprus.

"During the winter, you can explore the island's many cultural offerings, from the painted churches of the Troodos mountains, which have attained UNESCO World Heritage status, to the incredibly well-preserved mosaics in Paphos." The weather like could be a real destination for travellers who can move during the pandemic. Everything could change in a positive away.

Cyprus is also hiking trails do biking paths further inland. "The Troodos Mountains are one of the best regions to pull your hiking boots on. Chose to hike the Kaledonia Nature Trail, an easy 3-km gradual uphill hike through pine forests, running streams and ending at the Kaledonia waterfalls. There are many other hiking trails to choose from in this area, with many recommending the Asinou - Agios Theodoros trail. ".
information to visit : VISIT CYPRUS
Pictures: PIO
To be informed of the latest articles, subscribe: