MEET THE NEW CHARLA FAMILY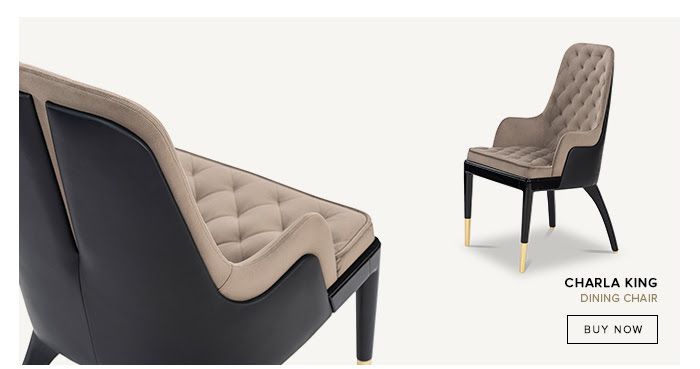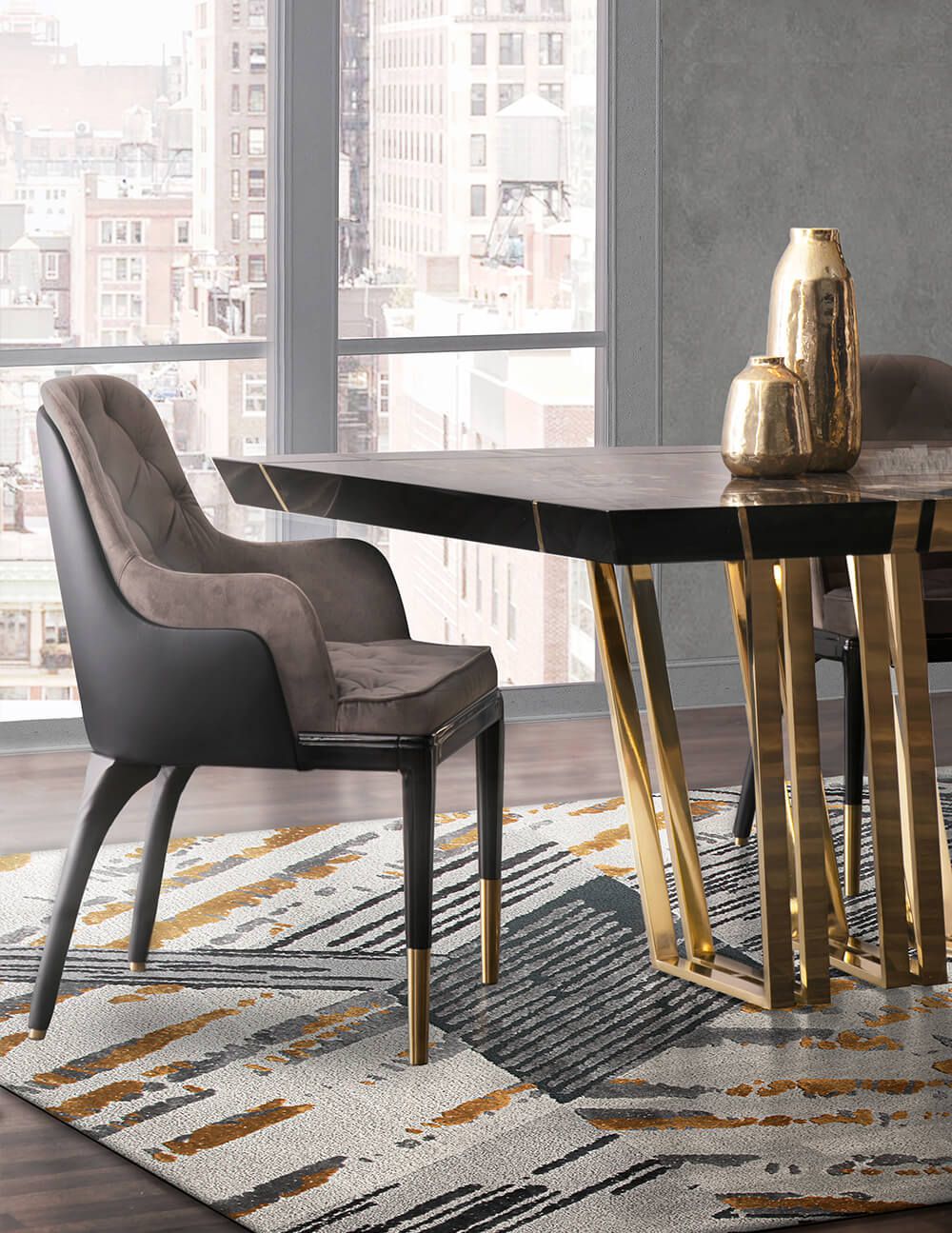 LUXXU is a mixed with luxury, elegance and personality.
Creative work represents the most prestigious materials such as 24k gold plated brass, crystal glass, Swarovski crystals and velvet are carefully handled. The handmade techniques reflect the full attention and excellence we put into every detail.
Design experiences are what we deliver to you in every product. Each one has the power of elevating its surroundings. The outcome is a merge between refined art and design.
A consistent search for a stylish functionality is our impulse. From modern to classical environments LUXXU reinvents trends and the concept of lighting and furniture by creating masterpieces.
Everything we create, we believe in redesigning your definition of art.
Luxxu gives fashion trends of designers from world : lights, furniture with special and precious materials.
To be informed of the latest articles, subscribe: