As Vendee Globe boat race, CORTINA 2021, Alpine Ski Championship organization confirmed that will take place from 7 to 21 February 2021. Last year was so gloomy and sluggish with fear. Some sport events were cancelled : Summer Olympics and Paralympics Tokyo Japan who is rescheduled in July 23rd 2021, Some others were confirmed this year for instance, the football game, Copa americà between Argentina and Columbia. 2021 promises a sport year with some event fantastic like Cortina.
Hope and faith in the future
Organizers of Cortina will send a message : Hope and faith in the future to the world to overcome difficult time. In Contina, floodlights will be illuminated every single World Championship track on the Tofane:
The Olympia,where the Women's Giant Slalom, Downhill, Super G and Combined races
Vertigine, stage for the Men's Downhill, Super G and Combined races;
the Druscié A, Mens and Womens Slalom;
the Labirinti, the Men's Giant Slalom track;
Rumerlo where the Finish Area is located.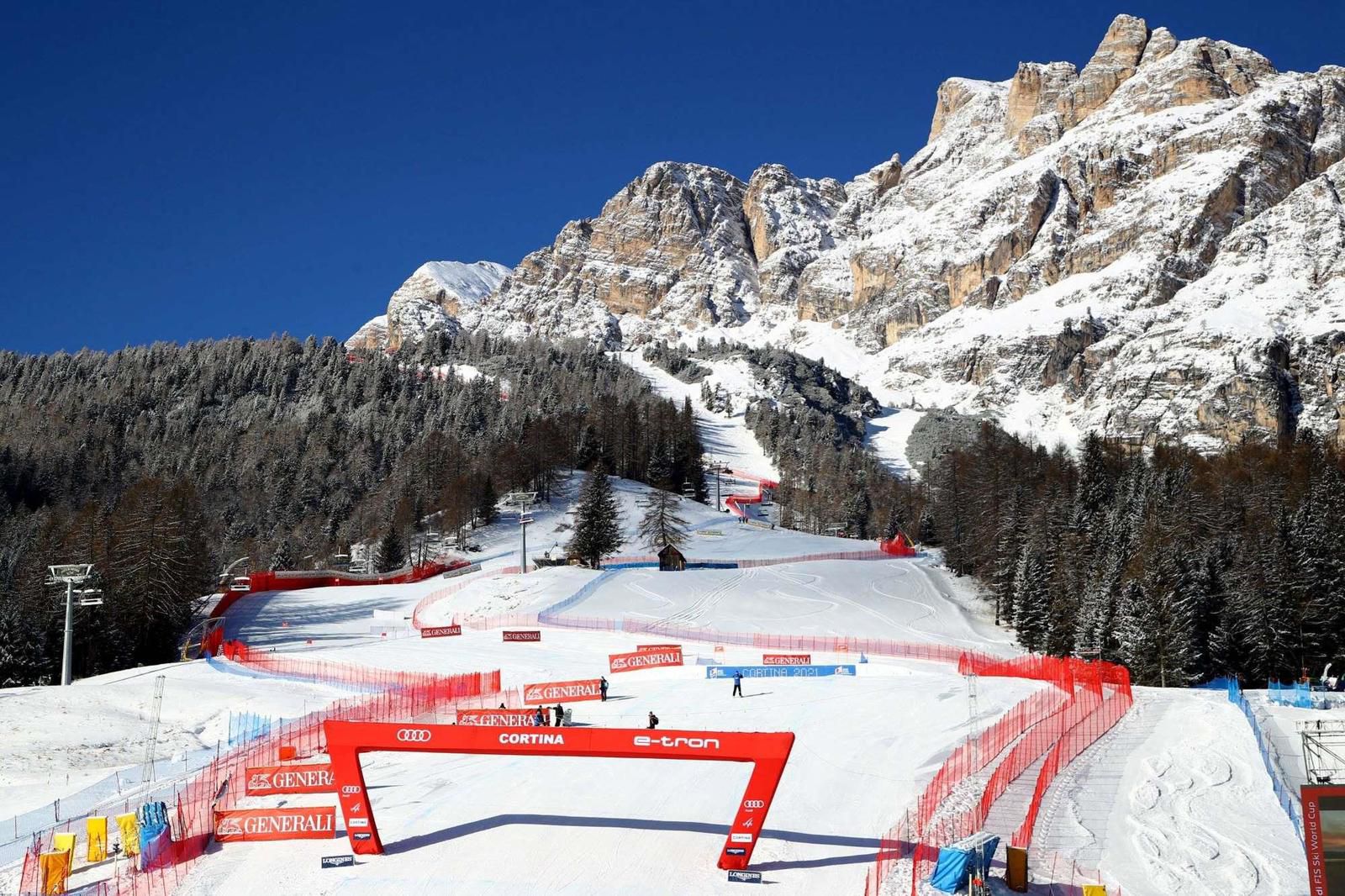 «We want to let the world know that in Cortina we are winning the challenge of organizing a major international sports event during a global pandemic – Just like the 1956 Olympics became a showcase for Italy's post-war economic boom, the 2021 World Championships in Cortina are a symbol of a country that fights the pandemic and gets up again, so that they can look to tomorrow with confidence and with pride in being Italian."
To be informed of the latest articles, subscribe: