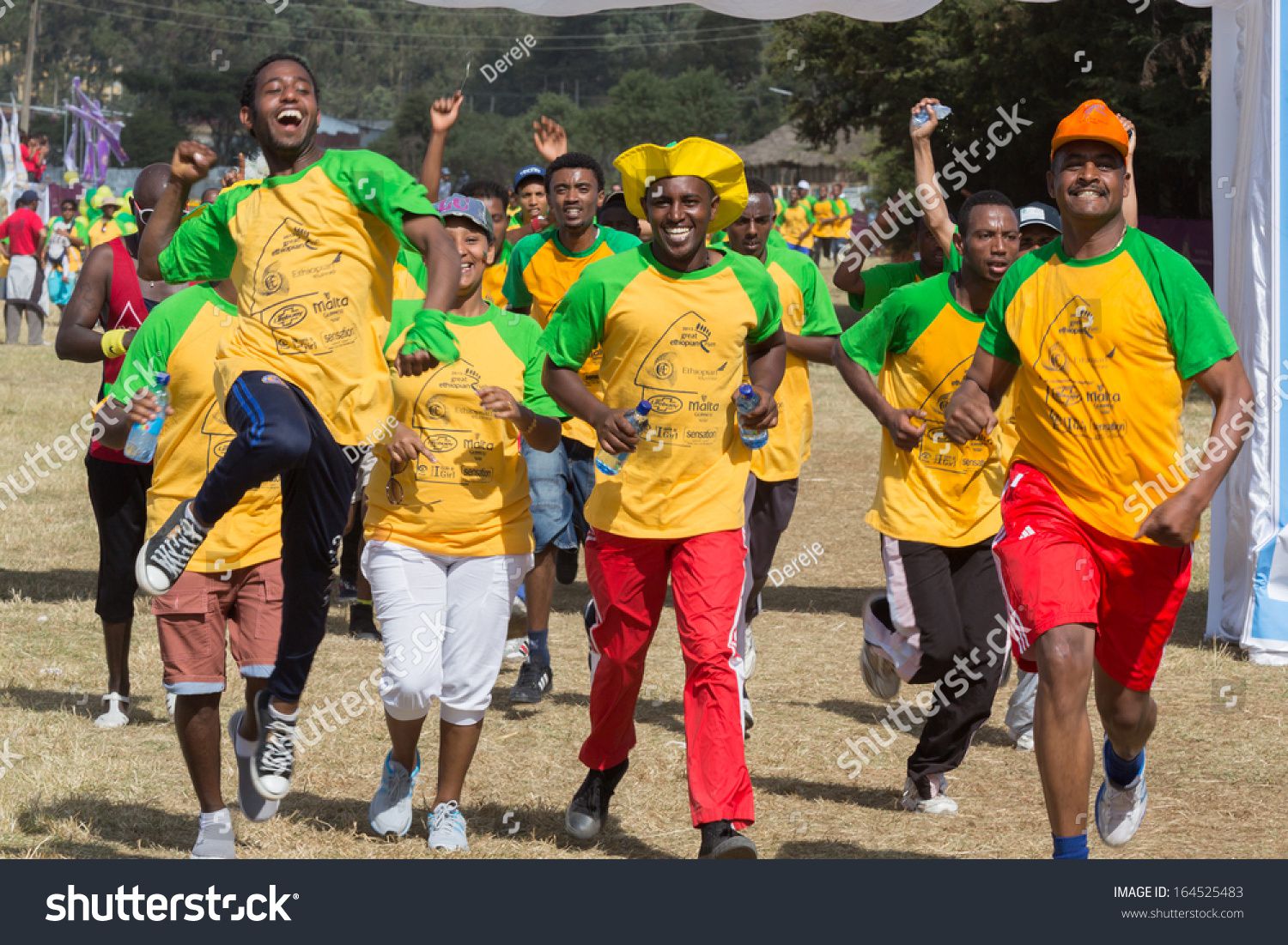 Great Ethiopian Run organizers launched this month a new series of monthly 5km runs which will be staged at Entoto Natural Park starting from Saturday 6th February 2021.
The launch event of the Entoto Park Predator Run took place earlier today near Adams Pavilion in Sar Bet, Addis Ababa, a venue for one of the many new running groups that have arisen around the capital. Among those attending today's launch event which got underway at 6.30am – a good time for a morning run! - was Great Ethiopian Run founder Haile Gebrselassie.
The monthly run will take place on the traffic-free roads inside the park. Participant numbers will be limited to 200.
Every run participant will be given a finishing time and the results will be posted online on the same day of the run. The monthly run will take place on the first Saturday of every month with a race start time of 8.30am.
To be informed of the latest articles, subscribe: