In Glasgow, the member of Local Heroes, a curatorial agency who connect audiences with the contemporary Scottish design and craft granted Rekha Barry, interior architect and designer the prestigious Scottish Album of 2020 award. They noticed her work via her Instagram account @RekhaMaker.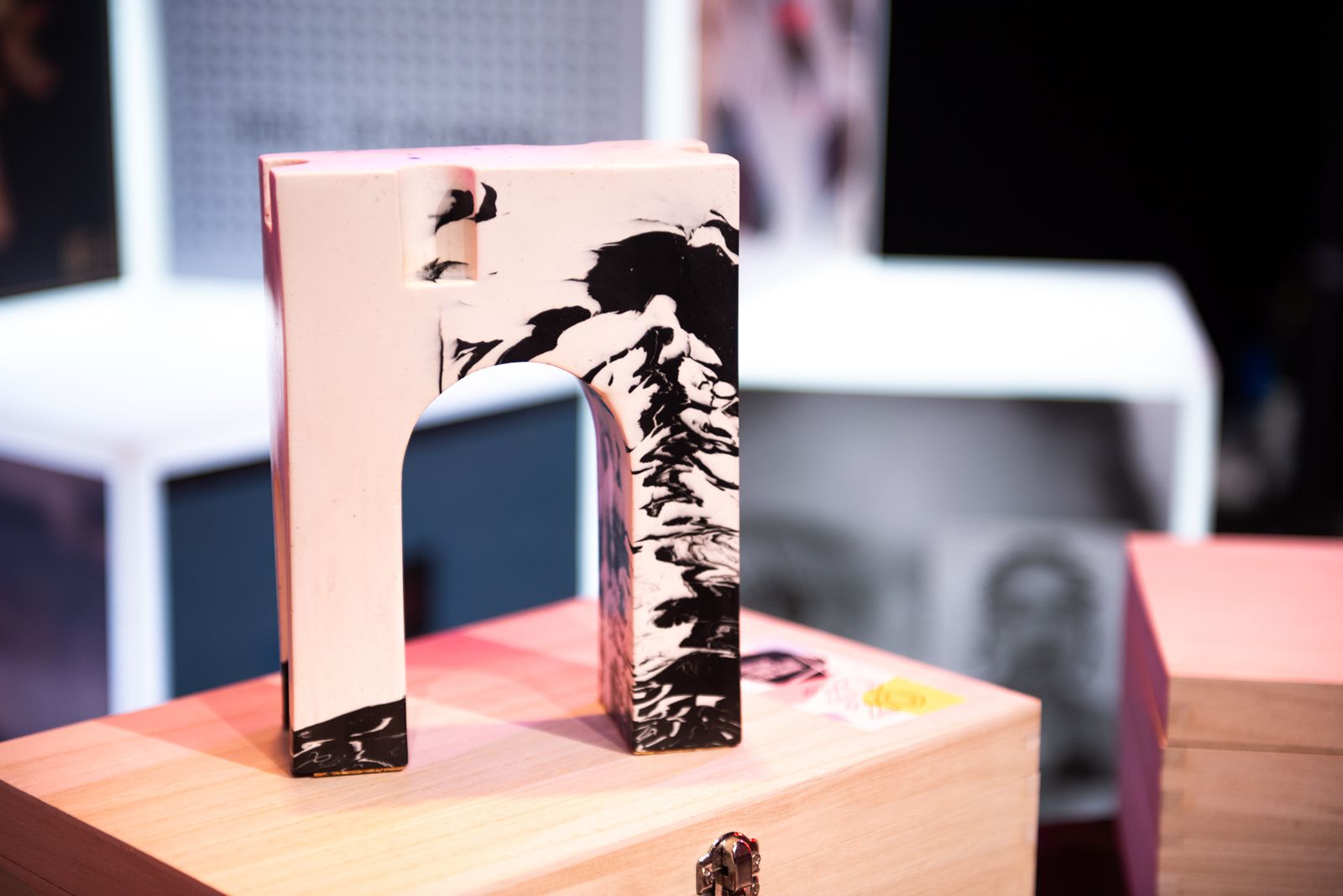 "Being asked by Local Heroes created a brilliant challenge for me, as the intention was for it to have a dual purpose - both award and candle holder. I wanted to create something which was a celebration of the musician's achievements, and felt great to hold but also was a functional piece of design anyone would be happy to have in the home.
Thinking about how an artist might feel when they've been shortlisted for The SAY award, I immediately thought of triumph. A triumphal arch is a great reference for me as it is a piece of architecture and a sculpture at the same time. I would like to think that my designs can also be found between these two things. Coming from an architectural background, my first point of reference is always buildings.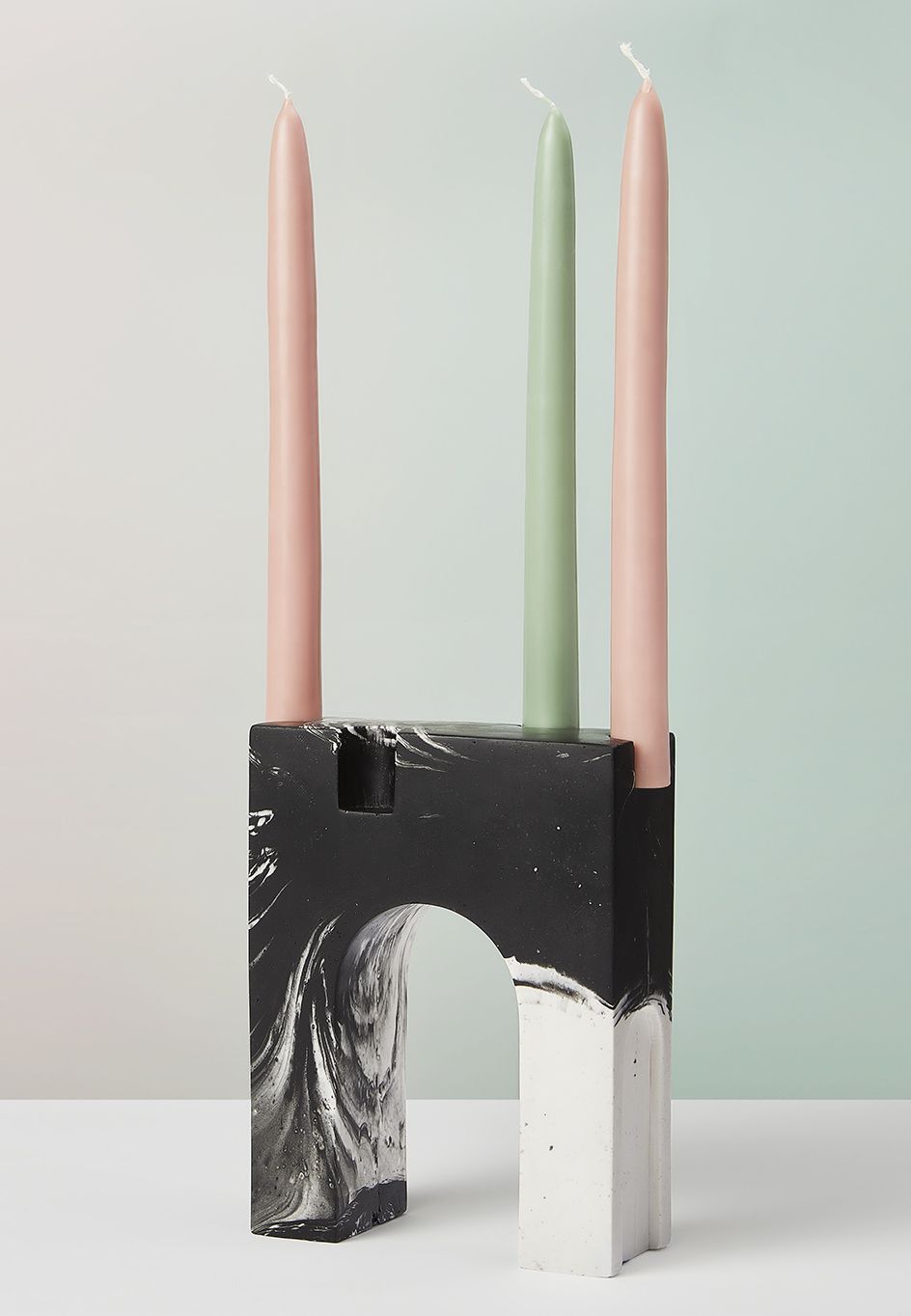 Every RekhaMaker piece is cast in eco-friendly Jesmonite by hand in in Glasgow. Having enjoyed her work with Local Heroes, Rekha looks forward to exploring other opportunities for collaborations.
Rekha maker ltd is a Brittish company who deliver in Austria, Azerbaijan, Belgium, Belarus, Croatia, Denmark, Spain, Estonia, Finland, France, Greece, Georgia, Hungary, Ireland, Iceland, Italy, Kazakhstan, Latvia, Liechtenstein, Lithuania, Luxembourg, Macedonia, Malta, Moldova, Monaco, Montenegro, Norway, Netherlands, Poland, Portugal, Romania, United Kingdom, Russia, Czech Republic, San Marino, Serbia, Slovakia, Slovenia, Switzerland, Sweden, Turkey, Ukraine, Vatican City State and United
To be informed of the latest articles, subscribe: