During the last lockdown in United Kingdom, Rekha Barry, interior architect brought to life the designs she had previously only put down on paper. She works by casting an eco-friendly alternative to concrete called Jesmonite which is manufactured in the UK. Rekha Barry is proudly from Liverpool and lives in Glasgow Scotland.
She has refined this casting technique to create playful yet sleek objects for the home, with more designs to come in 2021.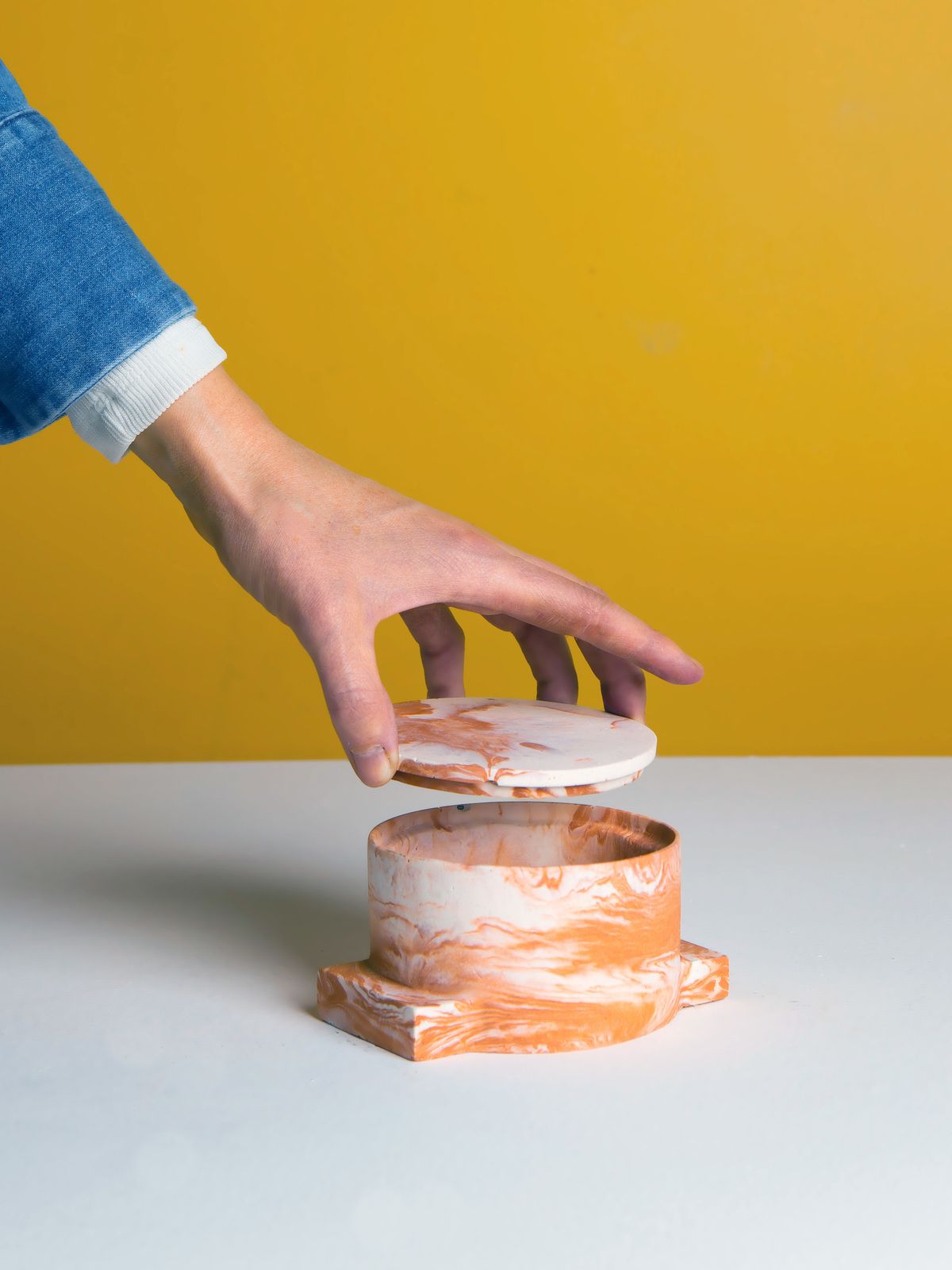 Her inital work influence her creation as she made objects from the living room to the kitchen or in other rooms of the house. It gives the taste of a precious gift to all those who appreciated her style of interior architecture. A variety of colors and mini scultpures that make its creation perfect.

All of the works are designed and handmade in Glasgow in her studio. The casting process means that each individual object is unique. There is zero waste, and holders deemed not quite right for sale are crushed up and used again in future projects.

Rekha Maker is now sold in shops across the UK and the continent with new designs launching in February.
To be informed of the latest articles, subscribe: