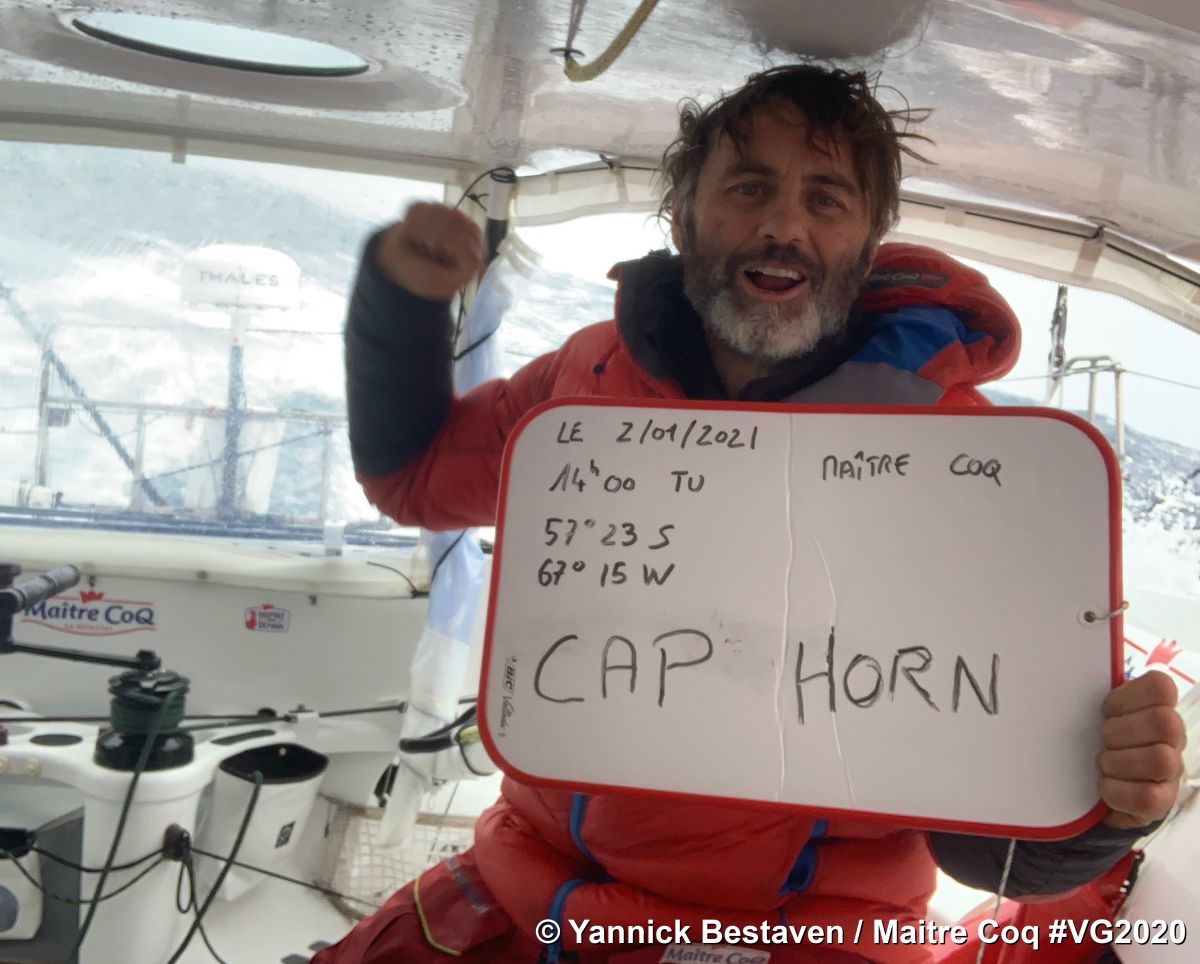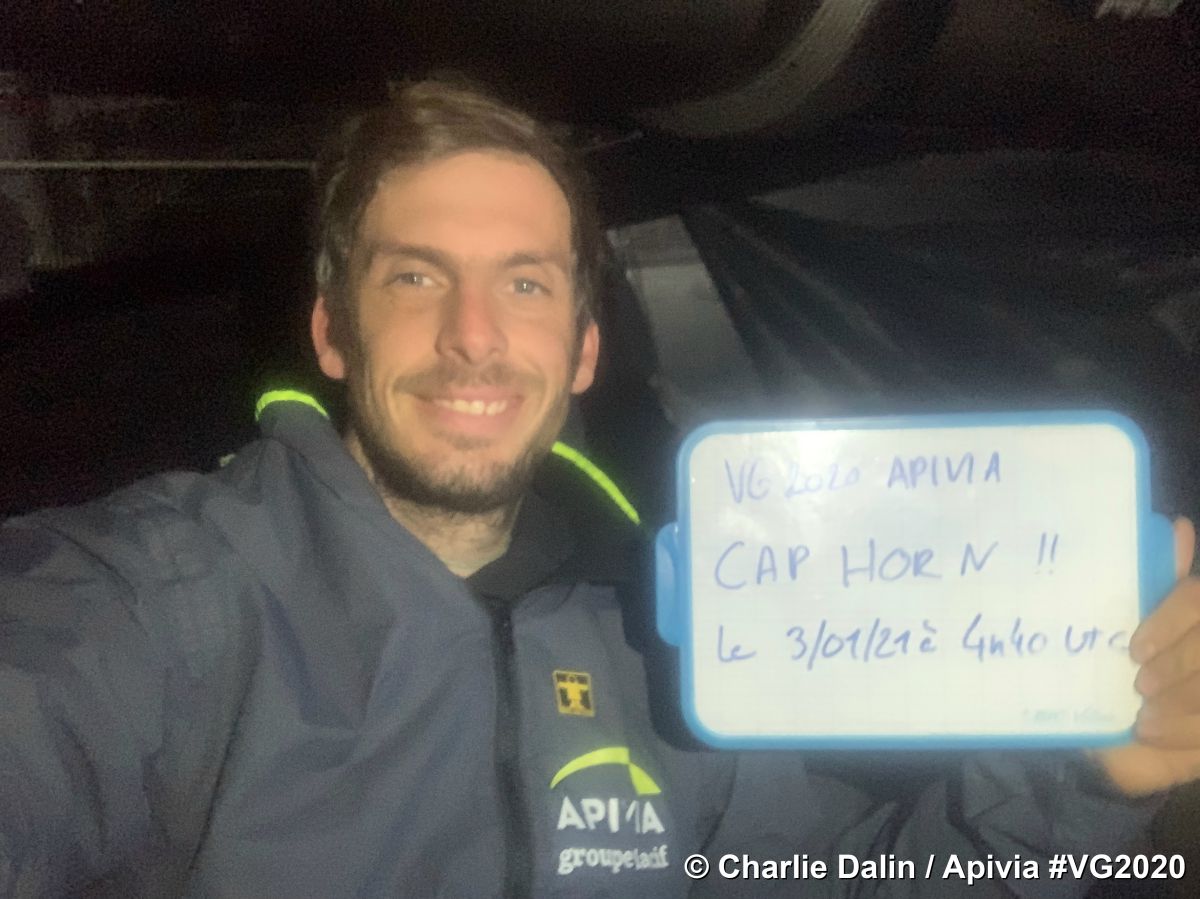 Yannick Bestaven has the first Time in the Big South - Charlie Charlie Dalin (Apivia) became the second Vendée Globe skipper to round Cape Horn at 0439hrs early this Sunday morning,
Yannick Bestaven, the leader of Vendee Globe race succeeded to reach Cap Horn in Chili, 2nd was Charlie Dalin in the Sunday morning at 4.39 hours.
The leader is this race is Bestaven who was the first timer in the 'big south'. He completed his initiation as a Cape Horner by calling the keeper of the lonely lighthouse at the end of the world and passing on his thanks and his regards, while quietly savouring the intense relief, the satisfying moments of deliverance into the 'home' Atlantic Ocean.
Dalin sounded a tiny note of regret. That he had led at two of the race's three Great Capes and not the third is contrary to his methodical, empirical mathematician's mind - his ideal of completing the set.
"It's just bliss. A great moment. I am also happy to no longer have the big seas that have been with us us for several days " said Dalin who described himself as a 'perfectionist and an optimalist, someone who will always do the best I can with what I have' before he started his first ever round the world race back in Les Sables d'Olonne. Dalin has had to deal with a compromised port foil bearing which caused him to cede the lead to Bestaven back on December 16th, though he did have the lead again momentarily on Christmas Day.
Bestaven, who is pushing for a more easterly route to the east side of a building high pressure, was almost gushing as he relived his relief during the hours since Cape Horn,
"In my life as a sailor, that was the biggest storm I have ever seen. Mad seas, such as I have never seen so big, and gusts of 60 knots. It's a huge relief now because it's been so hard ".
CAP HORN in Chili: sail around the southernmost park
Sail around the southernmost park in Chile and feel like a conqueror of the forest ecosystem that is the farthest south in the world.Thanks to the place's natural value, it was declared a Biosphere Reserve by Unesco and all its species like the leopard seals, dolphins, whales, sea lions and birds are currently protected.
As well as visiting the island on a tour boat, you can be more adventurous and set sail into its extreme waters. Explore every part of the island through its trails, breathing in the fresh air of the end of the world!
Arrive sailing from Punta Arenas, or by plane to Puerto Williams to then continue by sea to the park.
Source : Vendee Globe Tourism office of Chili
To be informed of the latest articles, subscribe: