During winter, we lack of light and also of hidden in space of house. Hommé Studio collection shows us how it is possible. Designers deliver a good version of how we find light even in your entrance. Look below of this picture.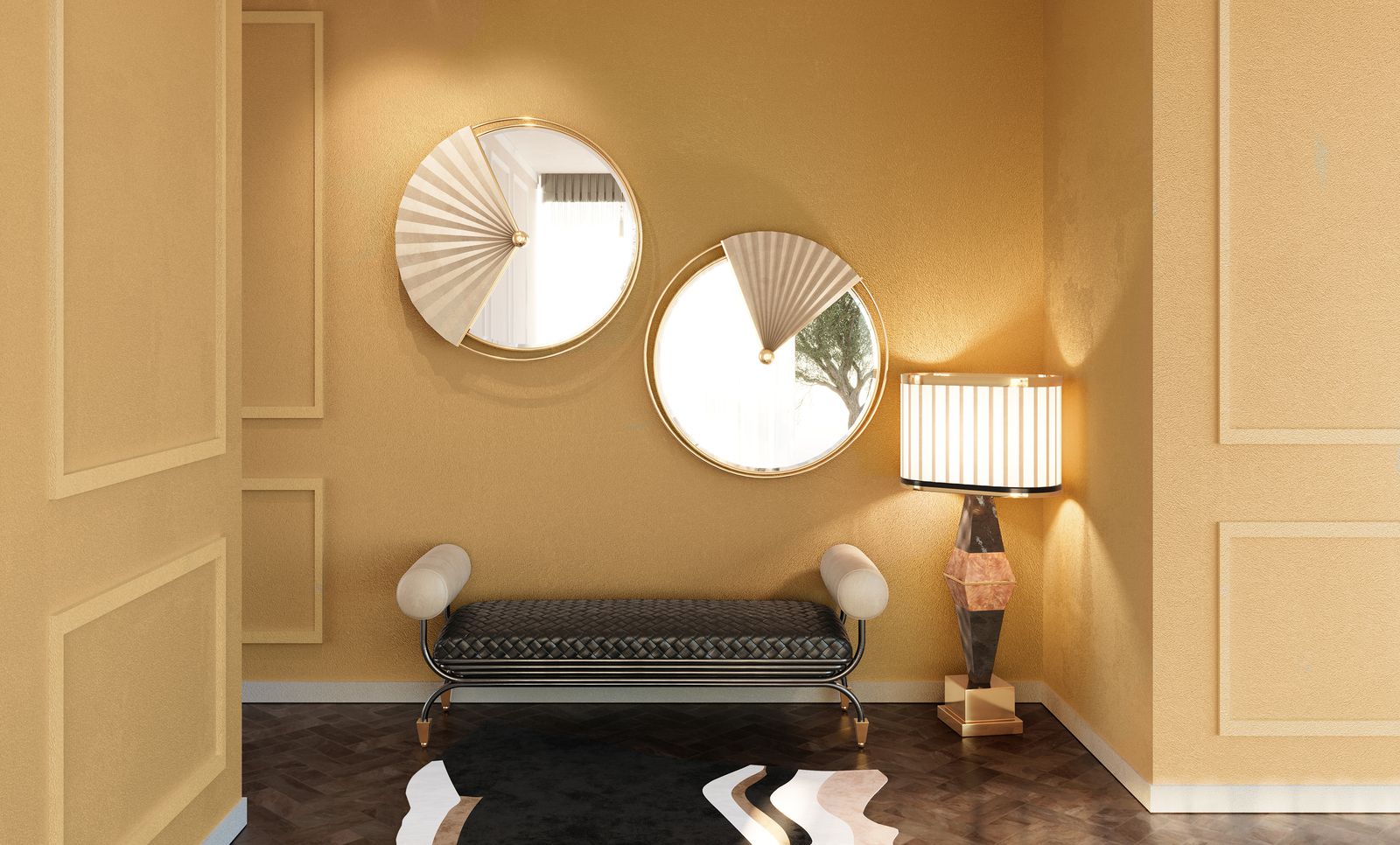 Effortless elegance hallway
Transform any entrance hall from dull to delightful, because that way it will make great first impression. Whether it's because of statement chairs, unique console tables, or even bold mirrors, make the hallway a space that it won't be easy
The perfect Entrance Hall sets instantly the mood of an entire home design. If there is any chance to create a vibrant and welcoming space, we want to take that chance!
To be informed of the latest articles, subscribe: