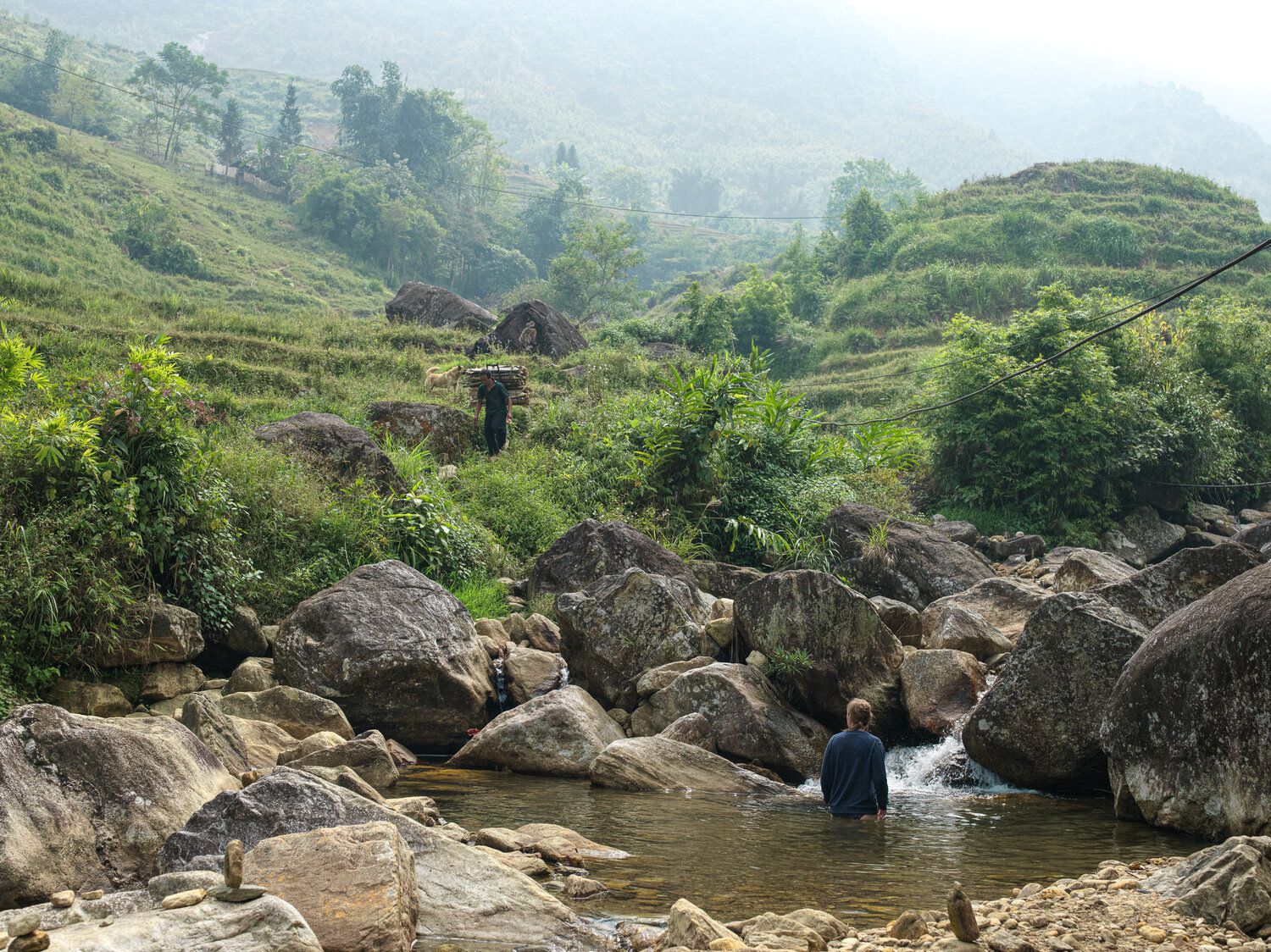 Björn Siegrist The collection shows pictures of visitors and those who were visited, a series of encounters from a distance.
Travel to Switzerland today with Björn Siegrist, artist photographer who crosses all borders to its opening exhiibition at the Lindenhof gallery Zurich. Invitation for free, It is a form of prelude to the event "There's still nothing to see here".His desire is to give the possibility to visit its Art work from 2014 until 2020, any place in the world from 16th February 2021 to March.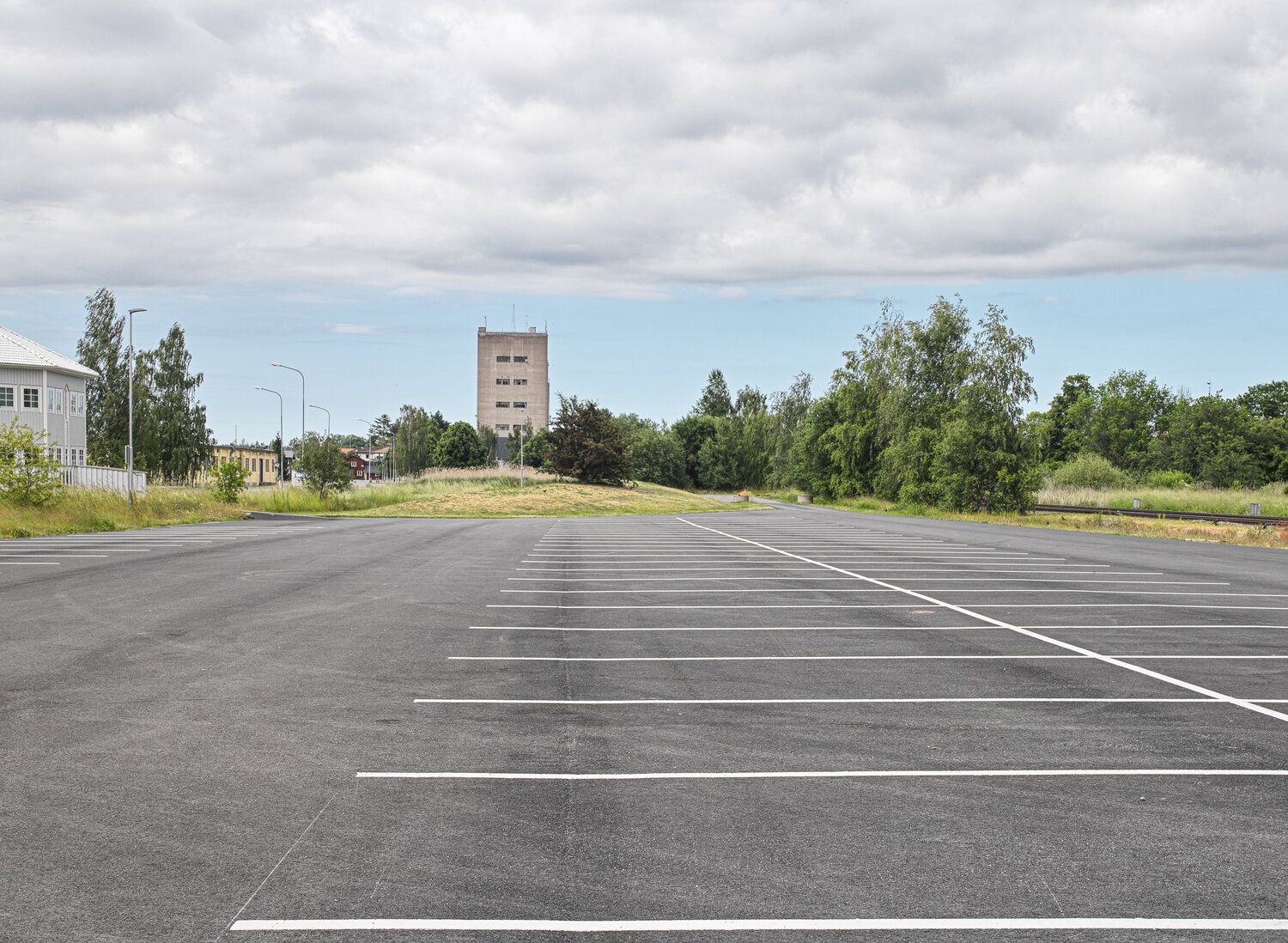 While museum and gallery visitors are currently standing in front of closed doors, ten large-formated photographs by photographer Björn Siegrist will be exhibited on selected poster walls in the public space of Zurich.
They will turn the urban space of the city into a gallery for by-passers, joggers, and cyclists alike.
A suburban industrial area in Sweden on a Sunday afternoon and a bit of forest.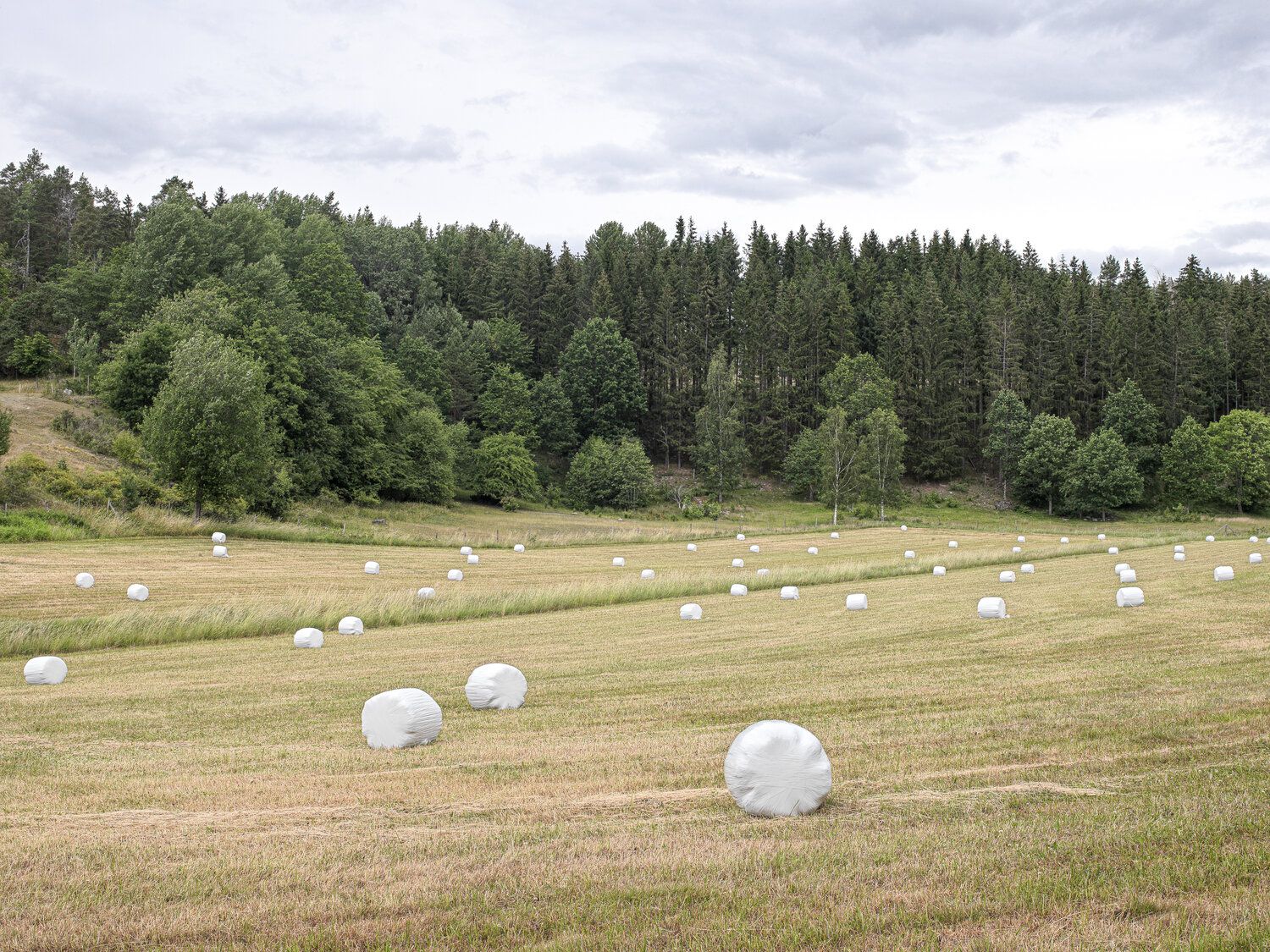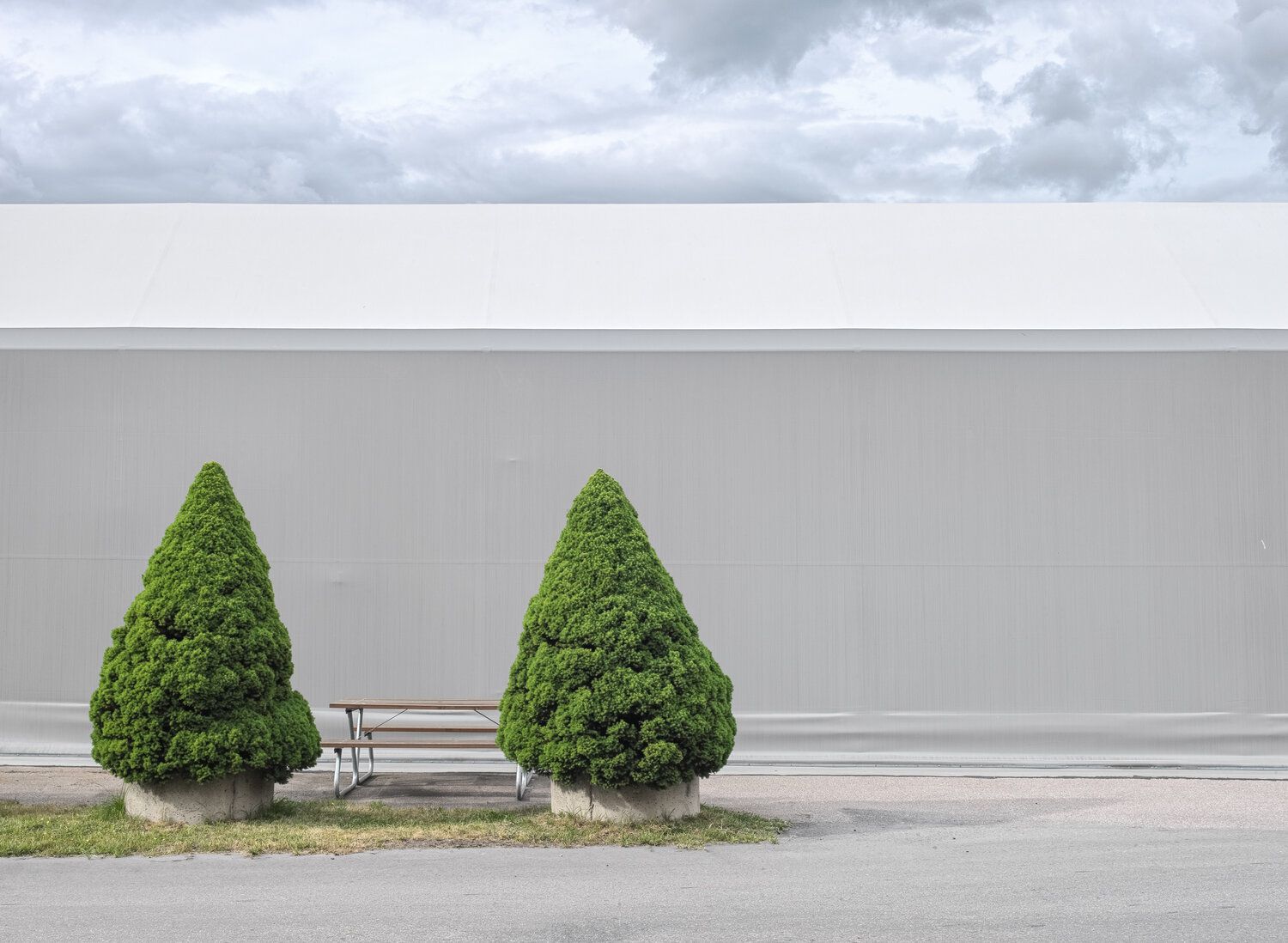 Björn Siegrist was born in Zofingen, Switzerland , this one of the reason the place that he chooe to show-up its work. an architect currently
As many cultural and sport events were postoned or cancelled during pandemic When gouvernment allowed Björn Siegrist, he organizes a virtual visit of this event. The exhibition has since been further developed and this is why "There's still nothing to see here" is the name of the exhibition a year later while it has lost none of its (unexpected) actuality. (https://www.bjoernsiegrist.ch/). Why don't you take a much-needed walk through Zurich city, look out for the fine art photography, and pretend you are at an open gallery.

The exhibition will remain lockdown-compliant: it is best enjoyed alone and whilst wearing a mask.
The open exhibition concept will run from 16.02.21 - 21.02.21

To be informed of the latest articles, subscribe: