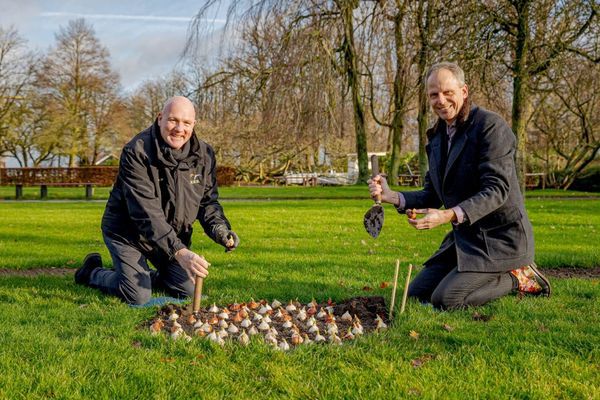 A lover of flowers and garden, the Dutch astronaut, André Kuipers plunged his hands into the ground of the garden to plant the flower bulb and took some photos.
He share a satellite of photos of the flower bulb fields and Keukenhof park tby social media application to followers aim at enjoying millions of blooming tulips, daffodils and other bulb flowers who took in the spring of 2020. Thus, garden lovers will be able to see the evolution from last season to this winter, in full gestation. André Kuipers made space missions between 2011 and 2012, he was so close the Earth to observe it.It is amazing that in January when people are closed in their house that an astronaut sit in the garden of Europe : Keukenhof in Netherland. He found another way to observe the earth.
A place usually known as attractive for tourists and inhabitants who rush to the opening of the blooming flowers. Tulips, symbol of the country cover the park with their red, purple or even yellow color.come between wave of lockdown.
Each year Kenkhop park attracts a lot of flowers lovers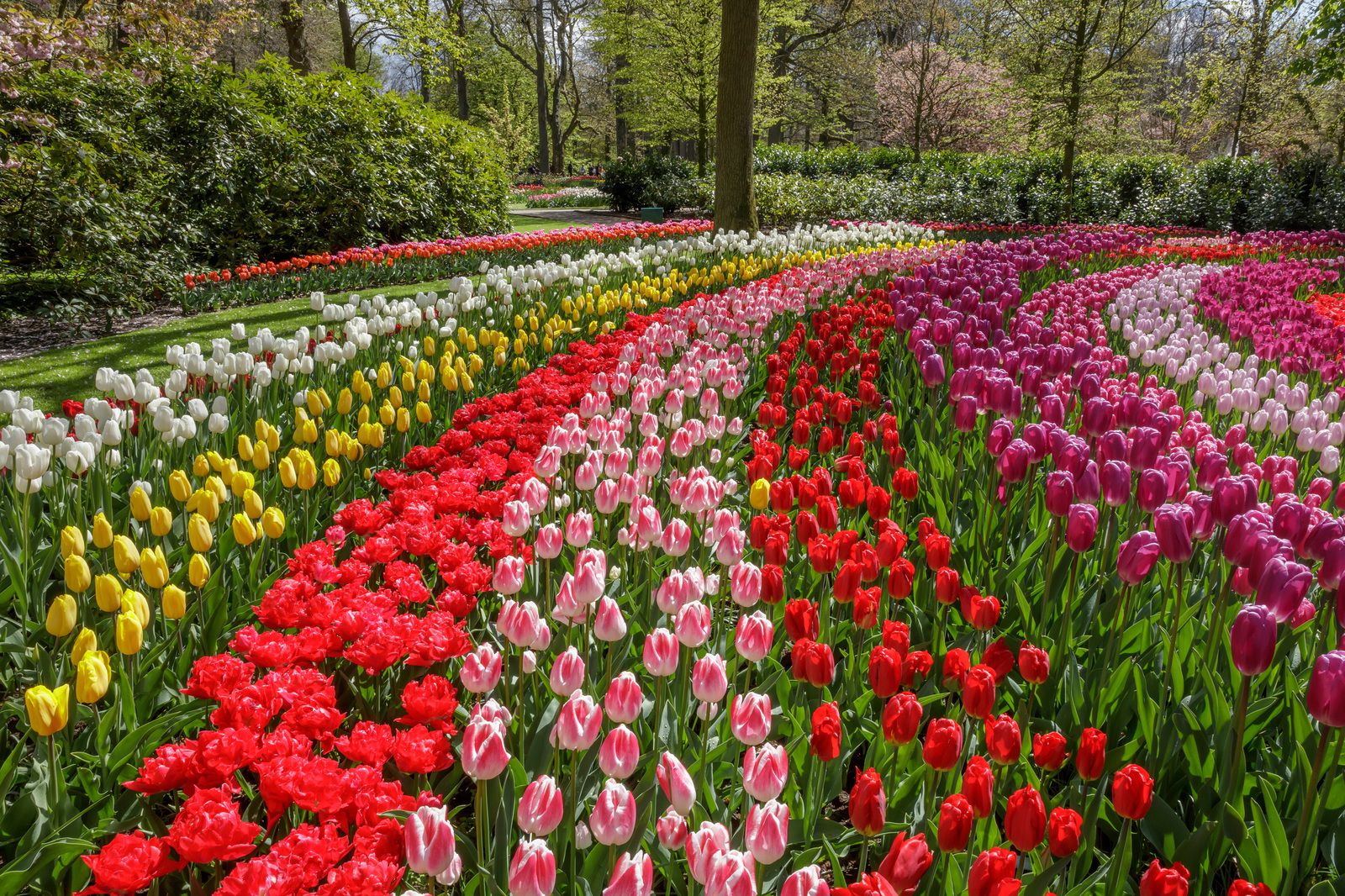 Keukenhof means in English"Kitchen garden also called Garden of Europe. It is one of the world's largest flower gardens,32 hectares, around 7 millions flower bulbs are planted each year. Located in in Lisse in the Southwest of Amsterdan, the "Dune and Bulb Region", the garden and bulb region. The whole park represents 32 hectares area, cover on 7 million flower bulb. Each year, before the spring flowers bulb are planted.. Keukenhof is widely known for its tulips, it also features numerous other flowers, including hyacinths, daffodils, lilies and roses
Usually, Keukenhof opens tis door to the public during "8 week tulip" from mi-March to mid-May. In 2019, 1.5 million people visited the place During the day, it was so crowded as it reached 26,000 visitors per day.
To be informed of the latest articles, subscribe: