The Belém Tower, a UNESCO World Heritage Site, is one of Lisbon's most striking monuments and the icon of a country historically moulded by its proximity to the ocean and its maritime discoveries of new worlds.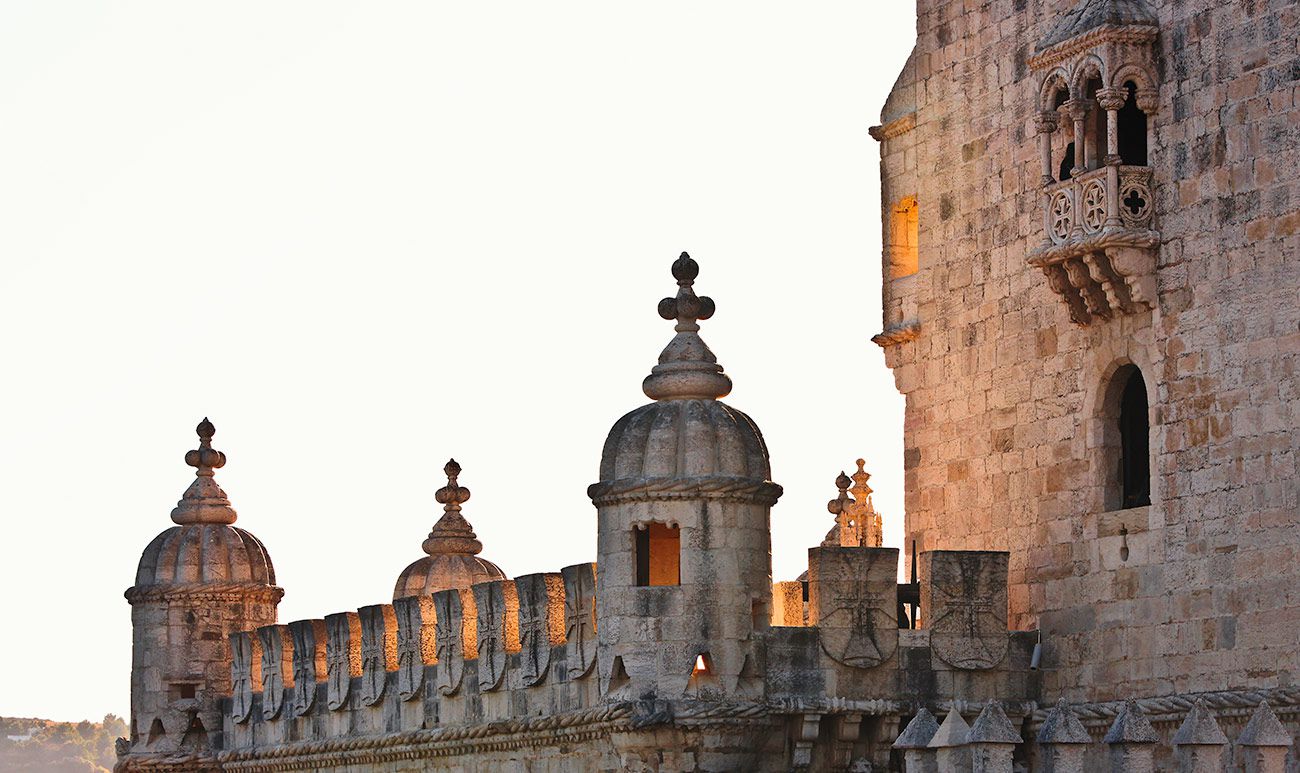 Discoveries by Portuguese navigators transformed Lisbon into the world's main trade hub in the 15th and 16th centuries. To protect the city, King João II conceived a pioneer project to defend Lisbon from enemy ships, a work completed in 1514 and which included the building of the Belém Tower, designed by architect Francisco de Arruda.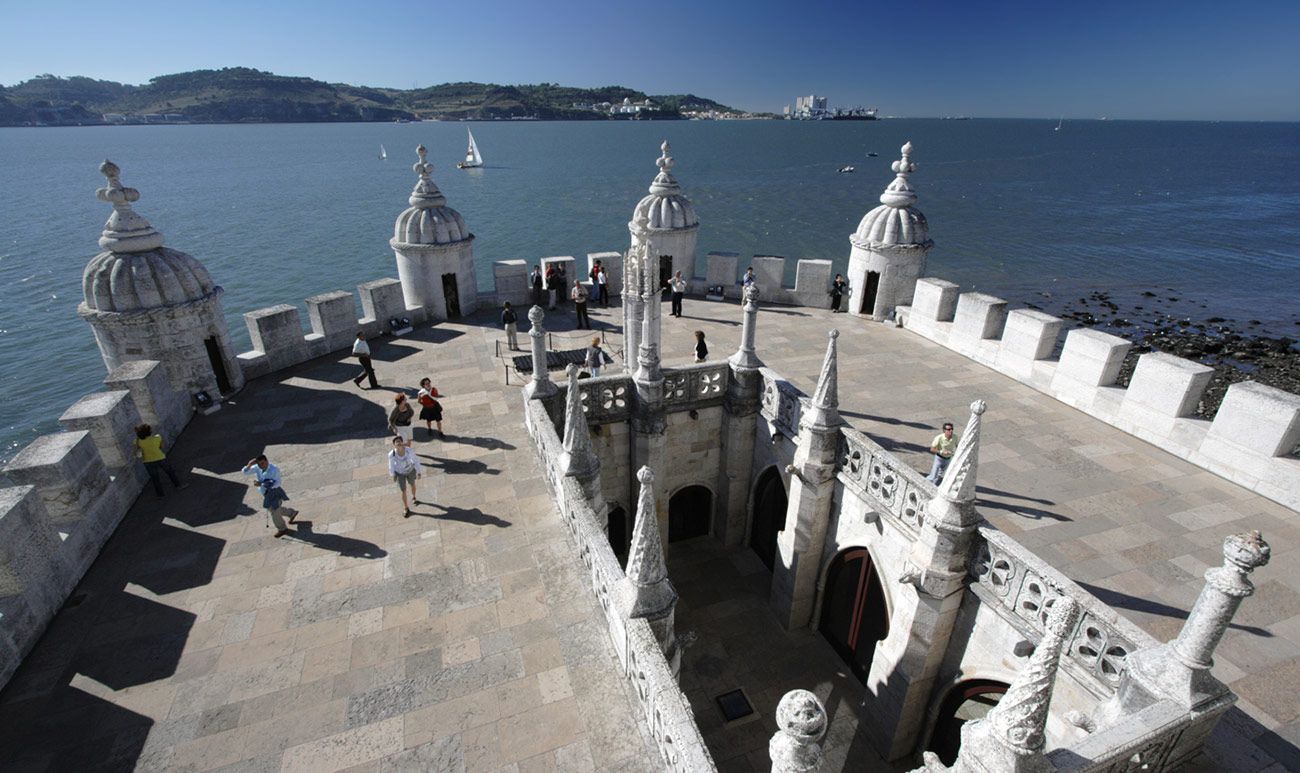 The tower's unique design includes a modern and heavily armed bastion, protruding over the river. King Manuel I clearly wished the Belém Tower to stand as a lasting symbol of his powerful reign by depicting the royal coat of arms, the armillary sphere and the cross of the Order of Christ.
National Tile Museum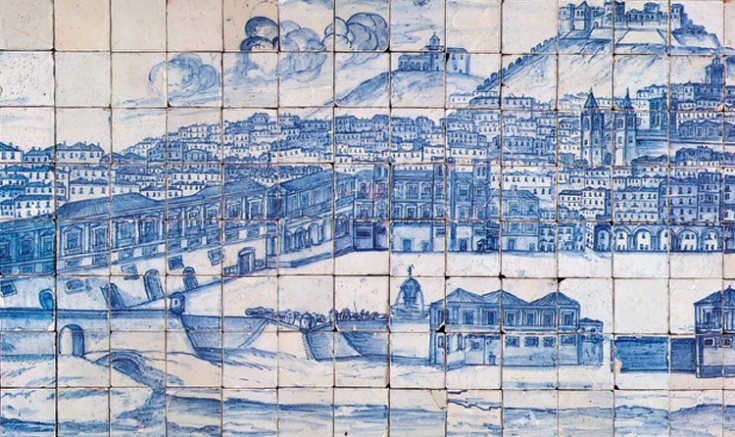 Everywhere you go in Portugal you cannot miss the azulejos, tiles with different motifs using different techniques forming part of the country's architecture. These are seen in abundance in the Lisboa and surrounding towns.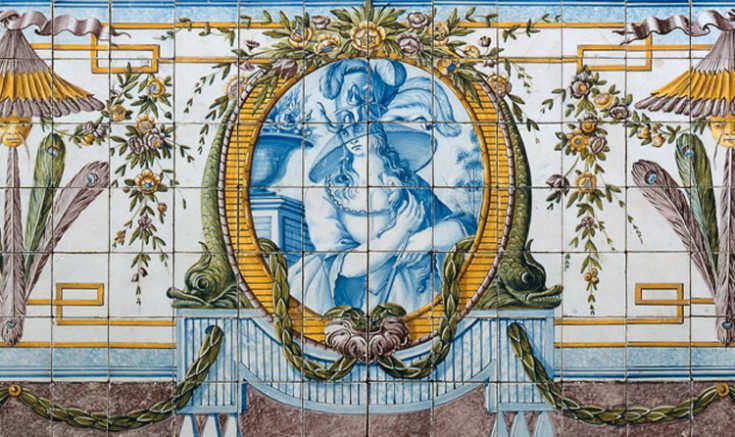 Palaces, houses, churches, manors, fountains, government buildings and even train and underground stations and hospitals are adorned with this decorative tile. The word azulejo is derived, it is thought, from the Moorish word azzelij. The azulejo, a very Portuguese word just as the present day Portuguese design, is defined as a square ceramic tile with a glazed surface on one side. The technique and indeed the word were introduced into Portugal from Moorish Spain in the 15th century. Tiles were imported from Seville and Valencia. They also came from Italy, Holland and England but it was ceramicists from Flanders who were the main influence on the Iberian Peninsula.