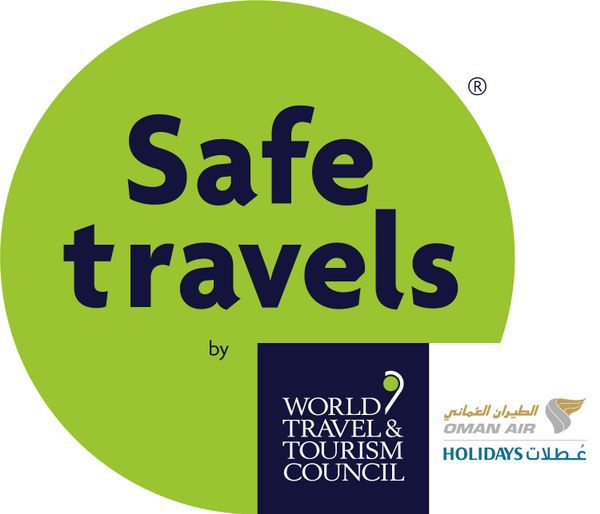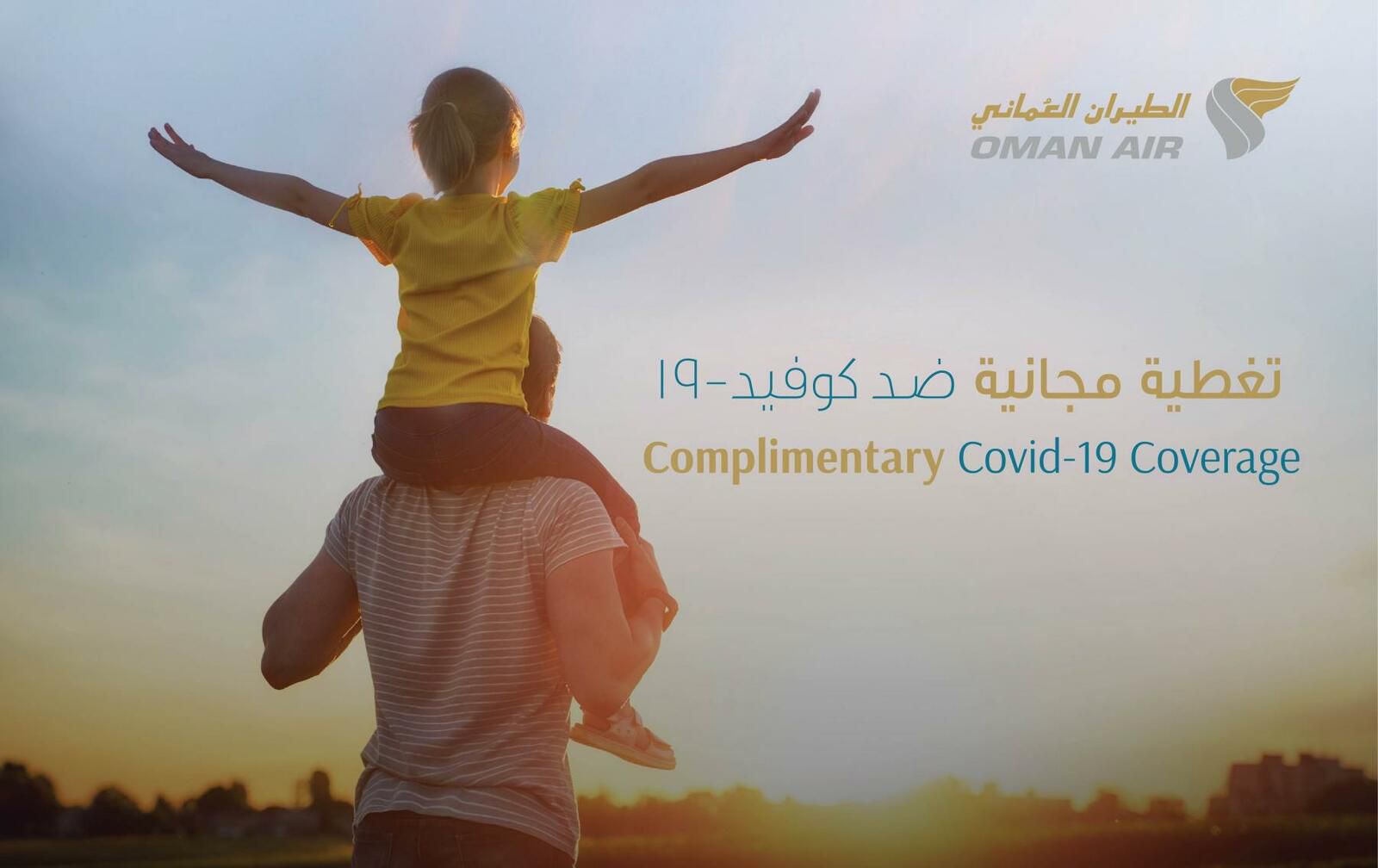 Oman Air,the national airline of the Sultanate of Oman received the Safe travel stamp from the he World Travel and Tourism Council (WTTC). The Safe Travels Stamp is the world's first ever global safety and hygiene stamp for Travel & Tourism and was developed specifically to address COVID-19 and similar outbreaks. Created with the aim to help travellers identify destinations around the world which have adopted global standardized protocols for health and safety.
Oman Air Holidays recognizes that the safety of employees, stakeholders and the travelling public is of paramount importance for rebuilding confidence across aviation and tourism. The Safe Travels stamp offers the reassurance that Oman Air Holidays has taken all necessary measures—and will continue to do so—to deliver a safe travel experience across our many products and services."
We are pleased to see Oman Air Holidays implementing a number of enhanced health and safety measures, in line with our global protocols, to ensure safe travel, and we are delighted to recognise their efforts through the WTTC Safe Travels stamp. In studying past crises, we have learned that global standard protocols and consistency offer confidence to the traveller, and our Safe Travels stamp is designed to help rebuild consumer confidence worldwide. We hope that through the use and display of our Safe Travels stamp, Oman will begin to move towards a swift recovery of the sector and return even more resilient."
Elevated health and safety standards have been an integral part of Oman Air's guest experience since the onset of the COVID-19 pandemic early last year, and have since remained at the forefront of the airline's operational priorities. Oman Air was quick to respond to the health challenges brought about by the pandemic—not only on board its aircraft but across its entire guest experience—and safeguarding the flying public in the face of the unprecedented crisis continues to guide the airline's recovery plans and underscores its "Fly Confidently" customer promise.
Source: Oman airlines
To be informed of the latest articles, subscribe: