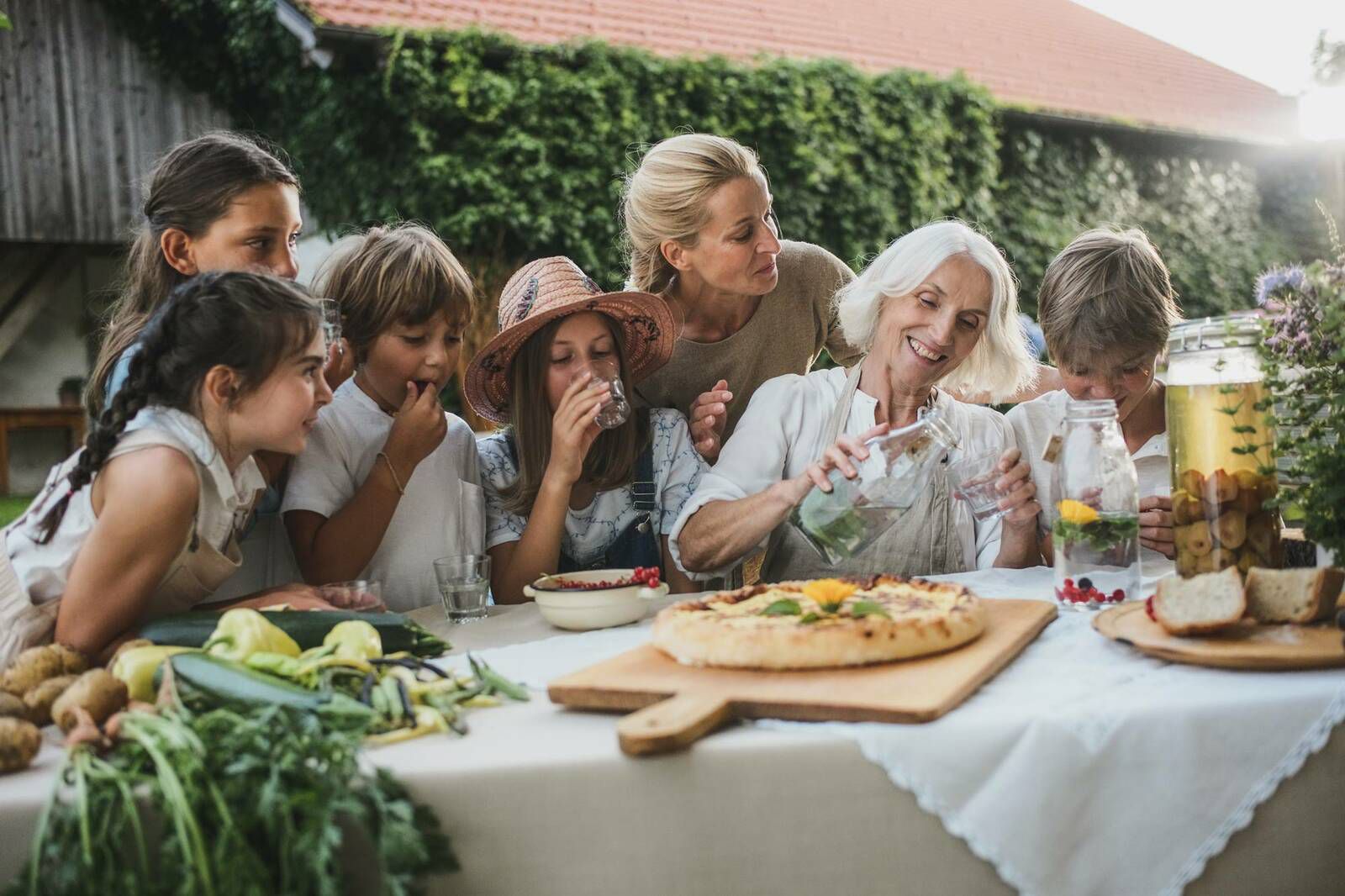 T
he project »Slovenia – European Region of Gastronomy 2021« is a national intersectoral committment to improve the quality of life.
In the field of tourism it encompasses opportunities for sustainable development of gastronomy through close interlinkages with the agriculture and promotion of short supply chains of sustainably produced foodstuffs of highest quality. Coinciding with gastronomy as current biannual marketing topic of Slovenian Tourist Board in 2020–2021 the title implies our endeavors to conserve our rich culinary heritage, the Slovenian way of eating and our vast bee-keeping tradition as well as to promote authentic experiences of modern Slovenian cuisine.
Slovenia support and promote gastronomy as well as tourism providers that:
eliminate single-use plastics,

offer fresh tap water,

partner with local producers in form of short supply chains,

reduce their waste as much as possible while diligently recycling the rest,

sustainably use energy and water sources and try to reduce their carbon footprint,

act in a socially inclusive and cooperative manner.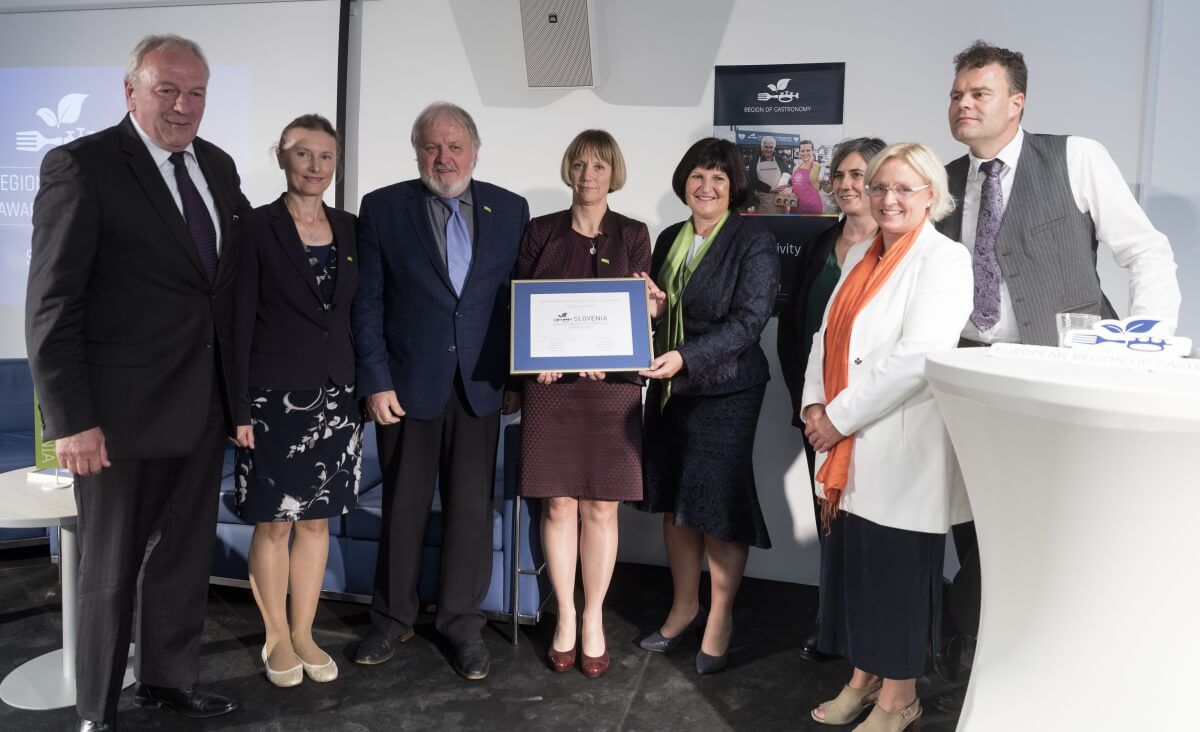 In October 2018 Slovenia was awarded the title European Region of Gastronomy 2021 for its entire territory. During the process of obtaining the title, it submitted to the International Institute of Gastronomy, Culture, Arts, and Tourism (IGCAT) a candidacy book titled TASTE SLOVENIA edited by Prof. Janez Bogataj Ph.D.. The honorary patron of the candidacy is the President of the Republic of Slovenia, Borut Pahor.
Slovenian Tourist Board embarked on an innovative approach of developing sustainable tourism in Slovenia unter the umbrella platform called the Green Scheme of Slovenian Tourism, now extended to the field of gastronomy as well. By mid-2020, this internationally awarded initiative for sustainable development of tourist destinations will include a new category for restaurants in its certification tool for destinations and service providers enabling them to evaluate and improve their sustainability endeavours. Moreover, various measures of raising awarness and education for sustainable management of gastronomy will be put in place.
source: Slovenia
To be informed of the latest articles, subscribe: