This Wenesday marked 100 days to go to the opening ceremony.
This Wednesday 14th April marked 100 days until more than 11,000 athletes from over 200 nations will take part in the Games of the XXXII Olympiad running from 23rd July to 8th August 2021. Last year nobody could know if Tokyo could be happened or not. At the begining of pandemic most of sport competition cancelled events. Olympic games in Tokyo postpon to this year. This 23rd July 2021 will be

tracked around the world and on social media and TV channels.

Some amateurs will not be able to attend physically but will not miss the meetings and competitions.
copyright Olympic games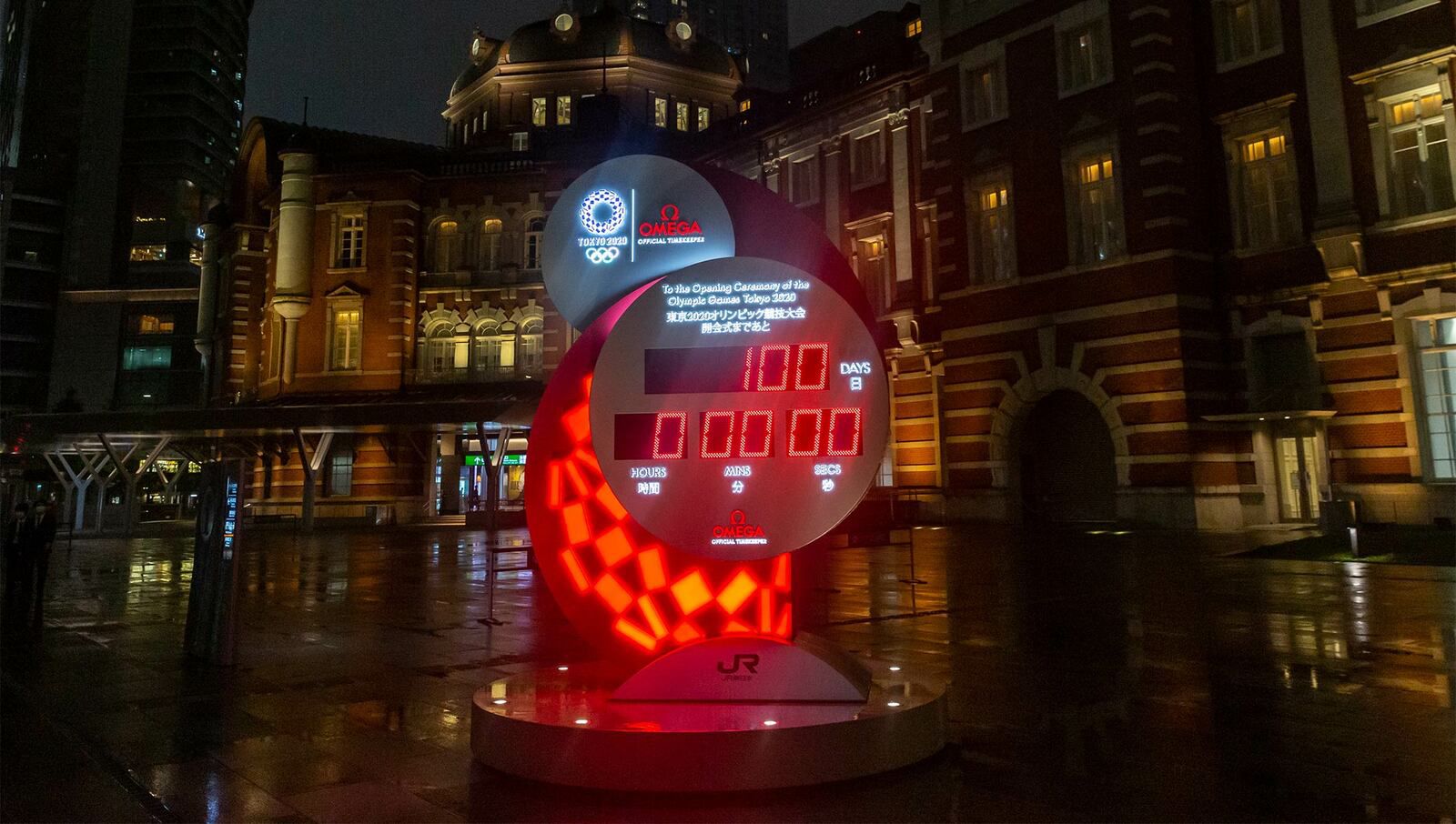 the Organising Committee unveiled a giant set of Olympic rings on top of Mount Takao, which is located in Tokyo, statues of the Olympic and Paralympic mascots at the Tokyo Metropolitan Government headquarters.
copyright Olympic games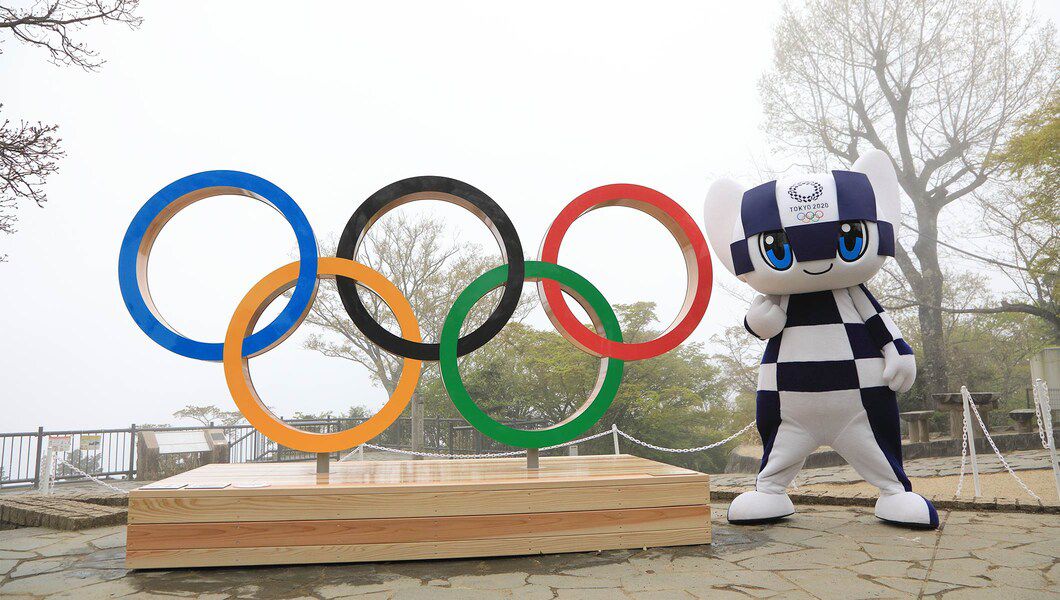 The International Olympic Committee's Coordination Commission Chair, John Coates, said:
"Following the challenges we have all faced in recent months, in 100 days' time the Olympic and Paralympic Games Tokyo 2020 will be a celebration of solidarity, of the unity of humankind in all our diversity, and of resilience. They will show just how much stronger we are, together
"We see the people of Japan showing their support for the Games, the Olympic Torch Relay and the torchbearers. Fans across the world are eagerly anticipating the Games. Athletes are making their final preparations. On top of this, tireless work is being undertaken behind the scenes to ensure that these will be safe and secure Games for all the participants and the people of Japan. Athletes are getting ready. Tokyo is getting ready. In 100 days, the world will unite once again in sporting celebration. We can't wait for this truly historic occasion."
From Fukushima to Tokyo: the Olympic Torch Relay in 2021
copyright Olympic games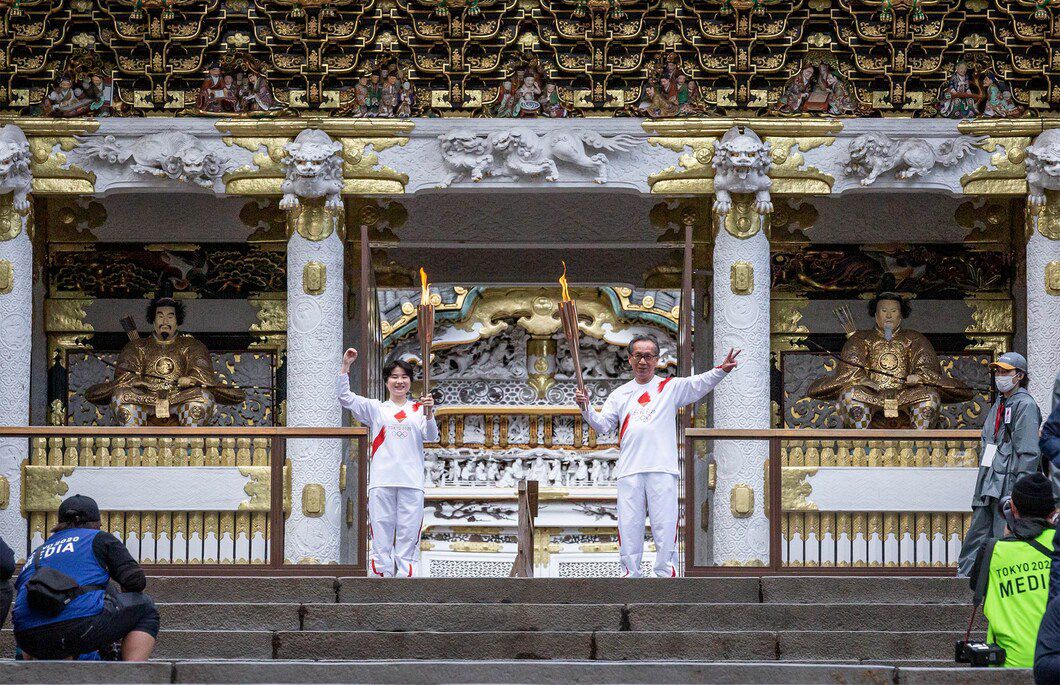 The Olympic Torch relay started from Fukushima on 25th March. There was a delay of a year following the arrival of the Olympic Flame in Japan from Greece last March.
At 121 days, it will last 15 days longer than the journey undertaken ahead of Rio 2016 with the motto "Hope Lights our Way".
The country's famous cherry blossoms will provide a stunning backdrop as the torch visits Japan's 47 prefectures. Tourists come to attend these special season as usually as the country organizes cultural events. At this time, some of them are still are suspended until a next season. Netherless, virtual visits are scheduled for any amateurs. One notable stop was Nagano, host province of the 1998 Olympic Winter Games, on 1–2 April.
The relay ends with 15 days in Tokyo Prefecture before the Opening Ceremony on 23 July 2021.
To be informed of the latest articles, subscribe: