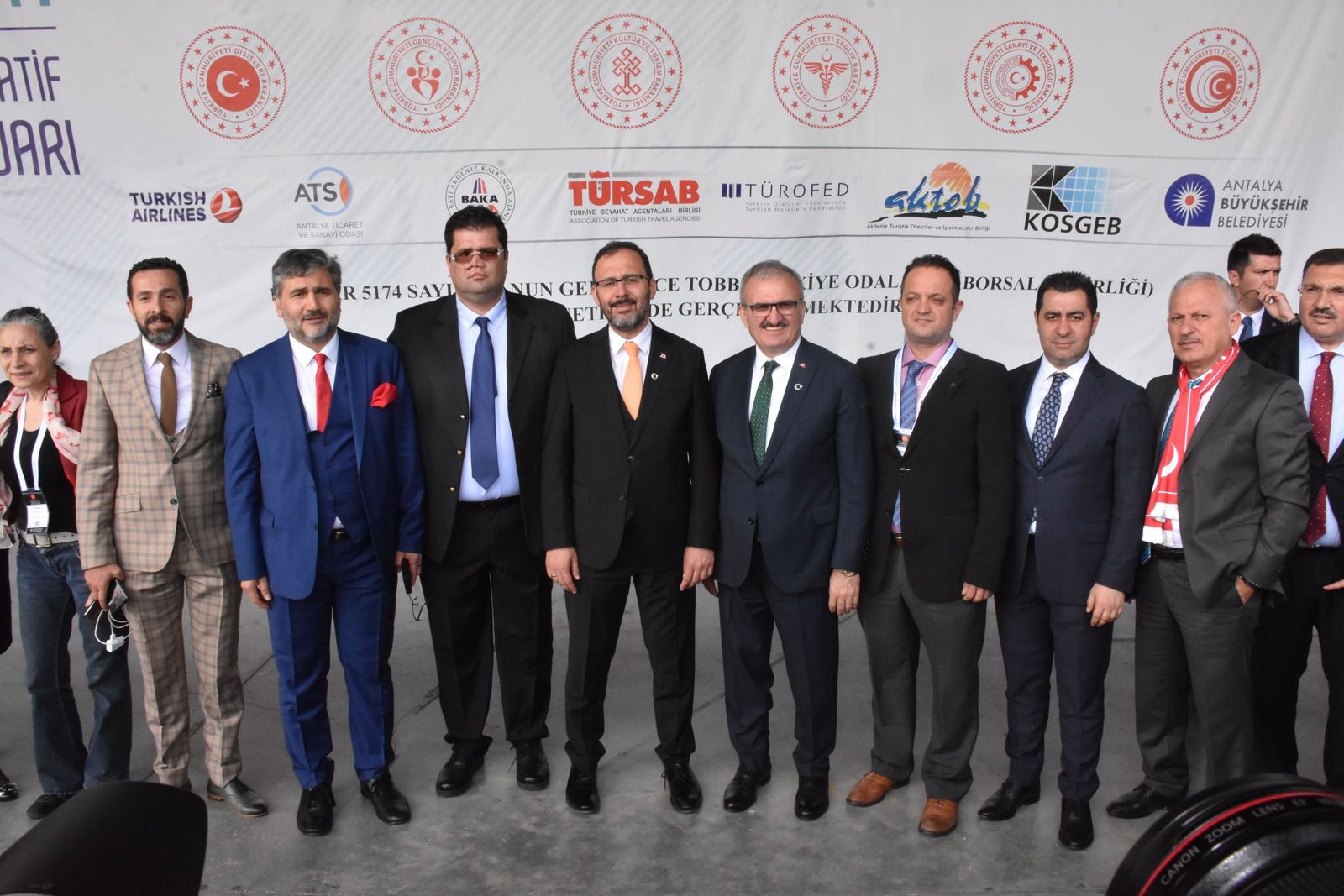 The Turkish tourism exhibition for professional, Hestourex confirmed by the autority that it will set in Antalya from 20th to 22th May 2021. It is 4th tourism congress exhibition focus on health, sport and alternative.
This event organizes some panel discussions, regional forums, B2B meetings that attracts international participation from rom all leading hospitals, medical facilitators, wellness organizations, sports federations, hotels, and alternative tourism agencies..
Antalya, a town, the Turkish riviera
Antalya is a gateway to the Turkish Riviera as the largest city on Turkey's western Mediterranean coastline is both classically beautiful and stylishly modern. it is situated right on the Gulf of Antalya or called Antalya Körfezi,.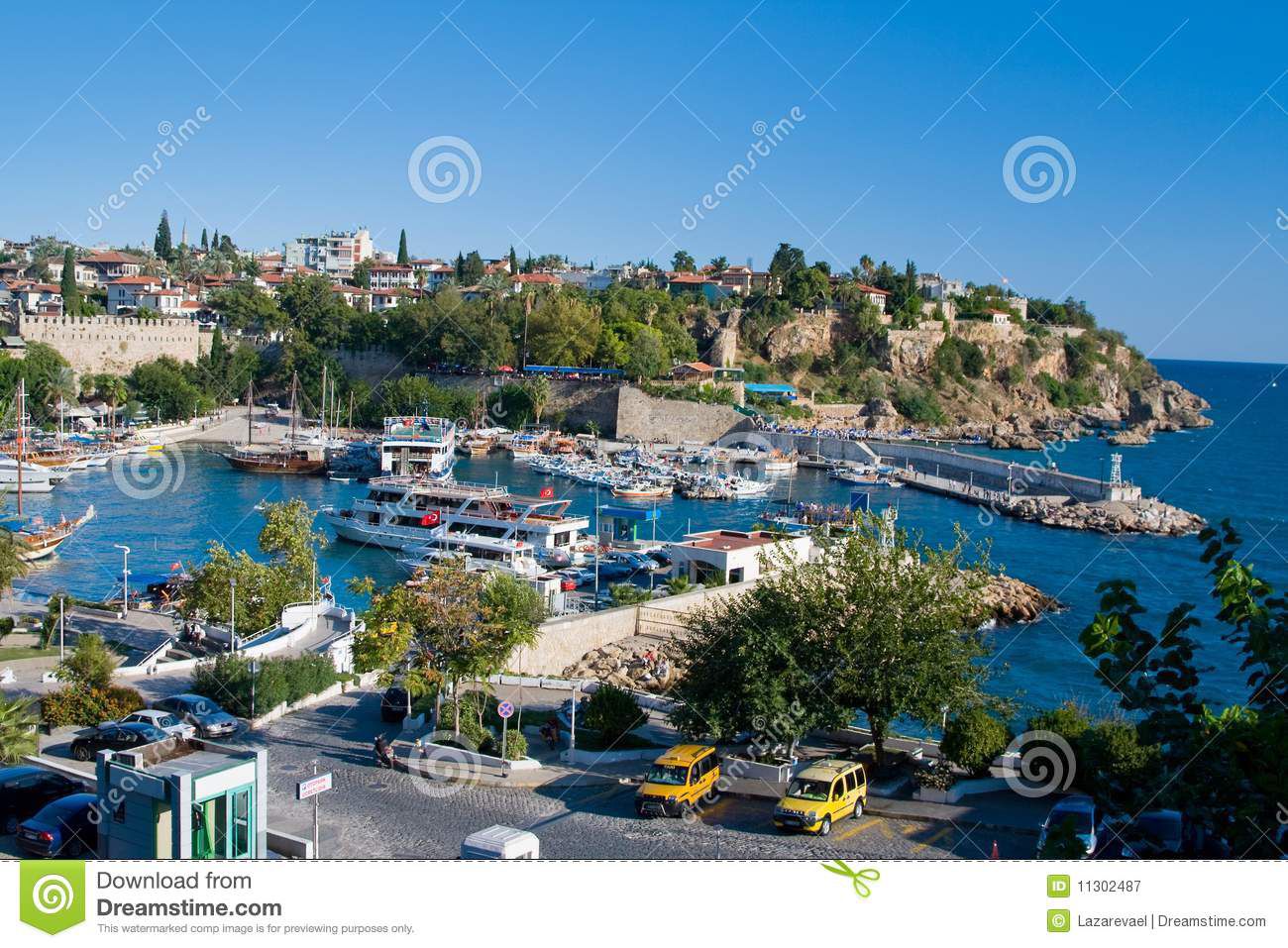 Antalya, picture for free
At its core is the wonderfully preserved old-city district of Kaleiçi (literally 'within the castle'), which offers atmospheric accommodation in the finely restored Ottoman houses on its winding lanes. The old city wraps around a splendid Roman-era harbour with clifftop views of hazy-blue mountain silhouettes that are worth raising a toast to. Just outside of the central city are two beaches and one of Turkey's finest museums.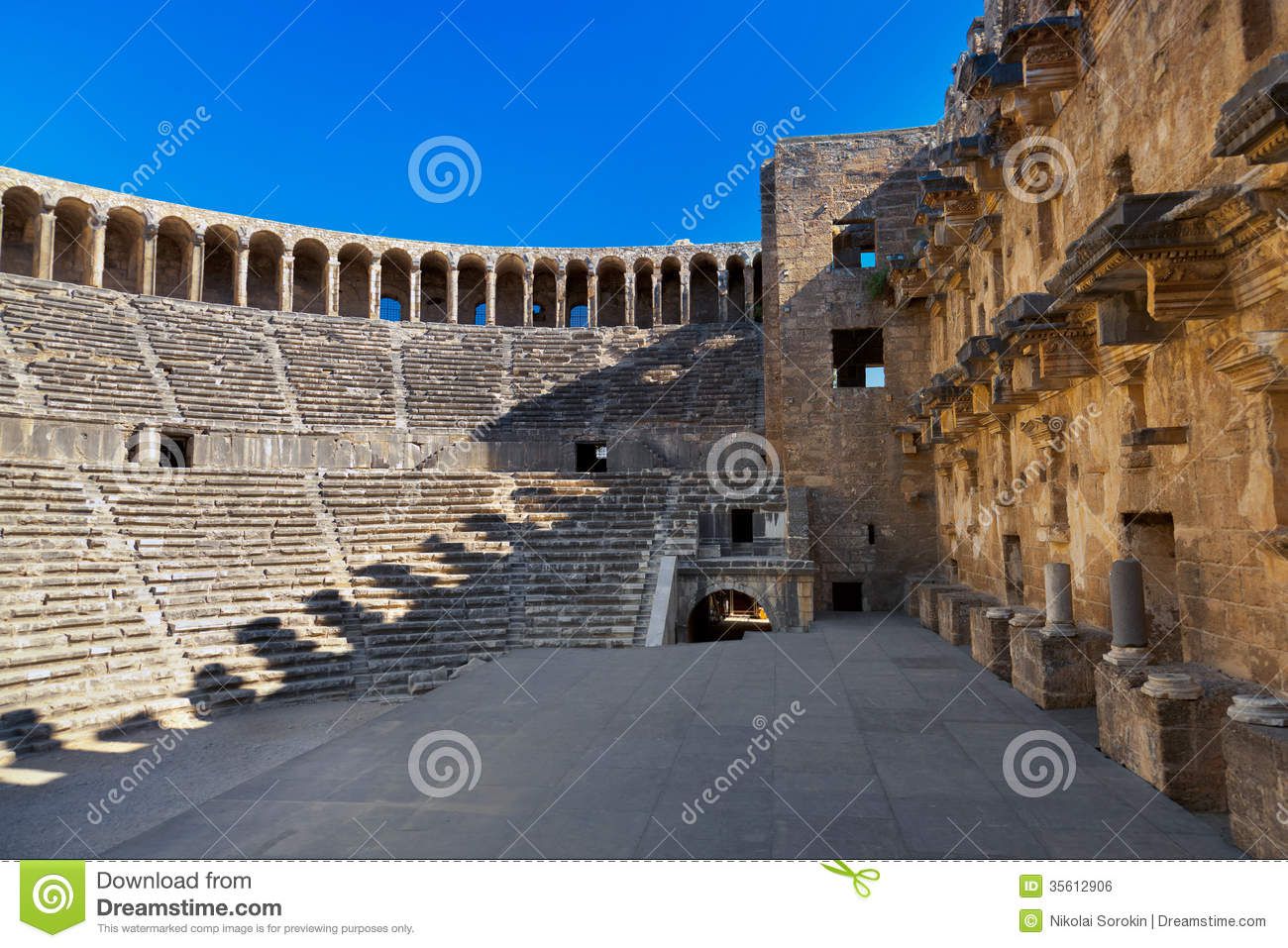 Aspendos-picture for free
Since the pandemic, Turkey made measures to fight against covid19, vaccination campaign has started and each Turkish airports requires to have a look on rules and recommendations. Click below on this link.
https://www.antalya-airport.aero/passengers-visitors/covid-19-measures
Source : Antalay office tourism
To be informed of the latest articles, subscribe: