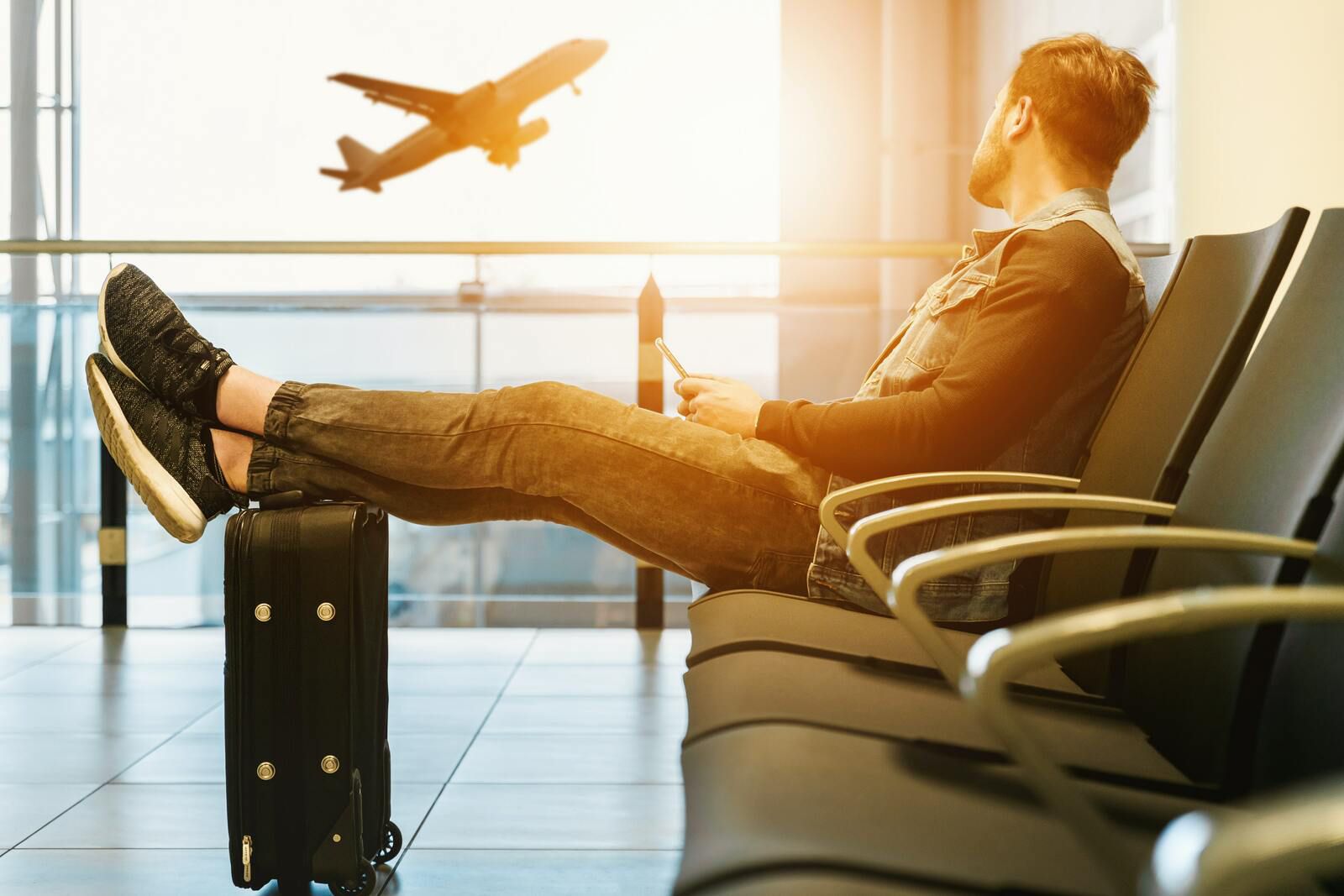 That is what Europeans institutions promise to citizens in order to travel in safe. "All europeans will have their own certificate of health : Digital Covid19 certificate to move in Europe in safe said Members of EU Parliament. EU parliament adopted the proposal of EU commission of the Digital Covid19 certificate. The proposal called Digital Green Certificate re-named it Digital Covid19 certicate to emphasise the situation. "
First, European Commission created a pilot Digital Green Certificate to facilitate safe free movement inside the EU during the COVID-19 pandemic. The document will be a proof that a person has been vaccinated against COVID-19, received a negative test result or recovered from COVID-19.
As EU insitutions work, Members of Parliament agreed with project and re-call "EU COVID19 certificate should be in place during 12 months as long as vaccination campaign. The legislation proposal covering EU national countries was approved by 540 votes against 119. The last stage will have an agreement ahead of the summer tourist season that it still on process.
The document will attest that a person has been vaccinated against coronavirus or not if he has a recent negative test result or have recovered from the infection.
To be informed of the latest articles, subscribe: