In Brussels, at the end of April, António Buscardini | CEO Travel Tomorrow the magazine opened a window for Belgians and expatrians to invest in Portugal. He invited personalities and experts on "Doing business in Ribatejo. The session focused on the dynamism of the Ribatejo's economy and the cooperation between Belgium and Portugal.
Ribatejo is a town located in Central Portugal, and its SMEs and sample of one of city that is possible to invest in this country. This event was an opportunity to highlight each place for any citizen targeted: students, retired, entrepreneurs who will love create their own world and be connected with the rest of the world. For instance, during this event dedicated to economic values as it showed up the exports increase in the Region of Santarém thanks to SMEs.
Visit this city and its rich history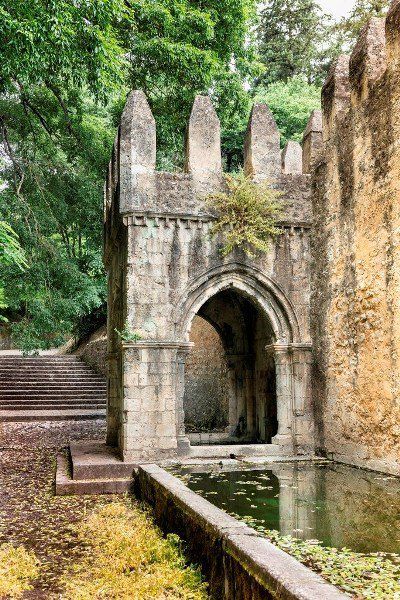 The Ribatejo has been inhabited by many different peoples. Early Neolithic settlers were drawn by the fertile plains and their legacy can be seen in today's landscape and in the region's museums. During the medieval period the Ribatejo became a popular haunt for kings and courtiers who brought wealth to the region, building churches and chapels, convents and shrines. Away from the Royal Court, they were able to enjoy the rural life, indulge in a little intrigue and spend time practising falconry and hunting at Almeirim and Salvaterra de Magos.
The renowned navigator Pedro Alvares Cabral, having discovered Brazil, settled in Santarém and is buried there. The great religious orders helped shape the region with their magnificent churches and convents, creating architectural monuments that are awe inspiring to this day.
The Ribatejo has a rich, proud history brought to life by ancient traditions, while celebrating its vibrant modern way of life. Explore the Ribatejo, immerse yourself in its fascinating past and get to know this 'land at the water's edge'.
Turismo do Alentejo e Ribatejo, ERT -geral@turismodoalentejo-ert.pt
For any information, please contact António BUSCARDINI ab@buscardini.eu
To be informed of the latest articles, subscribe: