After the victory of Hamilton F1 that Sunday afternoon in Barcelona, the city well-known for disco and party launches the Ibiza JoySail race from 17-20th June 2021. What so attractive sport tourism to discover the island.
STP Shipyard Palma, Europe's main hub for sailing yachts' refit & repair, and Marina Ibiza have joined forces to create the IBIZA JOYSAIL REGATTA. This is the first regatta for superyachts to include a 70-mile race between the islands of Mallorca and Ibiza, and the very first of its kind to be organised between Ibiza and Formentera.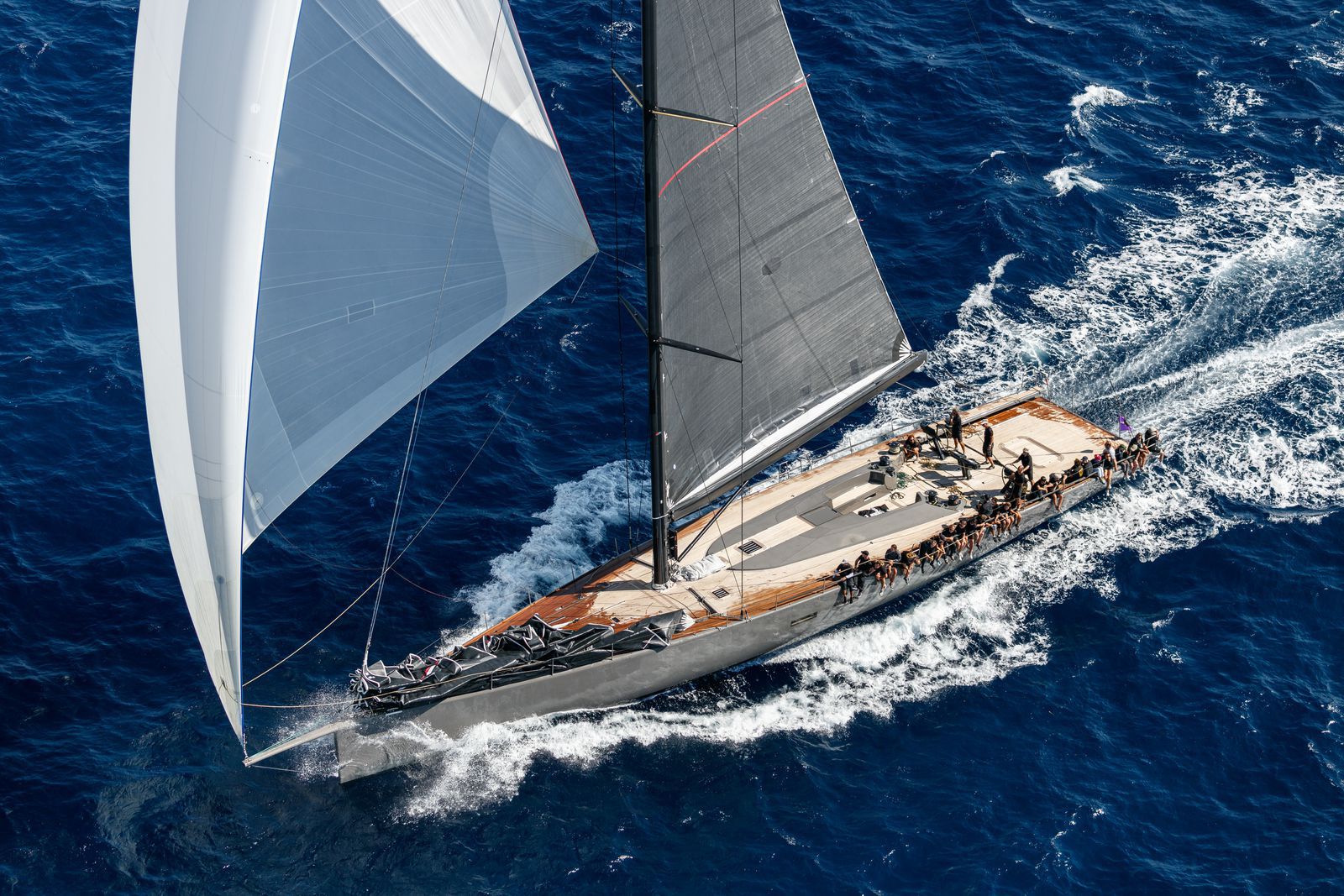 The event is set to become a fresh benchmark in the world of high-performace regattas and promises a thrilling four-day competition bringing together superyachts from the Maxi and Superyacht classes. It has also recently decided to accept teams with boats measuring under 80 feet in line with technical criteria; this amendment will shortly be published in the Notice of Race and will be applied on a case by case basis.
Following a challenging year for the sailing world, the IBIZA JOYSAIL Regatta, created by an international team together with the Club Náutico de Ibiza – the second oldest port on the Balearic islands - includes the very first offshore 70-mile race course for superyachts between Mallorca and Ibiza. The racing programme is matched by an eclectic social agenda - both on the water and onshore - for the owners, crews and guests. The four-day event, which will follow a strict health protocol to ensure the safety of all those involved, marks a welcome return to big yacht racing in some of the most exciting and entertaining sailing destinations in the world.
Last summer, we spent 45 days sailing in and around Ibiza and Formentera, and they really are places of paradise. Together with two other Maxis we went around Formentera to Port and Starboard on different days, as well as a tour around Es Vedrá. It really was one of my most beautiful sailing experiences aboard Nefertiti. This is why we believe that the Ibiza JoySail regatta is such a good initiative and an excellent way to start the 2021 season in full swing! Hopefully we can sail and have fun with a few Maxis and superyachts.
How it works?
The regatta programme will start on Thursday June 17th 2021 from the STP Shipyard in Palma de Mallorca, with an offshore race from the Bay of Palma to the island of Ibiza, and will continue on the following three days with coastal races in the waters of Ibiza and Formentera. At the end of each day's racing, an exciting line up of social activities will get underway showcasing the island's warm and unique hospitality, with a focus on eco-friendly practices and adherence to the latest health and safety procedures in place.
For us, this project is a unique opportunity to show off our little paradise and provide those who are passionate about the sea with the very best experience of our islands. As an ancient land of fishermen and privateers, we are great sea and sailing lovers, and we are convinced that this event will allow boat owners to rediscover waters where it is truly wonderful to sail, but also enjoy an unlimited array of top-end services, leisure and entertainment.
To be informed of the latest articles, subscribe: