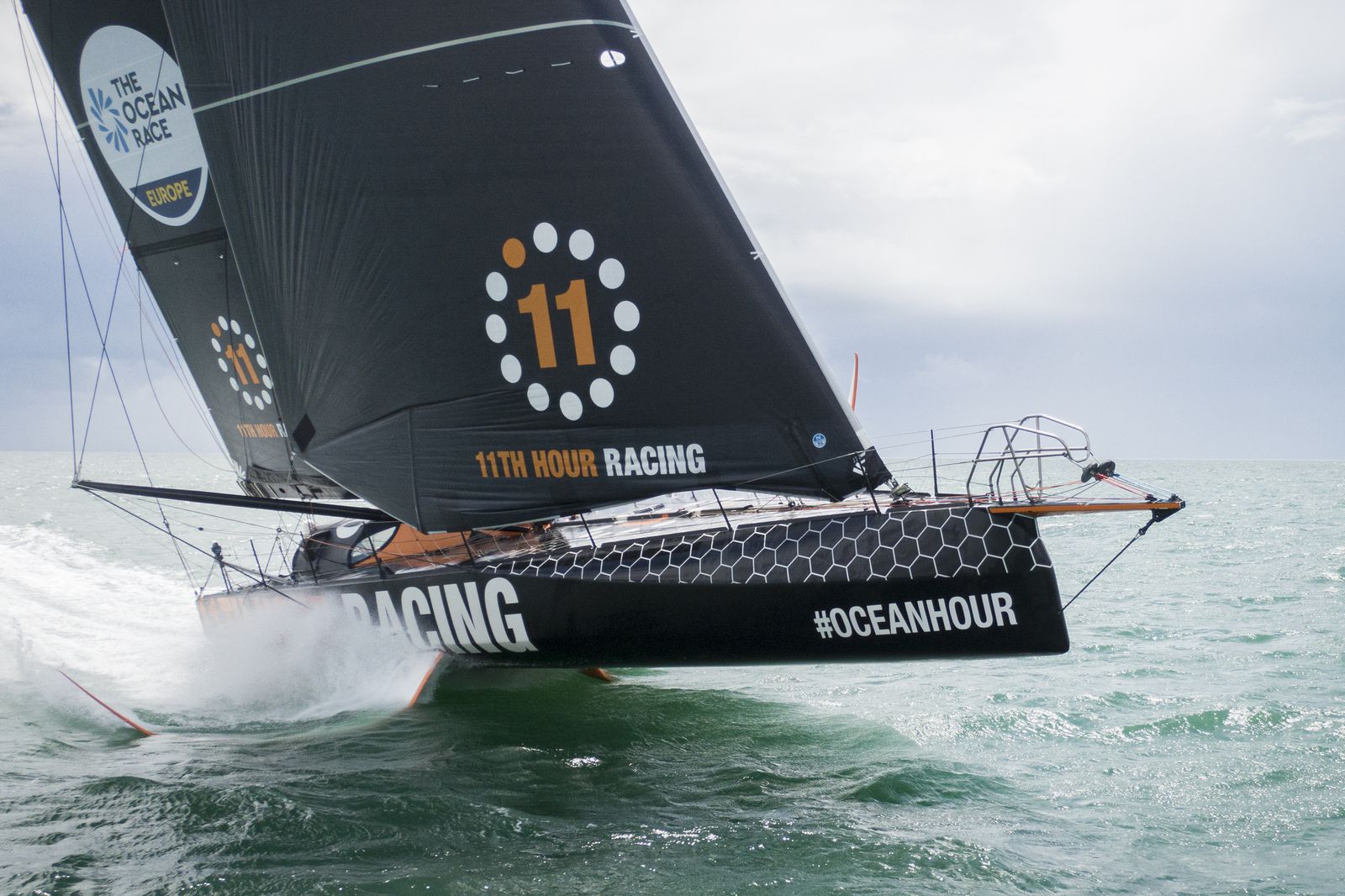 France in Lorient, Amazing work together for the International ocean racing teams to assembly this Saturday 29th May ahead of the start of The Ocean Race Europe.
Designed to showcase professional fully-crewed offshore racing, this new European multi-stage race has attracted a top-tier entry of 12 teams representing nine countries.
The competition is opened to two classes of high-performance ocean-going racing yachts: the 65-foot one-design VO65 and the 60-foot development rule IMOCA 60. Both classes of boat are capable of high speeds and in the right conditions can cover 600 nautical miles or more in 24-hours.
The Ocean Race Europe's 2000-nautical mile (nm) / 3,700-kilometre (km) course will take the teams from Lorient to Genova, Italy, with stops in Cascais, Portugal, and Alicante, Spain along the way.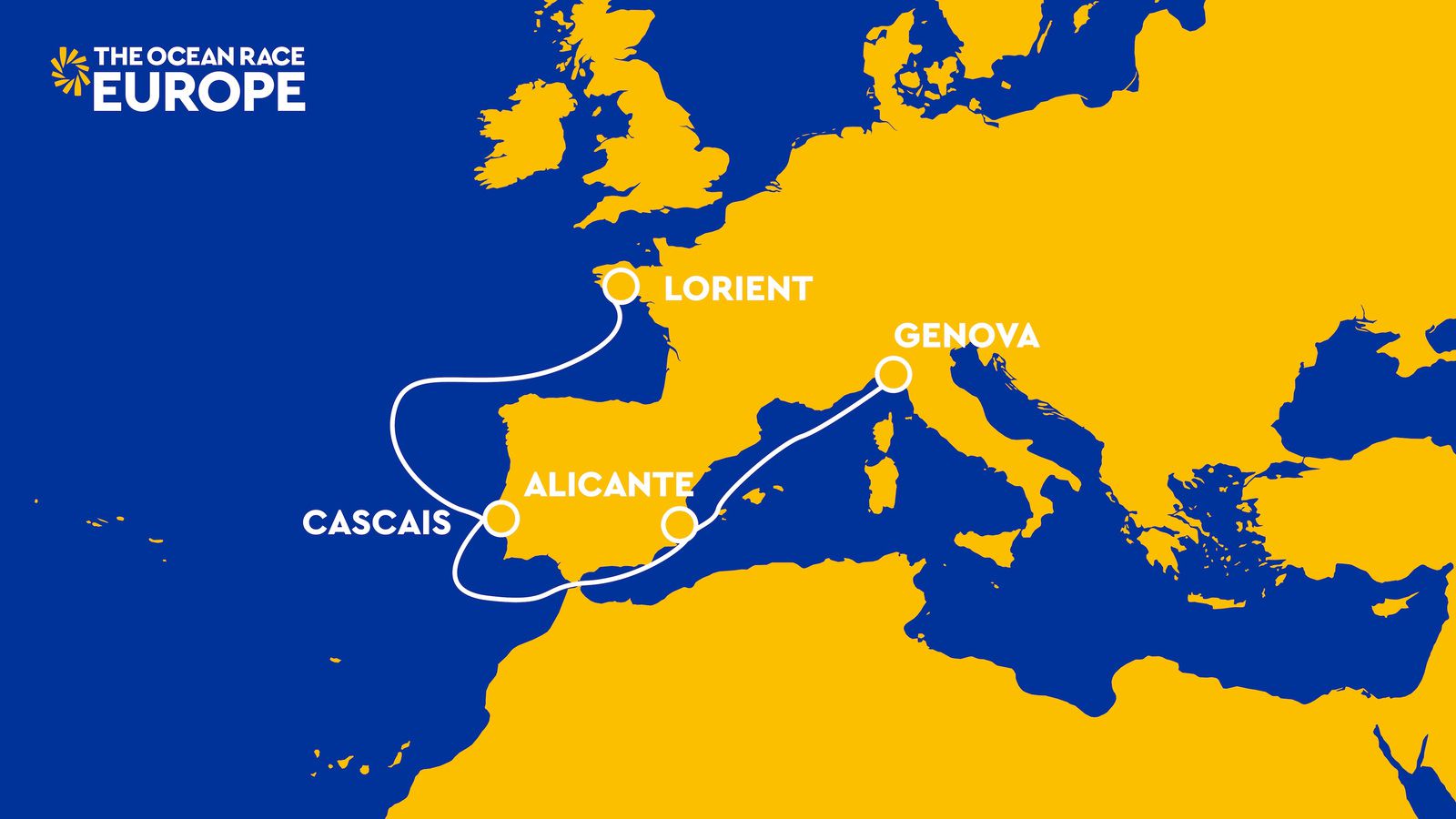 The race starts on May 29, will be broadcast live on Eurosport across over 50 markets in Europe and can be seen internationally on www.theoceanrace.com and @theoceanrace YouTube and Facebook platforms. Coverage begins at 13.30 CEST ahead of a 13.45 race start.
This year's inaugural edition of The Ocean Race Europe leads off a ten-year calendar of racing activity that includes confirmed editions of the around-the-world race taking place on a four-year cycle beginning in 2022-23.
By the way, the Ocean Race Europe is also part of the IMOCA Globe Series which runs from 2021 through to the 2024-25 Vendée Globe. Many of the teams taking part in it as The Ocean Race is scheduled in the Autumn of 2022 from Alicante, where the race's headquarters are located. Do not lose the direction to follow various type of races. Sailors from 23 nationalities are competing in The Ocean Race Europe, with each of the teams' crew-lists including some of the top names in international yacht racing –
Racing in both the VO65 and IMOCA 60 classes is expected to be close and exciting, with the overall winners in each fleet unlikely to be decided until the finish of a coastal race in Genova on June 19.
To be informed of the latest articles, subscribe: