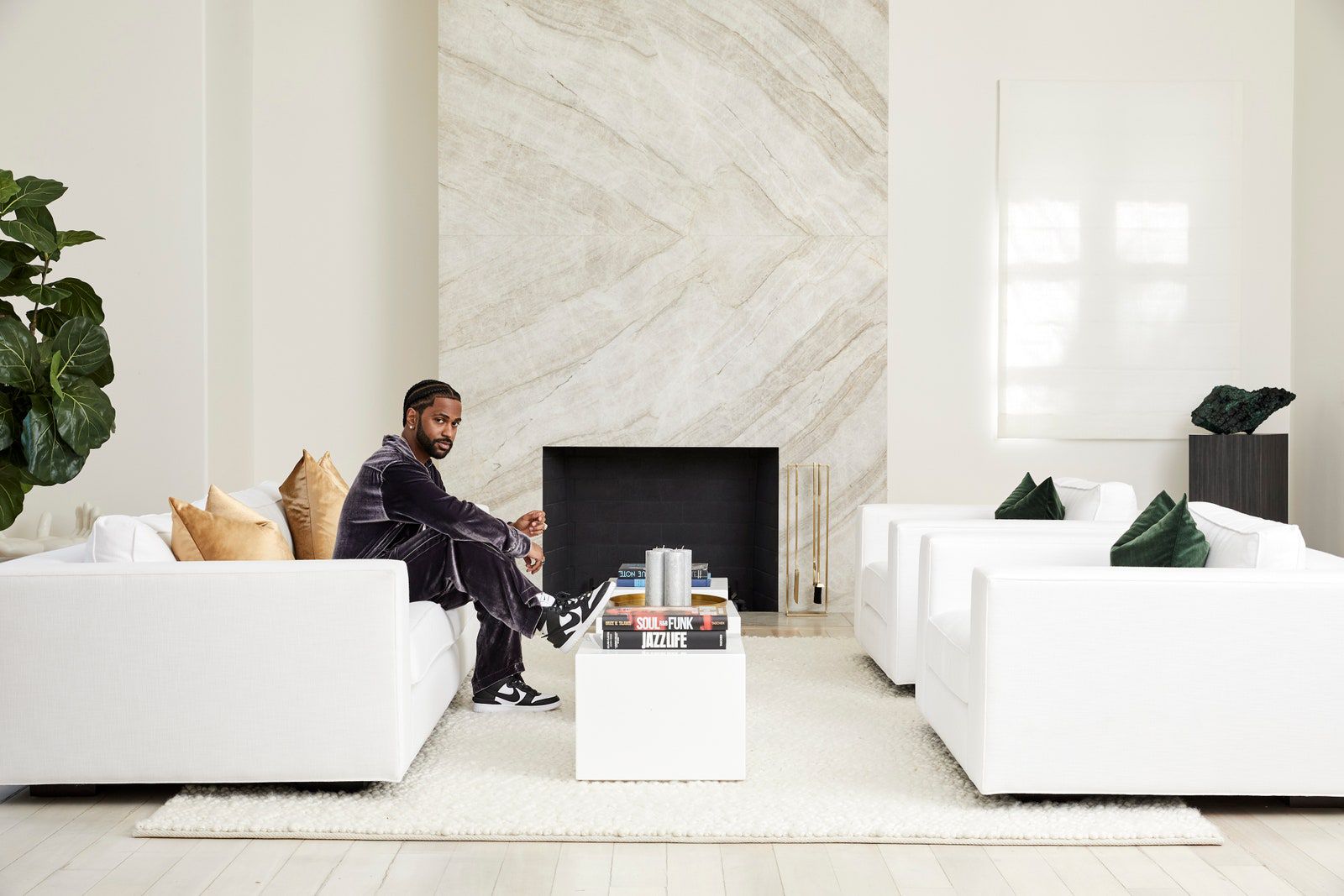 Big Sean's Beverly Hills House is a contemporary place where the musician included a private music studio, an outstanding pool and so much more. Let's find out!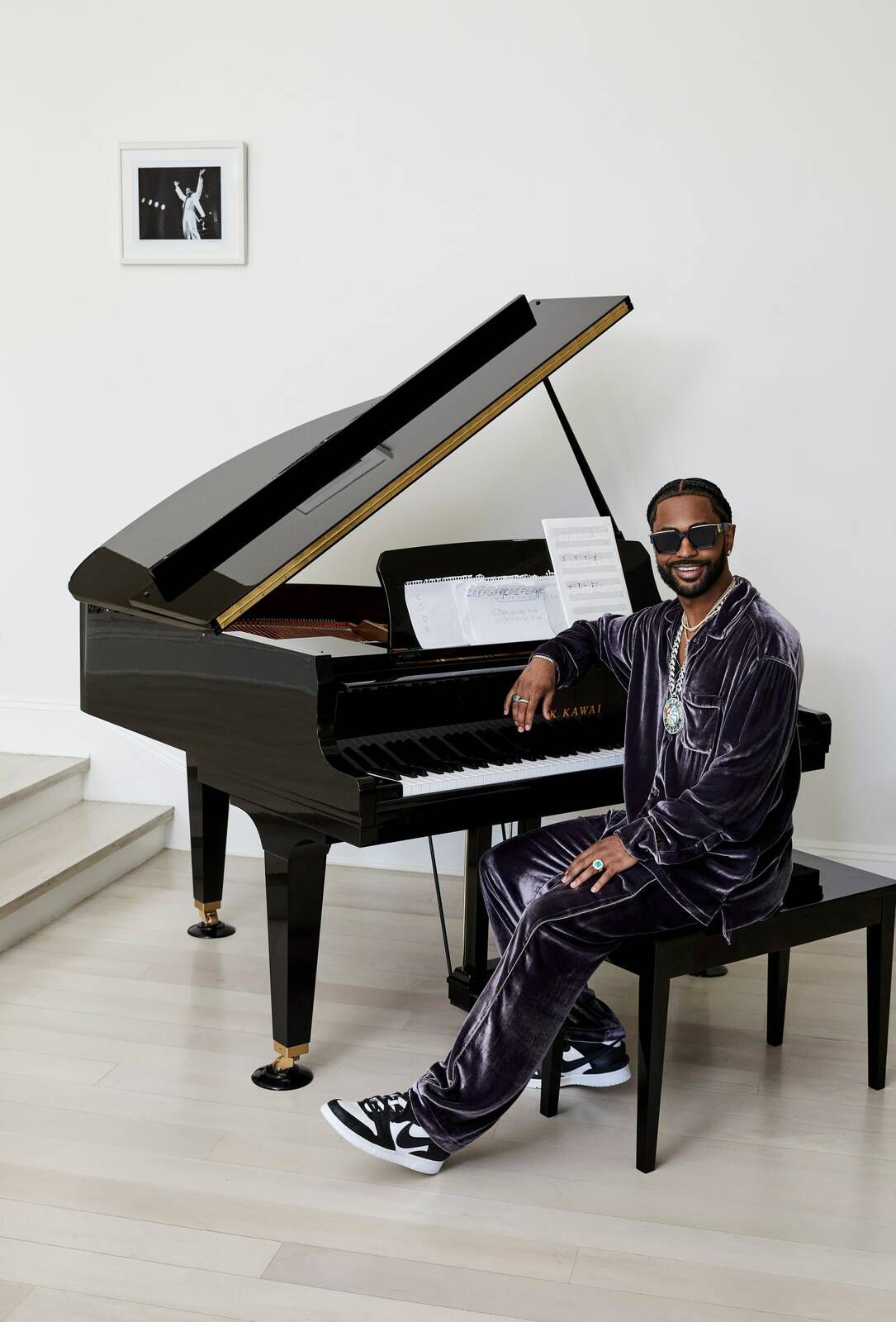 Big Sean wanted a simple, white-based interior design for its 11,000-square-foot house. All homes must tell the personality of the owner and this one is no exception. It is a calm, but confident character home, principles that walked side by side with the rap artist since the beginning of his career. To build the music studio, we basically had to build a room within a room," says Wior. She adds that Sean wanted a music workspace that also invited living. "So we added windows to allow natural light inside the studio, as well as seating with an area big enough to allow others inside to collaborate."
"The idea was to modernize the entire property, [and] to accentuate more of its natural beauty, Itwas also important to create something that was in line with the owner's style and tastes,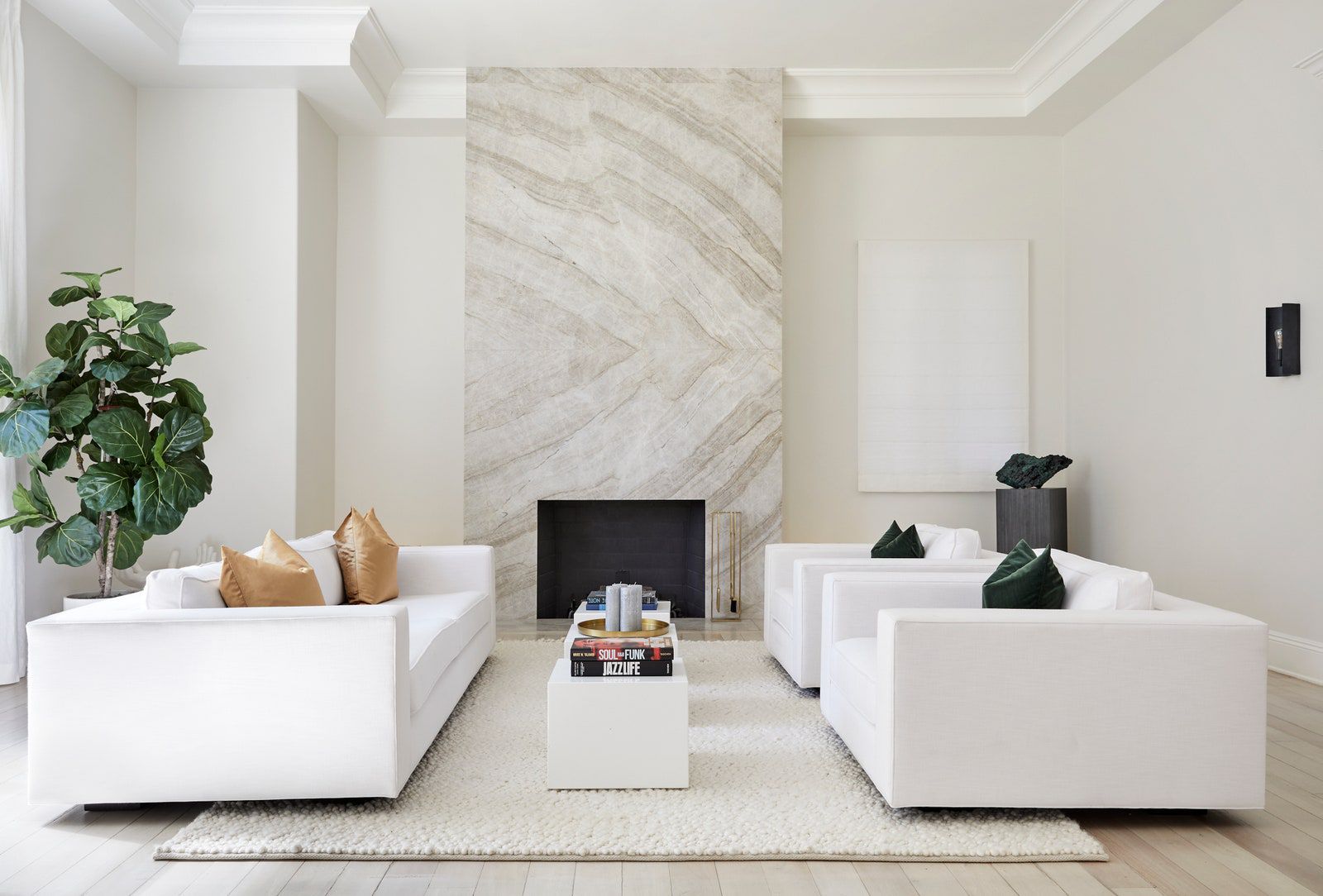 It has a two-story entryway that invites an outstanding atmosphere for the entire home. It also has living and entertaining spaces that are lined with white oak flooring. One important thing to refer to regarding this Beverly Hills House is the expansive windows that provide natural light.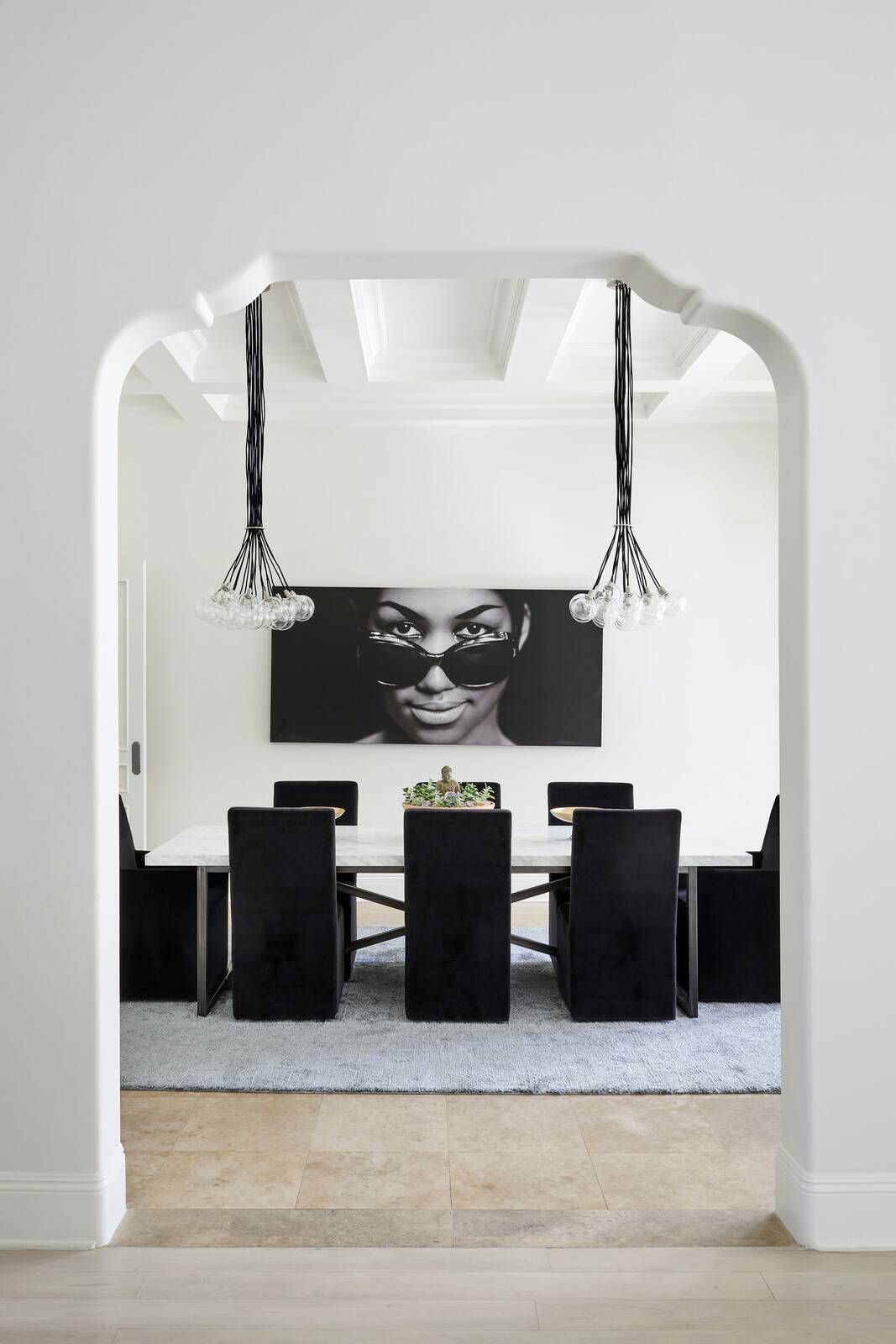 His private music studio may be the best place for Big Sean because is the place where he creates his own music.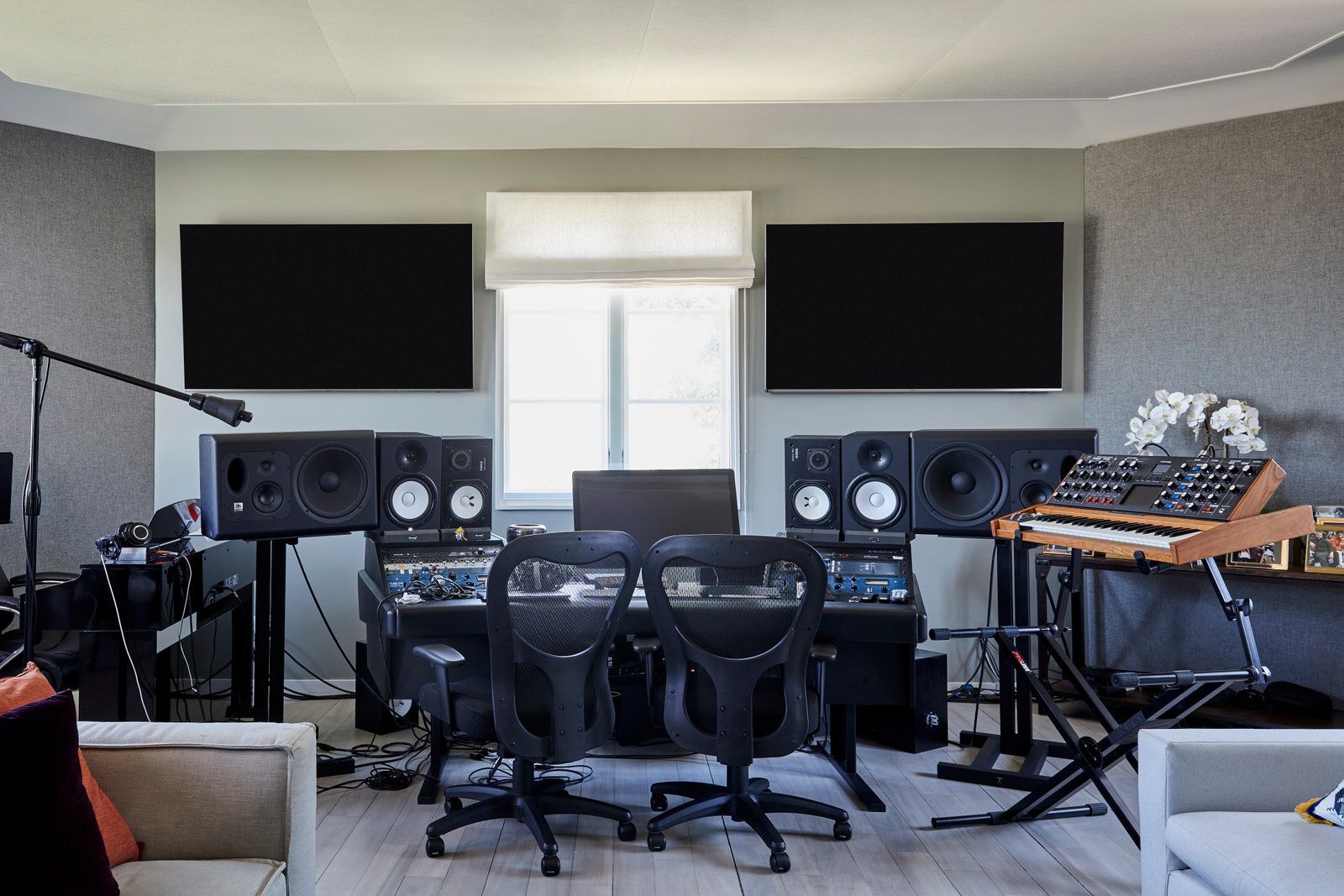 The outdoors also play a huge role in the home's overall design. This elegant retreat features a pool and spa, as well as a fireplace. The rear patio area is covered in wood beams and arches, and the elegant chandeliers add a touch of class to the room.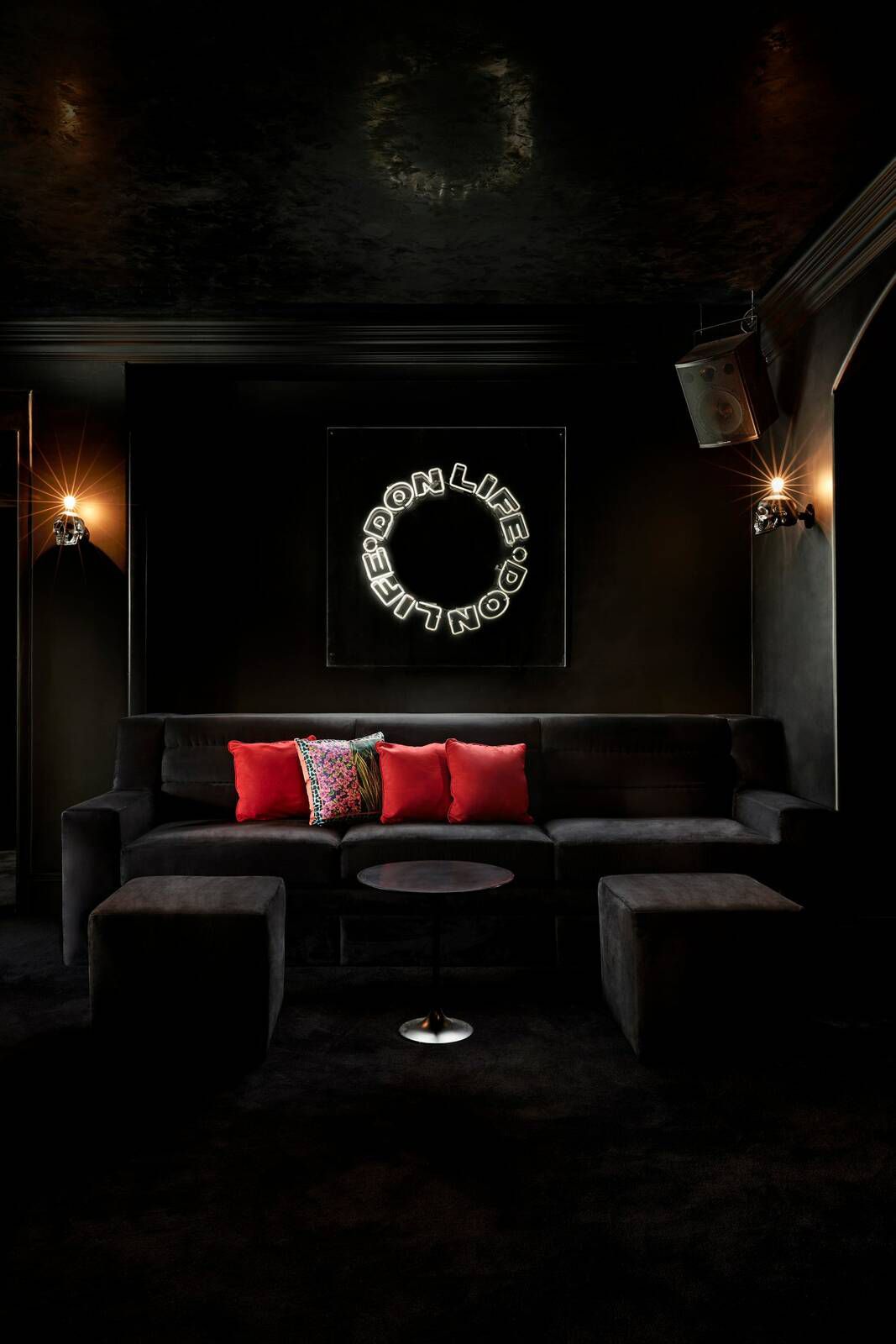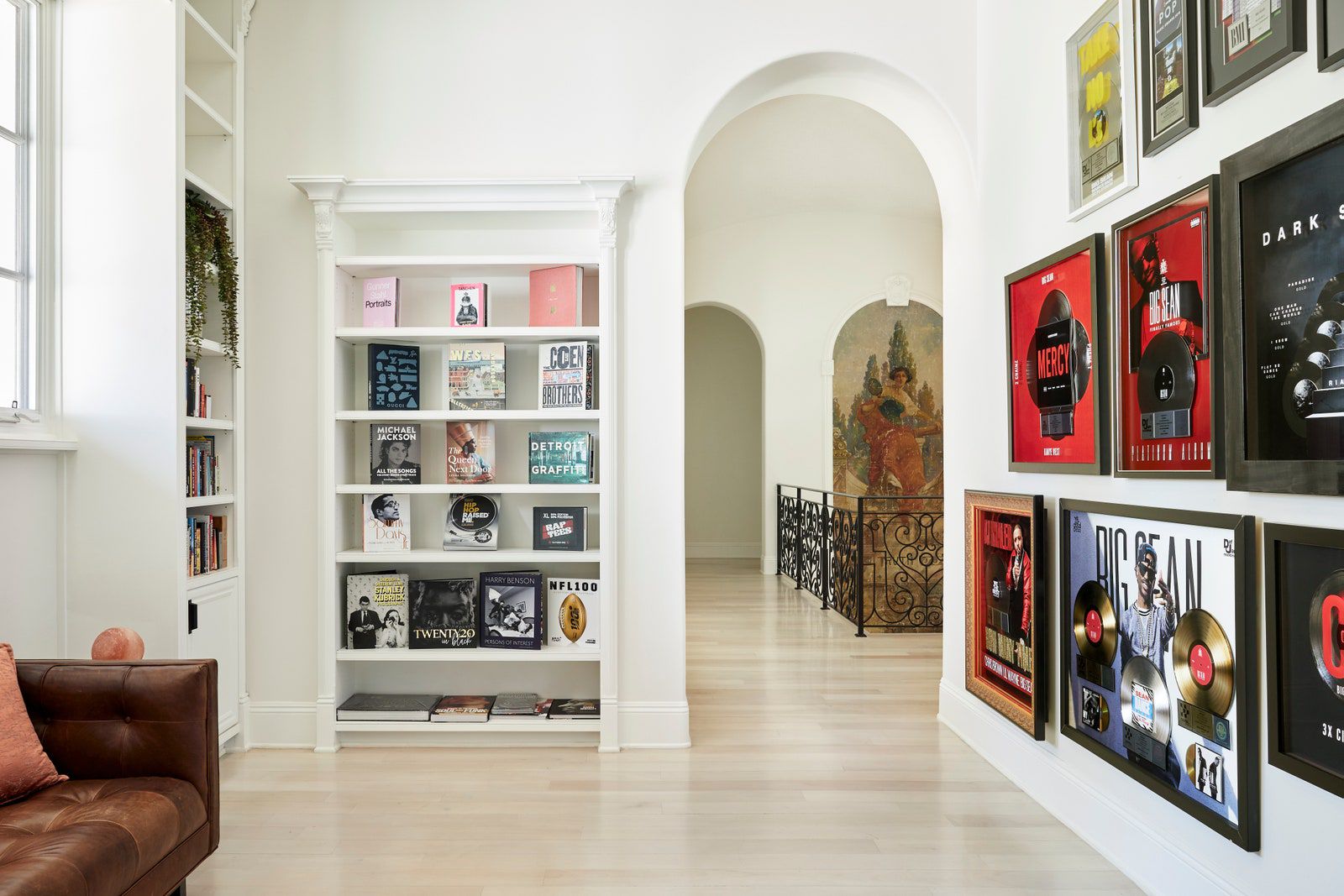 All pictures copyright : Trendyfikation
To be informed of the latest articles, subscribe: