After all the challenges we have been through over the past three years, Design China Beijing has developed into a hub of architectural and design innovation and has built a strong reputation in the design industry. In the 4th edition of Design China Beijing, we would like to go beyond original designs and industrial research, and to deepen our understanding of 'sustainability' through designs from our exciting exhibitors and features.
Bringing together the industry's largest concentration of architectural and design thought leaders to share ideas and exchange global perspectives, Design China Beijing returns this September for a four-day event with iconic international design names and local design talent. Taking place from 24th to 27th September 2021, as part of the Beijing International Design Week, the 4th edition of Design China Beijing will focus on the theme of 'Nature, Nurture and Sustainable Beauty' which will be expressed through sustainable design materials and industrial research.


Design China Beijing plays a pivotal role in this year's global design calendar, as one of the leading international design trade events with a physical presence following the pandemic. As part of the Design Shanghai portfolio, which now covers three key cultural and commercial hubs in China, Design China Beijing will be followed by Design Shenzhen, launching for the first time 9th-12th December 2021. These must-see events in the international design landscape further strengthen China's position as the world's biggest design market. With innovative projects being developed across Beijing and Shanghai, led by the world's key players in design and architecture, further establishes China's significance to the global design community.
Set across 12,000² metres of the remarkable National Agricultural Exhibition Centre, one of the largest exhibition centres in Beijing, the event exhibits over 100 designers including some of China's most exciting brands, both established and emerging, as well as the latest products from leading global design brands showcasing their commitment to regenerative design.
The fair will focus on the theme of Nature, Nurture and Sustainable Beauty which will be expressed with sustainable design materials and industrial research, including not only architectural and urban innovation but also new modes of cultural and social interaction through design. Design China Beijing's ambition is seeking to engage not just the designer and industry but also the broader audience and bring awareness to the expanded technological, cultural, social and economic field of sustainability.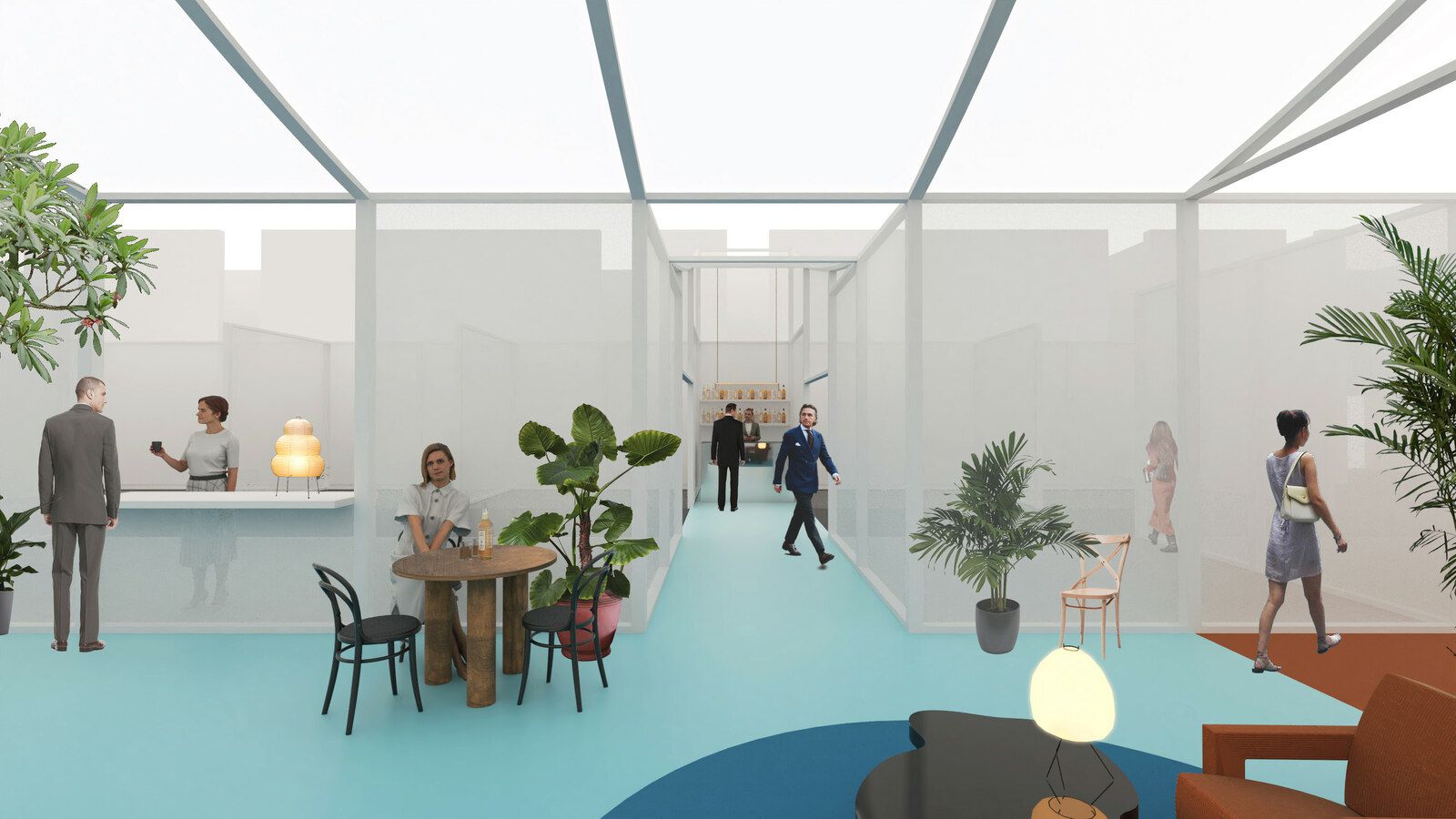 design china (Clarion Events Limited)
As a premium platform for international brands to gain visibility in China, Design China Beijing has always attracted design brands from around the world including this year's exhibitors, Italian brands Abet Laminati and BTicino alongside Tarkett, one the world's top design brands leading the way in sustainability and British lighting brand Anglepoise, who will be showcasing their iconic Giant collection. Exhibiting for the first time in Beijing, heritage British brand Downland will present sophisticated innovations in sleep solutions borne from multi-field research into sleep and human development. British paint brand Mylands will bring their latest collections of water-based paint to the show. Mylands paints have a low VOC (Volatile Organic Compounds) content, making them virtually solvent free and kinder to the environment. Aquafil, a global leader in the synthetic fibres industry and a pioneer in quality, innovation and sustainability, will present ECONYL®, a regenerated nylon product. ECONYL® has pioneered closed loop regeneration processes to deliver brand new sustainable products. Leader in performance fabric, Sunbrella, will launch a new Odyssey collection designed by Christophe Catteau and office furniture innovator Interstuhl will showcase their efforts to integrate and consolidate sustainable thinking into the company as a whole; by using renewable energy, such as district heating and solar energy, Interstuhl save approximately 243 tons of CO2 annually.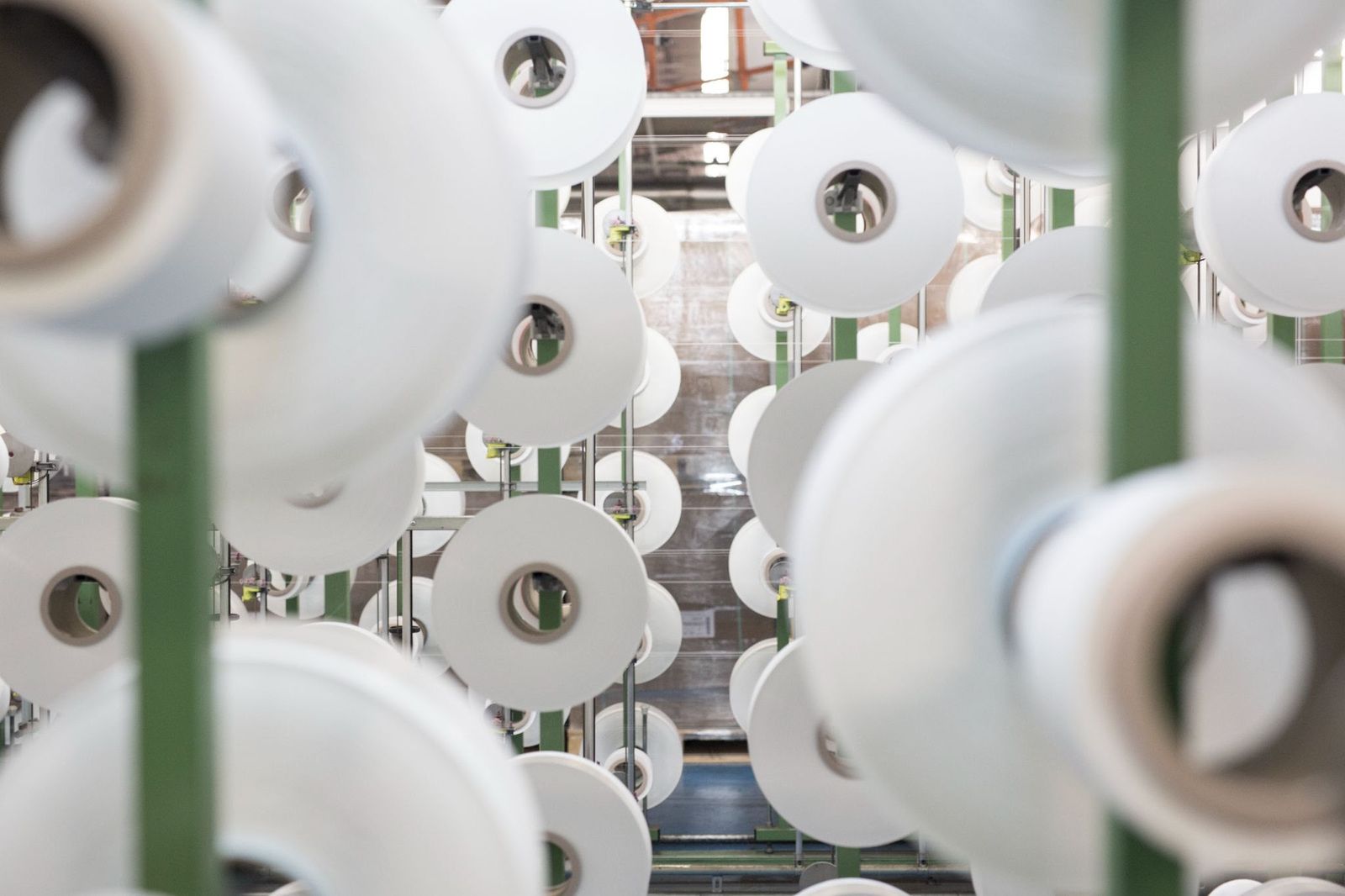 Copyright Design Shanghai
To be informed of the latest articles, subscribe: