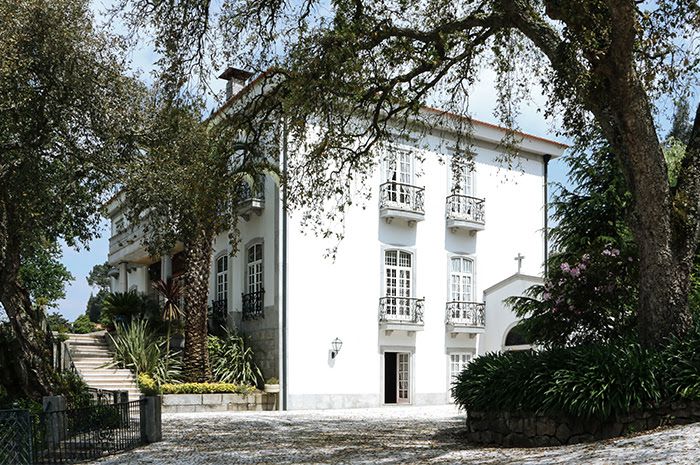 "GRANDIOSE ECLECTIC MANOR IN PORTO" is the newest project replete with highly curated pieces.
Porto's most striking characteristic is that of faded grandeur. In Europe, there are very few remaining cities that can do faded grandeur quite on the scale of Porto. And, in a secluded area, surrounded by the quiet green forest, on the margins of Douro river, you'll find Covet House's new project, the latest in the series of curated houses: A majestic Manor, one of the brands' most ambitious projects with 25 impressive rooms, scattered through 3 floors, where history itself was written in the walls and engraved throughout the architecture of each of the rooms and exterior.
A masterful curated and handpicked selection of furniture, lighting, and accessories, where luxury interior design is elevated to another level of grandiose. An Eclectic aesthetic, all the rooms were delicately designed and adorned to provide a different feeling as you walk room by room. Grand in scale and in taste, this is one of those rare experiences you can't miss, and we can't wait to welcome you to our house.

To be informed of the latest articles, subscribe: