The Really Good Whisky Company are excited to launch their 2021 Whisky Advent Calendar alongside a new upscaled 'Premium Version'. After last years resounding success, both calendars will once again contain 25 drams and include whisky from a range of distilleries with an emphasis on single malt Scotch. There's a large range of whisky ranging from NAS, peated, cask strength, sherry cask, wine casks, bourbon, single grain and going all the way up to 29-year-old liquid in both versions.

Each day of December, The Really Good Whisky team will go live on Facebook and YouTube with a tasting of the days drams and these will be available on the website along with written tasting notes and information in case you miss it live.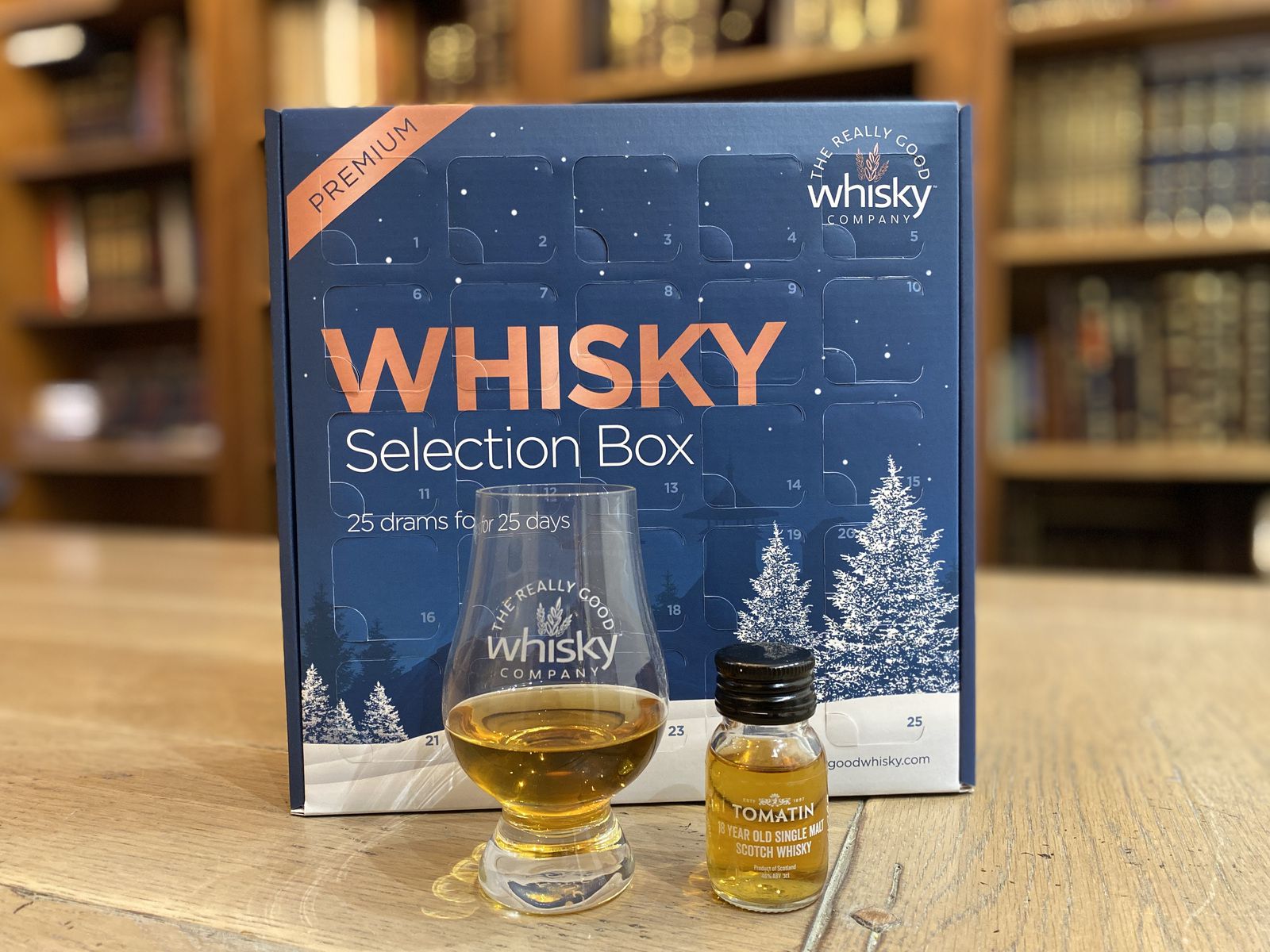 We are very excited to release two new calendars this year! We love introducing people to new whiskies and believe that the Advents are a great way to sample lots of different drams in an affordable way. We can't wait for December to start and look forward to broadcasting live everyday and hearing everyones feedback and comments on the drams – it's what makes it so enjoyable for us!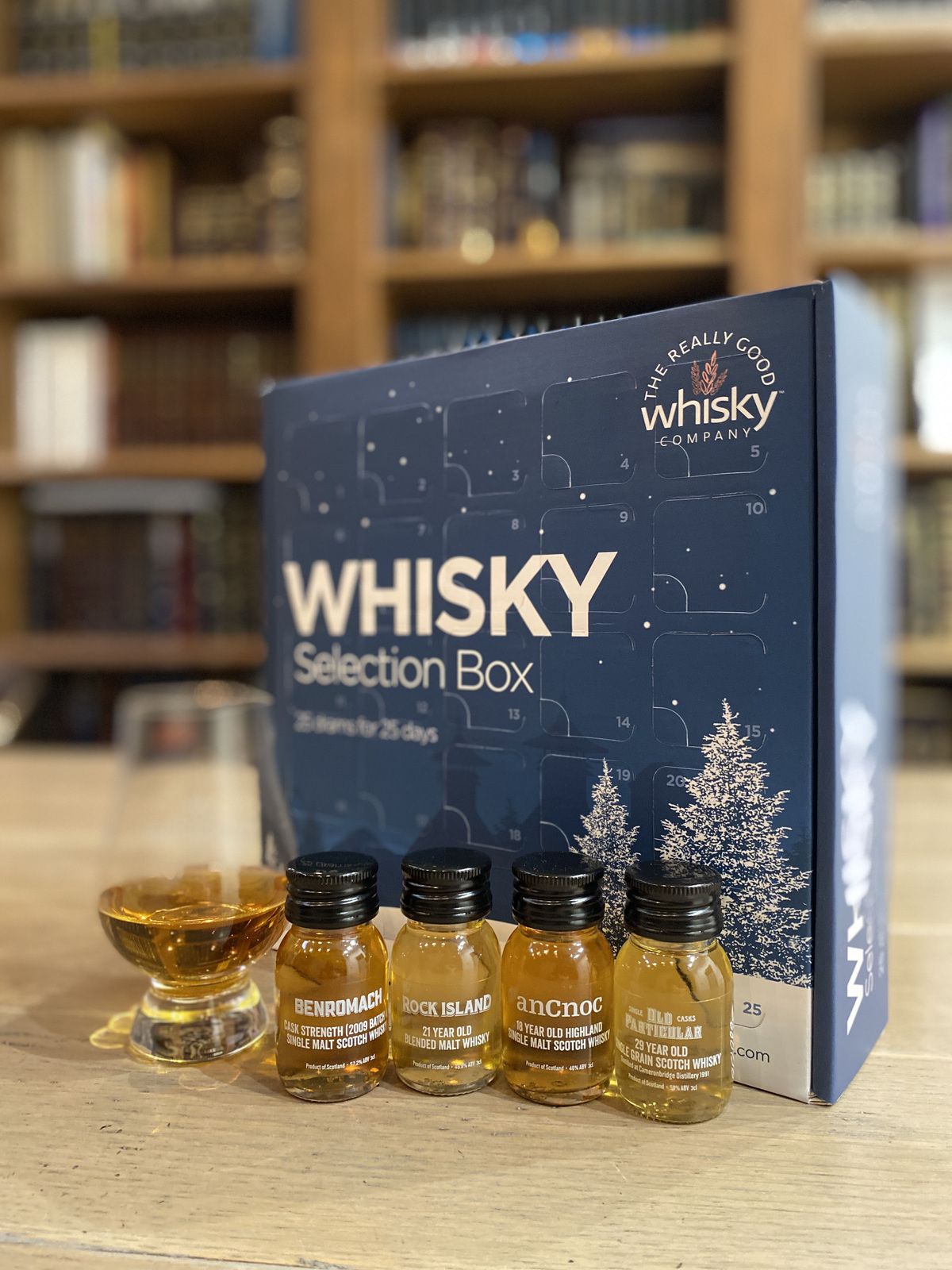 The Really Good Whisky Company is a specialist online retailer for rare, collectable and drinkable whiskies. Along with its vast selection of bottles, it also carries its own line of miniature tasting packs and products, under its brand 'Malt Teasers.' The Really Good Whisky Company is based in London and ships product worldwide.
To be informed of the latest articles, subscribe: