His Excellency Ambassador of the Republic of Kazahstan in Belgium, Mr Margulan Baimukhan welcomed his honorable guests as his Excellency Ambassador of Republic of Tajikistan, Mr erkinkhon rahmatullozoda, his Excellency Ambassador of Republic of Laos

Mr Phoukhong Sisoulath,

Asia experts and journalists to celebrate the 30 years of independence at European Institute for Asian Studies in Brussels.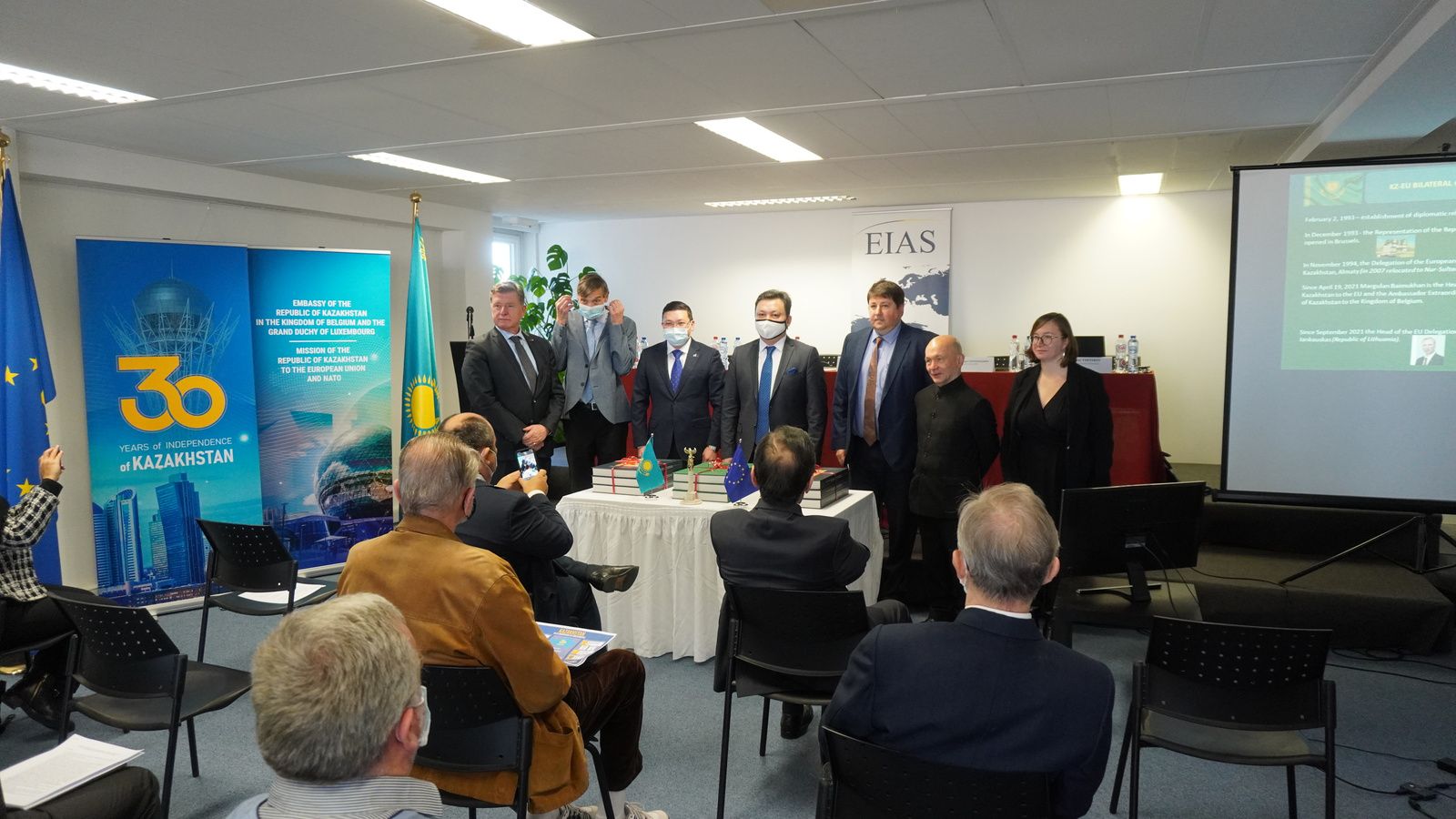 The team of European Institute for Asian Studies explained "Since its independence on 16 December 1991, the country has benefited from significant economic and social developments as well as an expansion of its relationships with international partners such as the EU. Since the establishment of their bilateral relations in 1992, the EU-Kazakhstan partnership has evolved considerably, now including several formats of cooperation and dialogues across a range of topics such as the green economy, human rights, judicial reforms, trade, FDI, culture and education. The EU is now Kazakhstan's largest economic partner, representing 41% of its external trade and 30% of its total trade in goods. Moreover, it has welcomed the progress made in Kazakhstan's development while seeking to continuously exchange ideas and values for further socioeconomic enhancement. Under the framework of the EU's Strategy for Central Asia and the EU-Kazakhstan Enhanced Partnership and Cooperation Agreement (EPCA) which entered into force in 2020. This conference will assess Kazakhstan's development over the past 30 years as well as future prospects for engagement with the EU. During the discussion Dr Sydyknazarov will present his newly published book "Uninterrupted nationhood in Kazakhstan. Kazakh State on the European and American maps of the XVI-XIX centuries".
The Republic of Kazakhstan promotes Energy Green
The country fully recognises the need to transition to a greener future. As such, the government of Republic of Kazakhstan has ratified the following agreement and made the following pledges. First of all, it signed the Paris agreement 4th November 2016. The government determine to reduce greenhouse gas emissions by 15% by 2030. For instance, in December 2020, the President of Kazakhstan, Kassym-Jomart Tokayev made a commitment to achieve full decarbonisation of economy by 2060.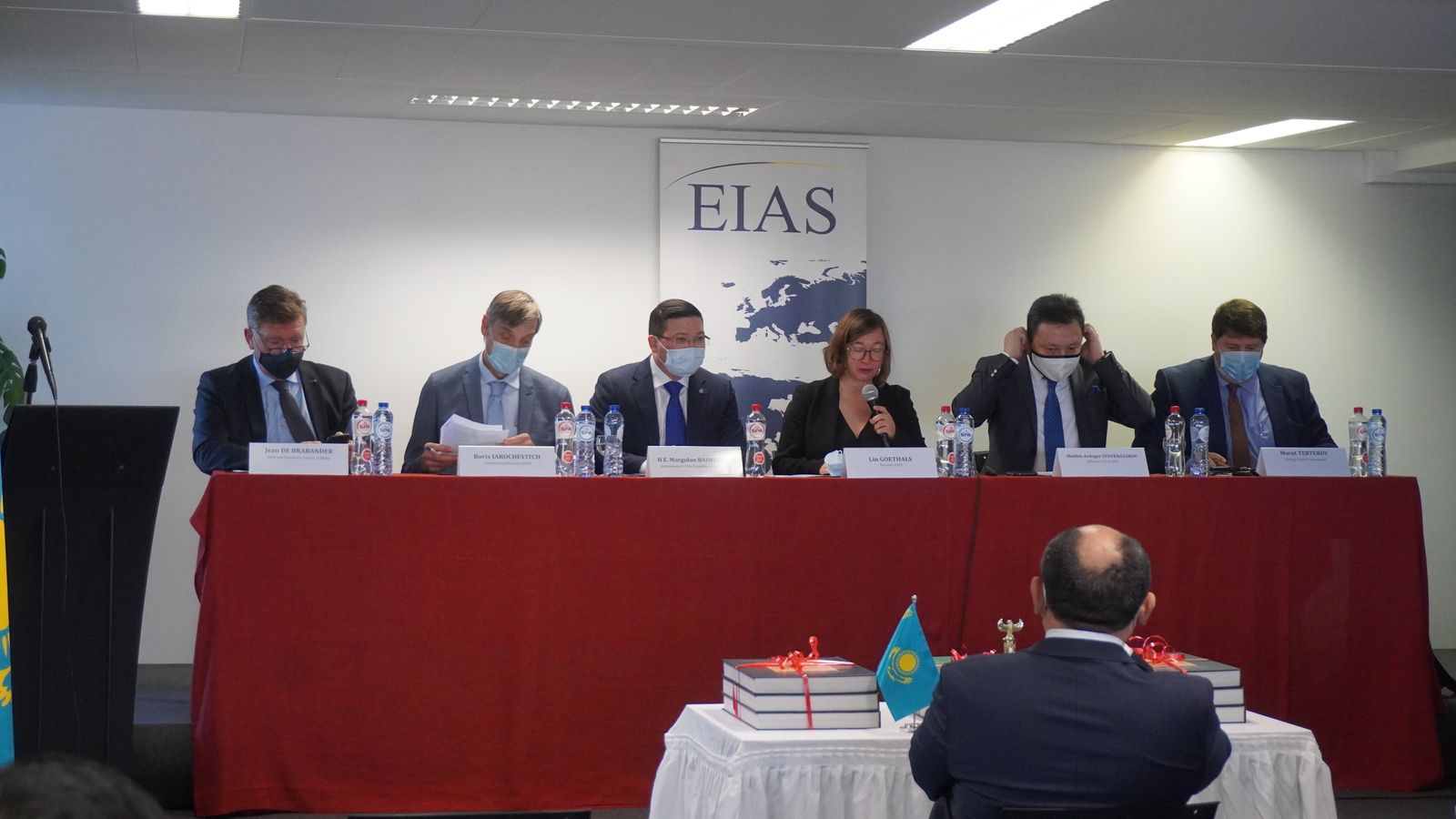 Moreover, the country is guided by the Sustainable Development goals (SDG). It is included stainable and green economy goals among its priorities according to its Strategy 2050 for its national development plan.
The National development plan by 2025 is released that March 2021 that highlighted the development of green technologies and increasing renewable energies.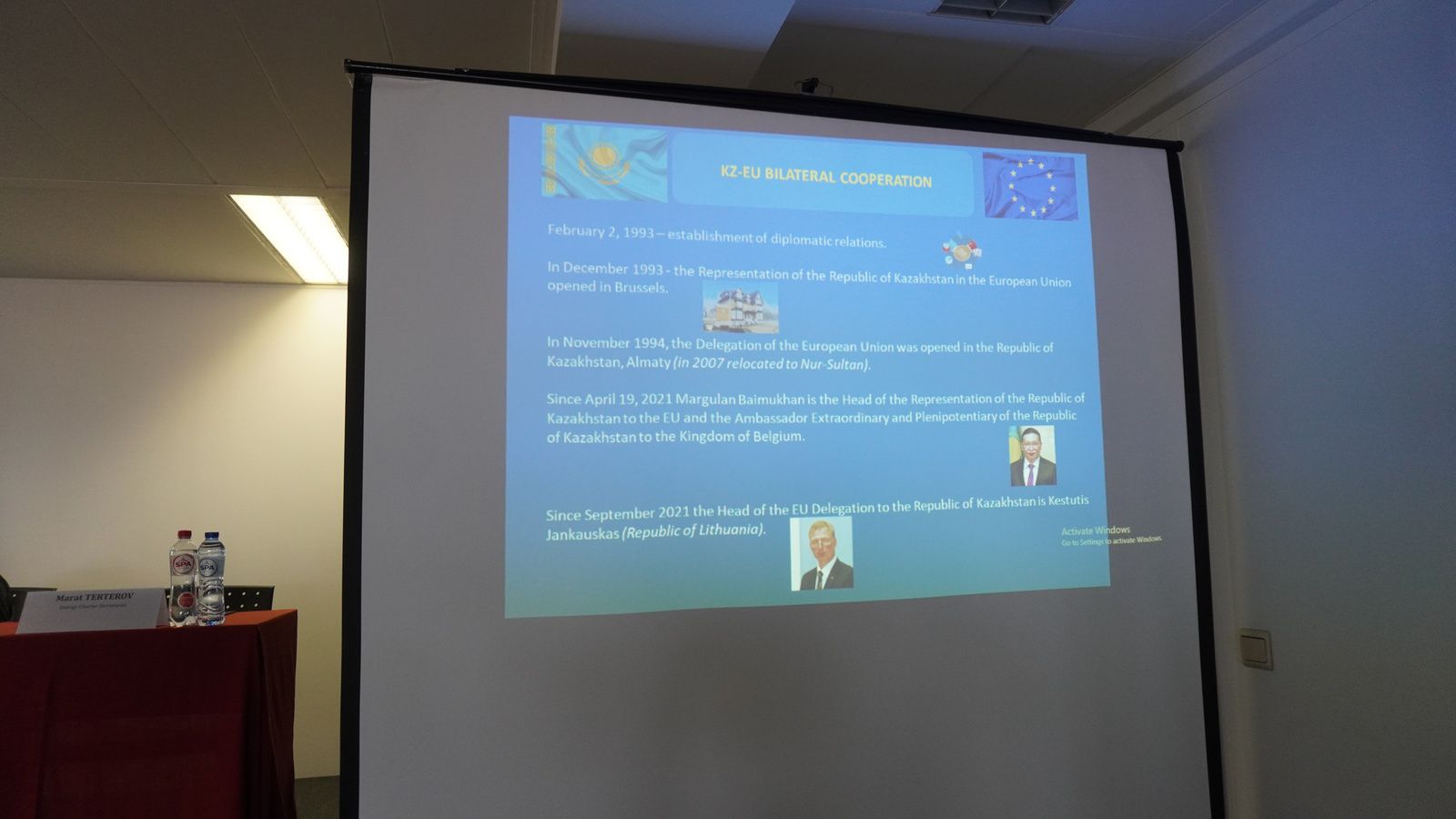 Kazakhastan signed a convention in 1994 with Unesco world to discover place for instance.
Mausoleum of Khoja Ahmed Yasawi (2003)
Petroglyphs of the Archaeological Landscape of Tanbaly (2004)

Silk Roads: the Routes Network of Chang'an-Tianshan Corridor (2014)
Natural (2)
Saryarka – Steppe and Lakes of Northern Kazakhstan (2008)

Western Tien-Shan (2016)

Support for the Silk Roads World Heritage Sites in Central Asia (Phase II) with Japan
The Republish of Kazakhstan succeeds to go up to the next page of its history, in peace with its culture and heritage to discover.
To be informed of the latest articles, subscribe: