This December, Mr Sam Ayoub President and founder of the Canada-Europe Economic Chamber - EU situated in Brussels, ended the year with a dynamic business event : find opportunities to invest in Canada for EU potential companies.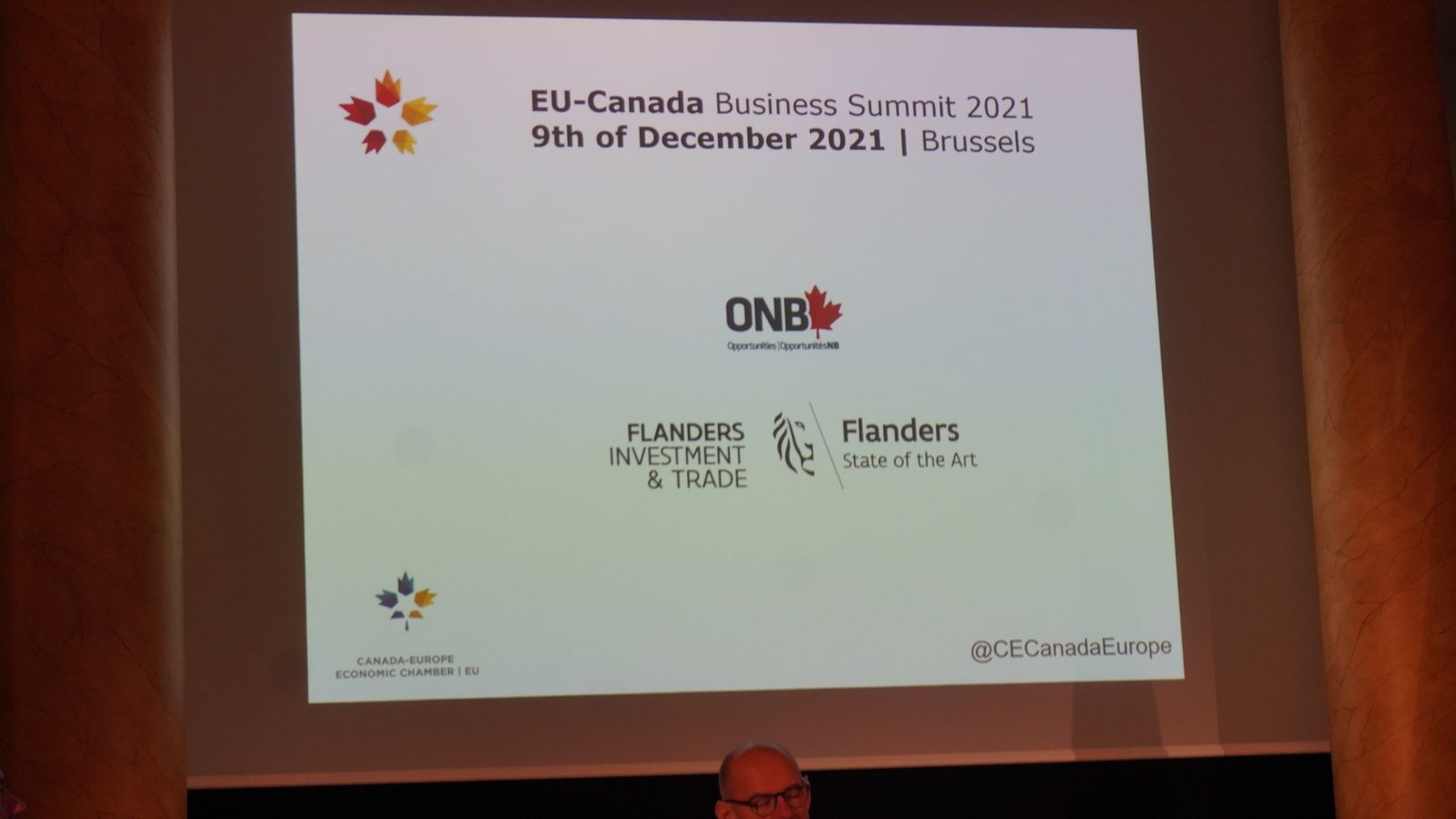 He invited European and Canadians entrepreneurs and leaders of government in Belgium and Canada to attract European entrepreneurs to move to Canada.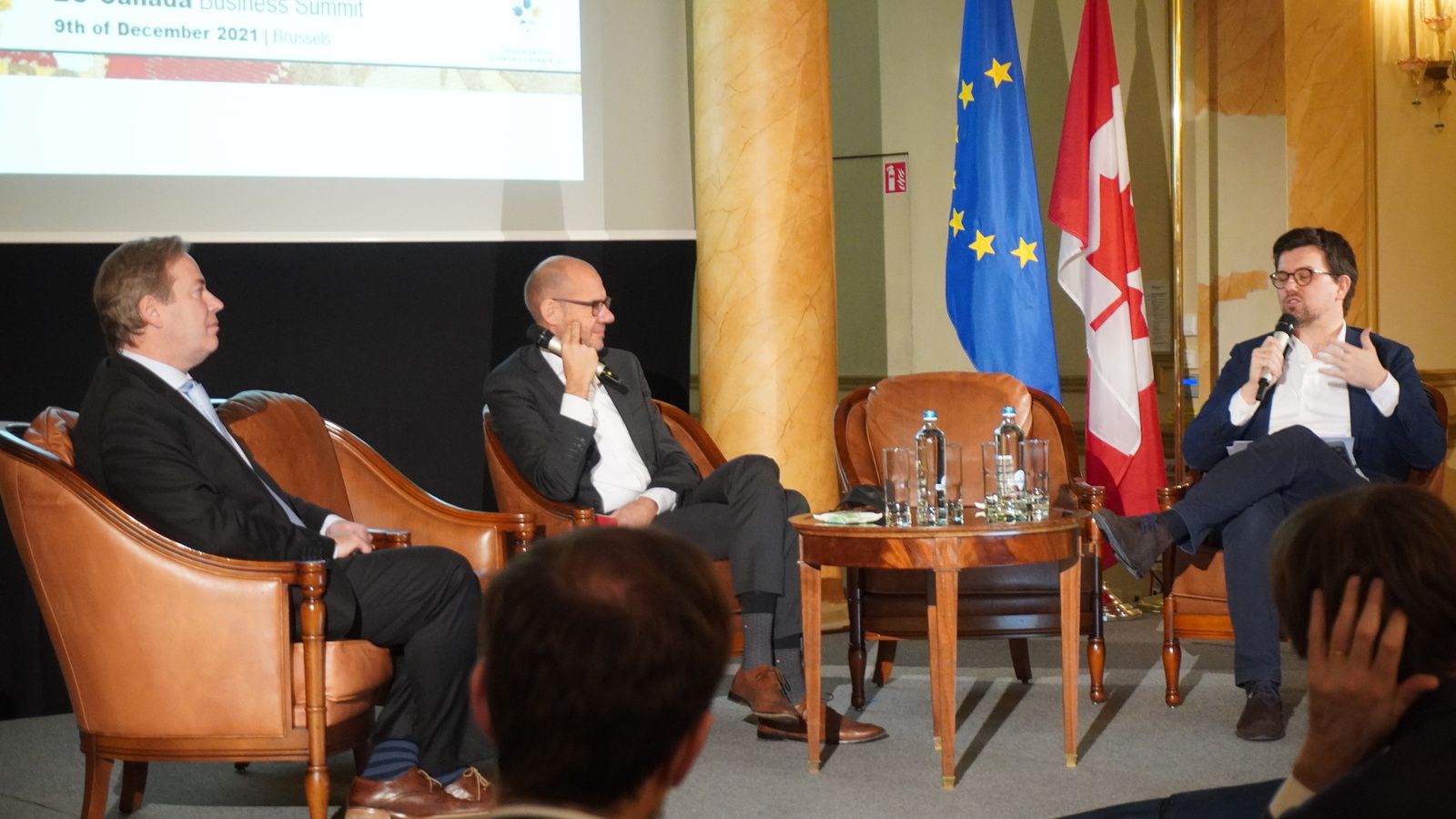 Debates were on challenges and benefits that can be encountered. During each sharp session, topics such as the culture of the French-speaker and English-speaker can be important to be in relation with customers, taxation and the easier relationship with the neighbouring country: the United States.
Climate change, agriculture, food and digital issues were also raised by expert analysis who indicated where opportunities are in this country.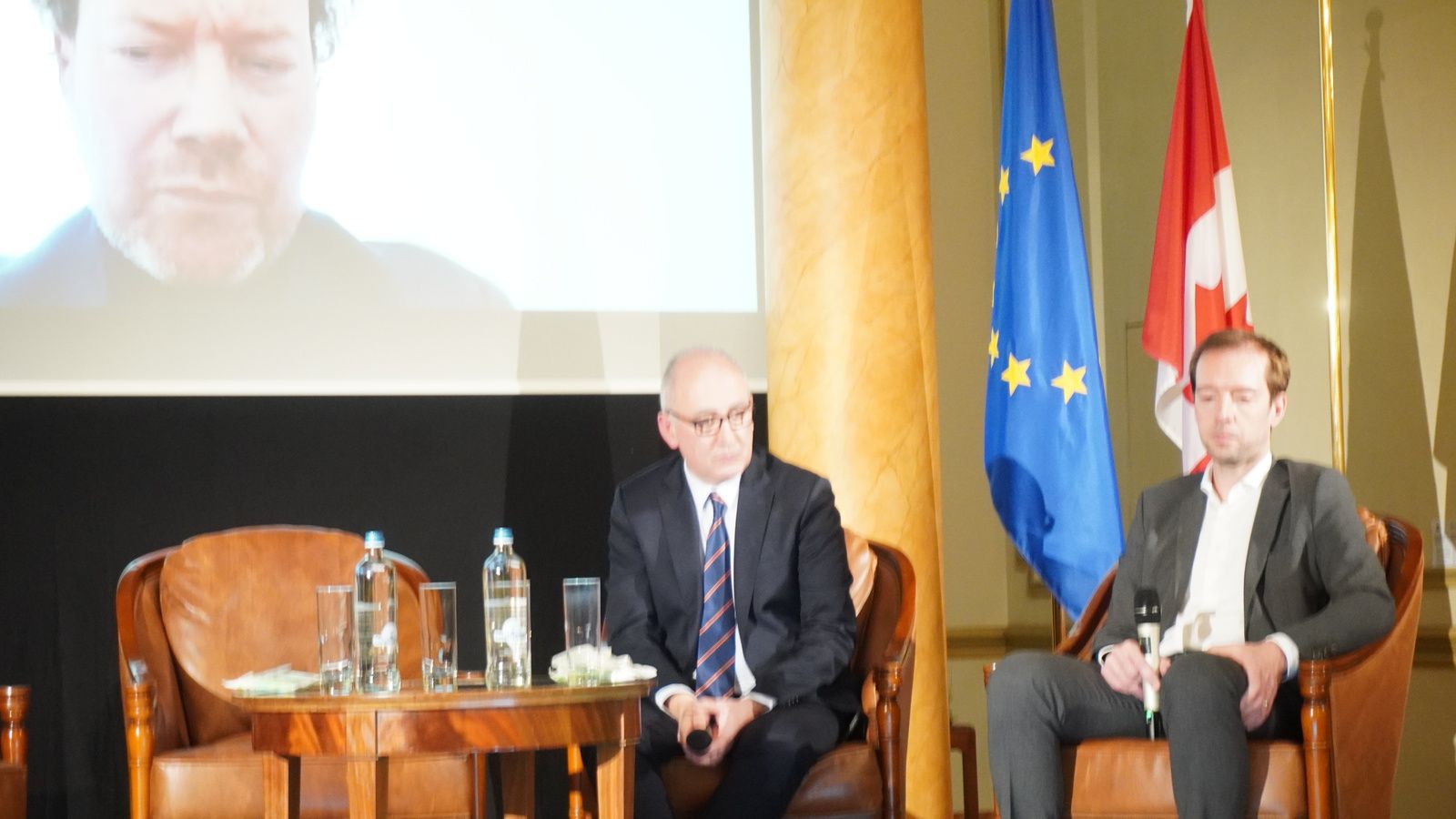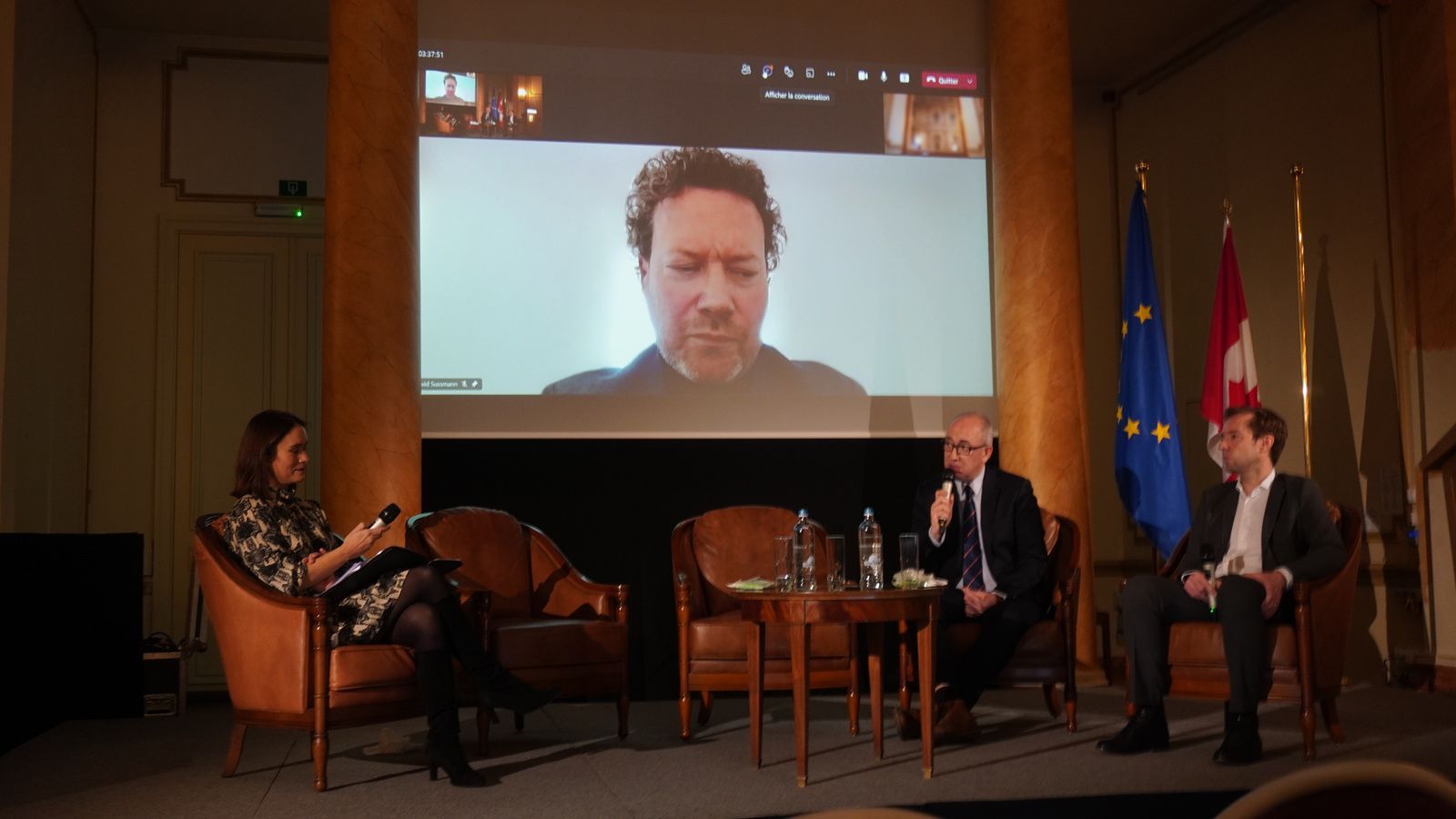 Bernard Cornet, a Belgian and francophone entrepreneur who developed in Canada "Au fil du St Laurent", a company of wine and distellerie from St Laurent river.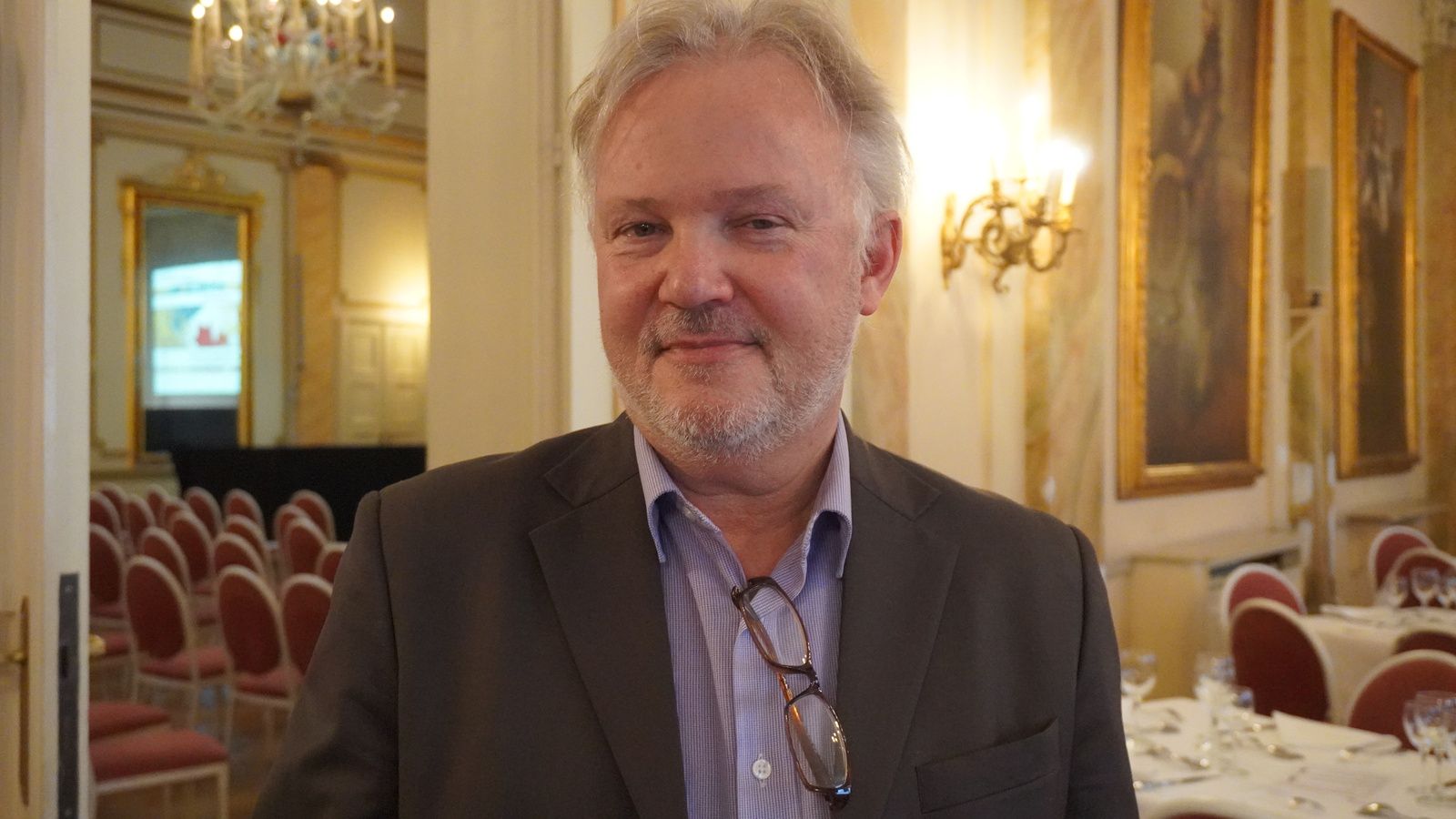 When I created «Au Fil du Vin» I immediately included in my inventory of Ontario wines, and more specifically the Niagara vineyard, considered one of the 2 main micro-climates to produce wines of superior quality (with the Okanagan Valley in British Columbia). I know this region well because I have lived there for several years and I wanted to share my experience of Ontario wines to show that Canada has the terroir and expertise to produce wines that will appeal to the greatest number of people. One thing led to another, I met with Quebeckers and visited many producers in their field. I found real nuggets in the wines but especially in the still ciders (produced from apples and vinified as classic white wines), sparkling ciders (vinified as champagnes, totally different from Normandy cider