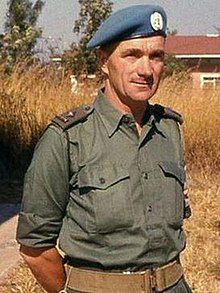 Patrick QUinlan was an Irish Army officer who commanded the Irish UN force that fought at the Siege of Jadotville in Katanga in 1961, and surrendered when they ran out of ammunition and other supplies. Despite the initial lack of recognition for the events leading up to the surrender, following Quinlan's death his reputation in Ireland was restored.
wikipedia picture copright
I met his son, the Commandant Leo Quinlan (retired from UN veteran) who came in Belgium to commemorate the memory of this event and his father. Lately, after the dealth, his father was recognized the tittle of Colonel. He gave his live to the peace.
Meeting and interview with Leo Quilan in Brussels. He told with some feelings and emotions of what 's happened and the desire to get peace in the world. As he said "Irish has a bad reputation but Irish fight for peace for the country and for world, in Africa : Jadotville in Katanga in 1961"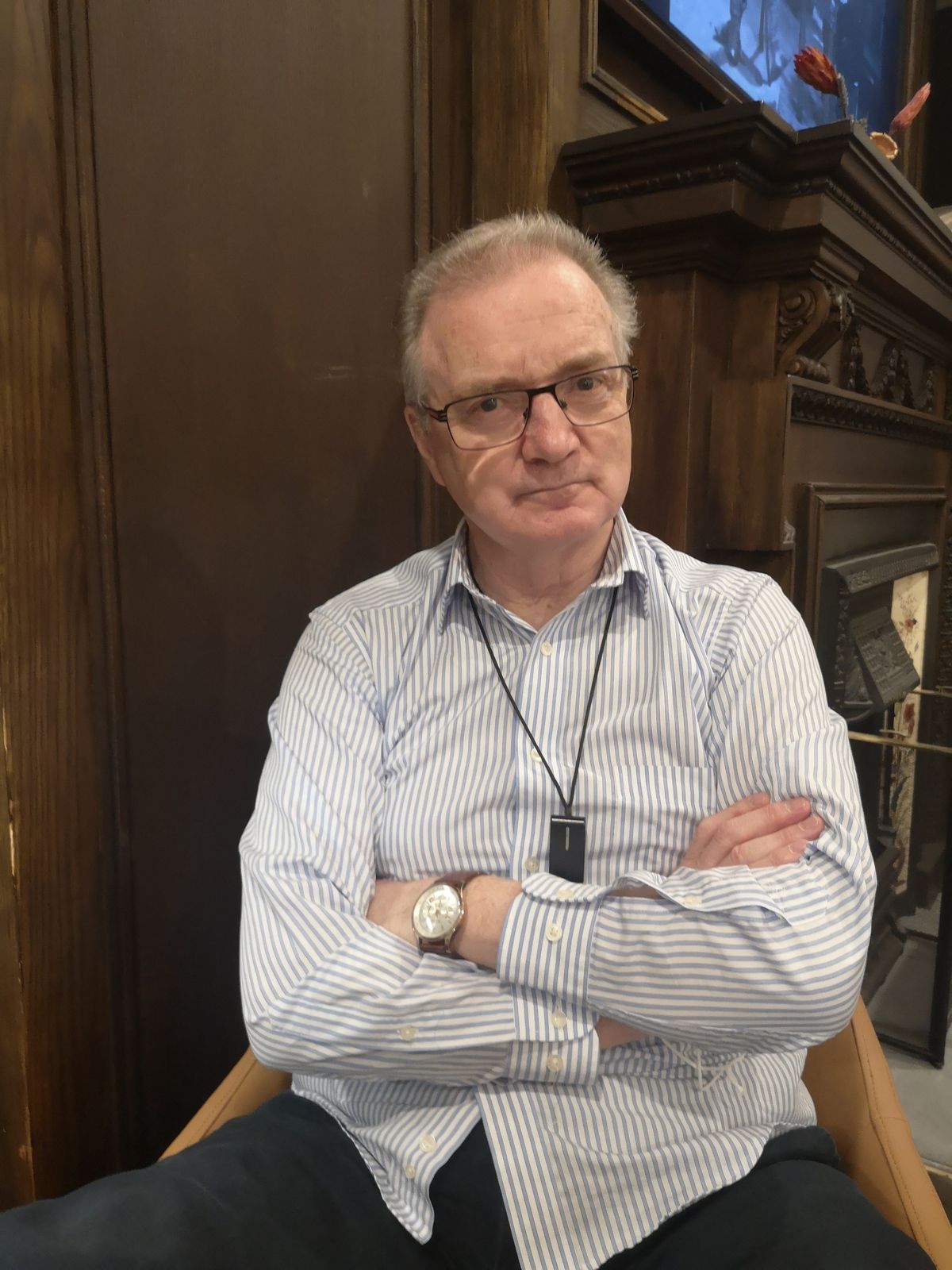 Click below
https://anchor.fm/travel-top-country-mag/episodes/Interview-with-Leo-Quilan--a-Commandant-in-Brussels-e1c2l2u
To be informed of the latest articles, subscribe: