Radisson opens 11 hotels in Russia by a partnership with Cosmo Hotel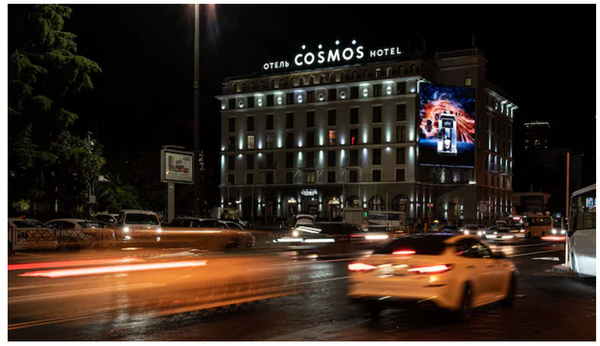 Copyright Radisson group
Together with Radisson Hotel Group, we are launching a product that is unique for the Russian market: on the one hand, it is the development of a domestic brand and, on the other hand, support from a major international player. These hotels, which are part of the agreement, will operate under the Cosmos Hotels brand and affiliate to Radisson Individuals. At the same time, using the Radisson Rewards loyalty program, we will gain a new sales channel and access to Radisson Hotel Group's worldwide client base.
The pandemic does not fear Radisson group
It has opened eleven Individuals hotels across the Federation of Russia. The positive news welcomes and boost the tourism industry.
Under this agreement, seven existing hotels are currently in the Cosmos Hotel Group's portfolio. By this new financial operation, Cosmos hotel group will join the Radisson Individuals brand. Indeed, four others are committed to open its doors by 2025 under this dual branding.
In the future, the number of Cosmos Hotels that will be a member of Radisson Individuals could increase. Radisson Individuals offers independent hotels and regional chains the opportunity to be part of the global Radisson Hotel Group platform, and benefit from the Group's global reach, while retaining the freedom to maintain their own uniqueness and identity.
In the last November, The Radisson Hotel Group Radisson has ever did its presence with Hotel Gorizont Rostov-on-Don that expands 43 hotels in Russia.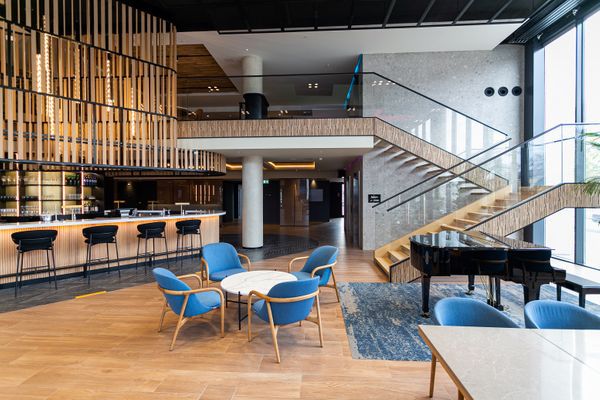 The hotel contains 169 rooms of various categories, ranging from standard rooms to two-bedroom suites located on the upper floors with panoramic views. All rooms are equipped with work areas, free high-speed Wi-Fi, and a wide range of amenities such as a coffee machine and bathrobes to make the guest stay as comfortable as possible. The hotel also caters with rooms for disabled guests. The hotel has been decorated in a modern, crisp Scandinavian style using natural colors and materials such as wood and stone in light, soothing tones. The team of architects have incorporated the stylistic standards of the Radisson brand, in harmony with the rest of the Gorizont mixed-use complex.
Radisson Hotel Gorizont Rostov-on-Don is located close to the historic city center and offers easy access to the main sights of Rostov-on-Don: Bolshaya Sadovaya Street, Chernova Mansion, Paramonov warehouses, the Regional Museum of Fine Arts and Gorky Central Park. Thanks to its location and integration with the Gorizont shopping mall, CINEMA&EMOTION cinema and H2O Aqua Park, the Radisson Hotel Gorizont Rostov-on-Don offers guests a unique combination of work and leisure without even leaving the complex.
We are delighted to add a second hotel to our portfolio in Rostov-on-Don which has become one of Russia's most popular holiday and business destinations over the past few years. Radisson Hotel Gorizont Rostov-on-Don is our third hotel in Russia under the upscale Radisson brand and it fits to all of the brand's standards
To be informed of the latest articles, subscribe: