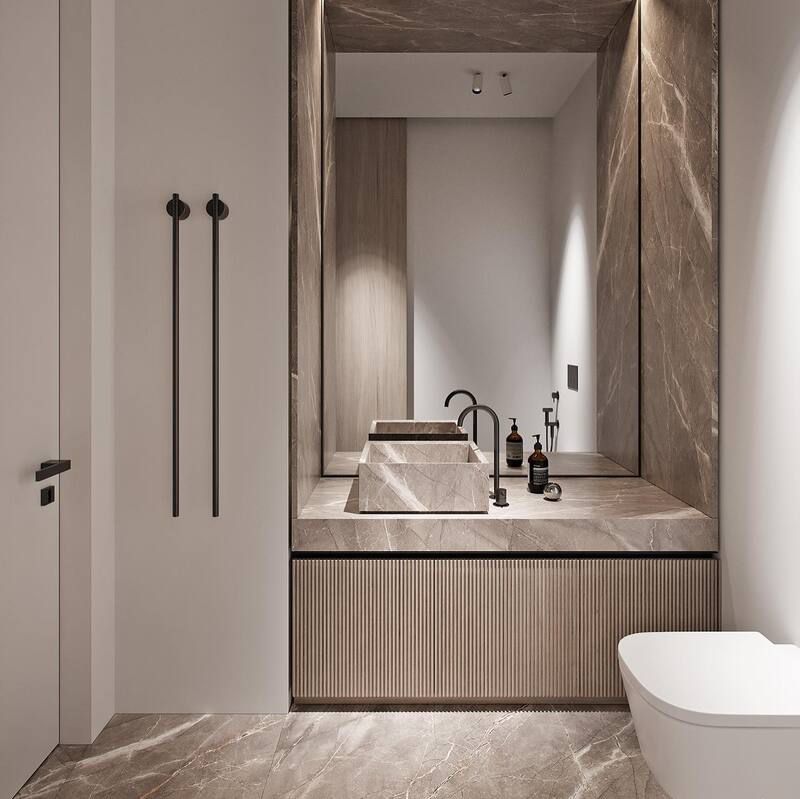 Riga is dazzling, with a great deal of beauty embued in it, its designs are amazingly fantastic and so are its designers, and just to show you how incredible they are, we have gathered them in this list made exclusively to inspire you! With no further ado, here we present Riga: Designers that Build Uniquely Luxurious Interiors.
These interior designers look for uniqueness and to deliver the highest quality level possible. Correct proportions, clear lines, aesthetics of functional planning solutions are always on the minds of the teams that develop the best design, for you.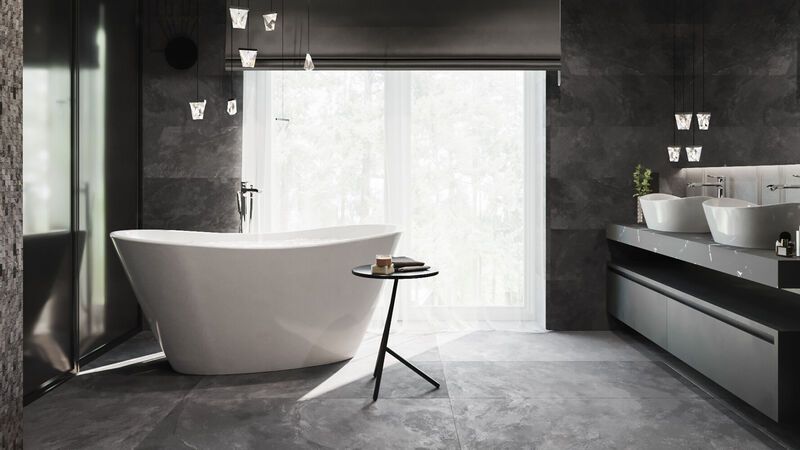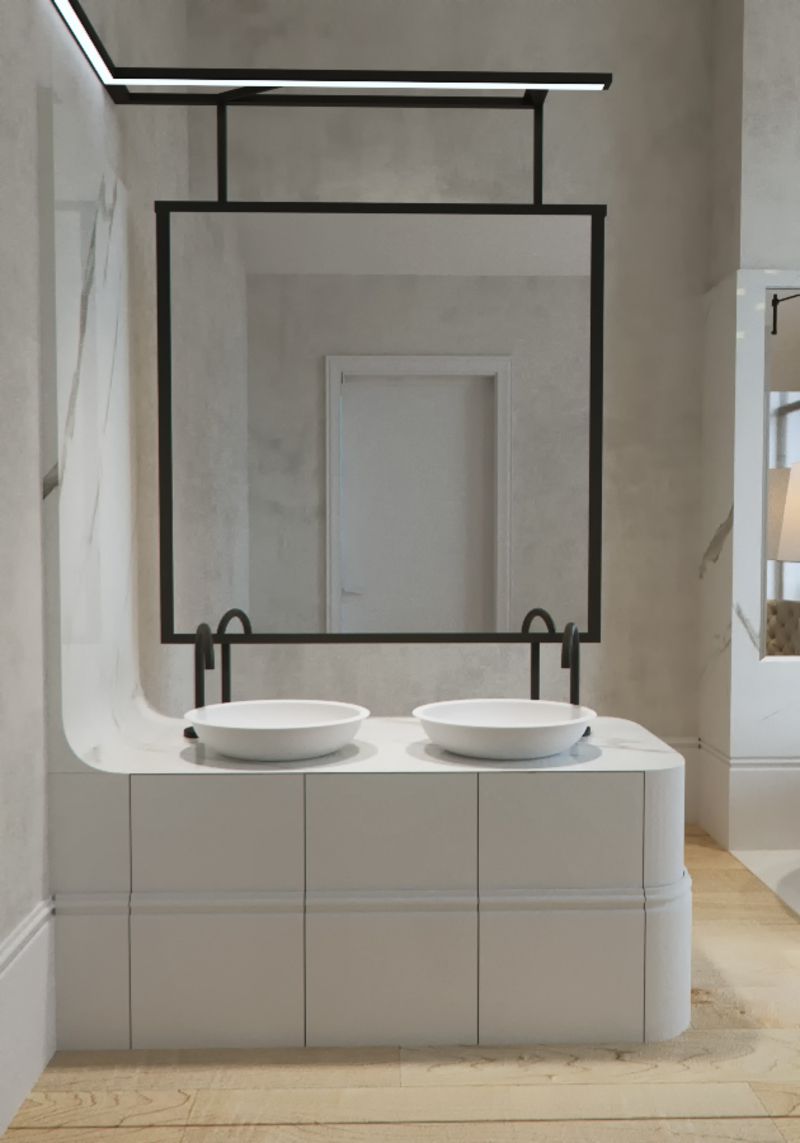 Annvil is an interior designers studio that collaborates with creative professionals from various fields. Their biggest purpose is to create significant designs that stand out. Their collaborative efforts are based on the Baltics, Norway and other European countries.
To be informed of the latest articles, subscribe: