The 13th edition of the RORC Caribbean 600 is set. The race has attracted over 600 sailors from 30 different nations and will start off Fort Charlotte, Antigua on Monday 21 February at 1100 AST (1500 GMT
The RORC Caribbean 600 and Antigua is like coming home to family; we just love the event and people. After missing the 2021 event we are absolutely delighted to have so many amazing entries; The competition is going to be intense and we hope this is good sign for our other events later in the year. Although we have so many great events like the Sevenstar Round Britain and Ireland and RORC Baltic Sea Race in 2022, there is a special place in our hearts for the RORC Caribbean 600. With sun, great trade winds and the Caribbean atmosphere, there is just something for all offshore sailors here;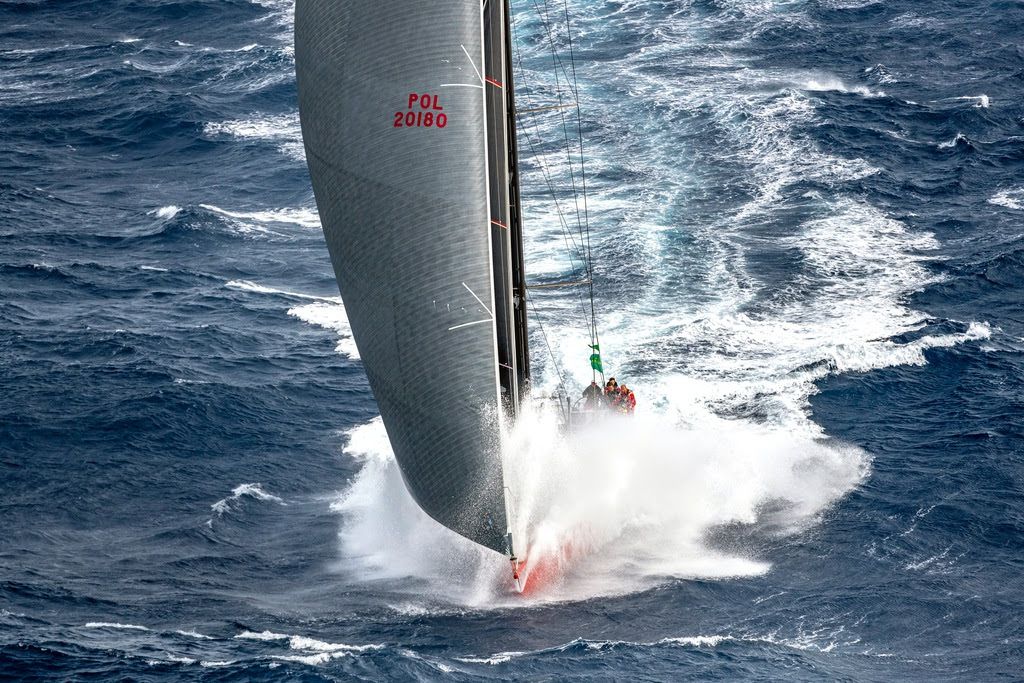 ORC Caribbean 600: 14 days to go - 79 boats - 600 nm course - boats from 16 countries - sailors from 30 nations - 1 great race - © Kurt Arrigo/Rolex
MAP to see the fabulous tour around the fabulous islands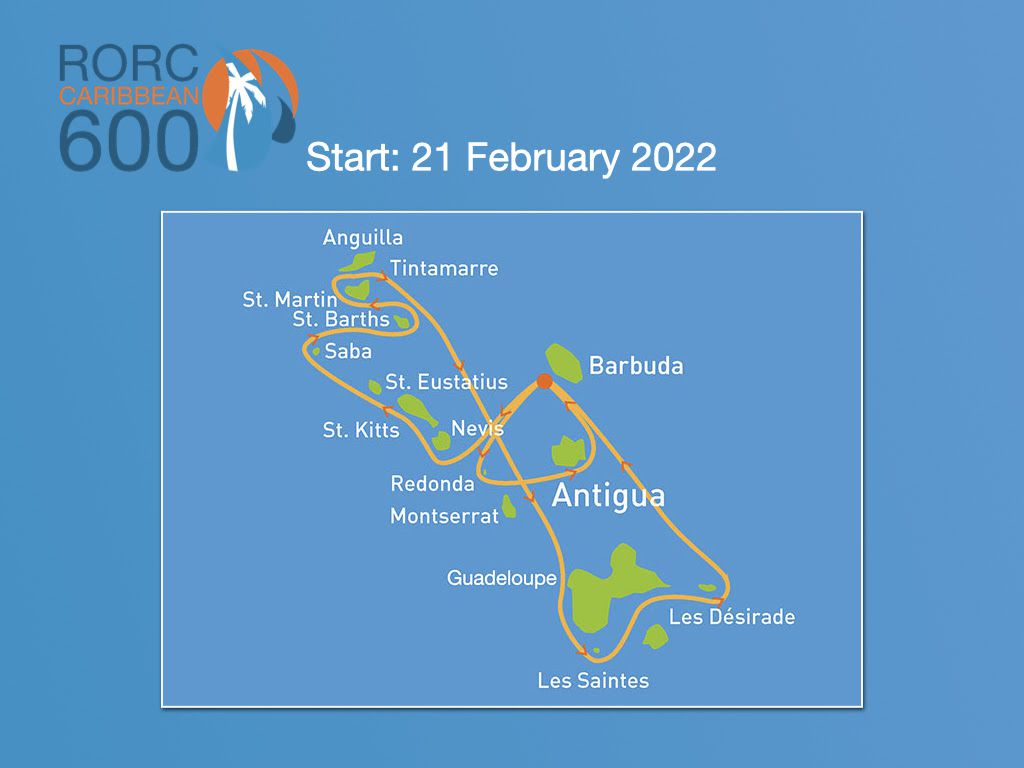 Monohull Line Honours is likely to be decided by three Maxi Yachts: The Club Swan 125 Skorpios, Verdier/VPLP 100 Comanche, and the Farr 100 Leopard. IRC Super Zero has six versions of the Volvo Open 70 design, plus the 115ft Swan Shamanna, and the Mills 68 Prospector.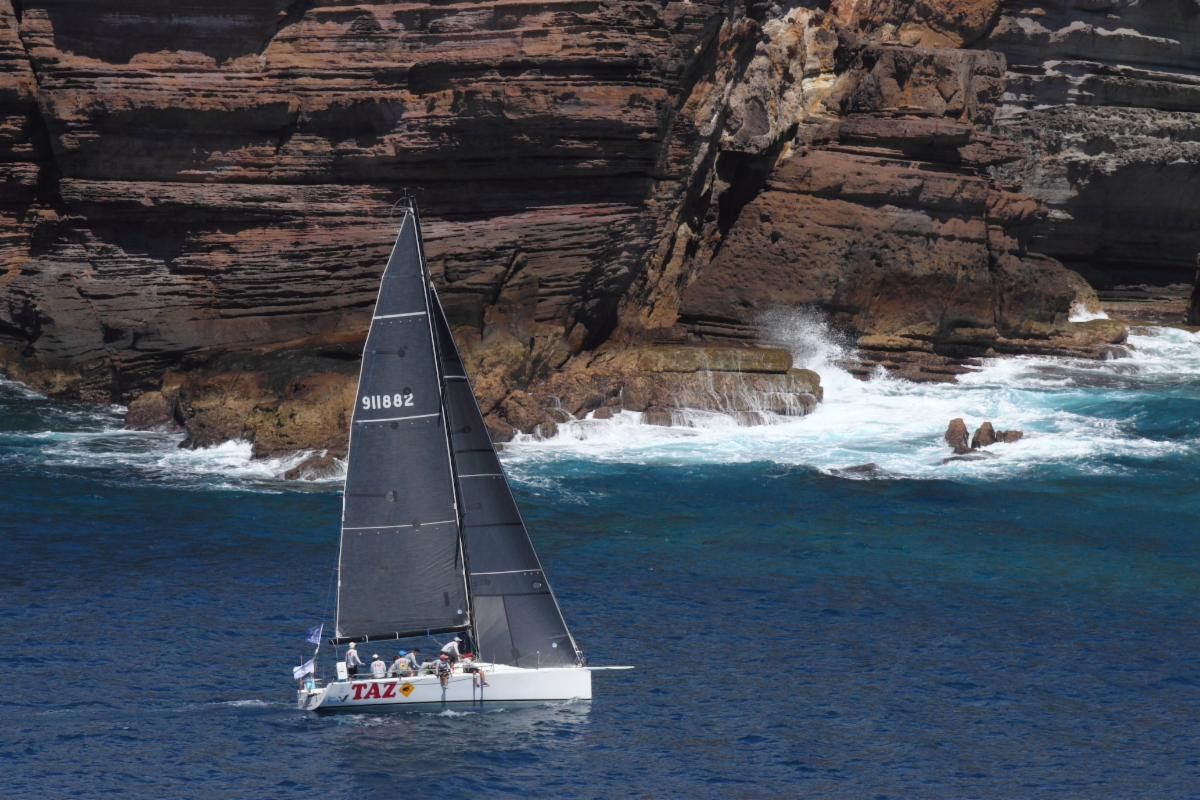 After a thrilling finish in the 2022 RORC Transatlantic Race, Maserati, PowerPlay and Argo will lock horns again for Multihull Line Honours. Eleven multihulls are currently entered for the race under the MOCRA Rule and a multitude of proven winners will be in the hunt for MOCRA glory after time correction.
Ten Class40s have answered the call and with explosive speed and close competition, it will be a wild ride for teams from France, USA and Italy. Unquestionably this is a tough race for Class40s; with little sleep or respite for crews due to the multitude of sail changes and harsh conditions.
Pictures
© Arthur Daniel/RORC
To be informed of the latest articles, subscribe: