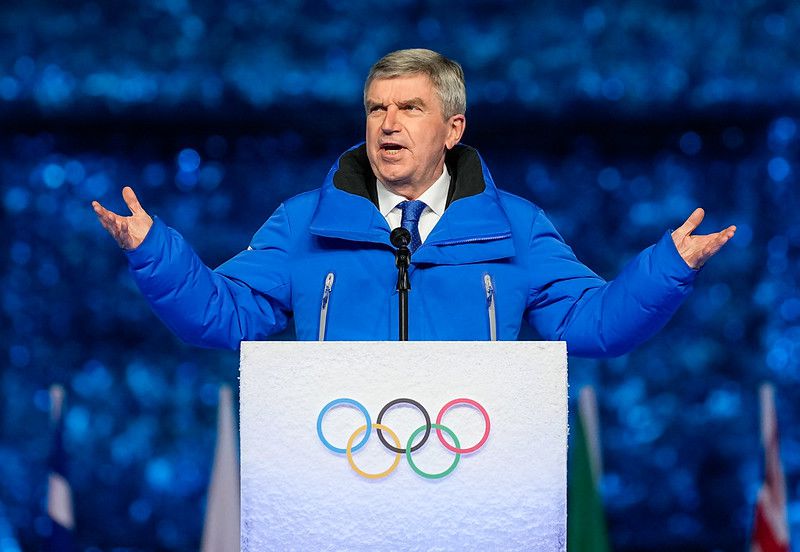 Over the past 16 days, we admired your outstanding performances. Each and every one of you strived to achieve your personal best. We were deeply touched how you were wishing and cheering for your competitors to achieve their best as well. You not only respected each other. You supported each other. You embraced each other, even if your countries are divided by conflict.
You overcame these divisions, demonstrating that in this Olympic community we are all equal. We are all equal – regardless of what we look like, where we come from, or what we believe in.

This unifying power of the Olympic Games is stronger than the forces that want to divide us: you give peace a chance. May the political leaders around the world be inspired by your example of solidarity and peace.
To be informed of the latest articles, subscribe: