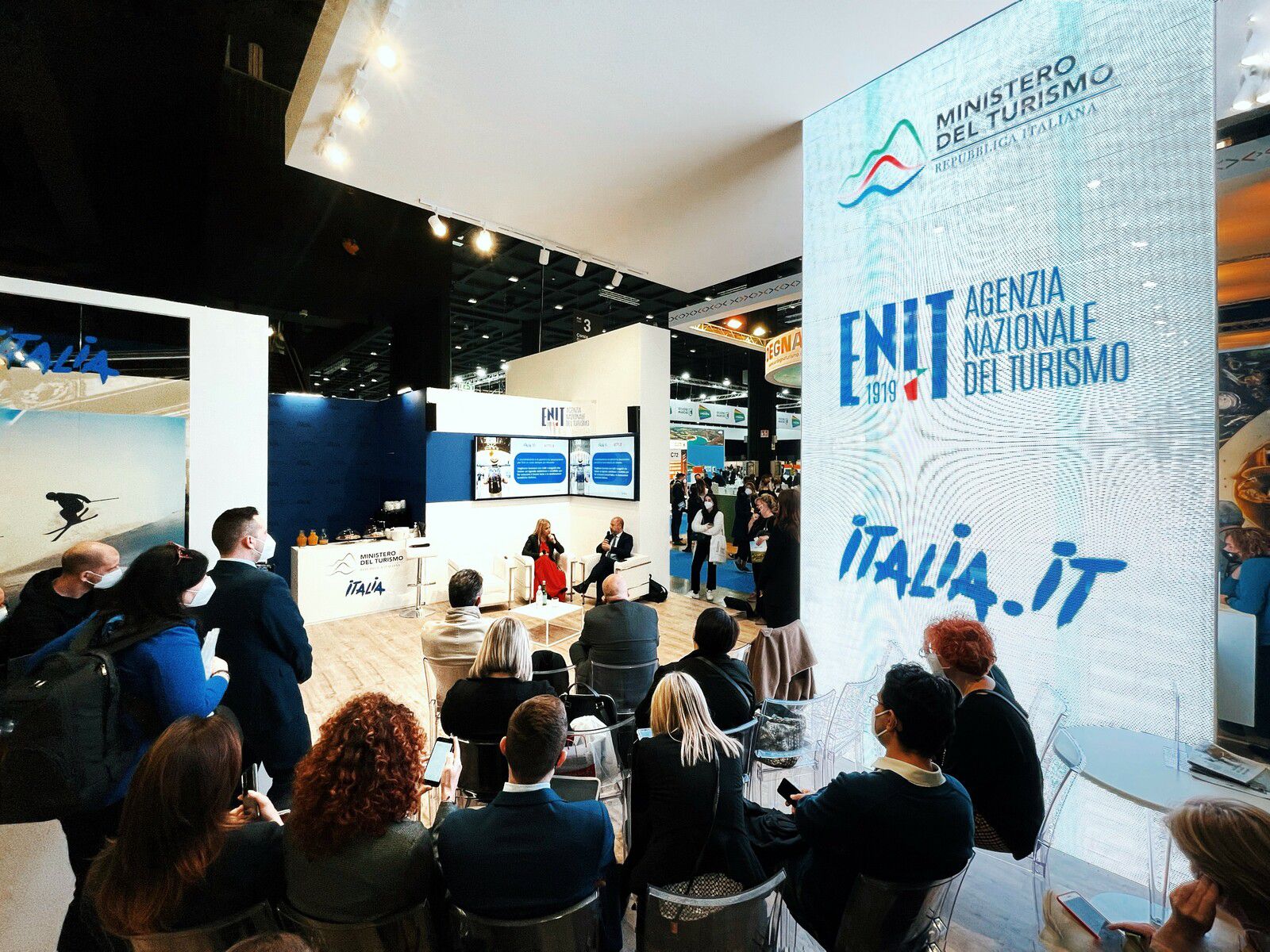 Enit and Netflix have signed a Memorandum of Understanding to strengthen the link between audiovisual production in Italy and tourism promotion and they present a study on the effectiveness and impact of films and television series on the perception and choice of Italy as a tourist destination. This Memorandum aims to create synergies and implement actions for the promotion of the country, strengthening the positive perception of the Italian brand and expanding the knowledge of the richness and cultural diversity and lifestyle of the country.

Netflix and Enit will collaborate in the implementation of projects to enhance Italian tourist destinations, in particular less known angles, among the international public. The memorandum of understanding also provides for the establishment of a dedicated team.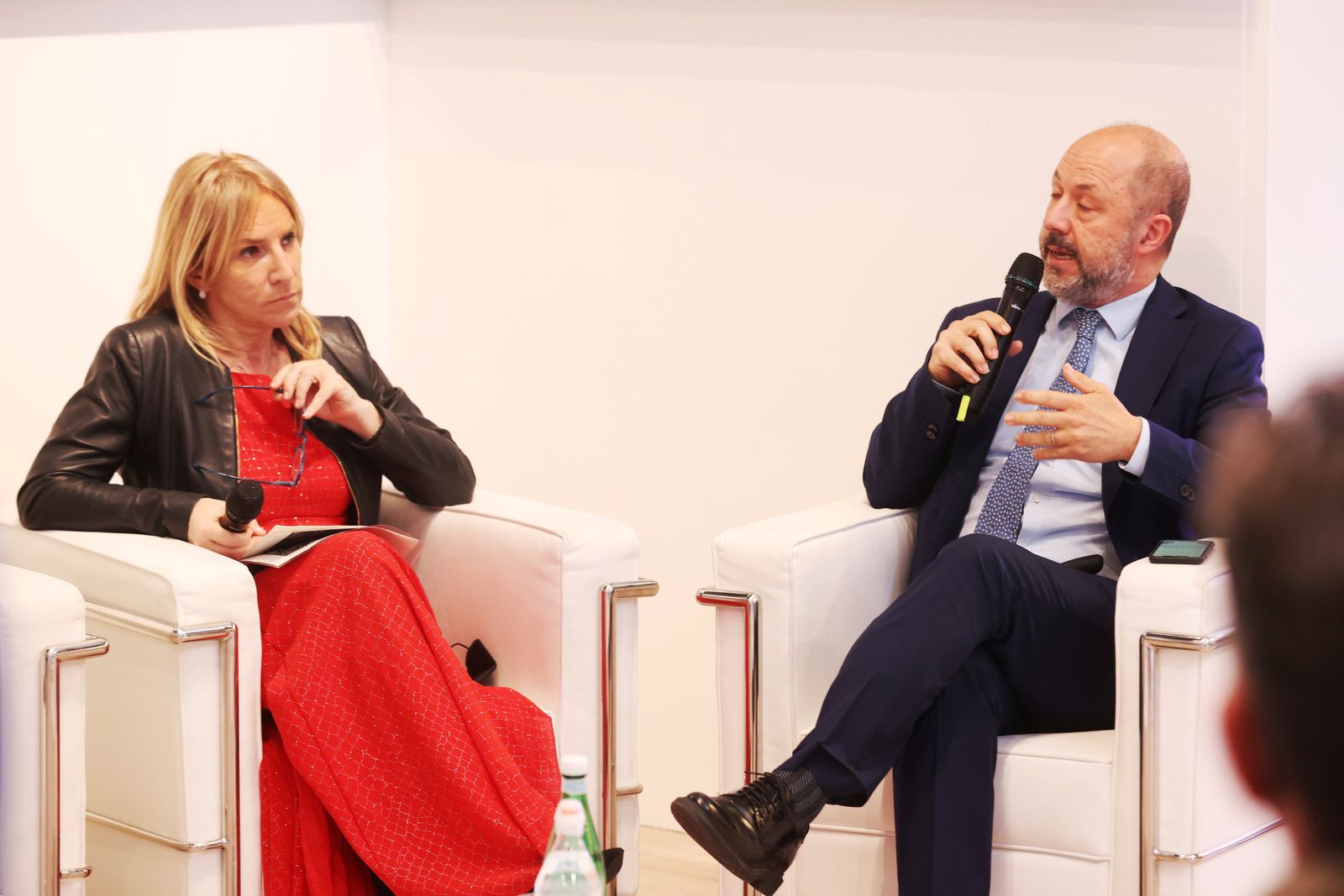 The survey confirms the attractive and empathic power of images and stories to promote tourism and encourages our collaboration with Enit, in a spirit of reciprocal reference to contribute to a new, exciting discovery of Italy" says Tinny Andreatta, Vice President of the Italian Series of Netflix. "An agreement that already allows you to savor the innovative power that we would like to impart to the sector: to work with all those who are able to mobilize the resources of our brand in a positive way" comments CEO Enit Roberta Garibaldi . "A work in progress project of intergenerational and intercultural dialogue through a tool that unites everyone and declined according to spheres of interest.
The international research presented today in Bit at Fieramilanocity and conducted by Basis on behalf of Netflix, shows that films and TV series represent a driving force for the image of Italy in the world and have the potential to attract tourism to our country.
The study, conducted on a representative sample of the population in 6 countries including Brazil, France, India, United Kingdom, Spain and United States, reveals, in fact, that for people who have watched Italian content, the chances of considering Italy as their next tourist destination is double compared to those who have not watched Italian content. A particularly relevant aspect is that the result also concerns those who have never visited Italy: 87% of people who have watched Italian content have declared their interest in visiting Italy - against 67% of people among those who have not seen Made in Italy content.
The aspects of Italy those who have watched Italian content particularly appreciate are history, cuisine and culture. The research also reveals that people who have Netflix in the countries being measured are 50% more likely to have seen Italian content, compared to those who do not have Netflix.
To be informed of the latest articles, subscribe: