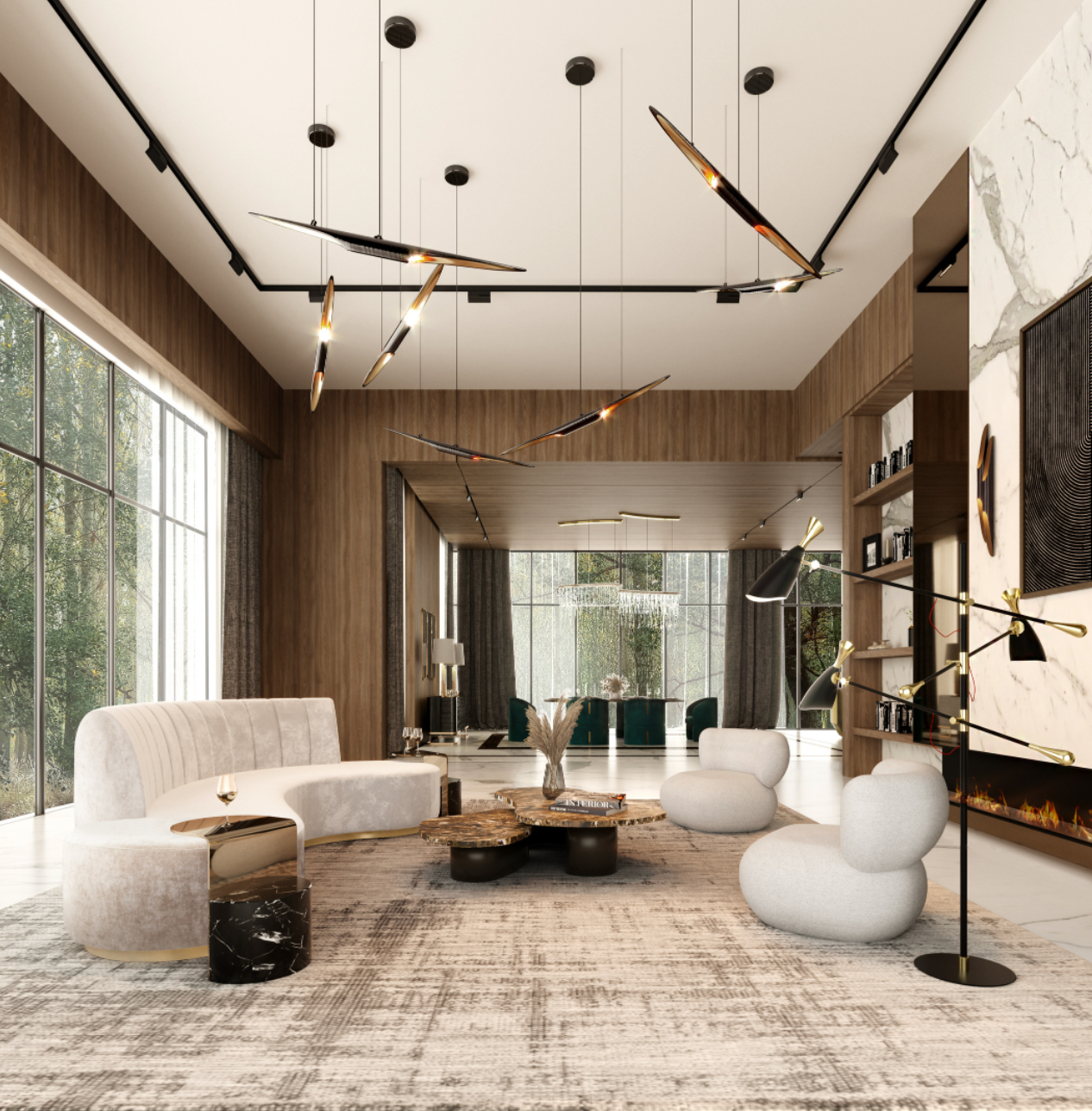 Italian-style homes aren't just luxurious, they literally offer top-quality detail and the finest craftsmanship from the walls, to the floors, and furniture. The colors are always carefully chosen and placed to create a look that is elaborate, and elegant at the same time. It's about timeless design in all things, something that can easily be spotted in this fabulous project designed by Ashley Gadeova.
The talented Italian rising star, Ashley Gadeova has collaborated with multiple architectures and interior design studios, as well as private clients, on a worldwide level.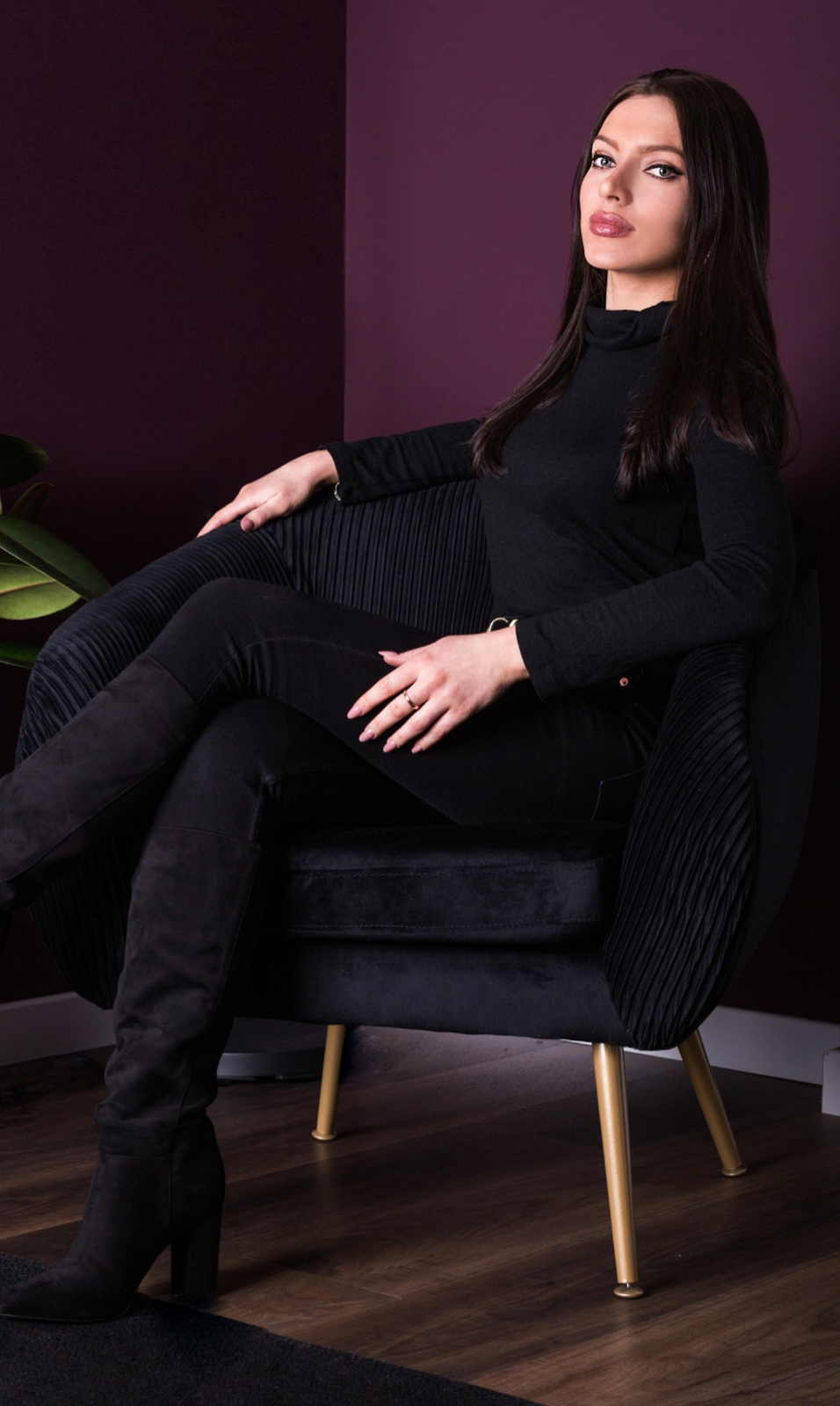 From Italy to Nicaragua, Costa Rica, India, and South Africa, Ashley's work are famous for bringing sophistication to any space, whether we are talking about the residential, hotel, commercial, and retail environments.
She said
I am an interior designer and for many years now. I have dedicated all of my time to caring for and cultivating this passion that I discovered when I was a child. I consider my style to be balanced but with strong contrasts, and I believe that my interiors are an expression of who I am
To be informed of the latest articles, subscribe: