The Deputy Minister of Trade of Turkey Mr. Riza Tuna Turagay met the President Yoweri Museveni to open to a cooperation with a range of business opportunities between the two countries. Uganda-Turkey Investment, Trade and Tourism summit in Munyonyo Commonwealth Resort last week : 12-13 May.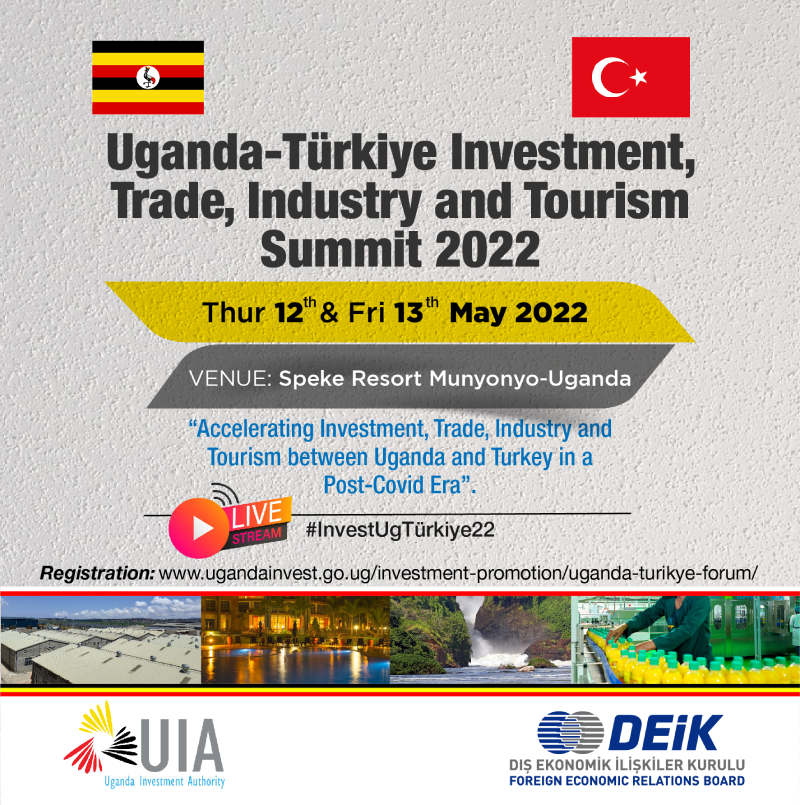 The President Museveni informed the visiting Turkish Trade Minister that now Ugandans are waking up and engaging in agro production, the reason he wants more factories for value addition. He declared
"For us we don't insist on ownership of factories, what is important is investing here. I don't care if they are owned by Turkey or they are ours. These companies create value for the locally produced products, they use our electricity, water and create employment,"
The Deputy Minister of Trade of Turkey Mr. Riza Tuna Turagay said that Uganda has assets as Turkey is specialized in the production of textiles and industrial products. He said that they are currently enjoying a trade volume of US $ 70 million with Uganda and that they generate a total of US $ 225 billion per annum from its global exports. Over 90 Turkish companies were present at the summit.
The meeting was attended by the Turkish Ambassador to Uganda, H.E Karem Alp, Minister of State for Foreign Affairs, Okello Oryem, that of Investment and Privatization, Hon. Evelyn Anite among others.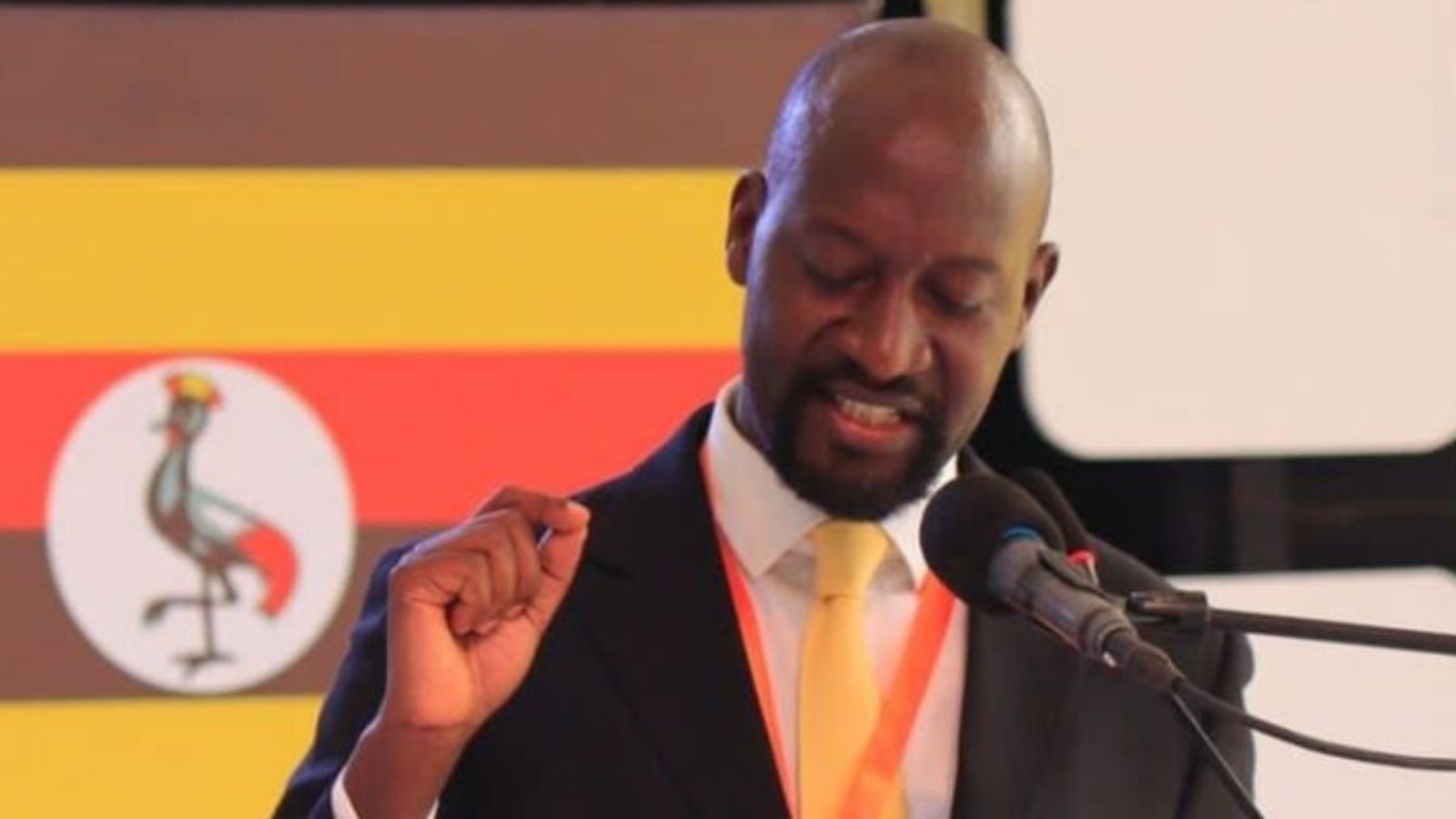 UIA copyright - THE CHAIRMAN BOARD OF DIRECTORS, UGANDA INVESTMENT AUTHORITY Mr. MORRISON RWAKAKAMBA
On behalf of Uganda Investment Authority, I thank the Government and business community representatives of Uganda and Turkey for successfully participating in the Uganda – Turkey Investment, Trade, Industry and Tourism Summit signifies Uganda's consistency and commitment to private sector development It also enhances the partnership between Turkish and Ugandan Business community. The Uganda Investment Authority is therefore keen to attract more Turkish companies and businesses to invest in Uganda's economy, specifically in; Agriculture and Agro Value Addition, Education, Infrastructure, Health, ICT among others. Likewise, Property costs in Uganda are competitive with industrial shed monthly rents in the range of USD 4-6 per sq.Large and growing domestic market of nearly 45 million people.
To be informed of the latest articles, subscribe: