On September 4th, this year, the third edition of the Golden Globe Race will start from Les Sables d'Olonne, France. All Sailors in the race will face eight months of isolation sailing 30,000 miles across five oceans solo non-stop and unassisted.
The Golden Globe Race was the original round the world yacht race. In 1968, while man was preparing to take his first steps on the moon, a mild mannered and modest young man was setting out on his own record breaking voyage of discovery. He had entered the original Golden Globe. Nine men started that first solo non-stop sailing race around the World. Only one finished. He was 29year old Sir Robin Knox Johnston. History was made. Navigating only with a sextant, paper charts and an accurate and reliable time piece, Sir Robin navigated around the world.
Jean-Luc Van Den Heede won the Goden globe race at 73 years old in 2019
The French skipper from Amiens first of all, made a record of Westabout circumanavigation in 122d 14h 3min 49s. 5 years after he crossed the line of the Golden globe race in 2019. This a video from Golden Globe race dedicated to the sailor, Jean luc Van Den Heede.
In 2020, the battle exhibited in the port of Sable d'Olonnes in France during the competition of Vendee globe.
Photos : copyright hbenyacoub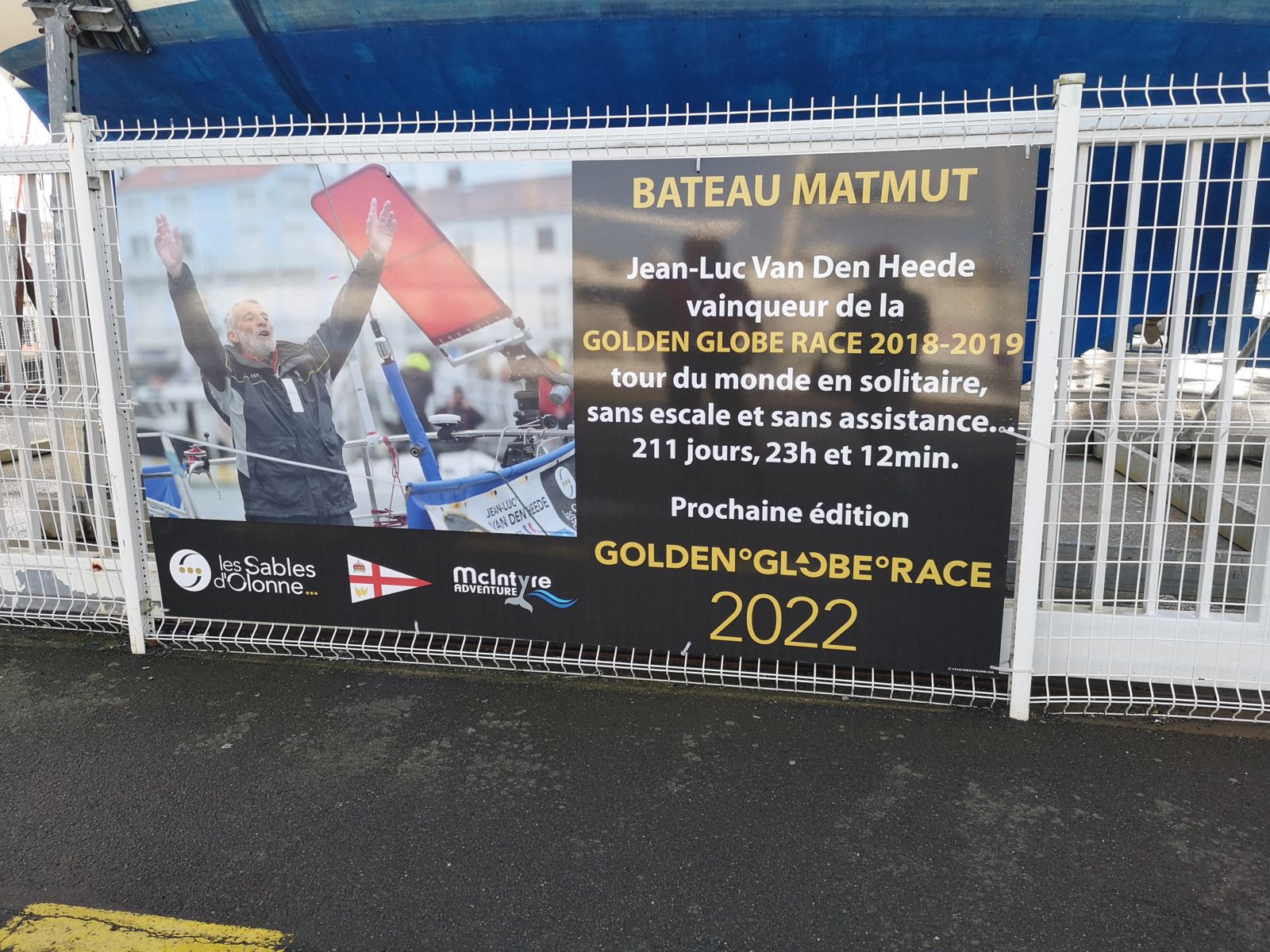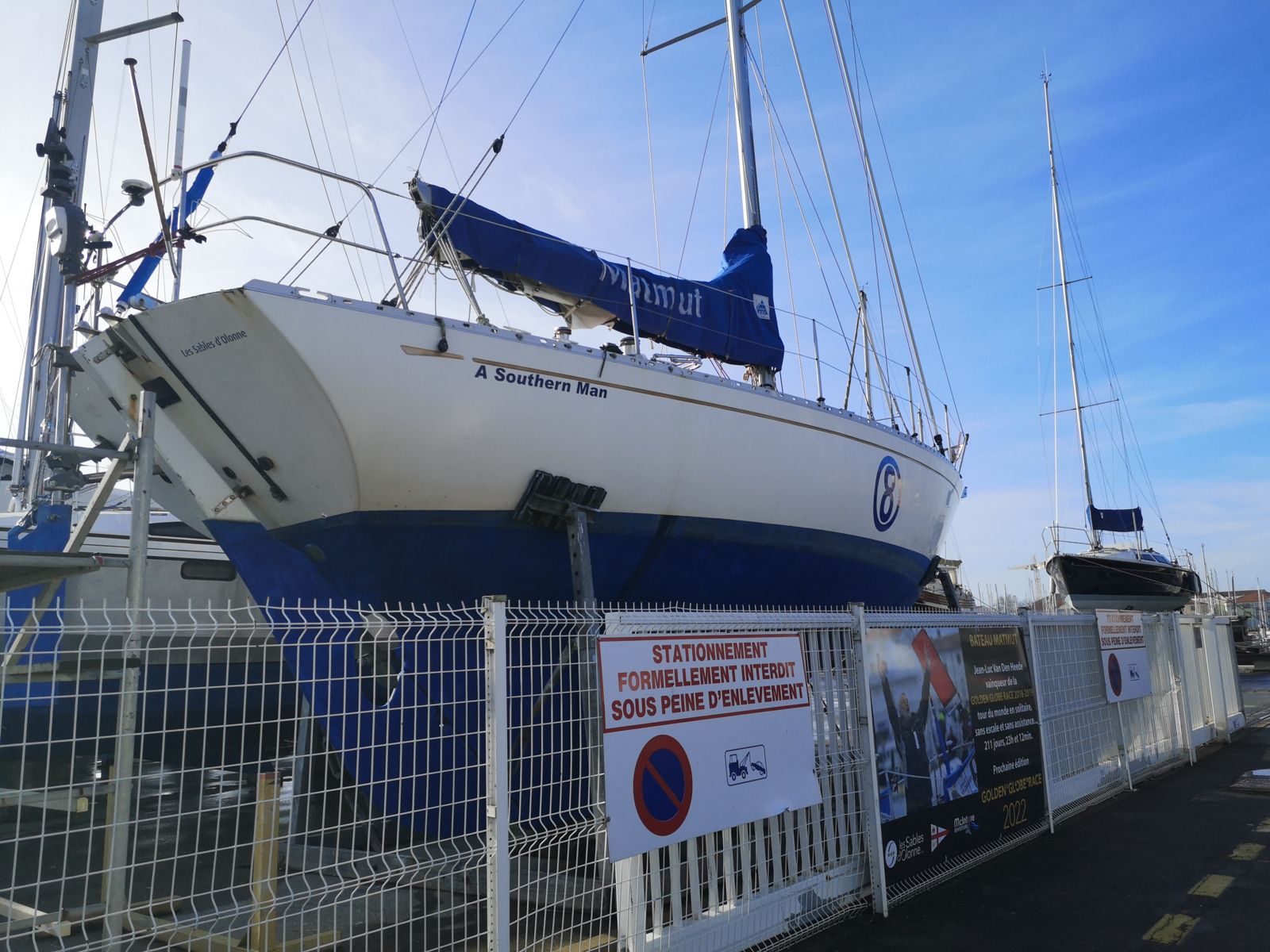 copyright Golden Globe race
In 2018, to celebrate 50 years since that first record breaking achievement, the Golden Globe Race was resurrected. It instantly caught the attention of the world's media as well as adventures, captivated by the spirit and opportunity. Millions followed it. 18 started and only five finished. The original race was back.
Once again they used only sextants, paper charts, wind up clocks and cassette tapes for music. The GGR is the longest, loneliest, most daring challenge for any individual in any sport. It is an extreme adventure full of human stories on a journey that takes longer than flying to Mars!
Source: Golden Globe Race and information
Nicolaos Loukakis: contributor
To be informed of the latest articles, subscribe: