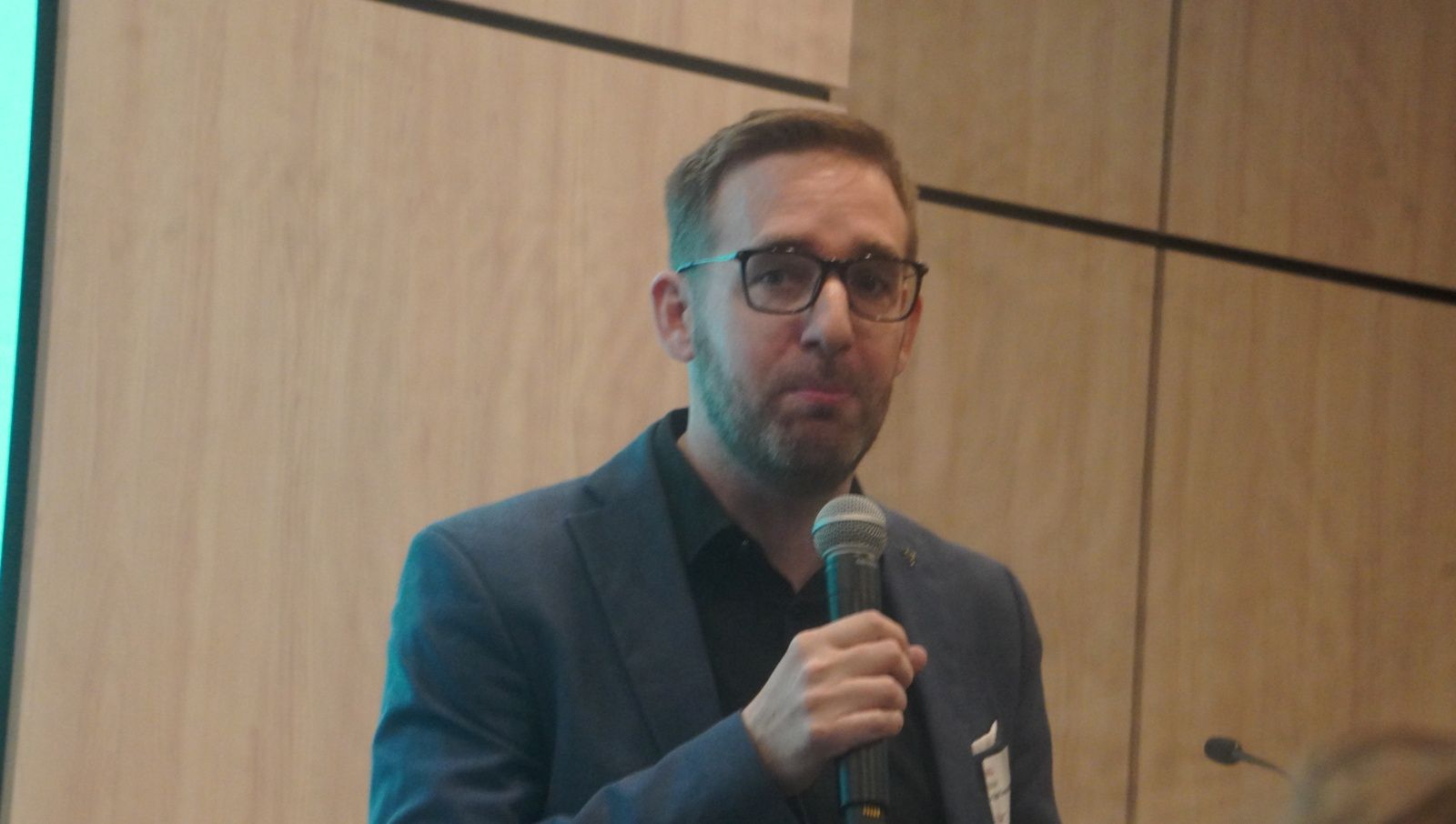 Last couple weeks, hub hospitality Brussels highlighted the Tourism 4.0 in the region of Brussels. After the pandemic rethink tourism with actor of industry and digital companies. Blockchains in the 3.0 web, digital applications help actors of tourism to be more efficient in their daily work. All questions that professionals ask themselves without answers.
Go back to the meaning of the Tourism 4.0 that Wikipedia gives us. This initiative was launched in 2017 by Arctur who identified the lack of readiness level to embrace the use of the key enabling technologies from Industry 4.0 especially by small and medium enterprises in the tourism sector. As a consequence, the Tourism 4.0 Partnership has been established to enable collaboration of any stakeholder in the world to participate in research or development of tourism of the future. Its aim is to boost the R&D spirit in tourism sector. It brings together a consortium of highly relevant industrial organizations, top research organizations in tourism, information technology and other sectors.
Tourism 4.0 builds on two fundamental ideas in which technology serves only as a mean. First idea is that the preservation of the quality of life of local residents, is in the center and all other stakeholder around them. Whatever solution is developed within this frame, should respect this. Second, tourism should build on data-driven strategic planning aligned with the UN Sustainable Development Goals with data collected on local level.
Collaboration and cooperation are the key to work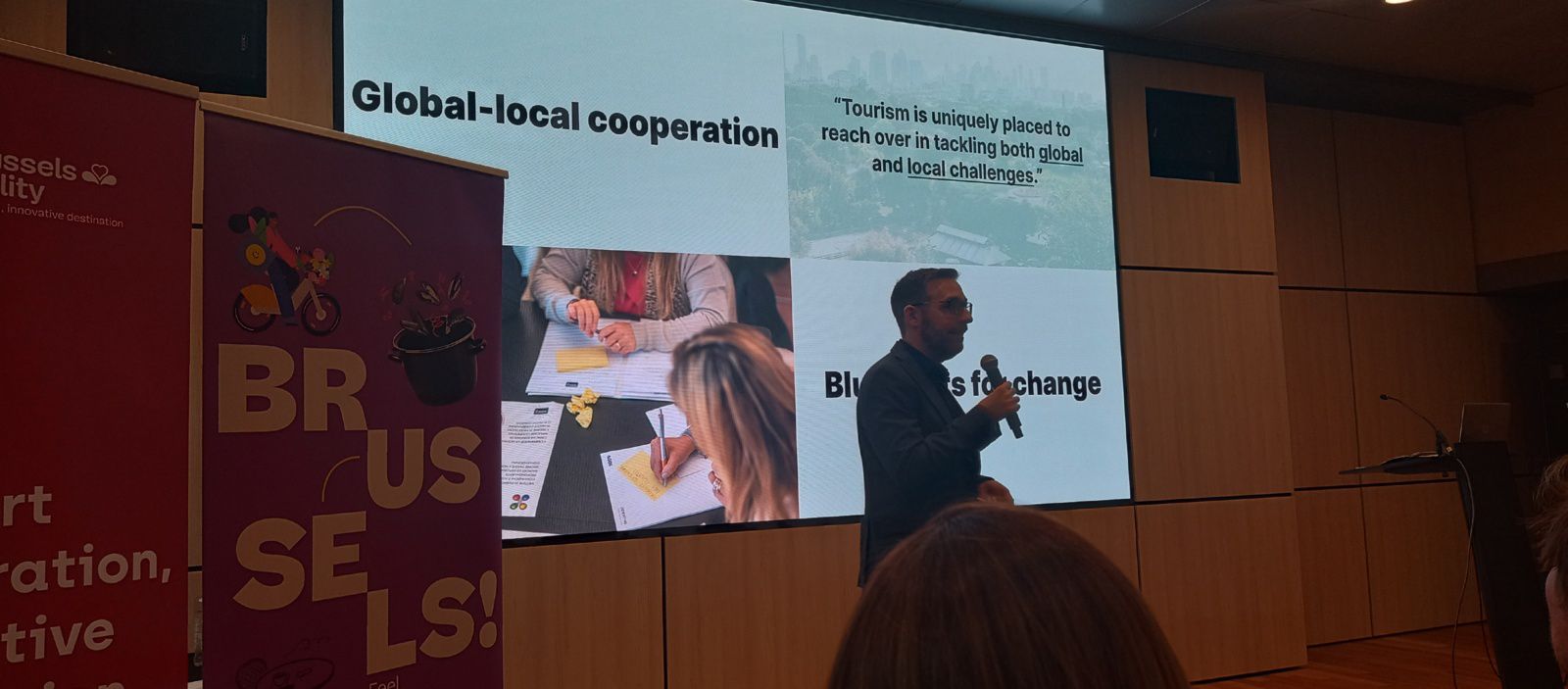 The Collaboration Platform connects the T4.0 Core APIs with the technology pillars (TIM, FLOWS, CIT and DOTI) into a comprehensive business innovation ecosystem Tourism 4.0. Key enabling technologies from Industry 4.0 support transparent and secure data exchange between technology pillars and applications to co-create a new sustainable model of collaborative tourism.
As it was said during the event of the Hub Brussels all was exhibited from the "all-in-one digital hotel platforms, technological solutions that measure attendance and improve visitor reception strategy, 3D printing and NFT, iT plunged into immersive meetings between avatars within the metaverse.
This event was a good experience to share with tourism industry and digital to understand challenges to cross the digital era.
Sources: Wikipedia - Mario Parrot
To be informed of the latest articles, subscribe: