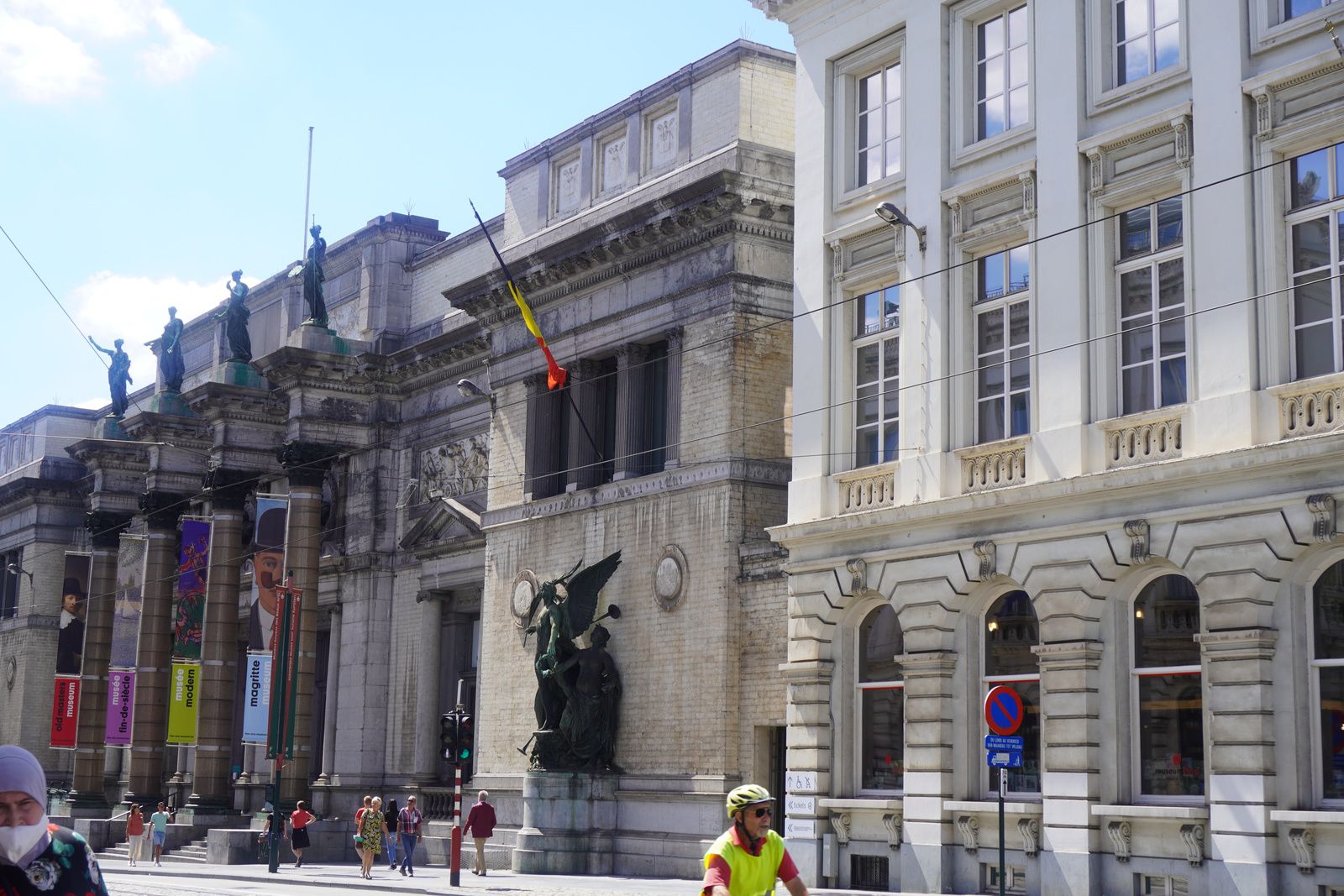 Travel Top Country mag is a free blog, any reader can subscribe to it. Use the button on the Top Right "Follow this blog". We started it during the lockdown, a kind of anti-covid19. We get information from Embassies and tourism office in Brussels,international organisations and companies. Next step in 2021 becomes a media paid by readers, viewers and some sponsors.
Travel Top Country mag
is
a guide,
an international media thought and born in Brussels with journalists colleagues.
We dedicate it to tourism, culture and heritage, green-sustainable, lifestyle to inform with figures and facts of potential investments.
Our experiences are from various media for TV, RADIO, digital and print: BBC, France television, Rtbf, and some British and African magazines based in Brussels, London, and Paris.
-Report articles, interviews: podcasts, webTV , video
-Studies -research
Translation reports
Contact us now and work in 2021
hafida@traveltopcountrymag.com
nicolaos@traveltopcountrymag.com
eduardo@traveltopcountrymag.com