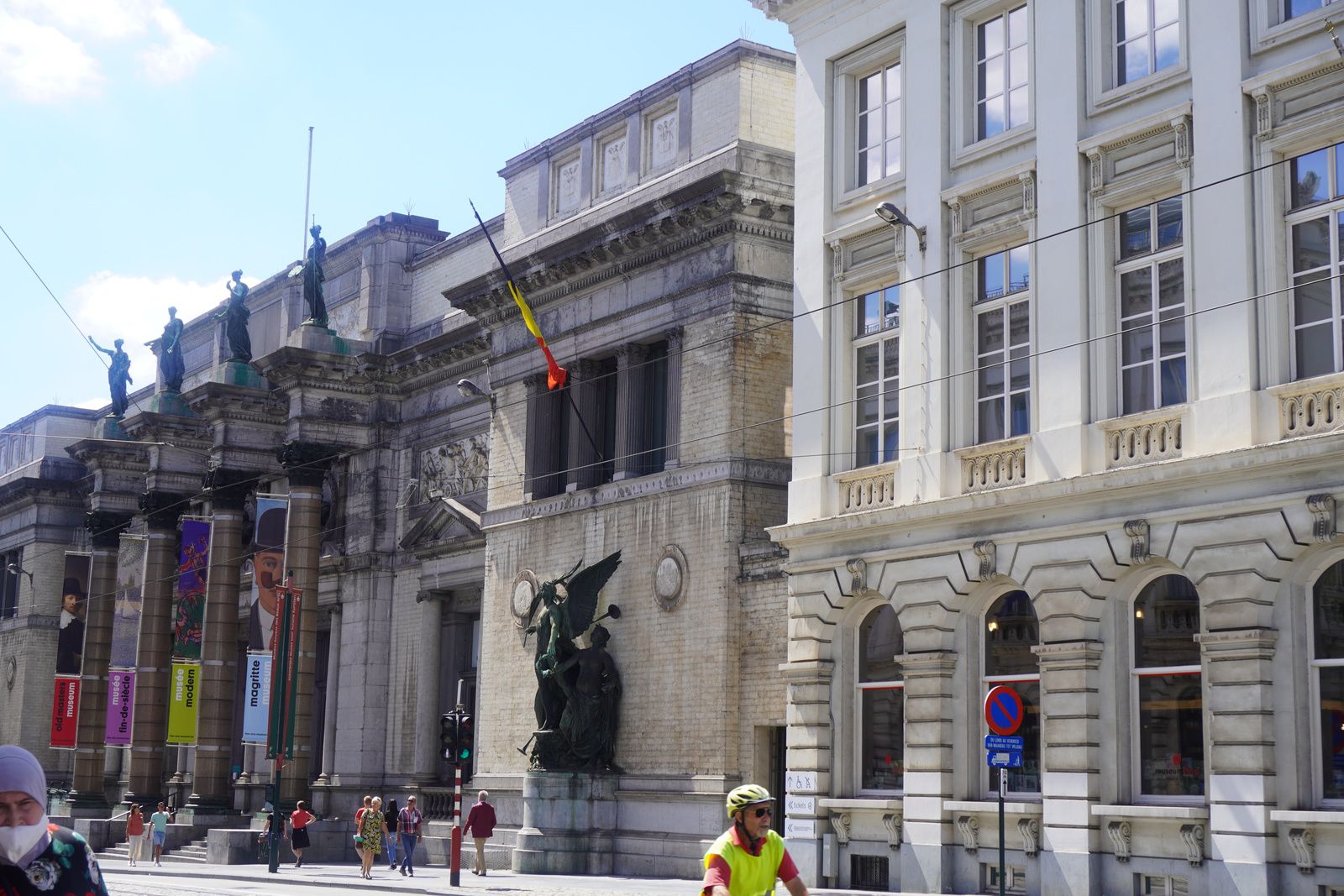 hbenyacoub© Image BrusselsMuseum
Who are we?
Travel Top Country is a monthly magazine online, a guide thought and born in Brussels during the pandemic. We made it with senior journalists from Africa, Europe and Asia . Our team dedicate it to
Business tourism
Culture-heritage,
Green-sustainable,
Competitive sport,
Interior architecture to hospitality industry
A spot to visit.
Our media is located in Brussels Europe we are in contact with international diplomatic body for each event that is scheduled.
Cover and report : articles, photos and video documentary
Provide journalists moderators in Belgium and abroad for your debate related to tourism, Green, Environment, Transport, Food, Trade and real Estate
Do
Studies -research on tourism, investments, sea and environment, culture and heritage related to EU/UN/NGO
Promote industry tourism :
Public sector : Region/country/continent with Foreign affairs ministers/ tourism offices
Private sector: hospitality, interior architecture, transport and restaurants.
Realize corporate reports for countries and international and Belgian companies located in Belgium and abroad.
Our media kit will be sent at your convenience.
Partnership - Sponsors on media short/long term.
Co-founder Editor in chief : eduardo@traveltopcountrymag.com
Co-founder Journalist reporter: hafida@traveltopcountrymag.com
Sea - climate change Consultant: nicolaos@traveltopcountrymag.com
Copy editor -Public relations : mario@travelopcountrymag.com
Contributors in French and English :hafida@traveltopcountrymag.com
Readers can subscribe to our newsletter at the right side and top right of the website.