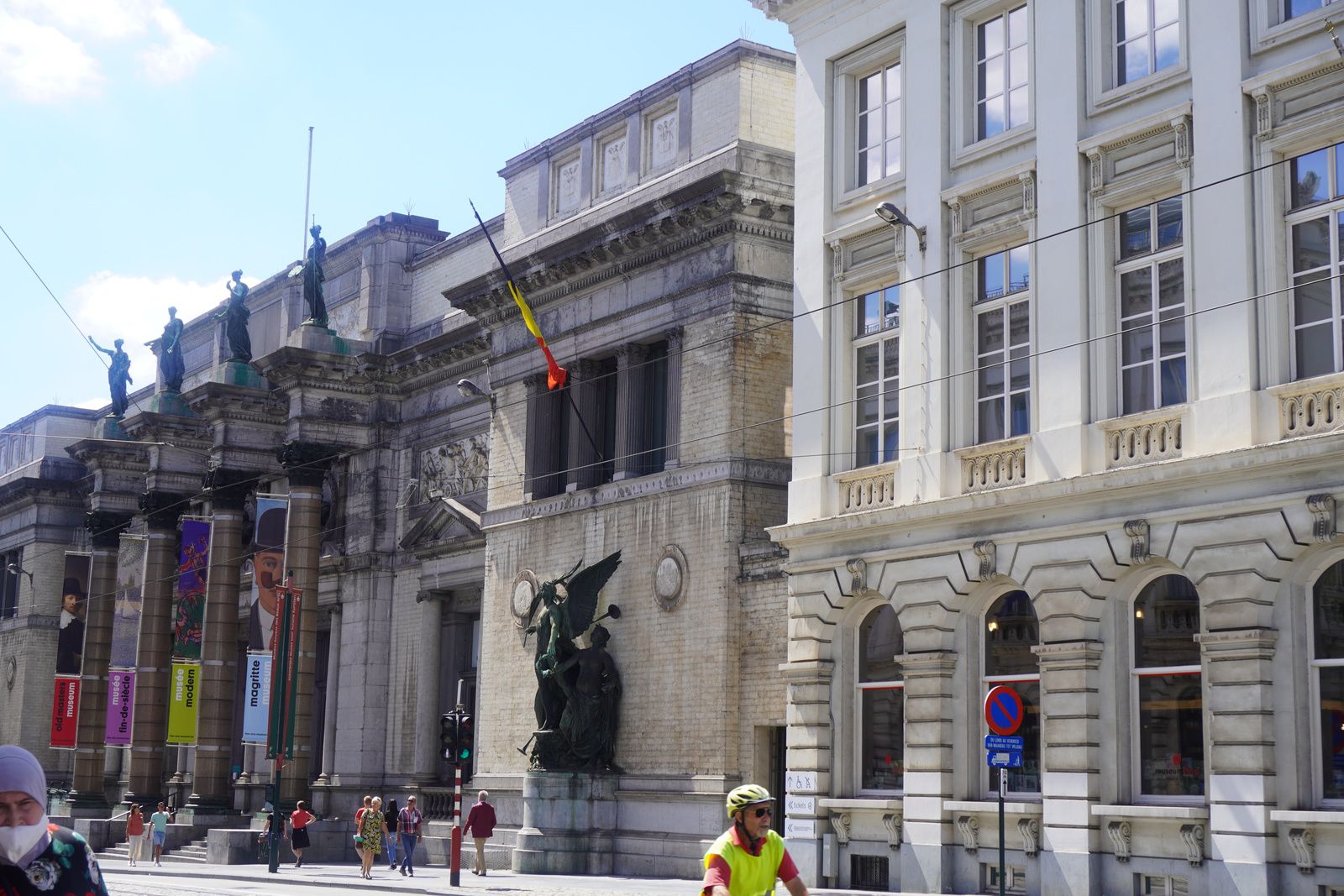 copyrighthbenyacoub Brussels Museum
Who are we?
Travel Top Country is a magazine online, a guidethought and born in Brussels during the pandemic. We made it with senior journalists from Africa, Europe and Asia. We dedicate it to tourism, culture and heritage, green-sustainable, sport, lifestyle to inform with figures and facts of potential investments. Our team is a group of international journalists, contributors and founders who report and write paper online. Anytime, we shall give talented contributors to contact us to write on our magazine. Let's talk.
Cover and report and post it on our www.traveltopcountrymag.com and youtube channel,facebook, twitter, linkedln, webinar, postcast, photos, videos and short documentary.
Provide moderators in Belgium and abroad for your debate related to tourism, Green, Environment, Food, Trade and real Estate
Do
Media consultancy to develop your activity

Studies -research on tourism, investments, sea and environment, culture and heritage related to EU/UN/NGO
Realize corporate reports for countries and international and Belgian companies located in Belgium and abroad.
Our media kit will be sent at your convenience.
Co-founder Editor in chief : eduardo@traveltopcountrymag.com
Co-founder Journalist reporter: hafida@traveltopcountrymag.com
Consultant: nicolaos@traveltopcountrymag.com
Readers can subscribe to our newsletter at the right side and top right of the website.