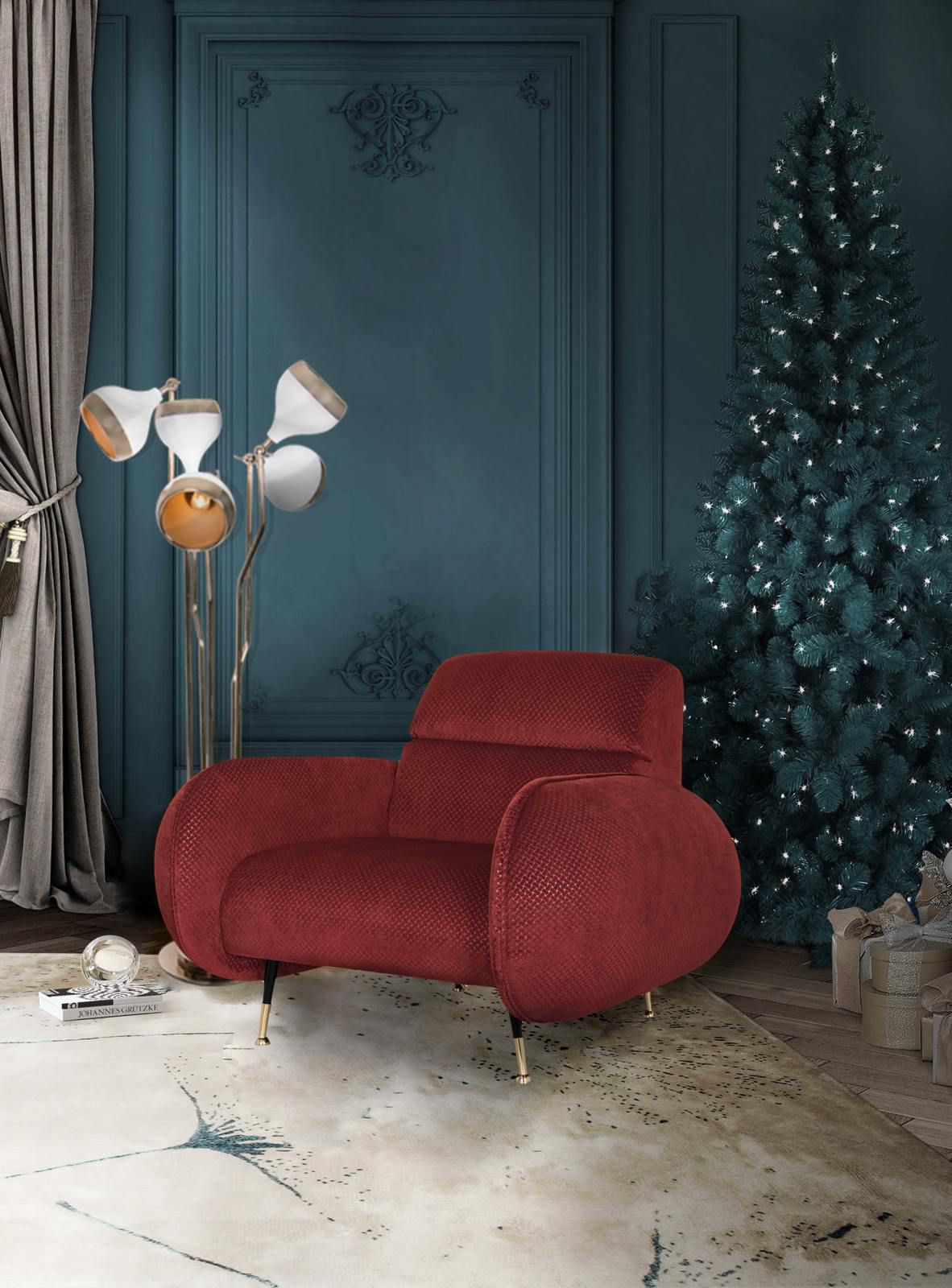 The holiday season is coming up and people are already thinking about how they are going to create a memorable interior design that brings warmth and joy.
A Christmas without great decor it's like a Christmas without one of the season's most famous songs.
Symbols of one of the popular design styles across the world, DelightFULL, and Essential Home prepared the best Christmas combinations that you always hoped and idealized.
This year has brought us a way of seeing life that nobody was expecting. The online world has entered our daily routine, so the small thing in life like a flick through a magazine or the family Sunday dinner has gained an all-new meaning that was starting to faith away. Christmas isn't a season. It's a feeling and it's going to be the perfect opportunity to reset the world's interior design inspiration… How? Through unique furniture and lighting combinations that can light up any room with their great design, cheerful colors, and comfortable structure.
This interior design journey through your home décor is going to show some room by room creative ideas to help you set the most memorable holiday ambiance for the special season. Now, to start, think about the most best-loved Christmas songs and see how mid-century modern classic combinations can bring warmth and happiness into your life.
Source: Delightfull and Essentialhome
photo: Sofia lusenka
To be informed of the latest articles, subscribe: