Transition is the keyword for 2022 and the Pantone Color Institue created, for the first time, a color that not only means a transition, but also a new beginning. Embracing tones of blue, with a violet-red undertone, the Very Peri (PANTONE 17-3938) expresses dynamic, to encourage audacious creativity and expression and also a joyous attitude towards what surrounds us.
Embracing this new color trend Boca do Lobo has a selection of contemporary and luxurious designs, that incorporate Very Peri in a unique way.
As memtioned #Bocadolobo below
Finding the balance between natural tones, this palette intensifies the PANTONE 17-3938 Very Peri, creating a vibrant end energic feeling. Matching the tones of this palette the Imperfectio Sofa (PANTONE 14-0626) and the Zaragoça Side Table are the perfect Boca do Lobo pieces for a trending living room.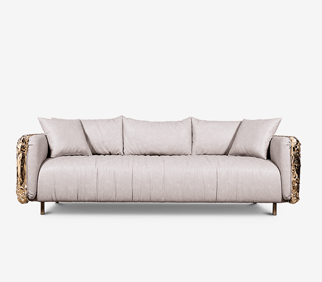 Imperfectio Sofa #Bocadolobo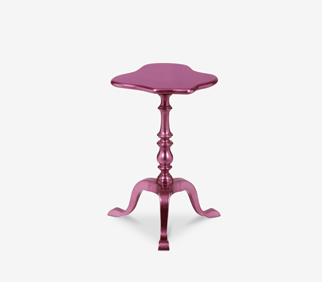 Zaragoça Side Table - Bocadolobo copyright
To be informed of the latest articles, subscribe: