It was important for me to show my children, and their friends how humans and fast-fashion can damage nature and the animals we love. MAI is a responsible fashion brand that will give something back – 5% of profits will go to Fauna & Flora International to help endangered species, plus we have pledged to help WeForest to restore damaged ecosystems by growing new trees (enough to fill a football pitch within two years!)

Sadly, the Amur leopard and Asian elephants are some of the most critically endangered species in the world, and the humble bumblebee has a huge impact on how the natural world functions pollenating plants and flowers. I want MAI to shine a spotlight on this issue through my knowledge and experience in the fashion industry
Tina Salt, a mum from Birmingham, launched unisex kids wear brand MAI: Making Animals Important in March 2021, one year on from being made redundant from her role as a buyer in the fashion industry. With a clue in the name, MAI's first range features unique endangered animal designs showcasing the Amur leopard, Asian elephants, and bumblebee. All made from organic cotton and completely plastic-free including the tags and packaging. The slow-fashion, high-quality pieces are for ages 0-8.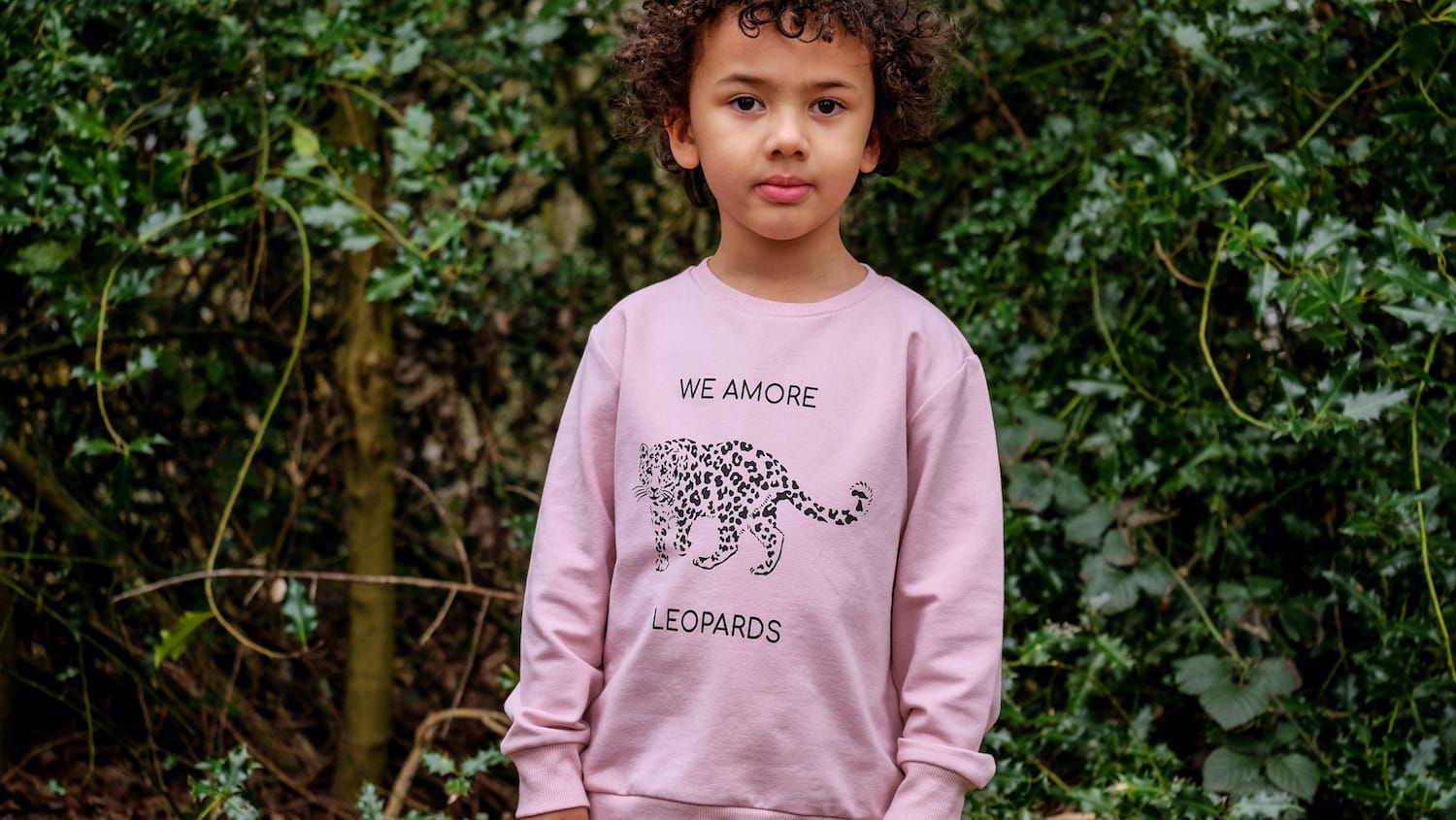 Copyright MAI (Making Animals Important)
Tina, previously with high street brands River Island and Cath Kidston, was made redundant from Romans Originals at the start of the pandemic. She was faced with unemployment during the first Covid-19 lockdown but a conversation with her four-year-old daughter India-Mai about endangered animals, and with a second baby on the way, it sparked the inspiration to launch a responsible fashion brand of her own.
www.mai-clothing.com
To be informed of the latest articles, subscribe: